Between both parents (father and mother) which of them is more important in a home
Hi, friends
It's superly another wonderful day and blessed week as well also gradually moving into another amazing weekend probably today or tomorrow let's say I want to use this opportunity to say a big happy New month to you all.
Welcome to the month of favor, wealth happiness,Joy and good health today am going to introduce to us quick brief about an interesting topic of mine and so far so good seat calm and gladly read till the end.your opinions, votes, comments reblog are highly welcome.
Looking at the topic if am not mistaking most people would want to say that mothers are very important in a home or in the life their children especially simply because of the most significant roles they play, there are alot of things happening around the globe and so most children in our society are without their both parents.
That's why they go as far as in doing some wrong steps to survive simply because they don't have either of their both parents to guide them whenever they are going astray in and outside their respective homes.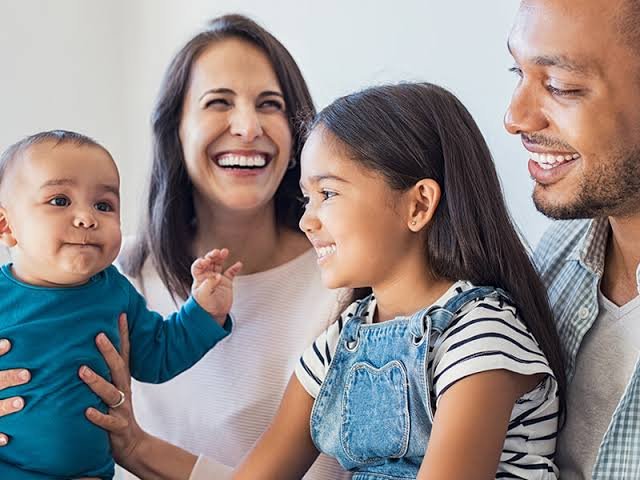 Source
For me both parents are very very vital and so important as well in a home and also in the lives their children, especially when they stay so involved in every their activities or needs.
Both parents are indispensable and so hugely important to the well being and health status of their children through all their stages of life, and also standing as pillars to the development of their children abilities to survive in the world.
Children look to their fathers for a lay down rules and enforce them and also making them to have a feeling of security both physically and emotionally while mothers spend more time with their that actually makes them to form a better connection which allows them to feel secure as long they are with their both parents.
Thanks for reading my post it's your friend @damsel001 do have a nice day and fun time too. Love you all plenty plenty.
---
---