Having a good heart actually becomes the warmest hug that everyone needs to have on their fellow human
Hey, guys
It's another wonderful and blessed week we have all moved into and am so super excited to be here once again to share with us briefly about an interesting topic of mine and so I would love you to read patiently till the end you can also make a comments, reblog and votes as well.
Well talking about having a good heart over our fellow humans, colleagues in and outside our homes, workplaces, companies and all should be one of the first and major thing we should accommodate as part of our lifestyle towards other people in other not to create enemity between ourselves.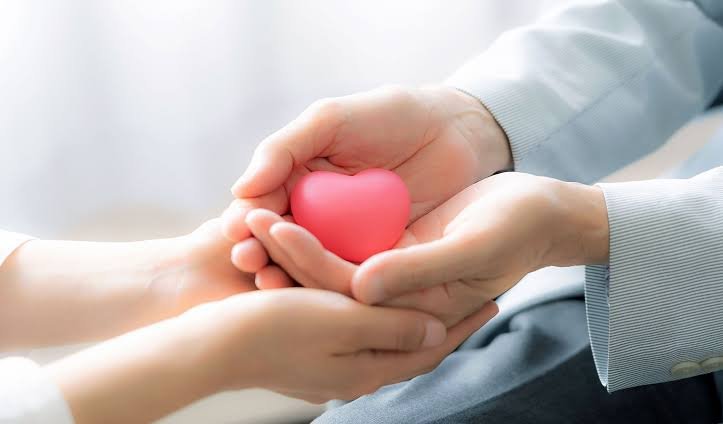 Source
There are so many people who are not so good or kind at heart either towards their fellow that is why we hear about alot of evil happenings going on in the world today which brings about no trust among ourselves or even sometimes no respect.
The importance of having a good heart towards our fellow human are
Having a good heart towards your colleague at work or somewhere else requires you having passion in helping others around your environment or compassion as well and so our ultimate goal is to be kind and of help to others in other to have a better and fulfill purpose on earth as individual.
Yes as humans most of the time our hearts are usually polluted with different kinds of negative thought over our fellow humans that makes us to misbehave and so in other words we should guard it all amount positive thoughts. Having a good and a pure heart gives you the entrance to happiness and moving to the next level.
Thanks for reading my post it's your friend @damsel001 do have a nice day and lovely week too. Love you all plenty plenty 💋💋 stay safe see you all on my next post.
---
---