How can I accelerate my personal growth efficiently
Hello, my fellow hivers on cent platform how are you doing today hope you are enjoying your day and having fun too.
Well today I got an awesome topic for us today and I believe so much well that you are going like it,this is a beautiful place where we share great minds on what we understand about a particular topic that is being brought by any of our beautiful and handsome hivers on our lovely community.
According to the Harvard business review, one of the quickest ways to learn something new and to practice it, and also to teach others how to do it. In other words share what you learn with your team it's your manager or your co-workers.
However, making a career plan of the next 10 years and where do you want to see your after 10years and also when you have plans you will actually know what you have to do in other to achieve great success.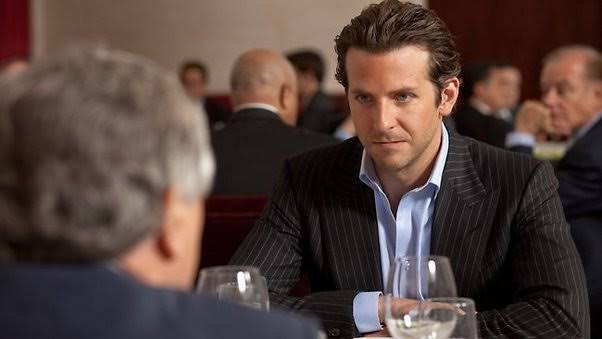 Source
Learning marital arts it's very important as to help lead you to become a strong person and also have tough mentality, being curious and asking questions all the time is the right practice one should always do wherever we find ourselves and try not to procastinate in other to complete our work.
Attitude of continuous improvement life long learning is very vital and also being disciplined,a better listener as well as meeting new people, improve your leadership skills by enhancing communication skills and negotiation skills.
Working with the best people in your field and learning from them is very much important without minding if they are a bit older than you are in everyday life and activities they are alot of things to learn because it's not everything we think we know despite how it might be looking so similar because there are different ways and patterns to capture or handle a thing.
Always try to give out your 100% effort, expect nothing from anyone and also don't be materialistic.
Don't only learn from success stories, rather learn from failure stories "why did they fail" find it and learn from it.
https://www.quora.com/How-can-I-accelerate-my-personal-growth-efficiently
Thanks for stopping by my blog.
Greetings from @damsel001.
---
---