Ladies of hive community contest #110 edition/ my reflection on what I have achieved in this year 2022
Hello, my pretty queens and beautiful ladies on hive how are you doing today, hope you all are having a great day and fun time as well.
It's another beautiful day and week we are interestingly moving into, gradually we are getting along trying to round up the year successfully and happily as well actually am so glad being here once again to share with us briefly about my own beautiful opinion in accordance with options that has been given earlier by @ladiesofhive.
Hmmmmmmmm talking about what I have actually achieve this year are more that I didn't even least expected it would be because of how it came I was so so super excited that I ever made my way of achieving that.
Honestly, for sure this would really interest you pretty Ladies of what I have actually achieve this year 2022 is becoming the woman I have always wanted to be by being outrightly different from other of my fellow ladies who are around me.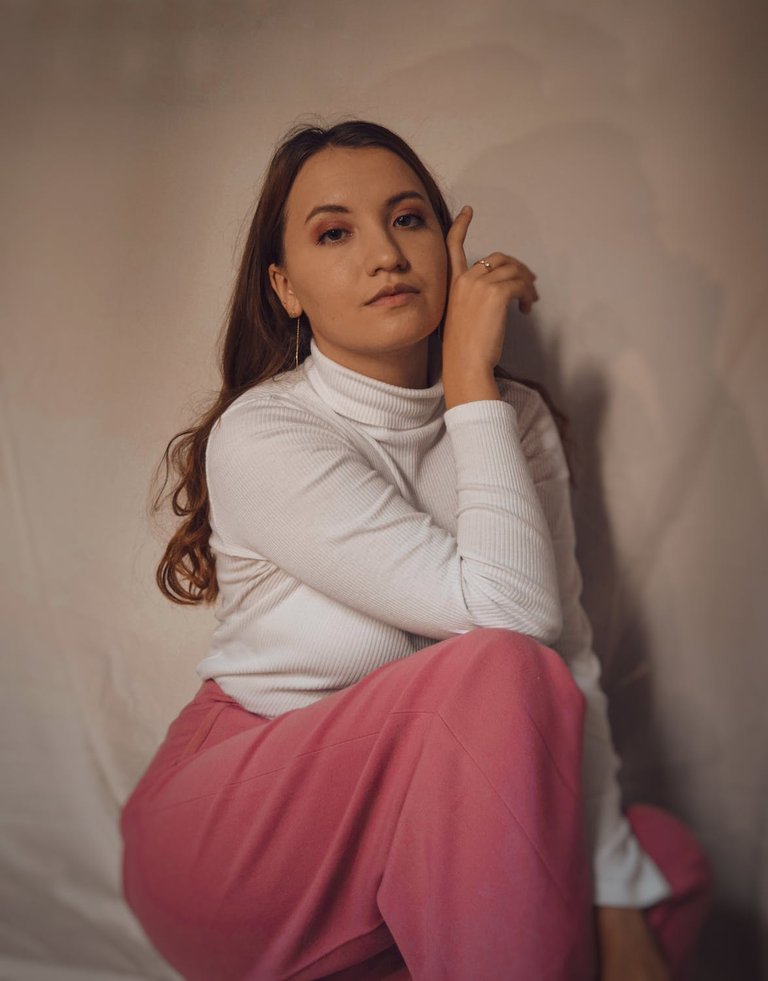 Source
And then sometimes it amaze me the most of whom I have finally become as a woman or as a pretty lady I am in my humble home and even outside my home as well my perspective of life has really really changed.
Becoming a woman with class and lots of potential to offer and positive ways of thinking and fitting in as much as I can to attend to people who seriously needs my attention to help and no matter how life tries to hit hard on me am able to think fast to make it easier for me and people that are around me responsibility and all.
Thanks for reading my post it's your friend @damsel001 do have a nice day and lovely week as well love you all so dearly ♥️💚♥️♥️♥️💚😍😘💋😍.
---
---