Making an impact on people's life is my utmost desire what do you think
Hello, my lovely and beautiful friends on cent platform how are you doing today hope you all are having a great day and fun time too.
It's another wonderful and amazing week we have been through and also rounding up to move into next week and am going to share with us briefly about an interesting topic of mine I would love you all to read patiently till the end.
There are alot of things to do in life as to make an impact on other people's live which could be positive or negative that's why we must be careful on the kind of life we live our legacy and all matters alot.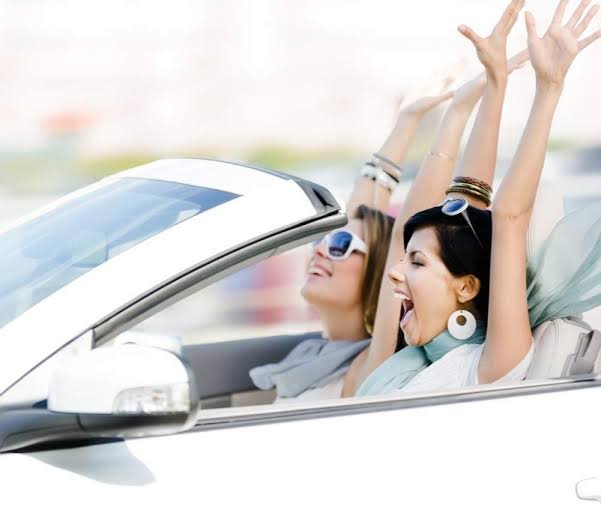 Source
There are alot of people out there who doesn't have anything to do as impact the lives of people around them and who doesn't even know that most people lives are based on the impact they give to them in other not fall out on their way to success.
How we can make impact on people's life
by helping people in need.
by giving more to others than what is expected from you.
create more love as well as spending quality time with friends and family.
helping other people can actually give a sense of connection, happiness, fulfillment and lots of meaning as well.
smiles helps us to boost our mood and even go as far as to take more moment of our time and also make a positive impact on both sides. Smiles are like medicine to ease of stress and troubled mind.
One of the most important impact is showing gratitude to people who have shown you or taught you valuable lessons that should help you grow in life as to become the person you have always wanted to be.
Thanks for reading my post it's your friend @damsel001 do have a nice day and lovely week ♥️♥️♥️💚💚💚♥️♥️♥️💚💚💚.
---
---