Russian President Vladimir Putin's assaults on multiple cities in Ukraine began overnight on Feb. 24 and have continued day and night since then.
Hello, my lovely friends on informationwar community how are you doing today, hope you all are having a great time and fun as well.
It's another beautiful week we have moved into and am so happy to be here once again to share with us briefly about my own opinions concerning the News I saw some few minutes ago.
Honestly, this recent crisis that has been on going for some time now which has taken the peace of the land and has placed the hearts of poor families, wrecked homes and life's of people which is not funny at all.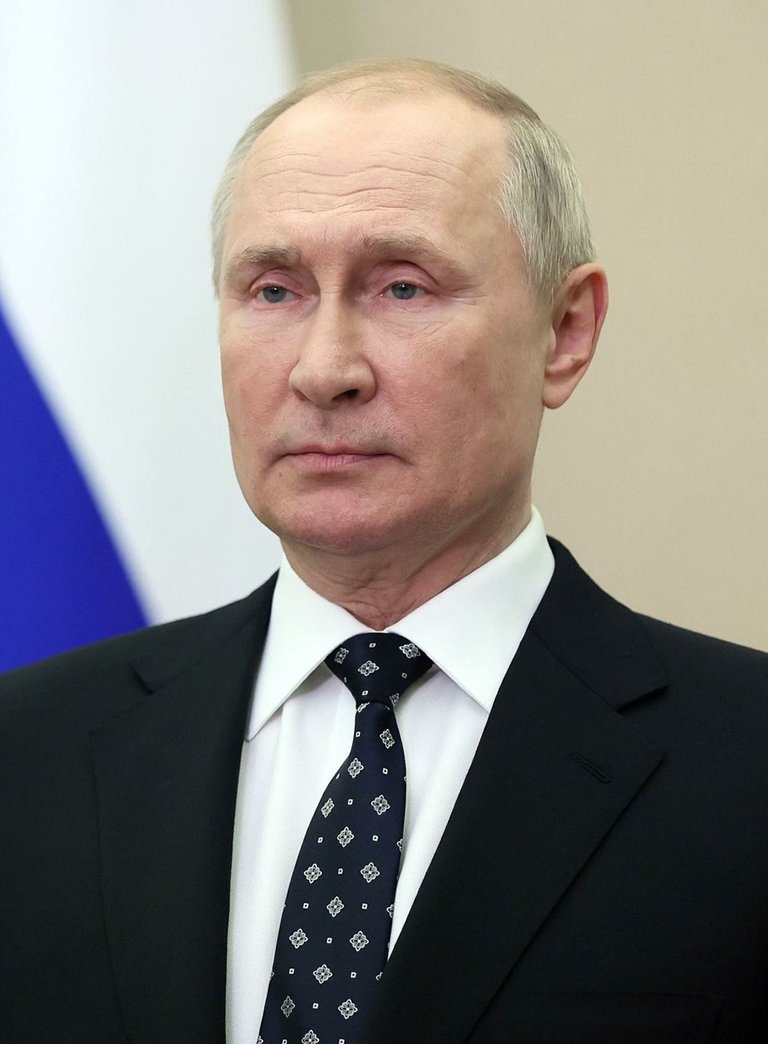 Source
The CDP response are not even comfortable to the ears and has been a focus on the humanitarian and needs that has been arising especially among the internal displaced refugees and all.
However, this shows that they are not really even looking at the conflict itself except for the fact that it has gone along way on affecting their population and movements as well and during the month of October they were alot of air strikes which was even launched on the 10 of October since the beginning of Ukraine war.
We can't seat back and continue to watch the increase of crisis going on everyday because there has to be a way out to solve the problem, civilians are being killed and those in power are being knocked down and then looking at these right now there is no peace, love, understanding Among ourselves.
Alot of people are really really suffering every day it's either from one conflict or the other which are targeted on destroying the progress of the country.
Thanks for reading my post it's your friend @damsel001 do have a nice day and fun time too with friends and family love you all so dearly.
---
---