My introduction post to hive

Hi everyone, my name is Dandison Chiagozie, an indigene of "Isi ala mbano" imo state, Nigeria in Africa. I'm of average height, 19 years of age and the 2th child . I've spent most of my life in port Harcourt city with my family of 7 comprising of my Mum, Dad, sisters and brothers. I attended all saints primary school Rumuokwurusi and then I switched to Sharon int'l school as they didn't have a secondary school. I'm just an average boy who believes in creativity, positivity and making a difference. My hobbies are playing, swimming, reading, talking and Play ling football. My role model in life is Messi becaus he's a good player with passion for what he does. My parents are nothing short of the regular Nigerian parents.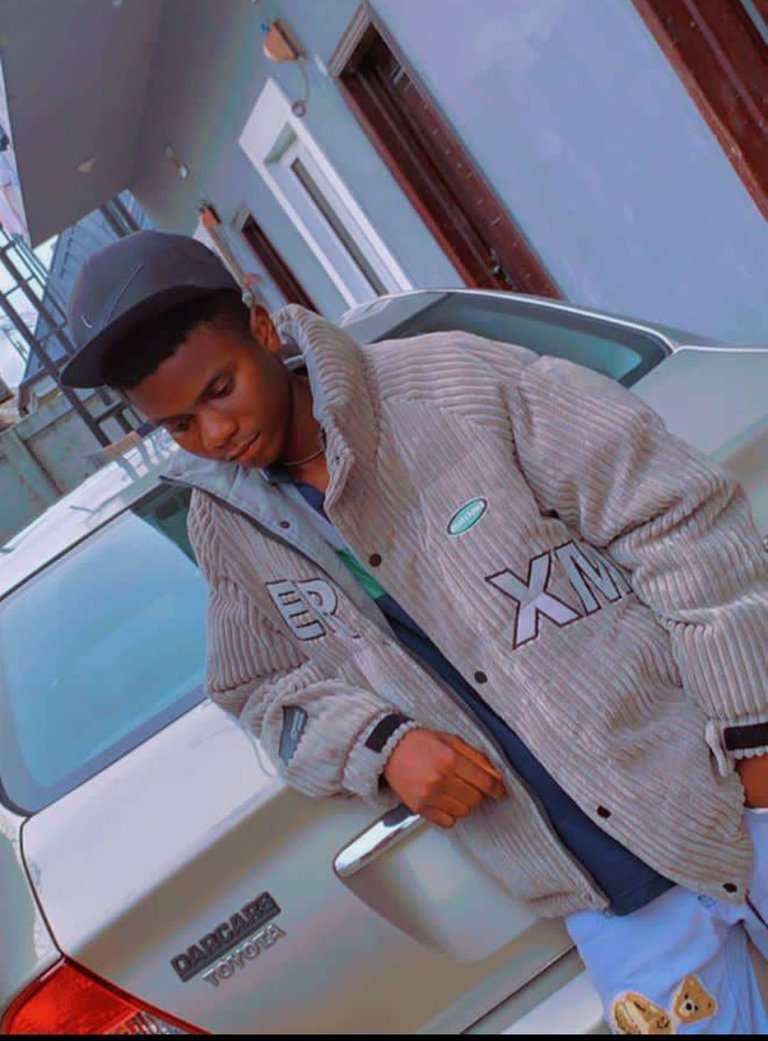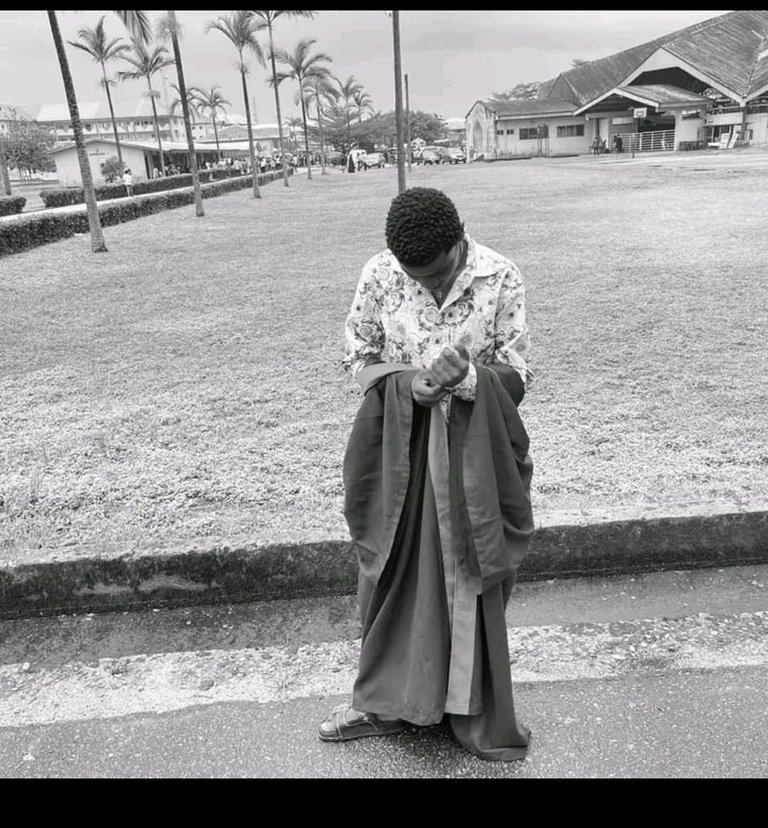 Family is one of the most important aspects of a person's life, I'm personally grateful for what I have in my life. We are not the perfect family, but we do our best at every point in time and I think this is the most important thing about a family irrespective of their disagreement, quarrels, fight and other differences; they still look out for each other's welfare no matter what.
Starting with my mum who is a business oriented individual, she still finds a way to balance the scales with work and family, as a matter of fact, I wonder how she doesn't joke with how we cope in the family and still works. I've seen a lot of people who find it difficult to balance work life with family because of how the situation of things are, yet my mum does it and even has time for hobbies. Overall I will say she is a great person.
I know my dad to be very hardworking and smart; he normally takes on a lot of things at once and still manages to get the job done. He's very nice and polite in character, but one funny thing about him is how he calms himself down with vintage music after the work of the day. At times his choice of music is annoying; he could just listen to something else instead, but other times they are cool, I got to even learn some because he would always play them so I guess I just subconsciously learnt them. My dad is also a big football fan so watching football is another impossible thing to avoid in my house.
    My elder sister Favour is a very loving human, though she can be annoying most times as she likes her privacy and wouldn't want anyone messing around with herm she's currently doing a bachelor's degree program in public health at the federal university of science and technology Owerri. I don't know why but we hardly talk, I think it's just how much of an introvert she is. She's so quiet that we only talk when necessity demands so it's as though I don't know her enough to even write about her, But I love her still because she is my sister after all. My younger siblings Miriam who just finished secondary school, Tochi who's still in SS 2 and our youngest brother Excel is in Jss2 are the ones I normally vibe with at home.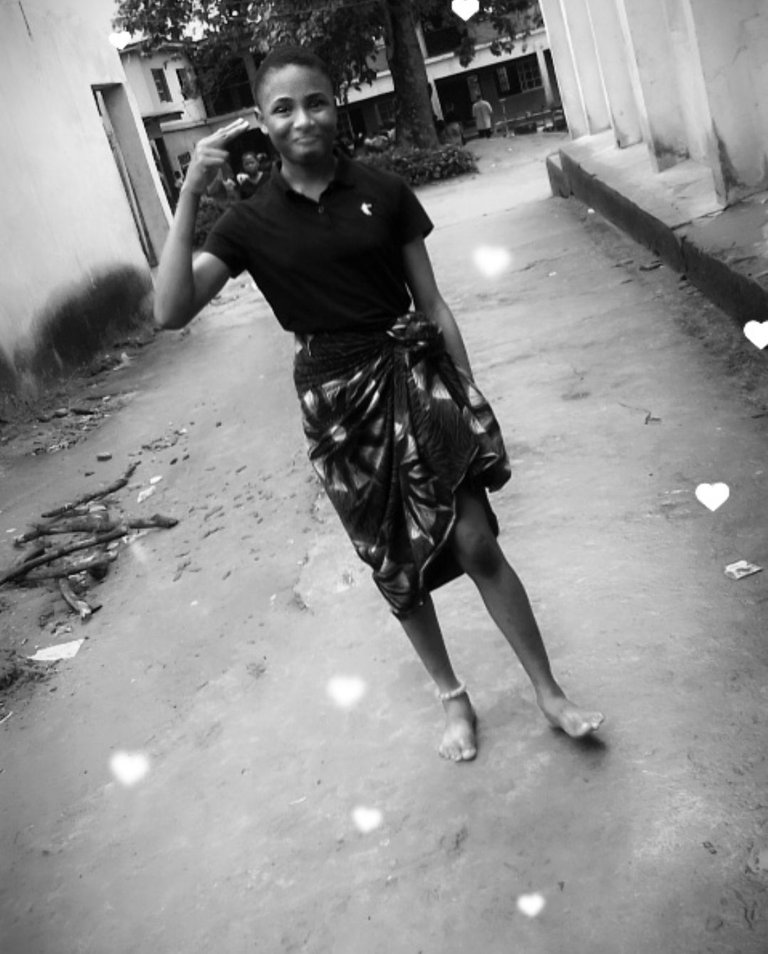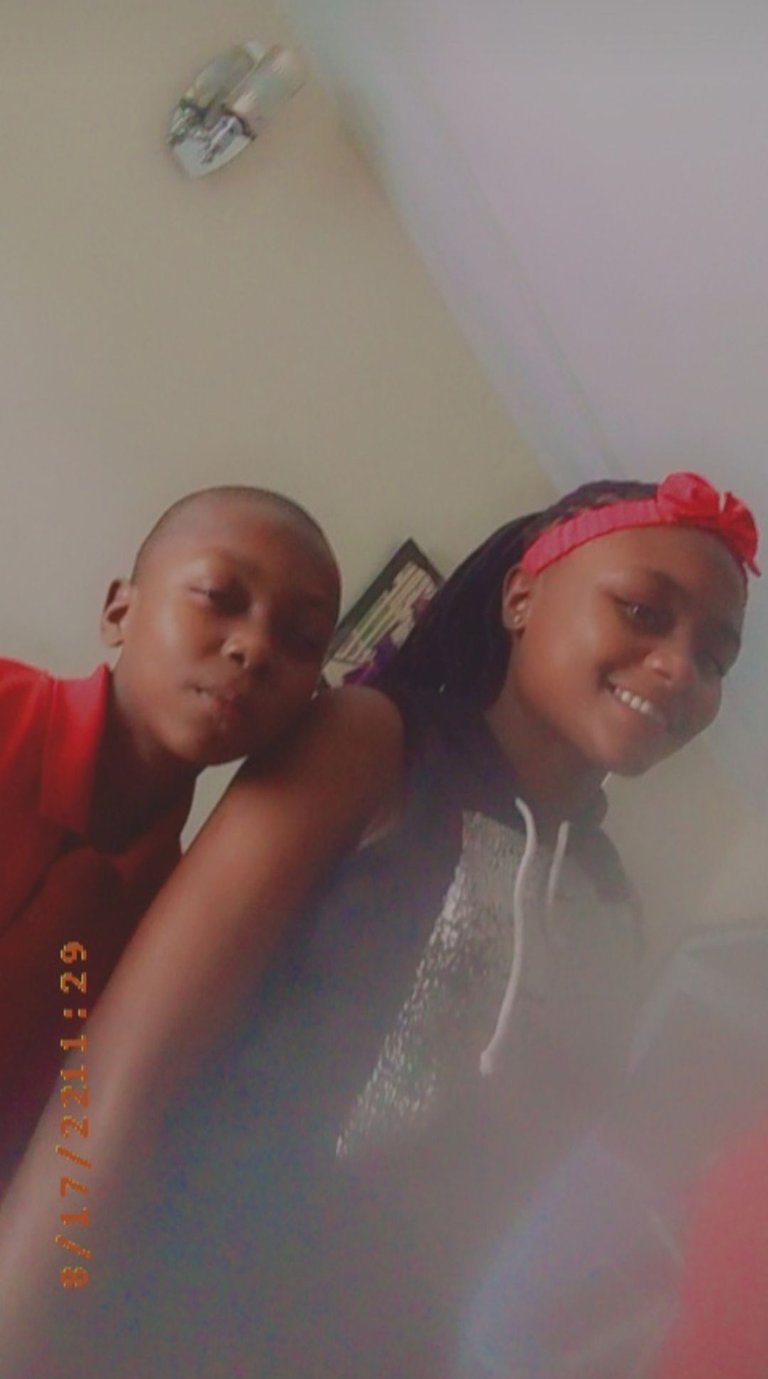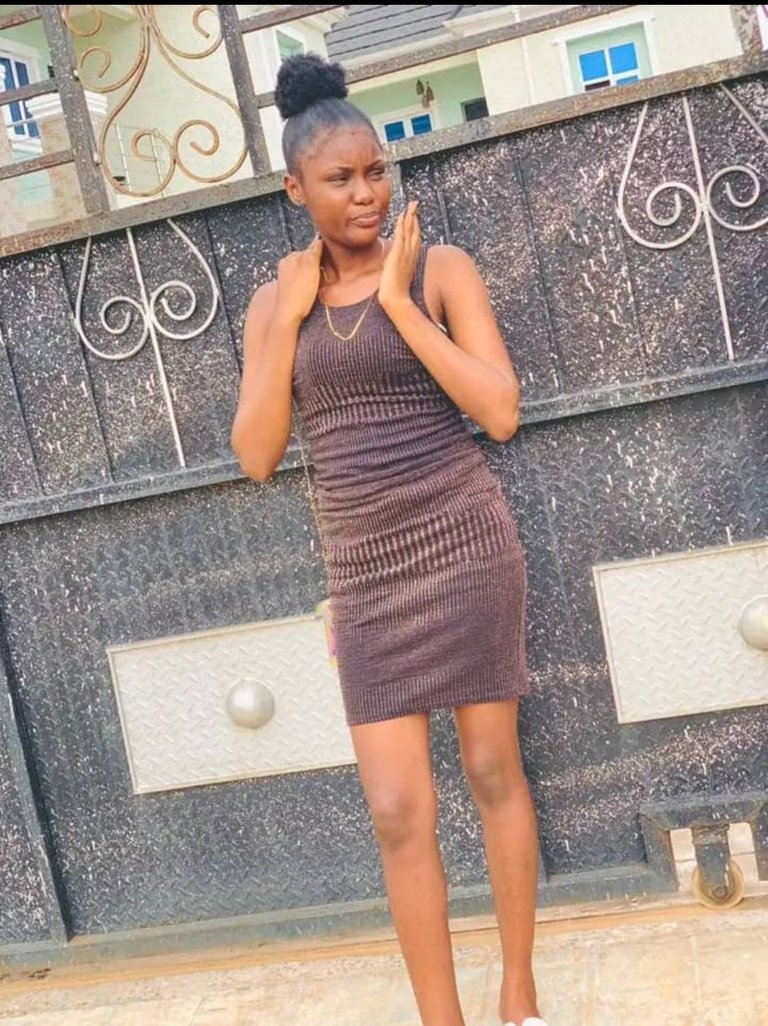 They are really fun to be with, staying with them can be sometimes annoying (siblings can are naturally annoying and fun at the same time.) but taking it from another angle, there is never a dull moment with them around, It's absolutely impossible to get bored with them around; If you are not shouting, you are laughing, if you are not laughing you are trying to get them do something when they decide to be lazy, so there is no time be bored. But the annoying part is they can be pests when you are trying so hard to have a quiet time.But what can I say, they are not family if they do not get on your nerves because at the end of the day you will still find yourself laughing with them without an apology for getting on your nerves. Spending quality time with my family has made me realize that they are the only ones who will always have my back no matter what. I can't count how many times I have had to argue with my parents over decisions they think are right, or things we don't view from the same perspective but no matter how intense these arguments get, I can always trust them to have my back anytime.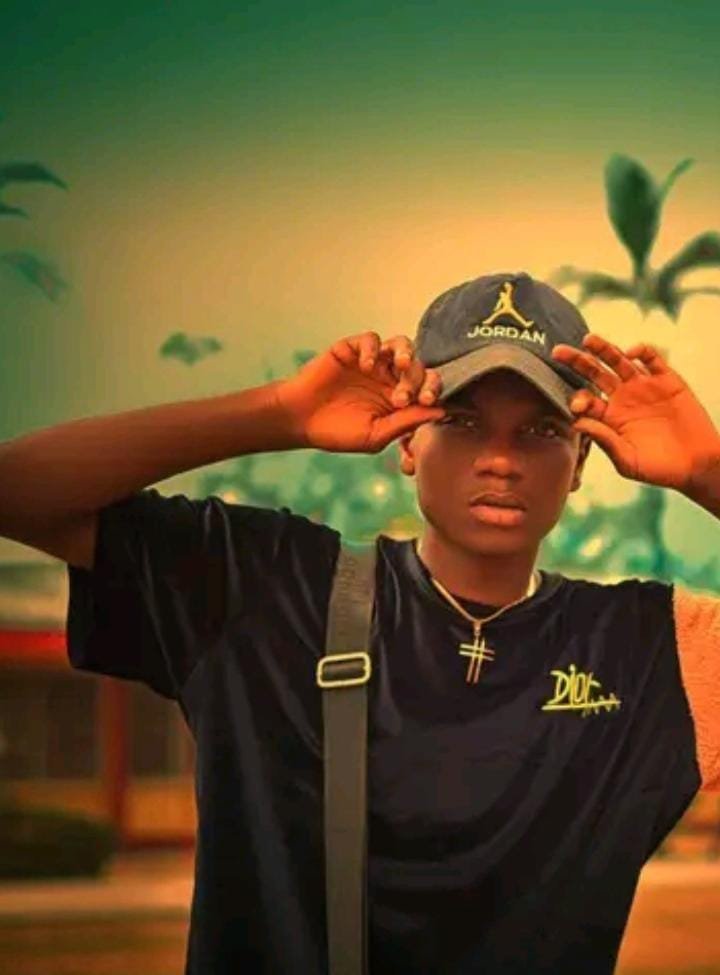 There's no love without quarrells as they say. I have watched my parents argue over the little and big things, many a times the argument gets intense as though the house is going to burst open, but at the end of the day they find a way to get it all together. This is why I say we are not the perfect family, I don't know if there is such a thing as the perfect family but we do our best to love each other in our own way.
I was introduced to Hive by @blacktari told me about how wonderful the hive family is and how it's made open to me sharing my ideas and creativities here, and how I can easily socialize and make real friends here, I decided to take the chance and see how things turn out here. I really hope I can make new friends and share great experiences on this platform. Another reason I decided to join Hive is because I really want to develop myself as a writer and content creator, I don't know my strengths in writing yet, but I know for sure how much I want to grow, I already went through a good number of contents here that already inspire me to want to be better at writing. I am not sure how this works, but I know there would be rules and regulations guiding what and what not is to be posted here.
But I'm really looking forward to all the experiences one could get here on hive. I sincerely hope to know and learn more here and I also hope to meet great minds as well.I took a quick tour through the hive blog and I saw the communities, I learned I could niche down my post through them, although I haven't joined any yet, I will be exploring some communities to see those I can easily vibe with. Again am excited to be here and I look forward to the numerous experiences I would be having with this great family.
Thanks for accepting me, I look forward to mire creativities and fun.☺️
---
---