A nice walk to the Buttes Chaumont Park in Paris!🍃🌲🌷 By Danhyelita24

☘️🍃🌿🌱🌲🌷☘️🍃🌿🌱🌲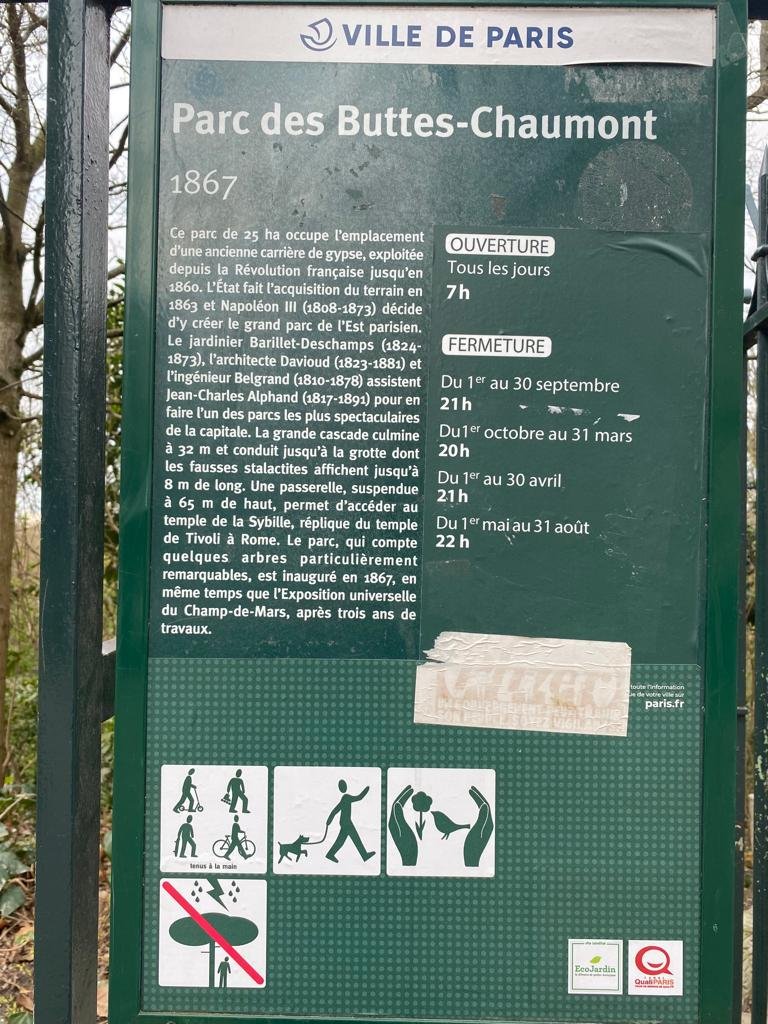 ☘️🍃🌿🌱🌲🌷☘️🍃🌿🌱🌲
Hello Friends, today I share with you a lovely place that I visited in my adventure in Paris, especially in the northeast of this city, in the 19th arrondissement, is a wonderful place where nature and architecture converge harmoniously, as soon as I met him I was captivated, is the Buttes Chaumont Park, a natural plant lung, that immediately you enter it, you can completely forget that you are in a city as busy and bustling as Paris, is a beautiful park, very very extensive and one of the most visited.
☘️🍃🌿🌱🌲🌷☘️🍃🌿🌱🌲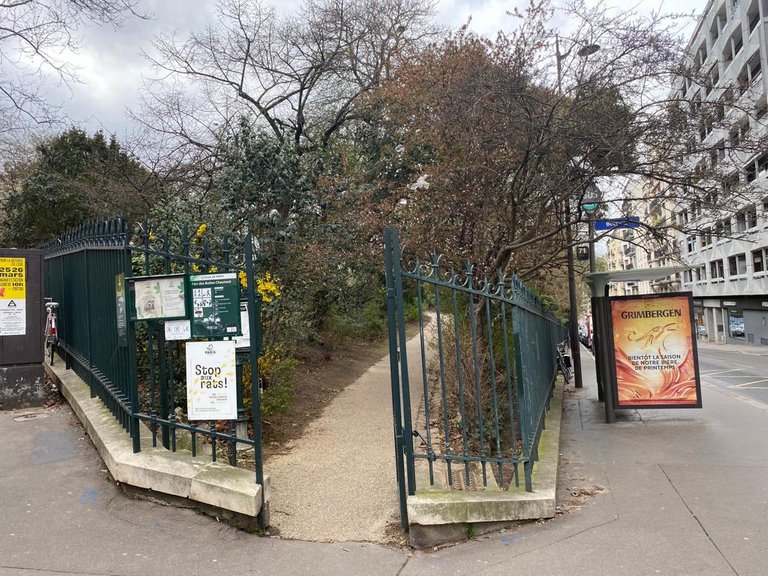 ☘️🍃🌿🌱🌲🌷☘️🍃🌿🌱🌲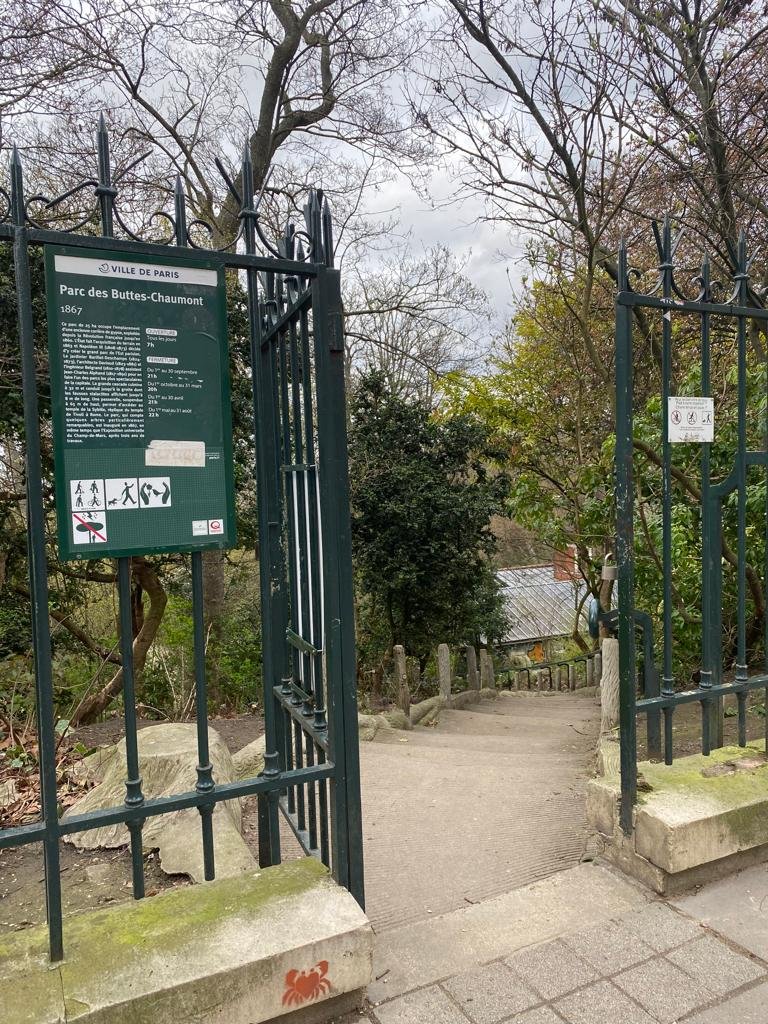 ☘️🍃🌿🌱🌲🌷☘️🍃🌿🌱🌲
It has guided tours, where despite not speaking the language if I could understand that its inspiration is Sino-English and was created in 1867 by Napoleon III and Baron Hausmann.
☘️🍃🌿🌱🌲🌷☘️🍃🌿🌱🌲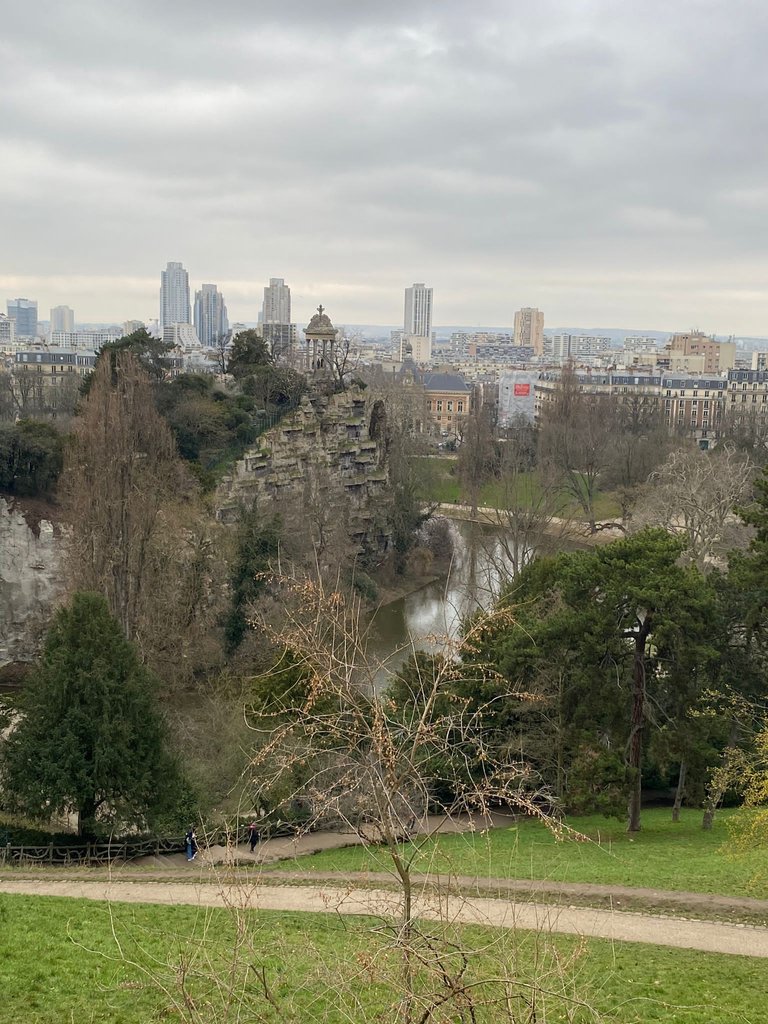 ☘️🍃🌿🌱🌲🌷☘️🍃🌿🌱🌲
It is ideal to spend time with the family, children love it, because they can do sports activities as it has numerous playgrounds, you can ride a pony, enjoy artistic shows such as theater, mime, clowns, or just enjoy a lunch outdoors, because here there is the largest variety of trees of all Parisian parks, most of them with many years of life.
☘️🍃🌿🌱🌲🌷☘️🍃🌿🌱🌲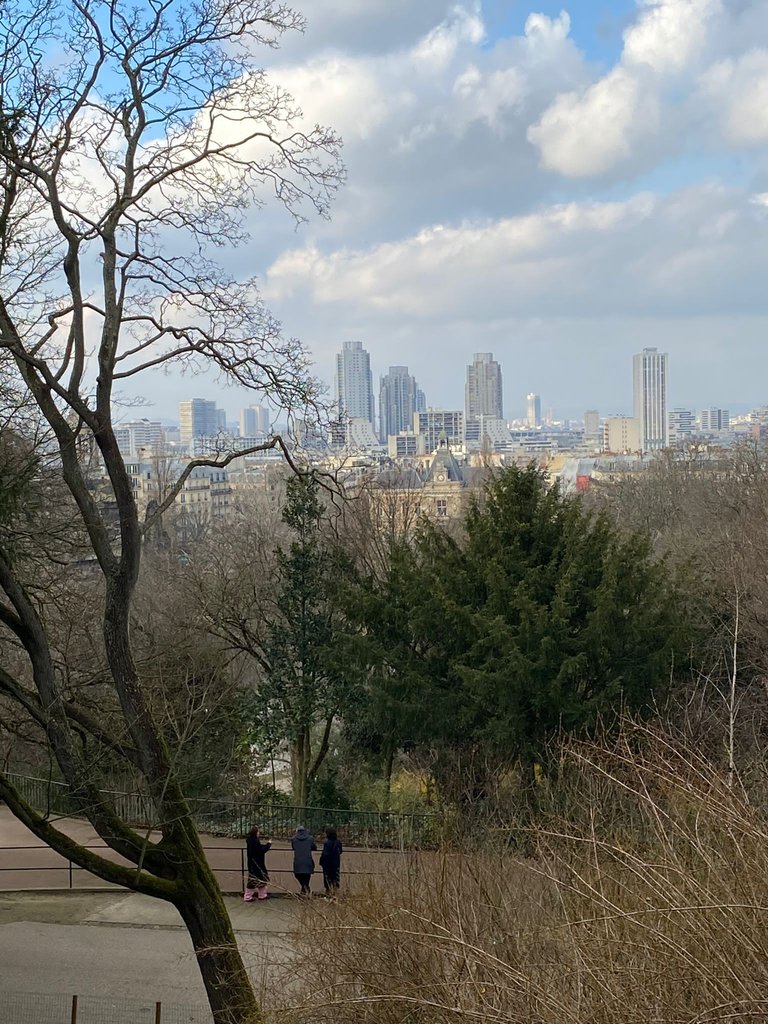 ☘️🍃🌿🌱🌲🌷☘️🍃🌿🌱🌲
Among its main attractions is the grotto and the temple of Sybille which is a replica of a temple of Rome and a cliff 30 meters high which is accessed by two bridges.
The entrance is completely free, and the hours are very accessible, open from 7am to 10 pm in summer and from 7am to 8pm in winter, my sister-in-law tells me that here also in the spring and summer there are many concerts for the general public.
☘️🍃🌿🌱🌲🌷☘️🍃🌿🌱🌲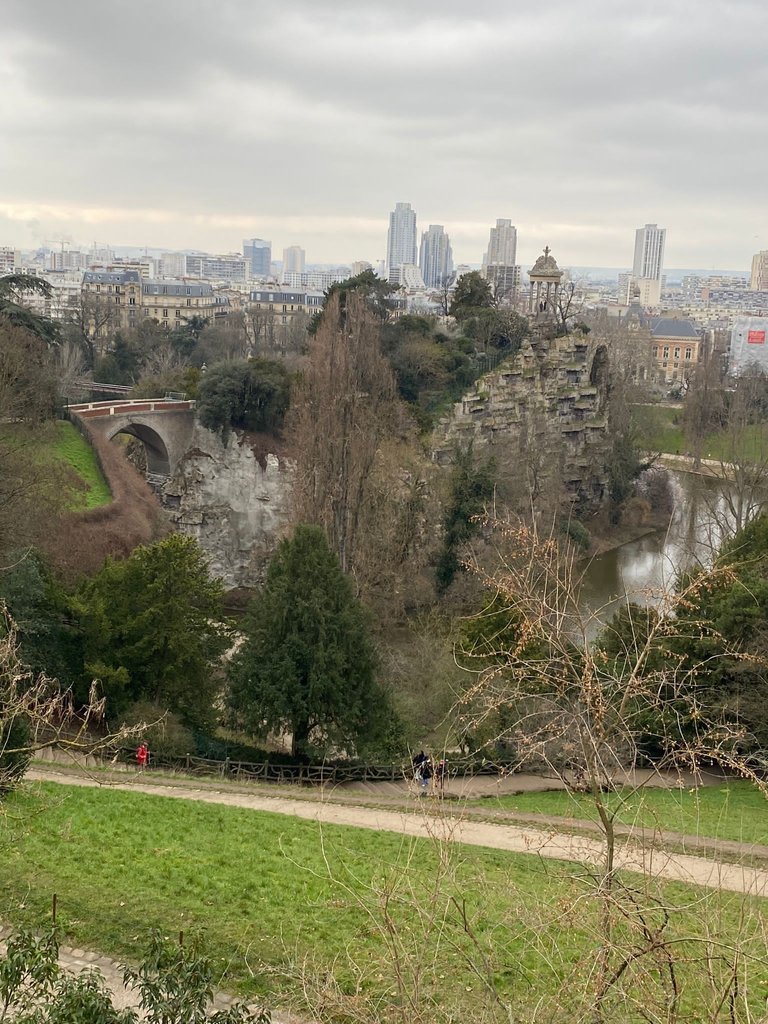 ☘️🍃🌿🌱🌲🌷☘️🍃🌿🌱🌲
Undoubtedly one more jewel found in this dream place, where the singing and chirping of birds and the sound of a stream, together with an exquisite scent of Scots pine, made my day one of the best I have ever lived.
I bid you farewell on this occasion, wishing you many blessings and successes, and hoping to share many more memorable Wednesday walks!
☘️🍃🌿🌱🌲🌷☘️🍃🌿🌱🌲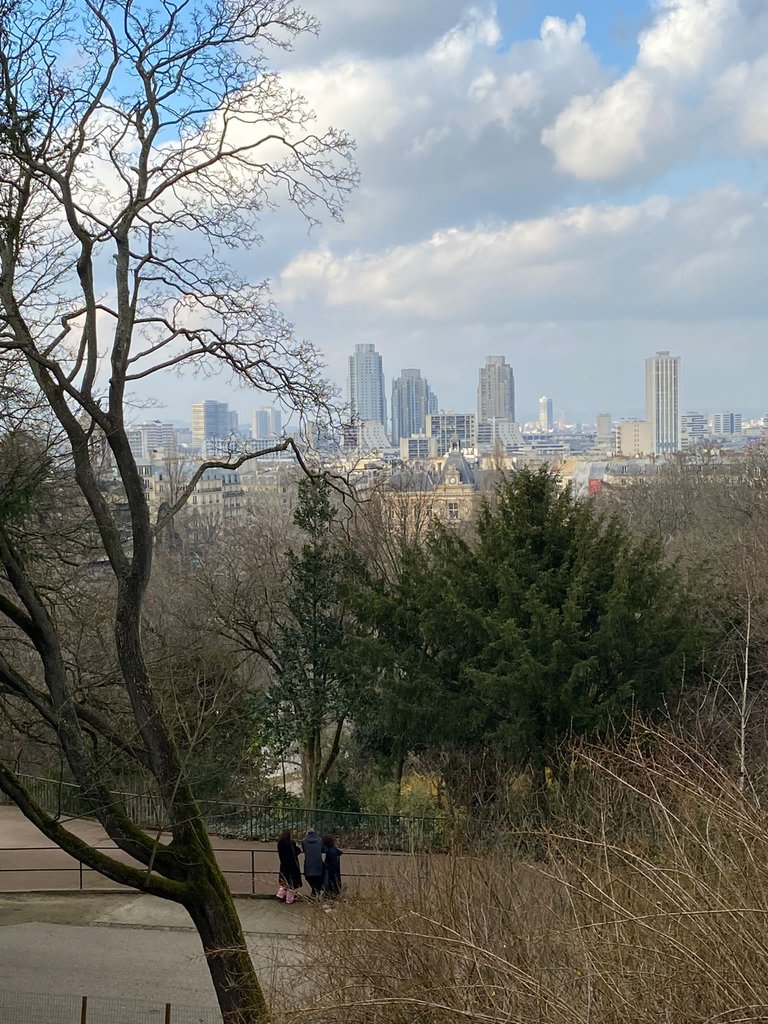 ☘️🍃🌿🌱🌲🌷☘️🍃🌿🌱🌲
All images are my own taken with Iphone 10, no editing.
☘️🍃🌿🌱🌲🌷☘️🍃🌿🌱🌲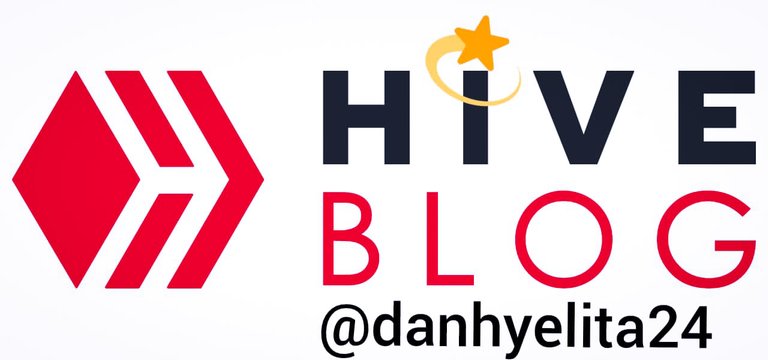 ☘️🍃🌿🌱🌲🌷☘️🍃🌿🌱🌲
---
---