Giveaway Time #141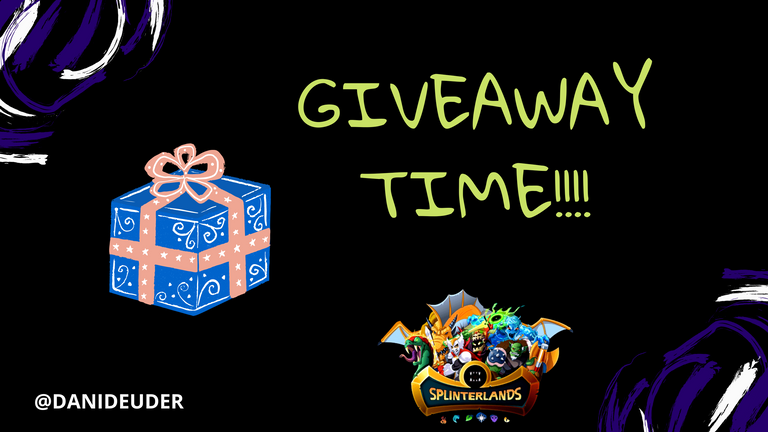 Hello everyone and welcome to my section dedicated to giveaways. Now that I have some level in Splinterlands and my card collection is extensive enough, it's time to share these cards with everyone who wants to participate in these giveaways. Will you join me?


If you want to participate all you have to do is follow these simple rules:
1.- Leave a comment writing your IGN on Splinterlands if it is different from your name here.
And that's it. Absolutely nothing more. Quick and easy. Just by fulfilling this simple rule you participate in the draw.
Other details to be taken into account:
I will use this page to choose the winner. https://hivetools.up.railway.app/picker/ or https://filoz.info/picker/
Each raffle will run until the next one is published. I will usually run one every day, although there may be periods where it takes 2-3 days.
If you vote or reblog you help me, although I remind you that it is not obligatory.
If you participate I will add you to the notification list so that you will be informed of the next raffle. If you tell me I will remove you from the raffle,
If you tip me I have PIZZA 🍕, LUV ❤️ and PGM 💎 to give back until the funds run out each day.
You don't have to be a follower but if you are, there will be special raffles for you.
In some draws there will be an additional prize in the form of an HSBI unit. In those draws the winner will receive the drawn card and, if the winner is a follower of my account, also an HSBI. Those draws will have a notice in the title.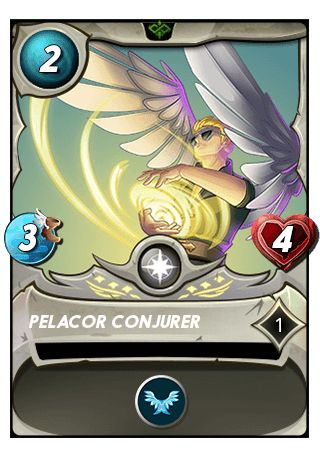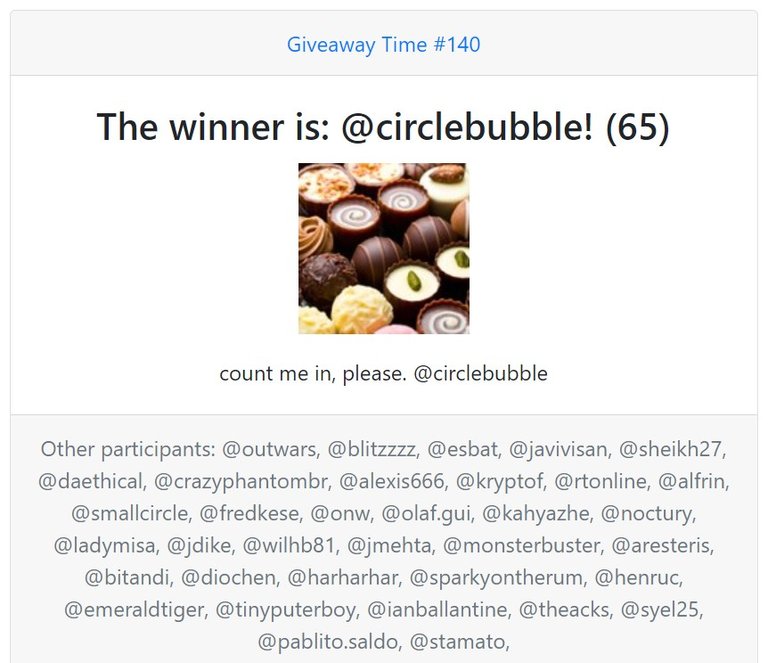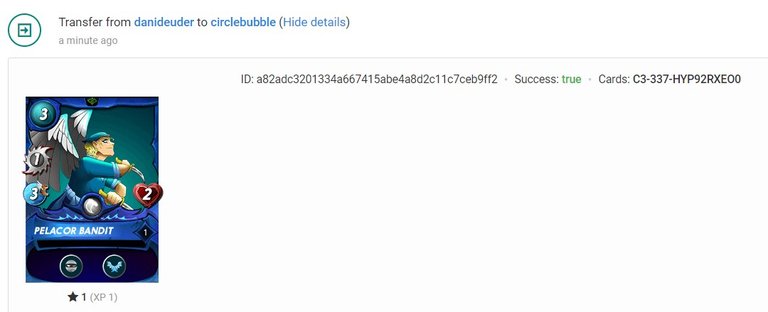 @javivisan @vvgm @jats-0 @jerson1231 @criptosectadepit @outwars @tehuel @luizeba @monster.farmer @alex2alex @olaf.gui @mvl2304 @ricestrela @tengolotodo @noctury @pix21 @biit002 @jhonasanagon @akiraymd @amaari @lazy-bones @alexis666 @engilhramn @monsterbuster @daethical @ebastion @relf87 @bitandi @crazyphantombr @cryptoace33 @jhuleader @dk1trade @lipe100dedos @dagger88 @sheikh27 @tinyputerboy @kuraishin @splinterob @thaddeusprime @kryptofire @filuris @hatdogsensei @rimurutempest @lumpiadobo @kalib @darusic @haizelanne @osmw14 @jmehta @dstampede @sygxwin @malos10 @gagegida @ianballantine @waynechuasy @thebighigg @r3dw1re @ieronimus @blitzzzz @emeraldtiger @ali3nspawn666 @marleyroots @einnes @morgtan @thranax @mxm0unite @pirulito.zoado @zonadigital21 @stewie.wieno @acidosis @bandada @treefrognada @rosecane @darwinjj @uveee @gabrielrr17 @pulubengdugs @alexisgr1993 @wommi @powermeat @emersonzomi @neoboy @memes @thedoc07 @syel25 @poplar @itzgiovy303 @carrythezer0 @txrose @caimanx @javivisan @schumix25 @firulis @monster.farmer @paulriq @morenow @fredkese @harharhar02 @obifenom @mirroredspork @virtualgrowth @bitcoinflood @cyberqueenmeg @bokica80 @initiate1 @flummi97 @stamato @professorrotten @pablito.saldo @sylmarill @wommi @stonemountain69 @aresteris @kraki @stefano.massari @bulkhatos @ladymisa @gessy @esbat @kryptof @theacks @last-phoenix @aisrag @kahyazhe @sparkyontherum @onw @janacuddles @smallcircle @reiell1 @sidhu17 @harharhar @phanty @alfryn @wilhb81 @alfrin

All the images in this article are credited to splinterlands.com. Cover image made in canva.com
Divider credited to @kyo-gaming. You can find more dividers from kyo here.
Don't have an account in the game. Join us and conquer splinterlands with my referral link.
---
---