Best of 2022/ Danielhuhservice Jahres Rückblick / Best of 2022/ Danielhuhservice Year in Review

Das alte Jahr ist nun vorüber. Es war anstrengend, arbeitsreich und lehrreich. Nun am Anfang des neuen Jahres wird es Zeit seine Erfolge revue passieren zu lassen. Daniels Haus und Hof Service steht total auf Statistik... 😉
Interessant mal zu sehen, wieviele Fans wir auf Hive und YouTube dazu bekommen haben...
Letztes Jahr haben wir auf Hive mit 111 Follower begonnen und konnten nun 171 Freunde des Handwerks finden bzw. habt ihr und gefunden.
Auf YouTube sind nach 365 Tagen 29 Fans dazu gekommen...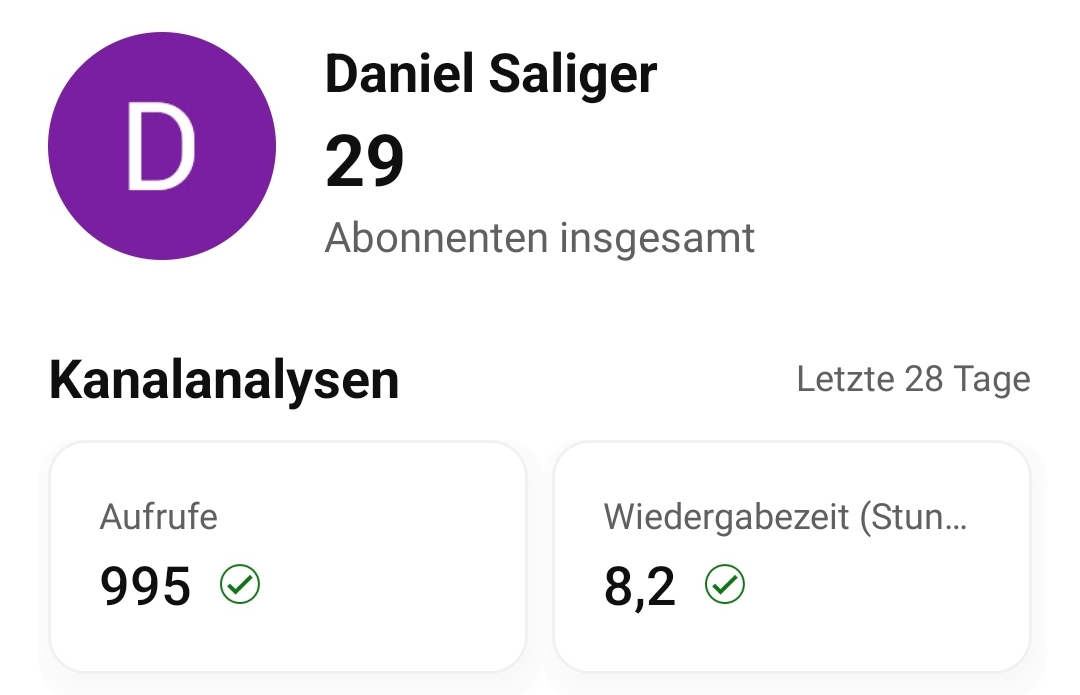 411 Hiverentenpunkte wurden verlost...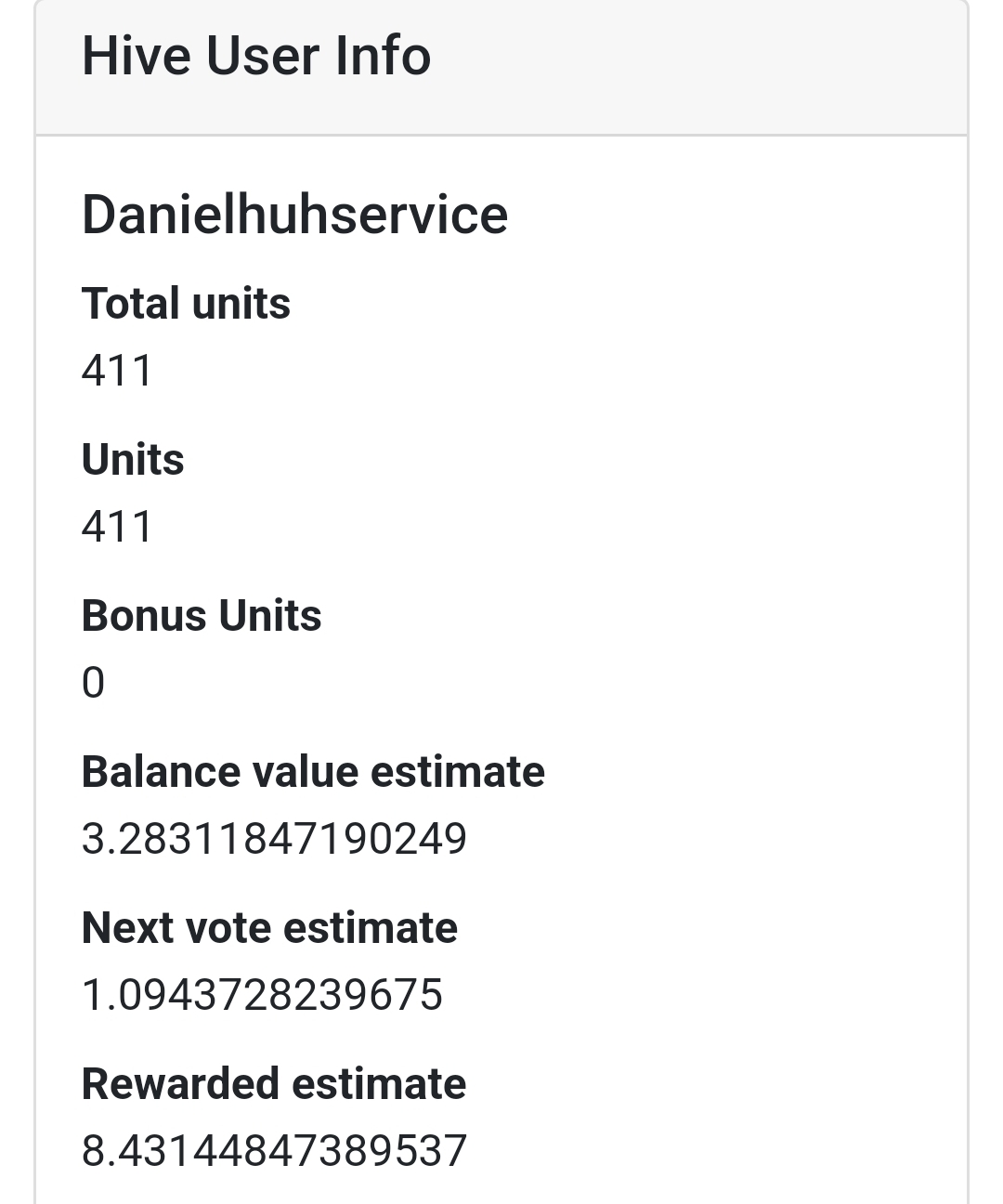 Hier kannst du nachlesen wer die glücklichen Gewinner waren...
https://www.hivesbi.com/transaction-history/enrolled-hive-SBI/?user=Danielhuhservice
Ca. 1000 mal werden die 16 Videos im Monat auf Youtube angeschaut...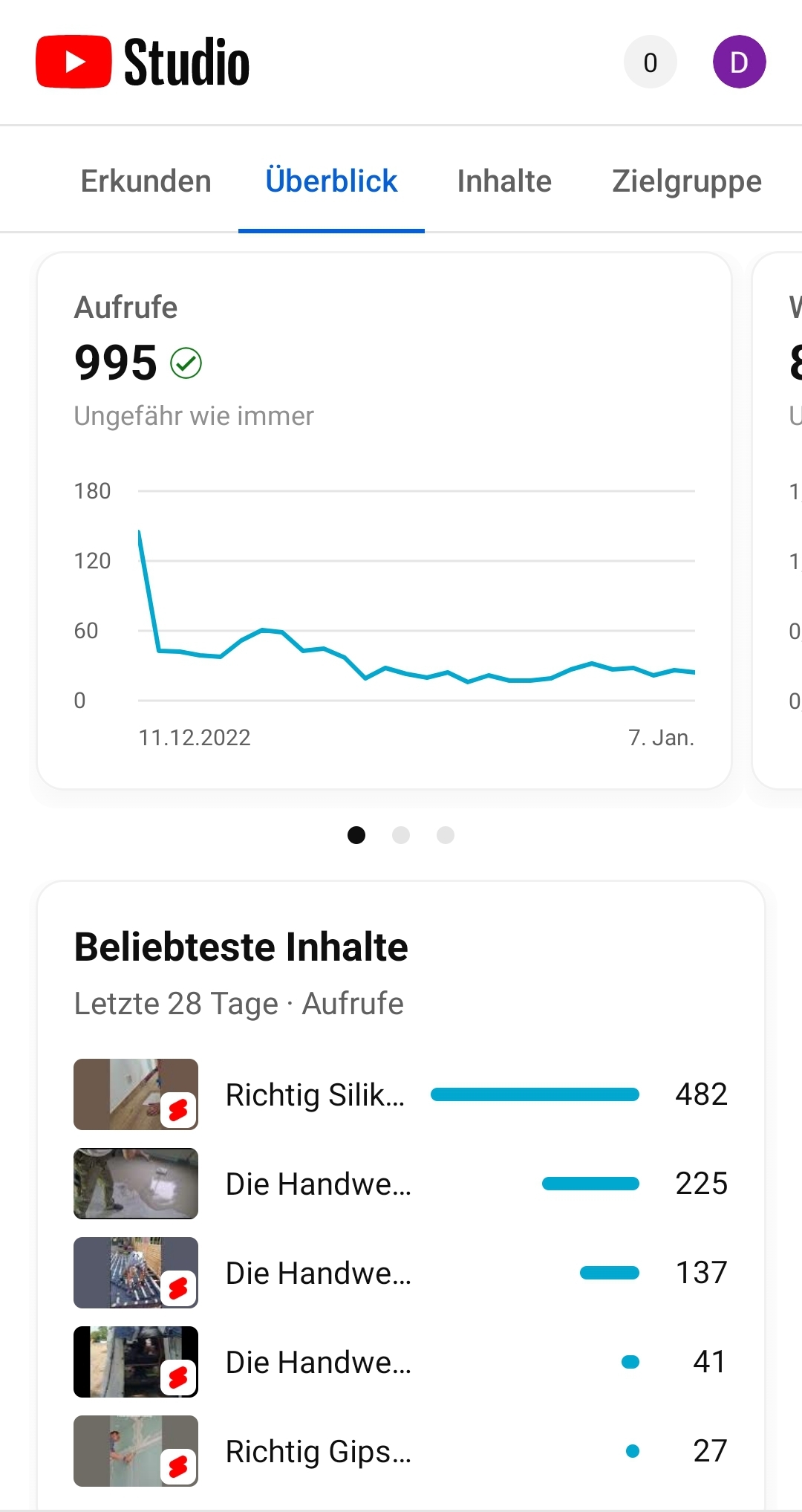 Dank eurer Votes hat Danielhuhservice im Monat ungefähr $23 Autorerewards erhalten und auch an die Freunde des Handwerks $14 an Curationrewards zurückgegeben.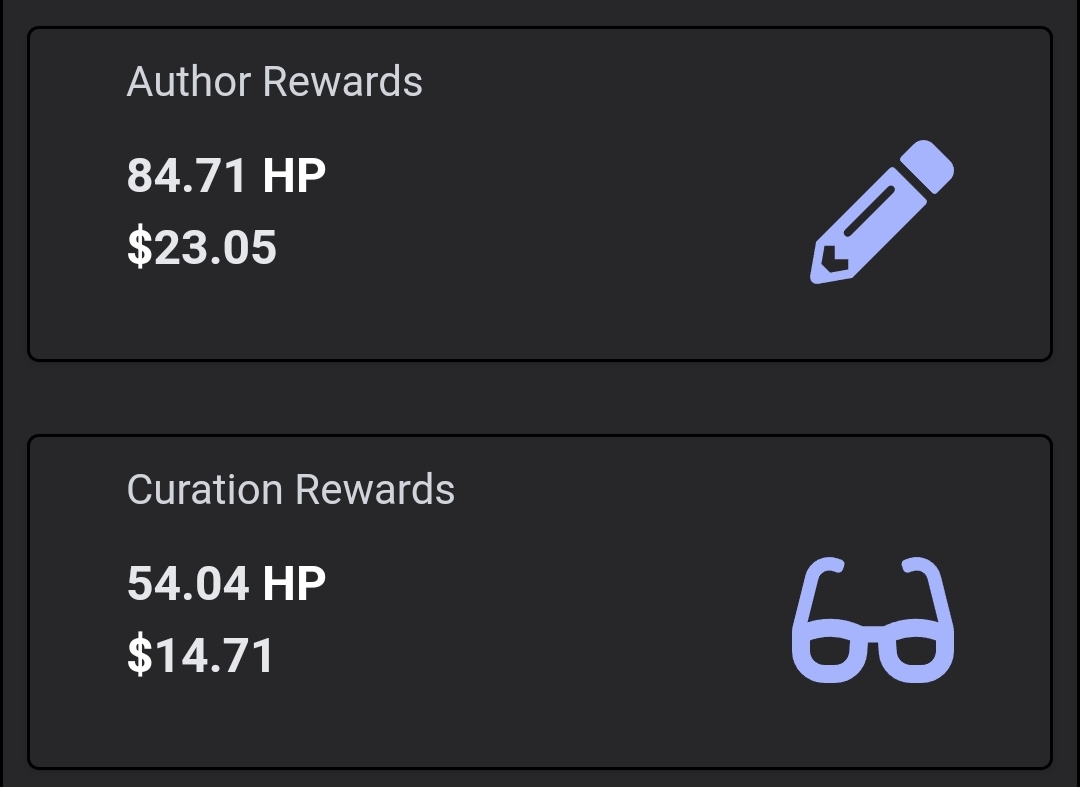 Auf der ganzen Welt gibt es Menschen, die den Handwerkern gerne bei der Arbeit zu schauen...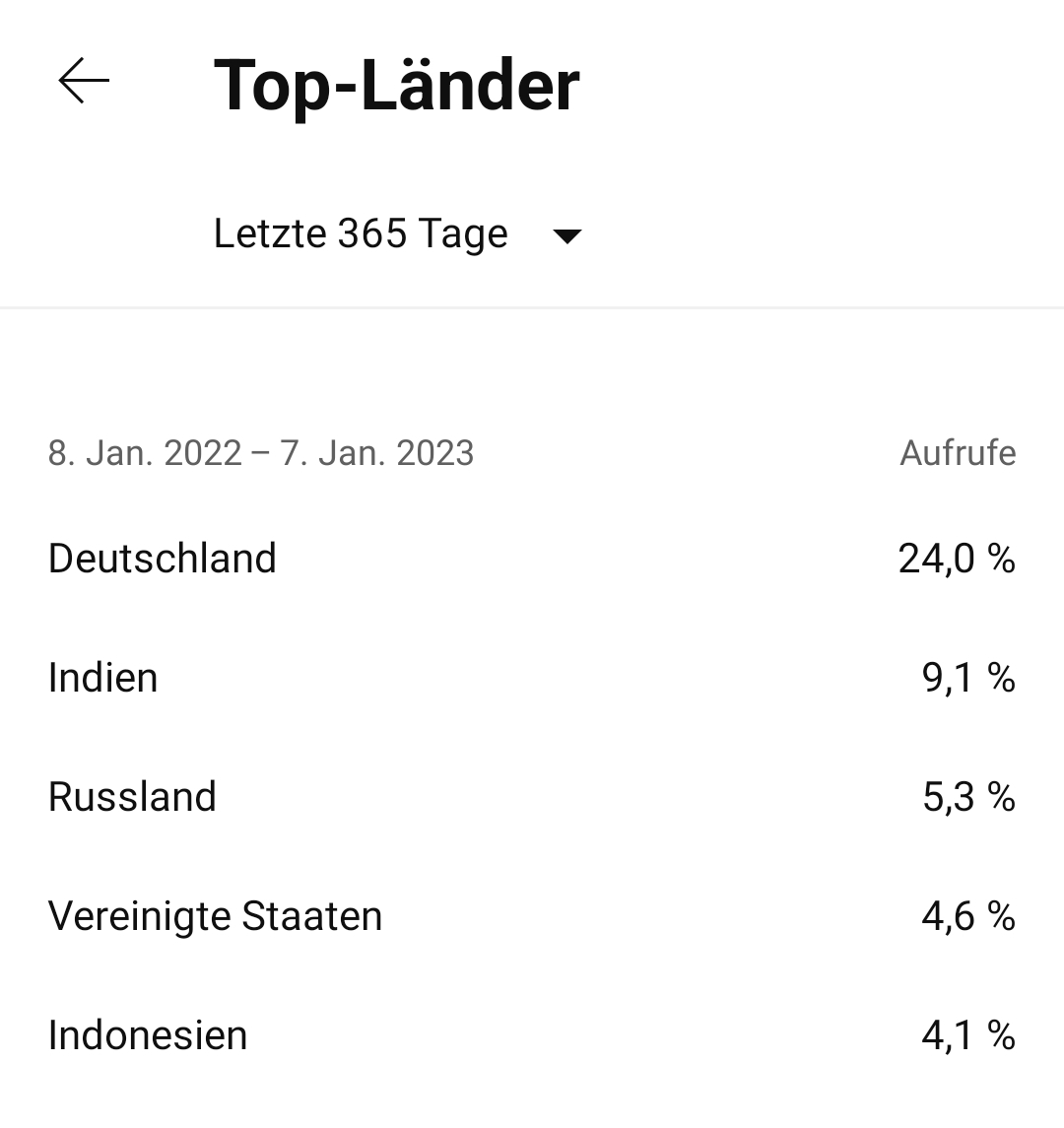 Um mit YouTube Geld zu verdienen müssten noch 971 Follower und 3992 Stunden an Aufmerksamkeit hinzukommen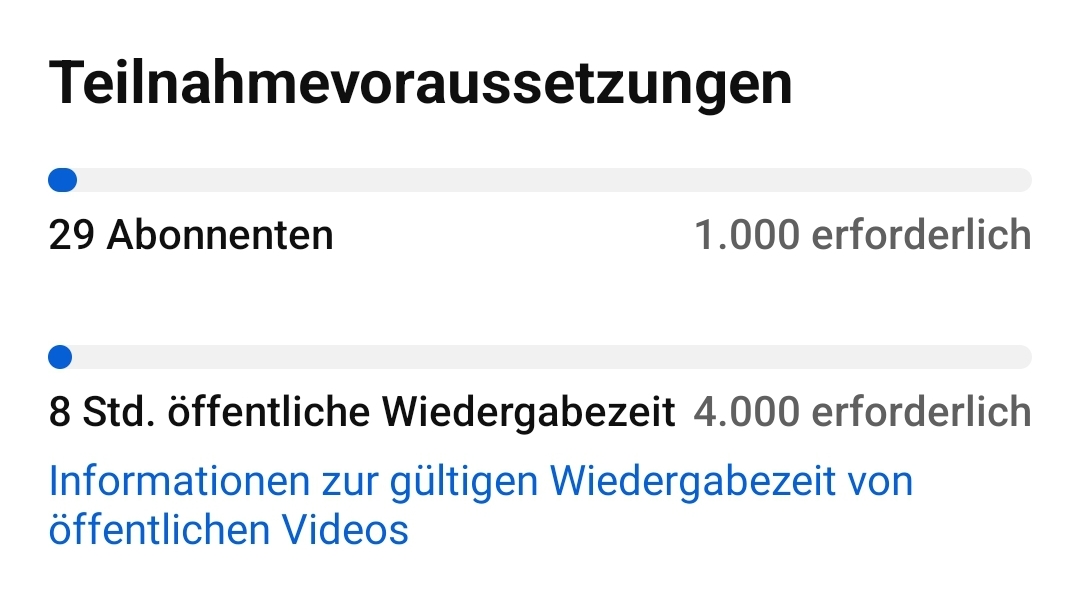 Auf Hive dagegen konnte ich schon mit den Einnahmen in Proof of Brain Token...

Und in den Handwerker Token DIY investieren...

Natürlich macht auch jeder gute Handwerker Werbung in Zeitschriften wie der @hiq und im @hiq.magazine

Werde auch du Fan des Handwerks, so wie die Geschäftsleitung von STIER Werkzeuge.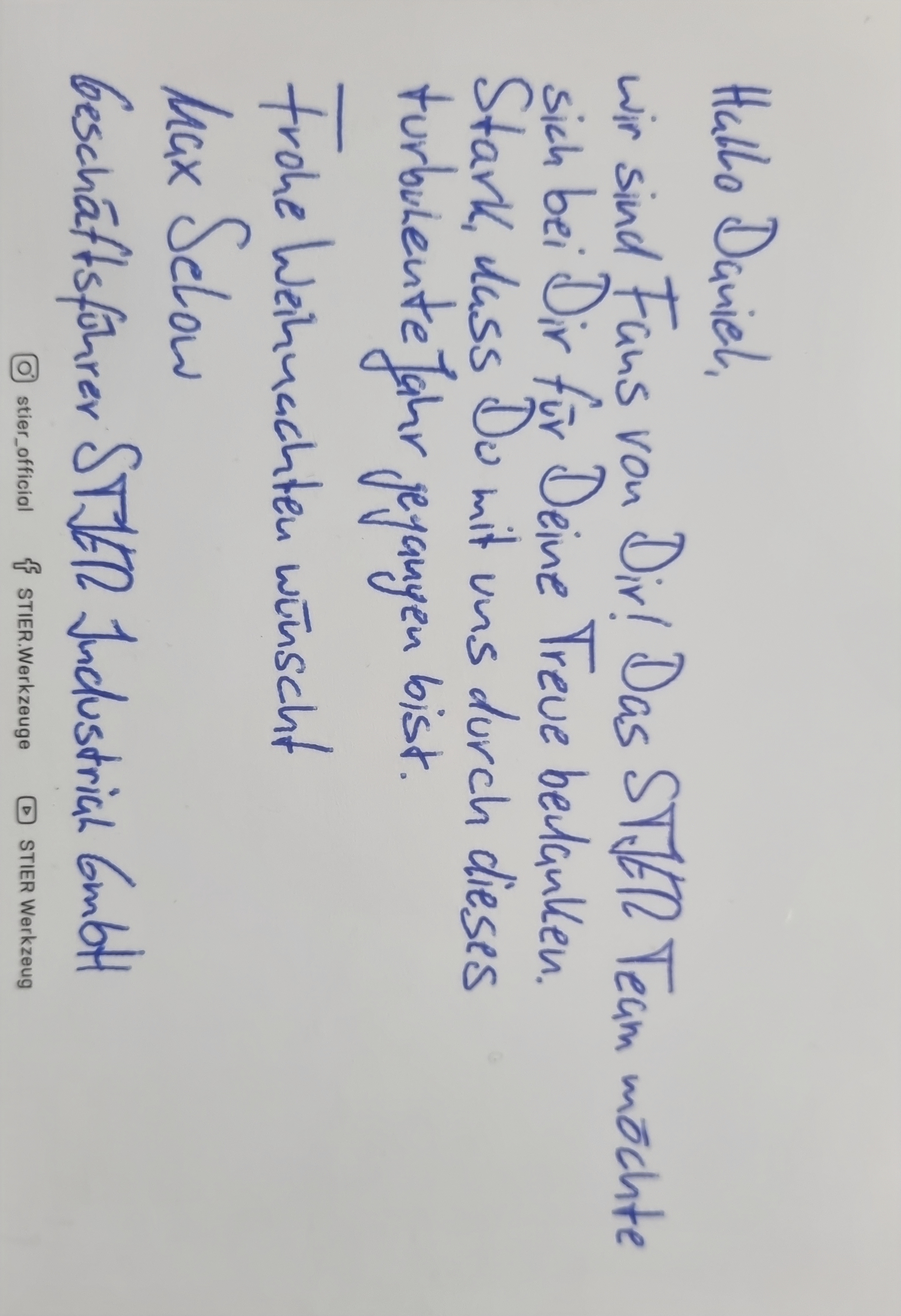 Und schaue dir gerne dieses Video an...
Denn in der Mitte ist ein drei Sekündiger Ausschnitt, der mich im Büro zeigt... Schreib mir in die Kommentarleiste mit welcher Lektüre ich mich fortbilde.
Tipp es sind vier zu finden. Aber die vierte ist fast garnicht zu erkennen. Ich verlose unter allen Teilnehmern, die drei Informationenblätter finden, 50 Hiverentenpunkte. Wer alle vier findet erhält die Hiverente sofort.
Ps. Schau dir das Video ruhig bis zum Schluss an, denn wir erklären noch, wozu ein Stromkabel an der Toilette der neue Trend 2023 wird!!!...😇😉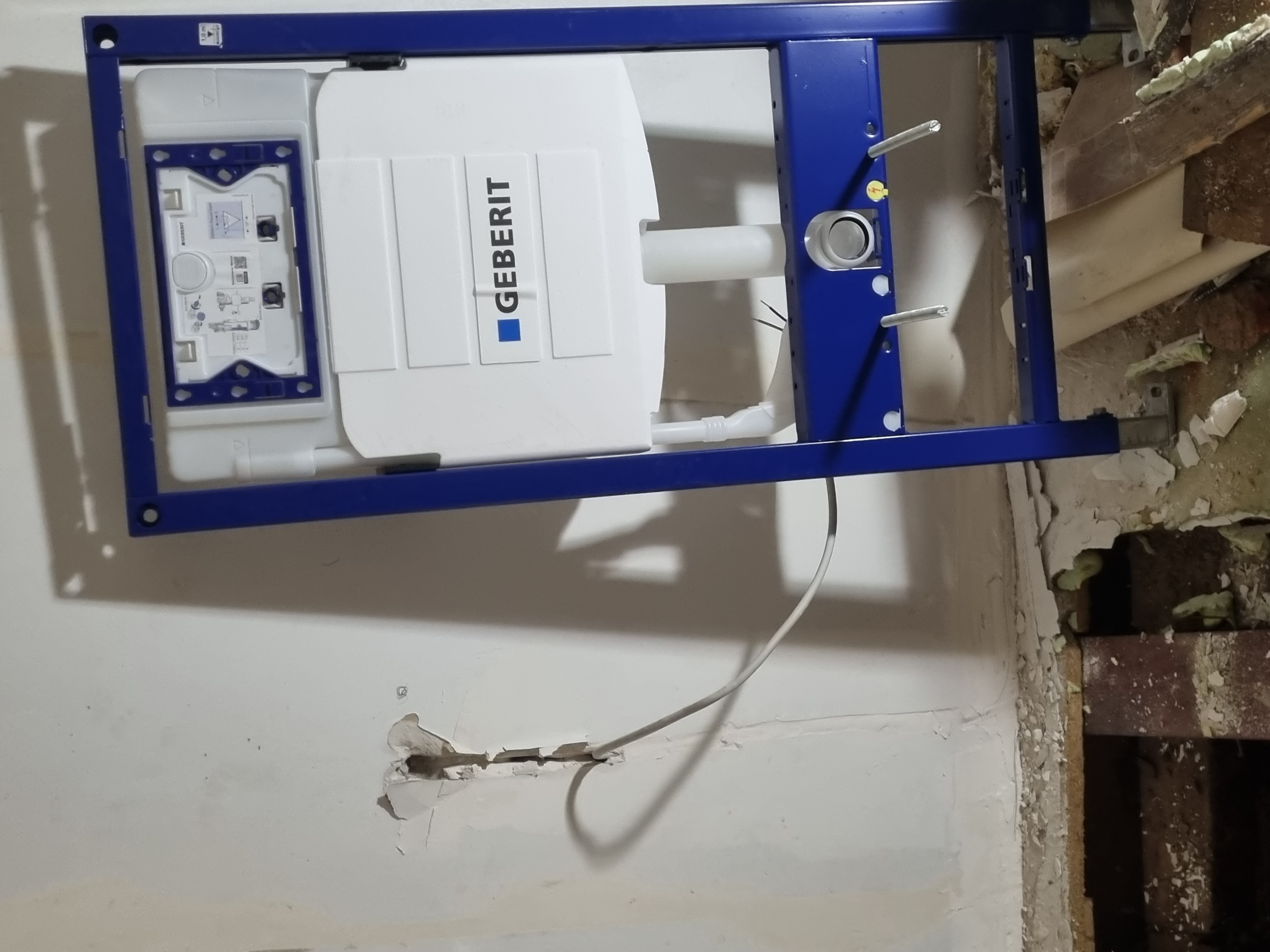 Hier zu arbeiten, ist allerdings für uns Hausmeisterservice zu gefährlich geworden... 😉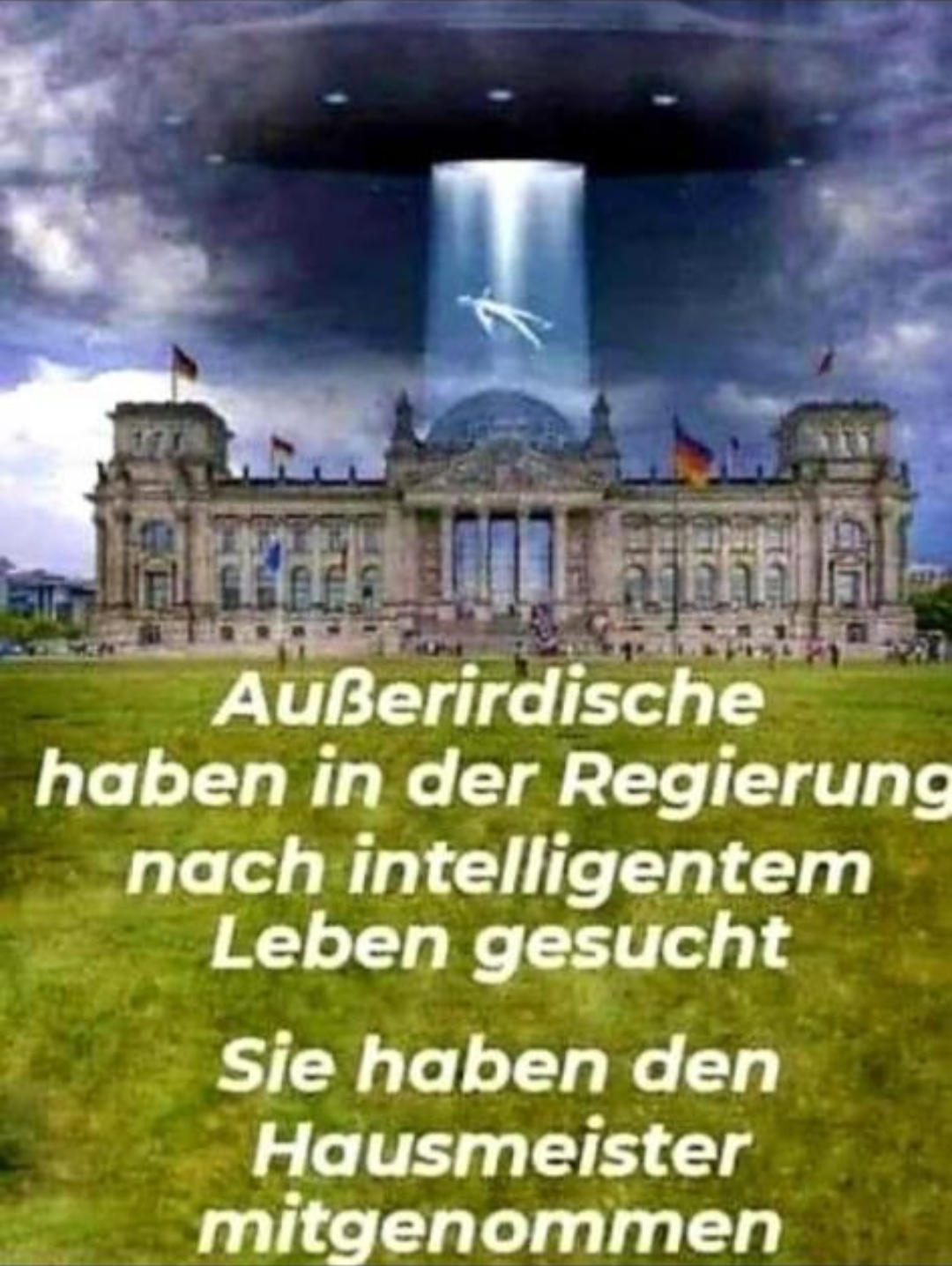 ---
English

The old year is now over. It was exhausting, busy and instructive. Now, at the beginning of the new year, it's time to look back at his achievements. Daniel's house and yard service is all about statistics... 😉
Interesting to see how many fans we got on Hive and YouTube...
Last year we started with 111 followers on Hive and have now found 171 friends of the craft, or you have.
On YouTube, 29 fans have been added after 365 days...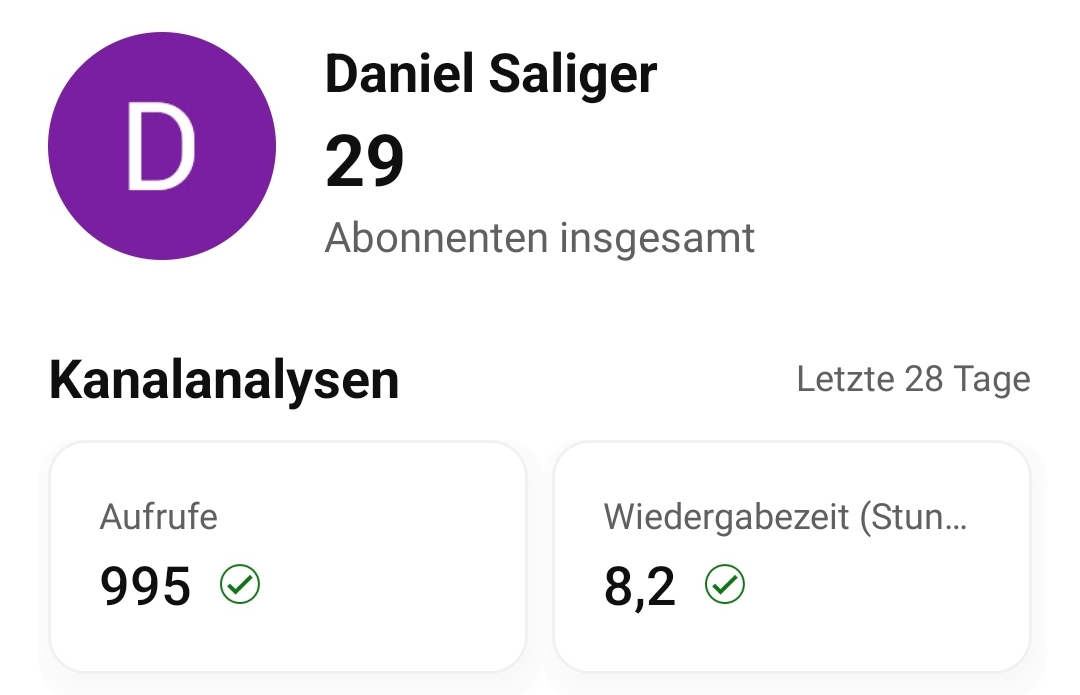 411 Hiverenten points were raffled...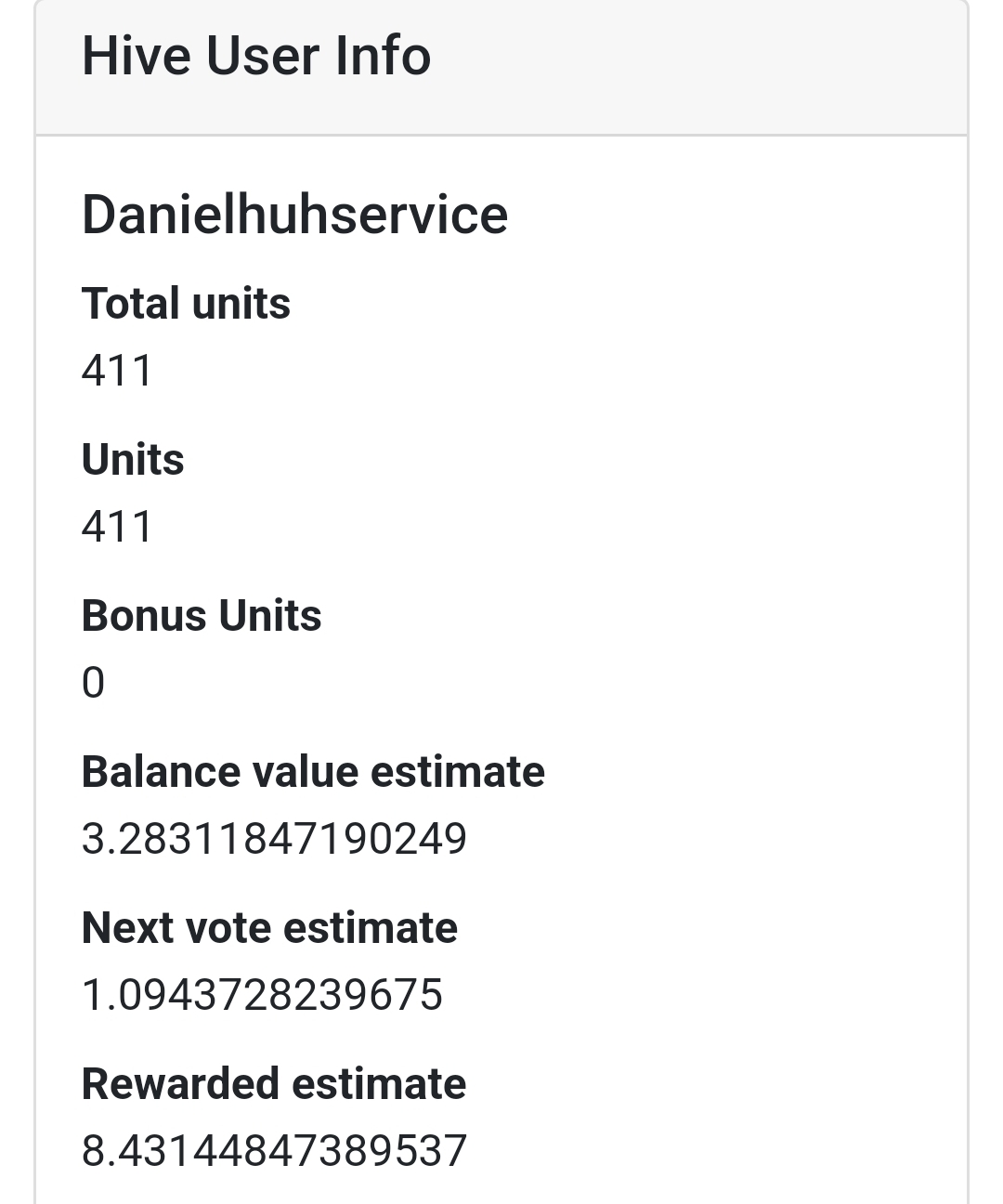 Here you can read who the lucky winners were...
https://www.hivesbi.com/transaction-history/enrolled-hive-SBI/?user=Danielhuhservice
The 16 videos are watched about 1000 times a month on Youtube...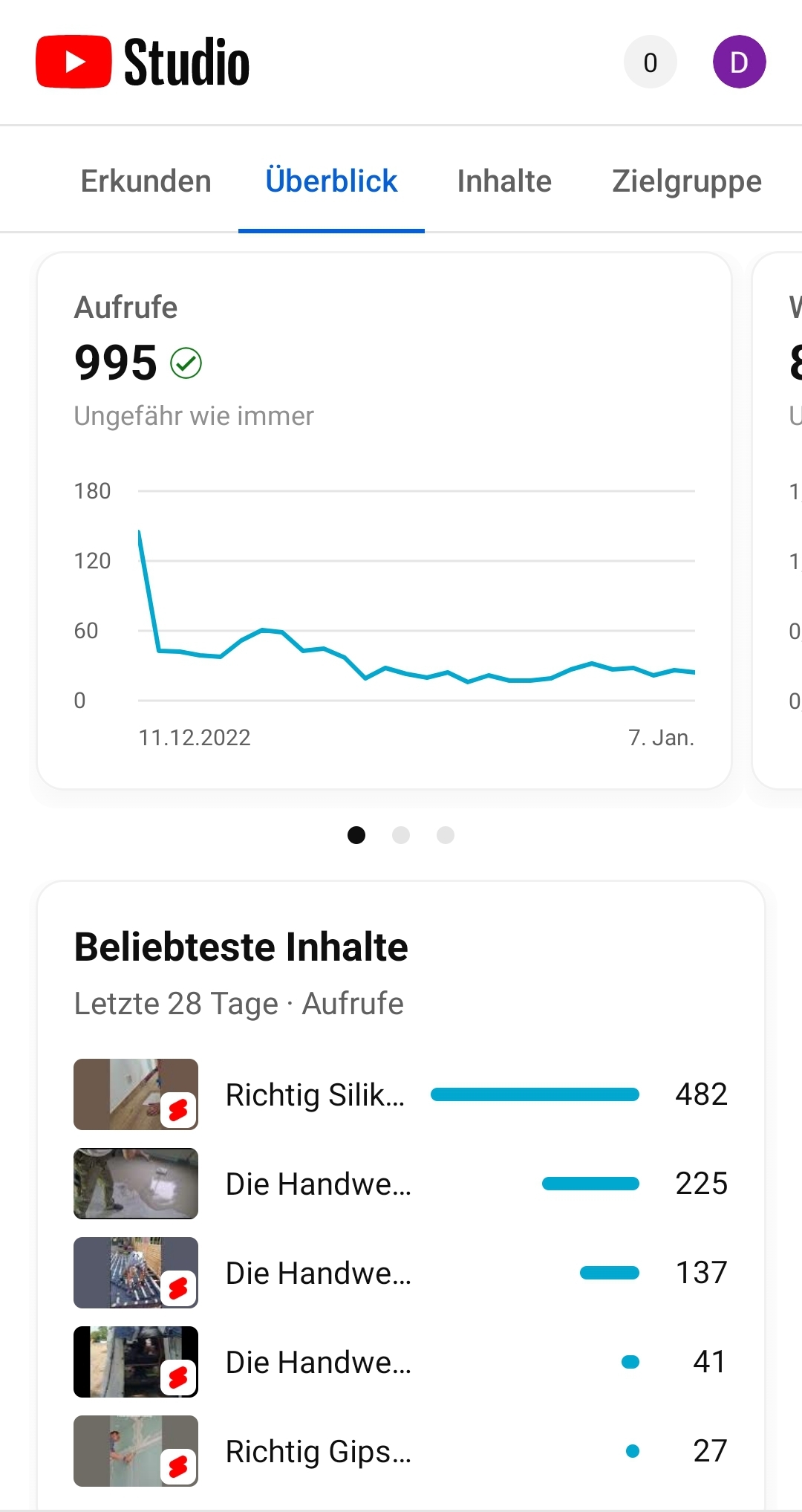 Thanks to your votes, Danielhuhservice has received about $23 Author Rewards in the month and has also given back to the Friends of the Craft $14 in Curation Rewards.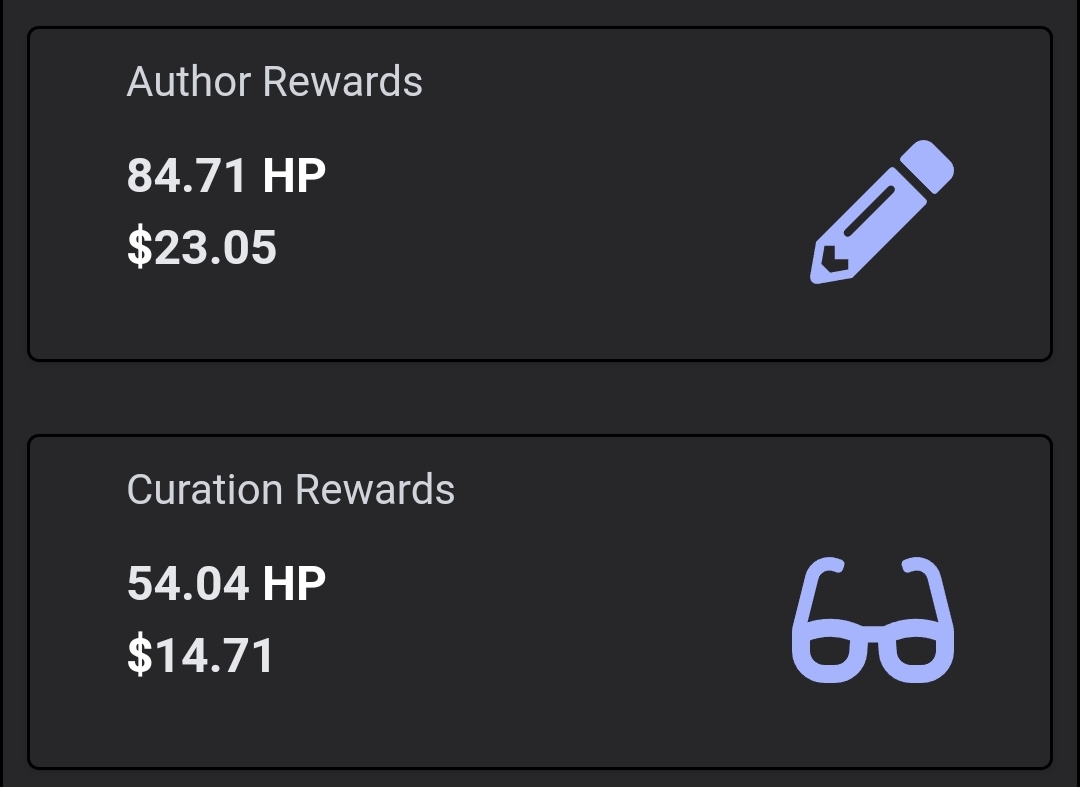 There are people all over the world who love to watch craftspeople at work....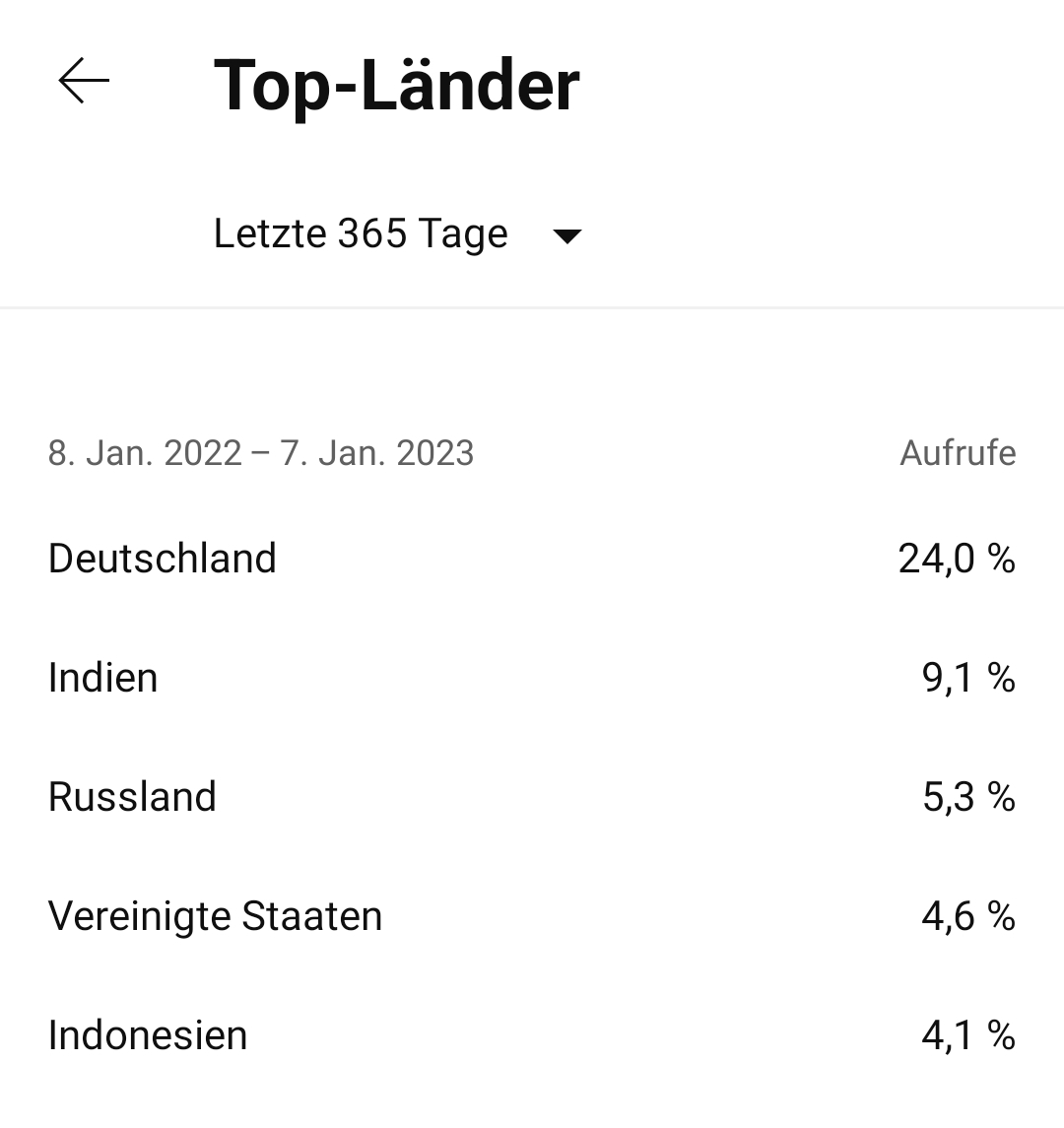 In order to earn money with YouTube, 971 followers and 3992 hours of attention would have to be added.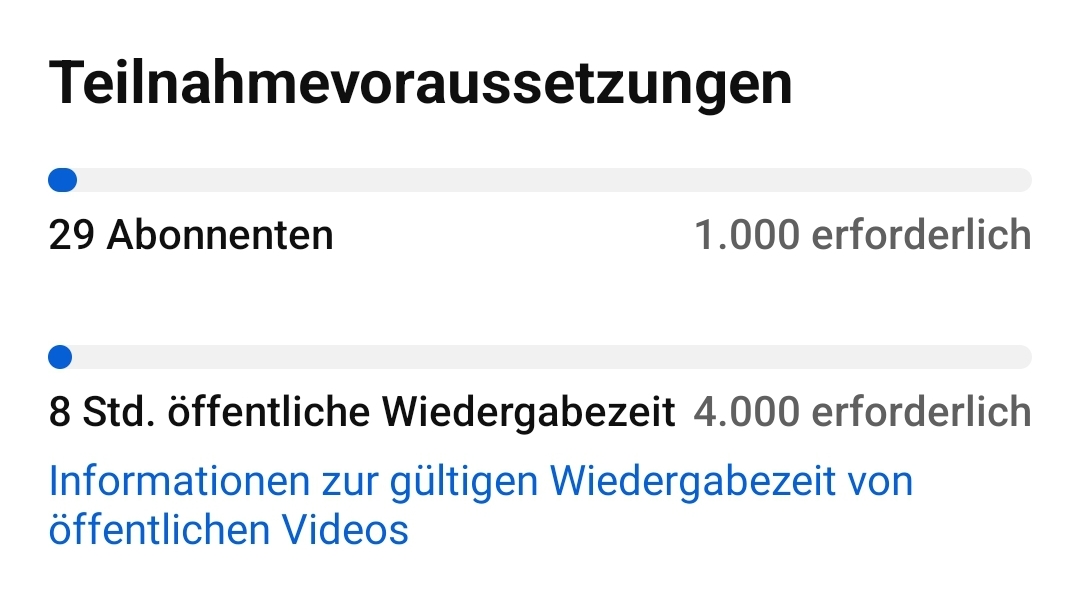 On Hive, on the other hand, I could already tokenise with the earnings in Proof of Brain....

And invest in the artisan token DIY....

Of course, every good crafter also advertises in magazines like @hiq and @hiq.magazine

Become a fan of the craft too, just like the management of STIER tools.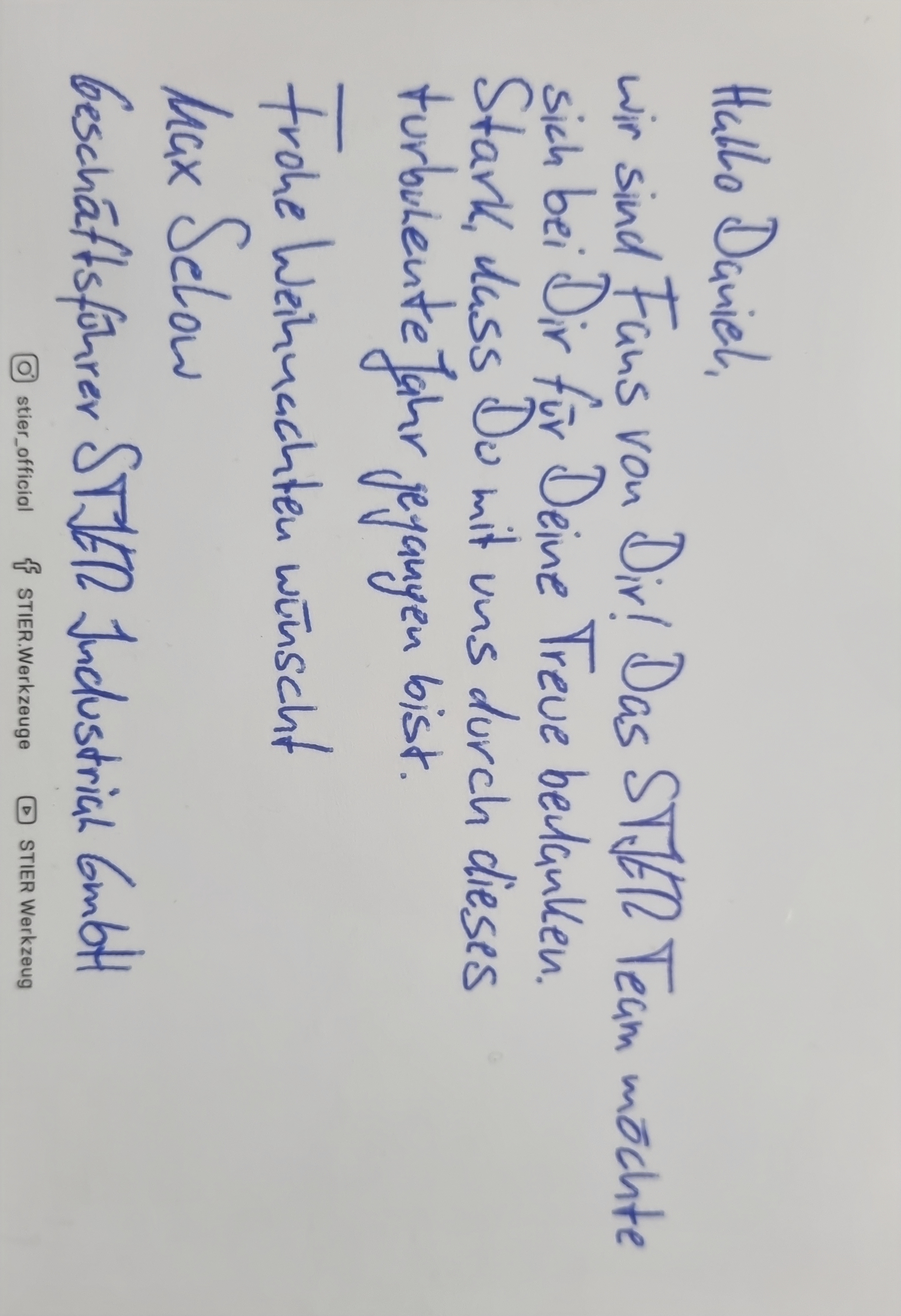 And feel free to watch this video....
Because in the middle is a three second clip showing me in the office.... Write me in the comment bar with which reading I'm continuing my education.
Tip there are four to be found. But the fourth one is almost unrecognisable. I'm giving away 50 Hiverenten points to all participants who find three information sheets. Whoever finds all four will receive the hiverente immediately.
Ps. Feel free to watch the video until the end, because we still explain what a power cable on the toilet will be the new trend in 2023!!!...😇😉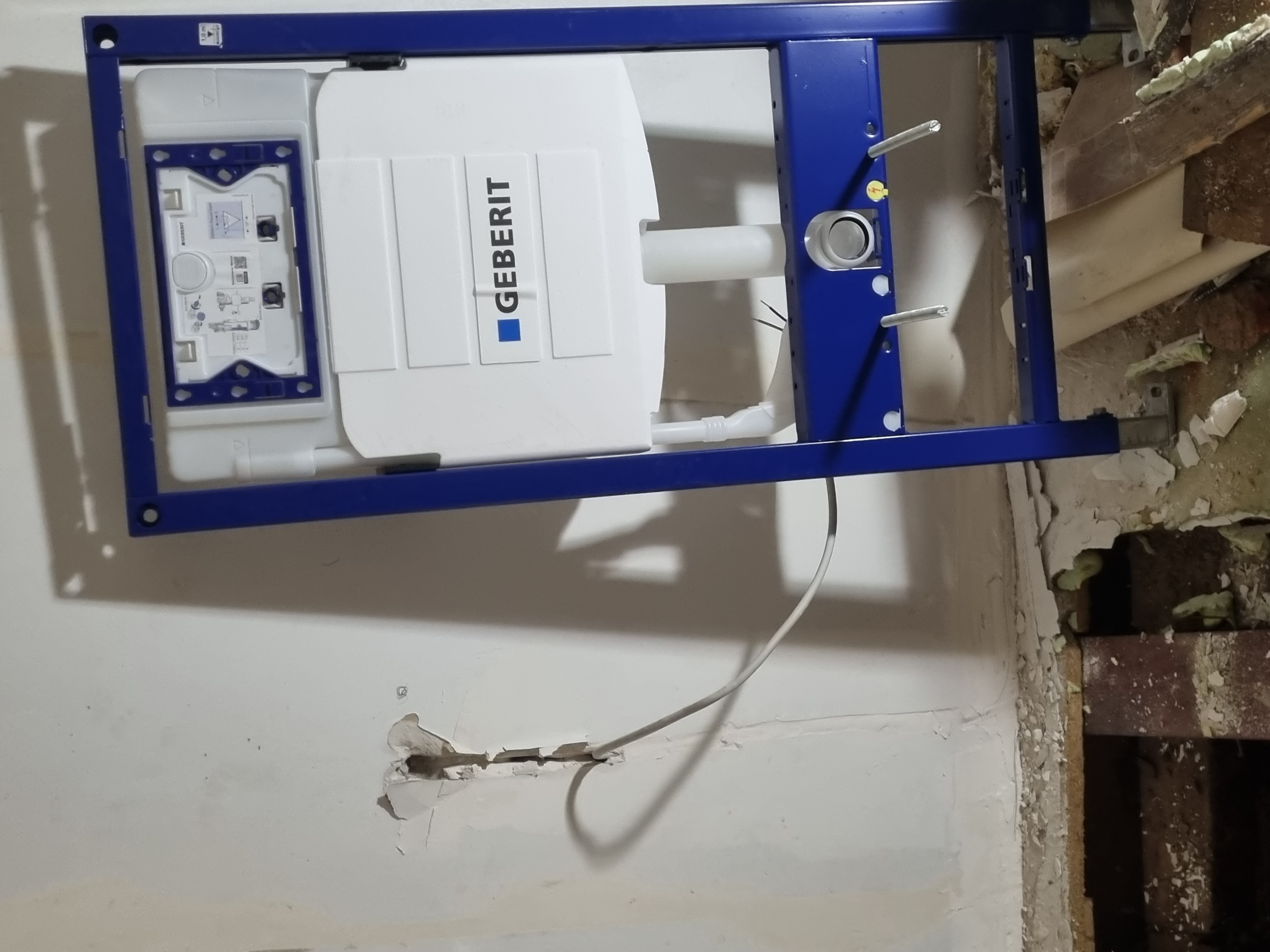 However, working here has become too dangerous for us janitorial service... 😉 !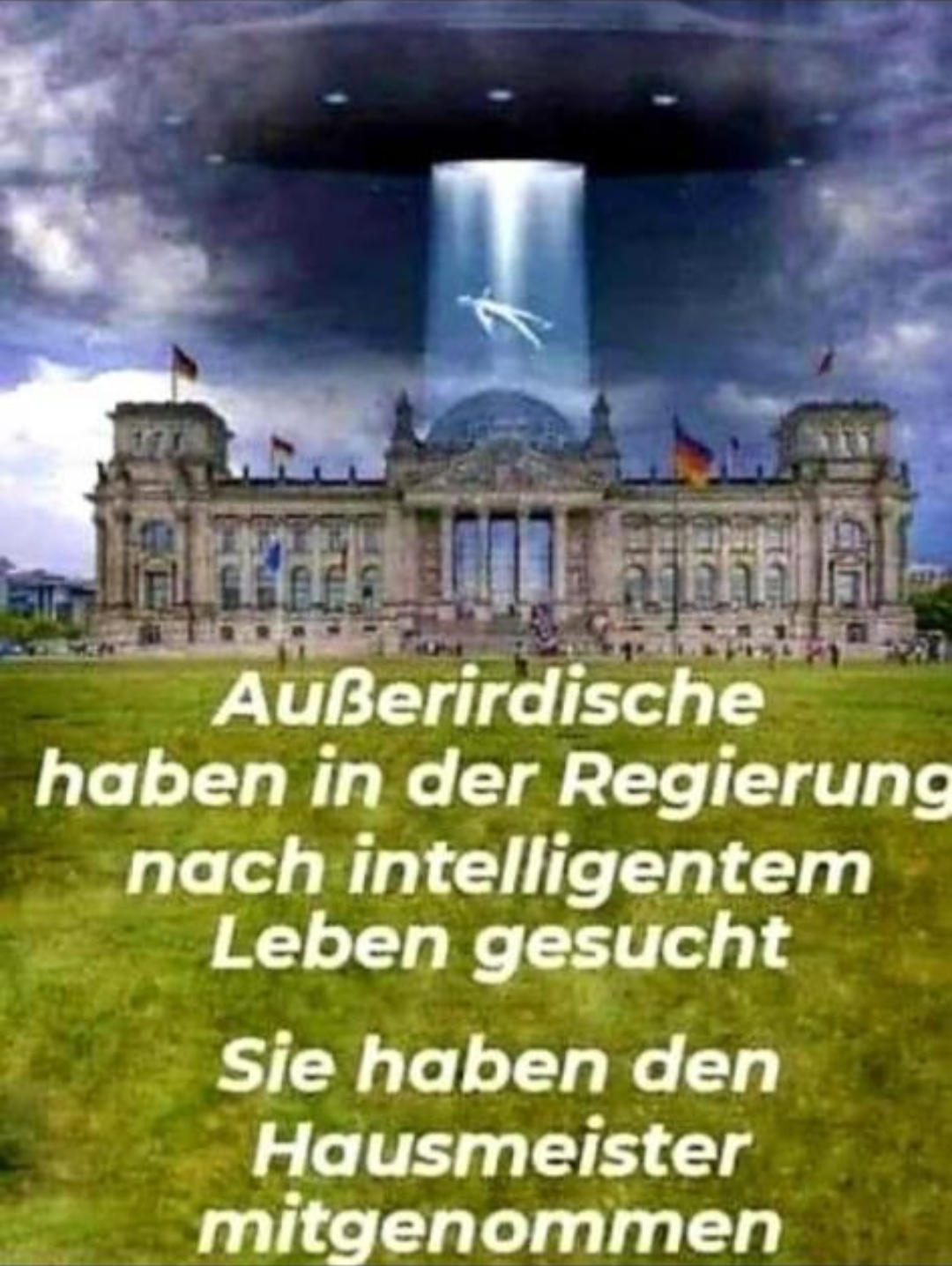 ---
---