My Introduction To Hive Blockchain
Greetings everyone!
I'm so much exited to finally join this platform after numerous persuasion by a good friend of mine to join.
I'm James Daniel by name. I was born in Plateau state, Nigeria but base in Abuja. I am twenty three (23) years old, tall and black complexion. I came from a very loving family of five (5) of which I am the first child.
Sometimes I look at myself as someone who is capable of everything, why? Because I'm always different with others in terms of creativity and learning, I have experienced a great deal of what life is in my hood and also in the city. I was brought up in a terrible background (street) and I have learned so much about how people in both city and village used to live their lives.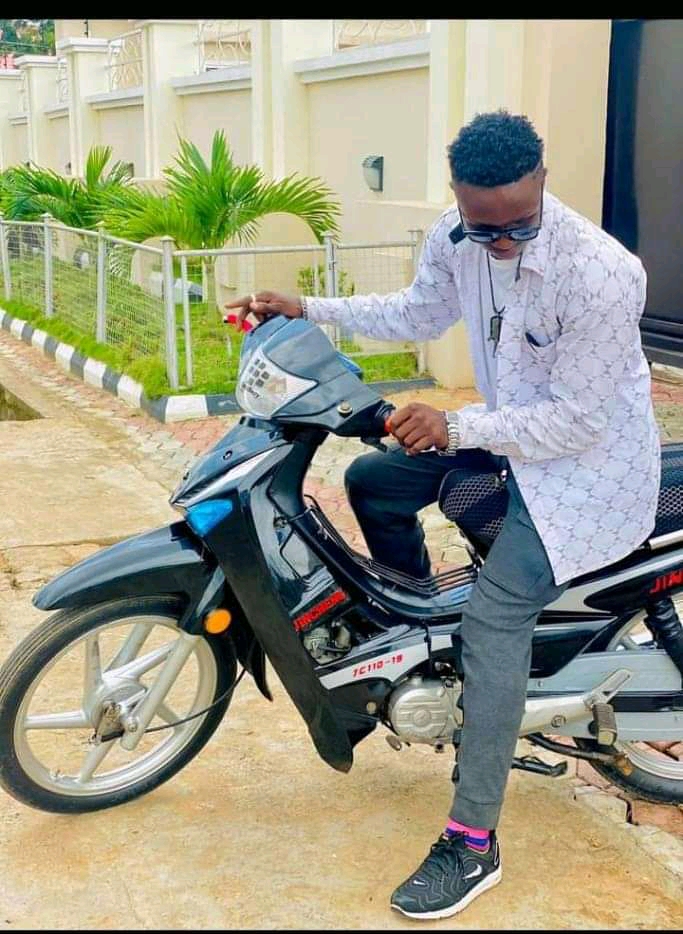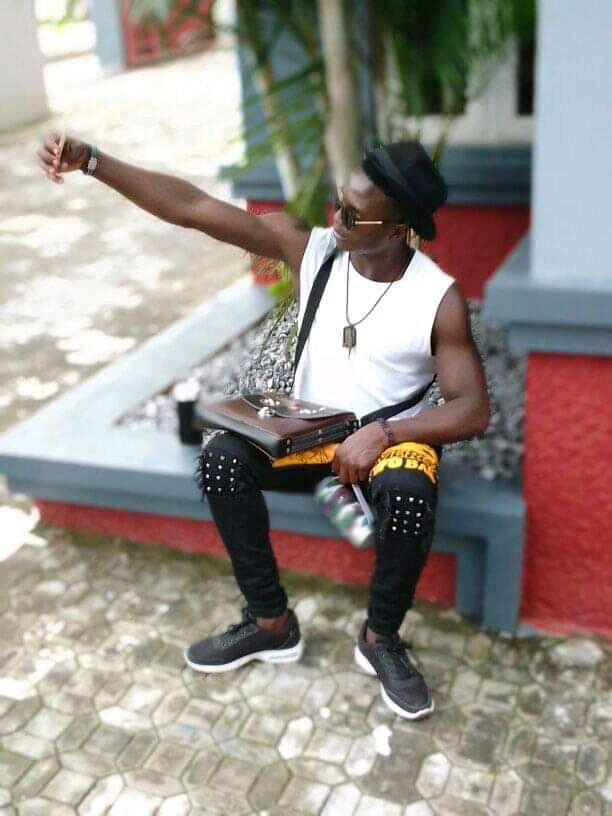 I'm a student of Nacabs polytechnic in Nasarawa State, who strive for great improvement in every practice I engaged into. My discipline is 'Business Administration and Management', awaiting to graduate this coming September. Indeed, I love my department because it prepares me for the future and teaches me a lot about managing my resources in order to become a successful manager in an organization.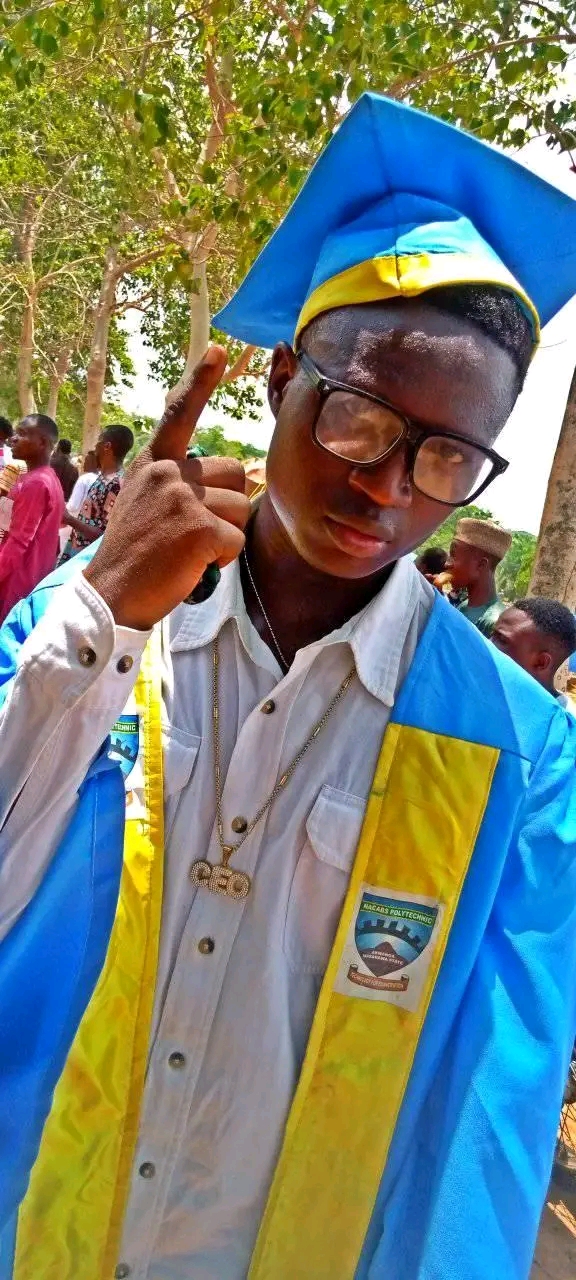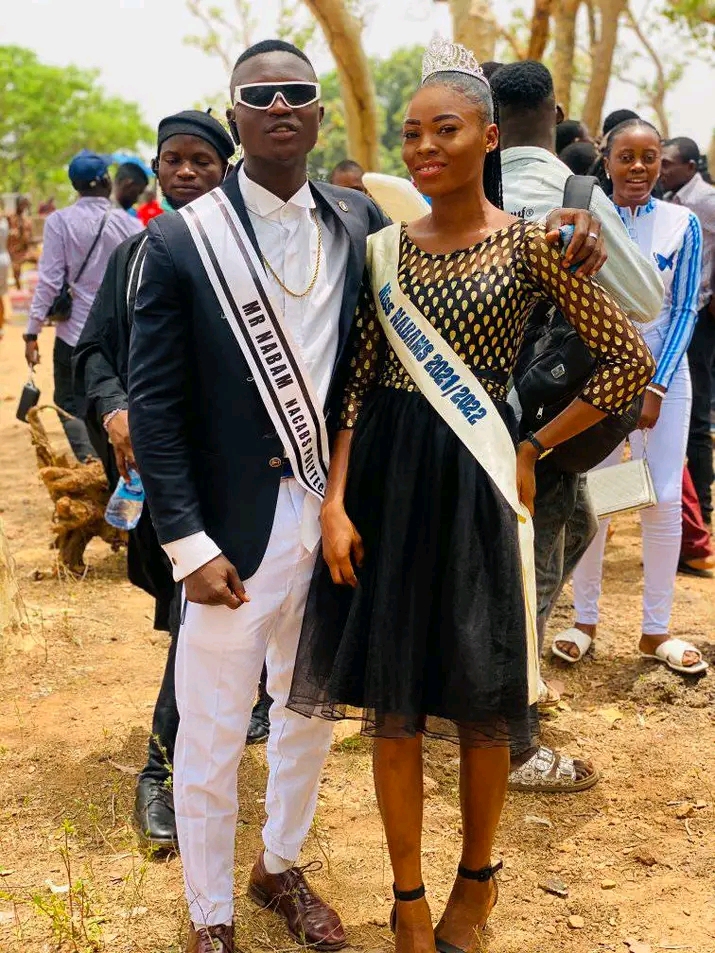 It's really nice to get on board after receiving the news about Hive from my guidance and also my great teacher called @maxwellmarcusart. He has been taking his time and helping me understand how I should navigate through various communities and get acquainted with them. I hope to learn a great deal from this platform and contribute my own quota in whatever way I could.
I love cracking jokes, recreation, reading, traveling, playing games, watching movies and I actually love researching. I also love creating designs and making sketches of things that interest me. You can see some of my designs that I made below: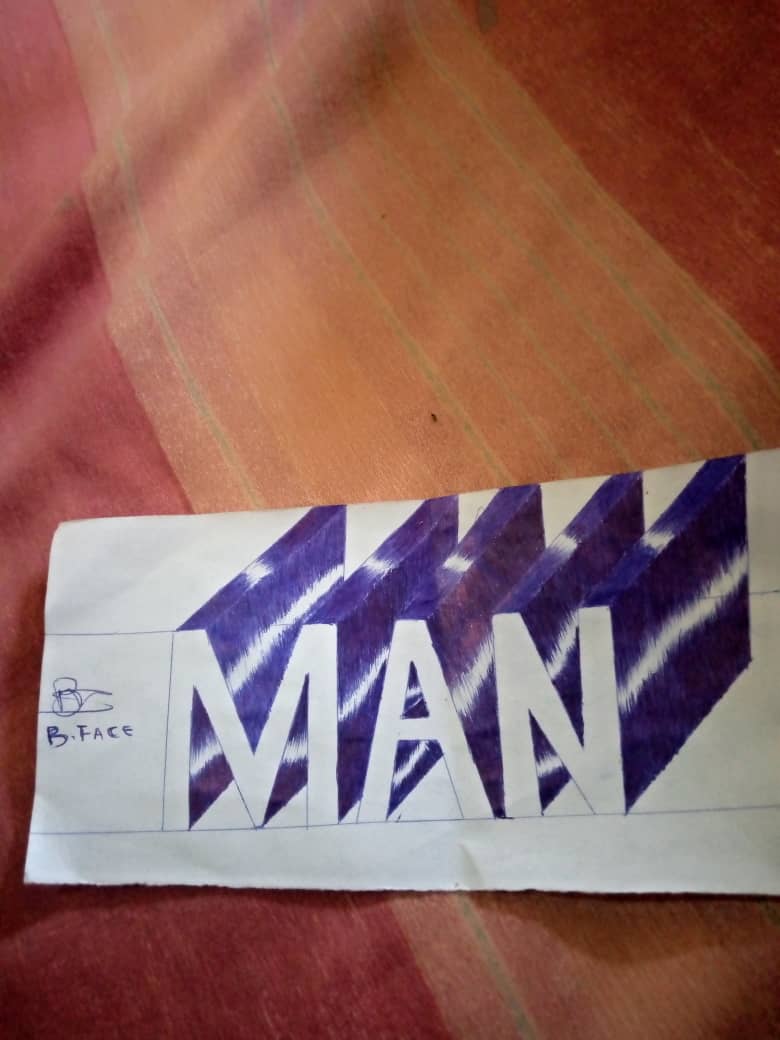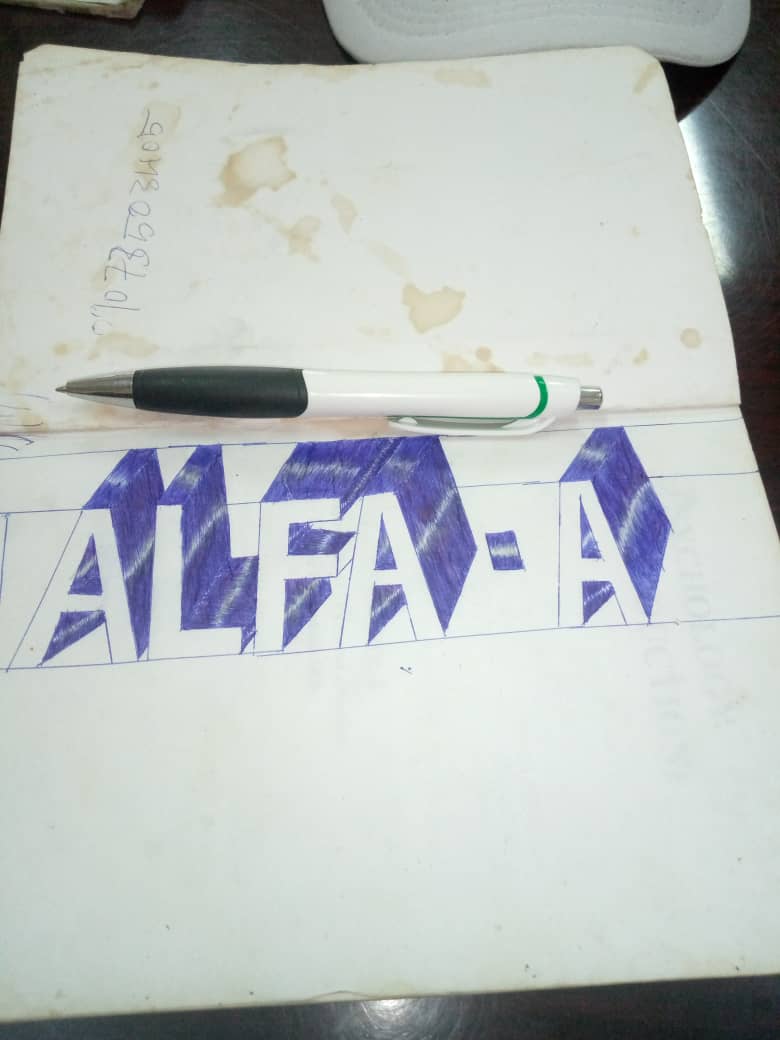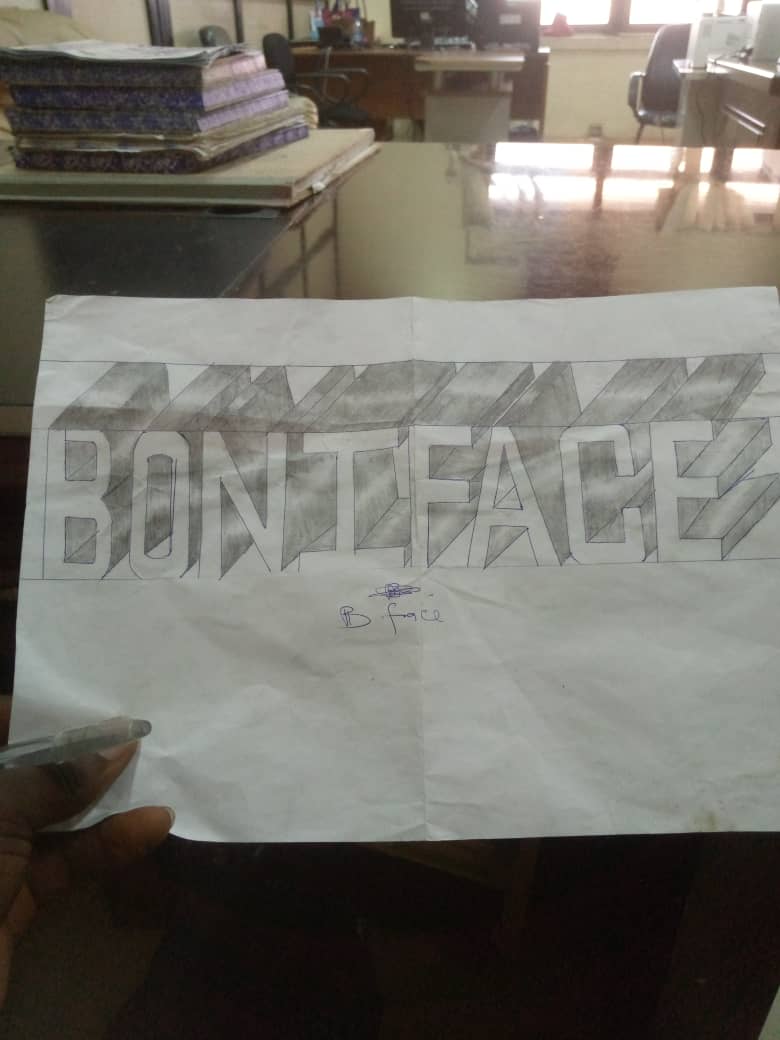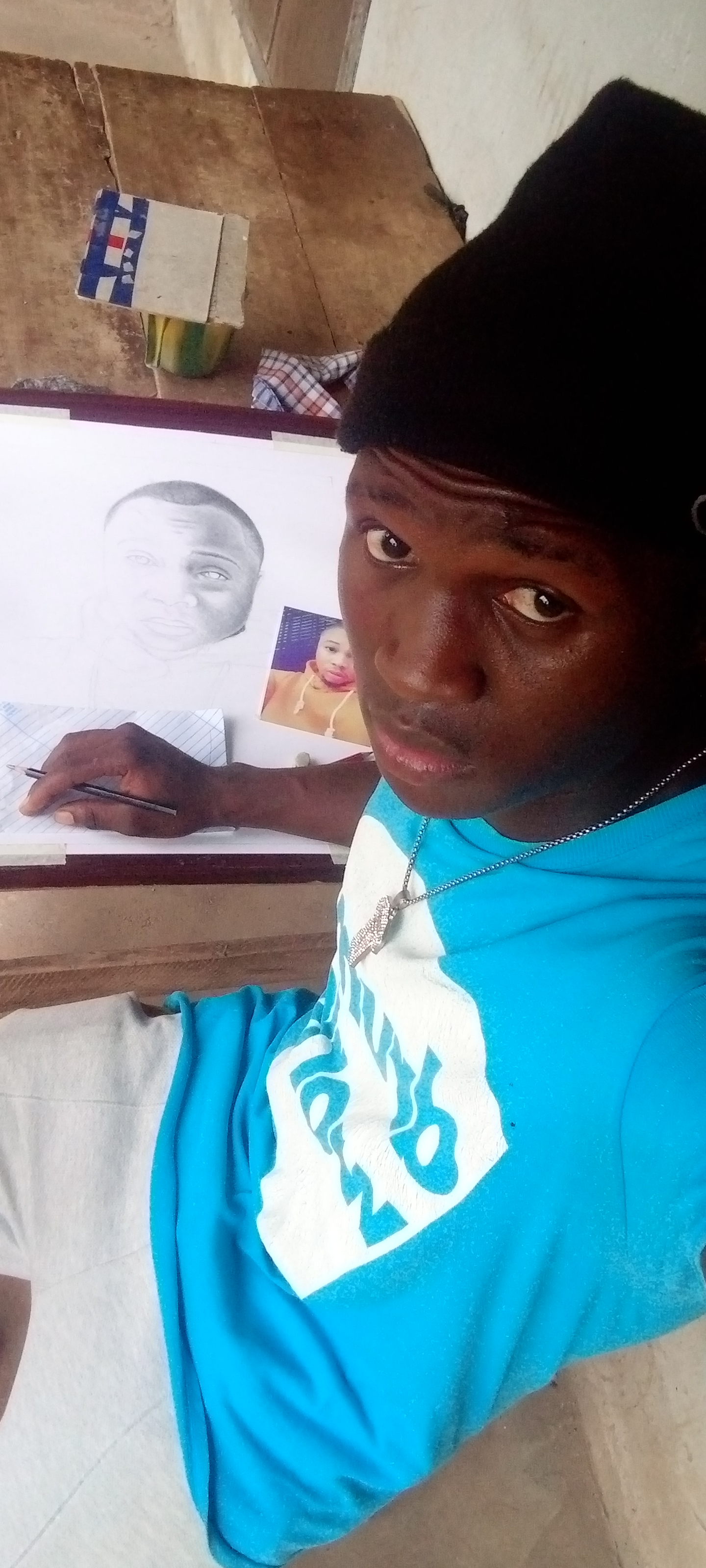 I also want to show my appreciation to the entire Hive community for making it possible for every member to acquire different knowledge and I have promised myself to abide to the rules and regulations guiding this particular platform for the betterment of the community and the achievement of our goals and objectives.
In conclusion, I'm hopeful that my introduction is warmly accepted and that I also take a bold step towards achieving my dreams in this community. I'm anticipating to learn more new things and most especially meet new people and make friends here on Hive
Thank you all.
---
---