LMAC #137 | Making An Entry Of Pumpkin Army
In this collage, I want to acknowledge farmers who fight everyday to eradicate hunger from every part of the world.
It's all started from the creation of planet earth, the stone age.
To join the contest just as I've done with this contest image by @shaka, visit this post and make your entry.
Below is my entry post.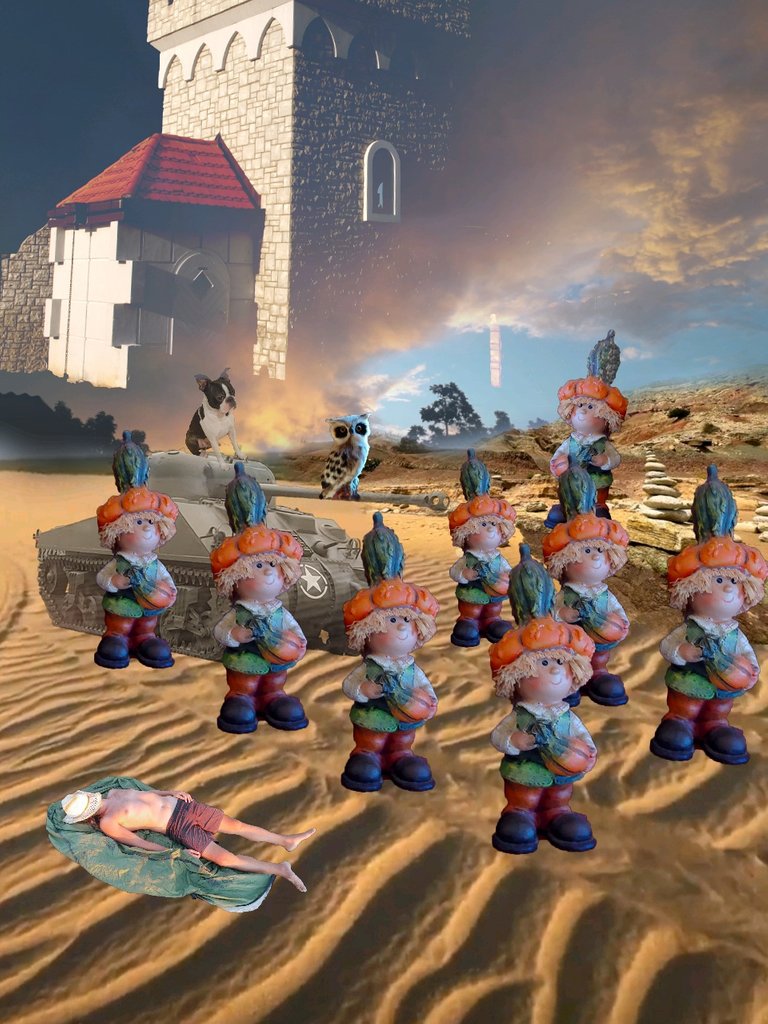 Below is the contest image.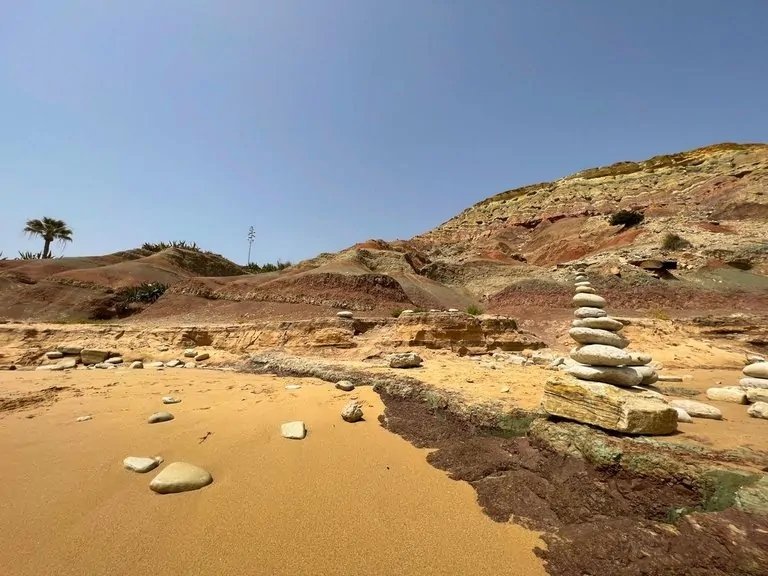 Below are images used in my collage.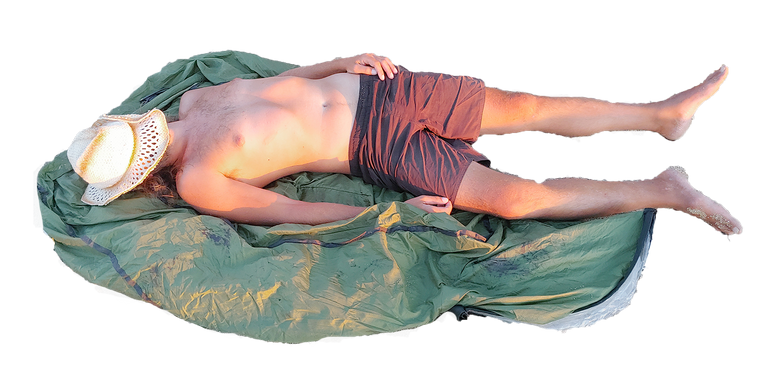 Source By @seckorama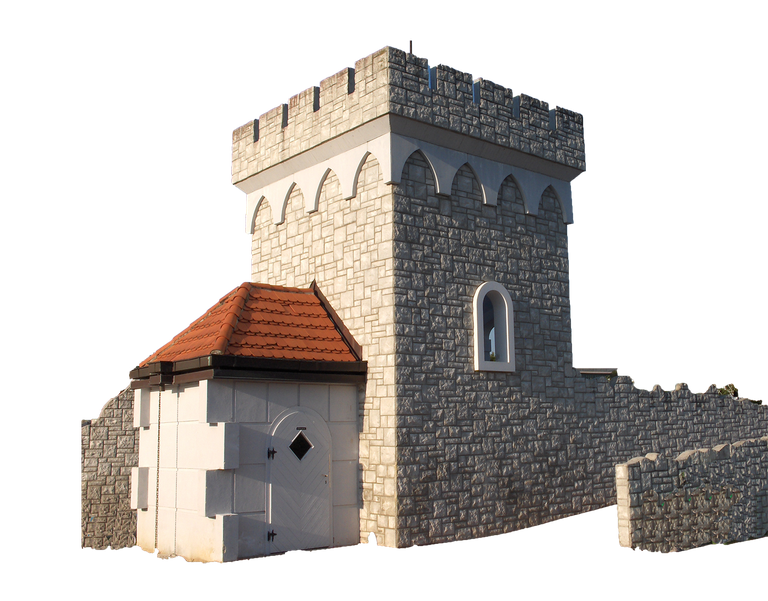 Castle By @seckorama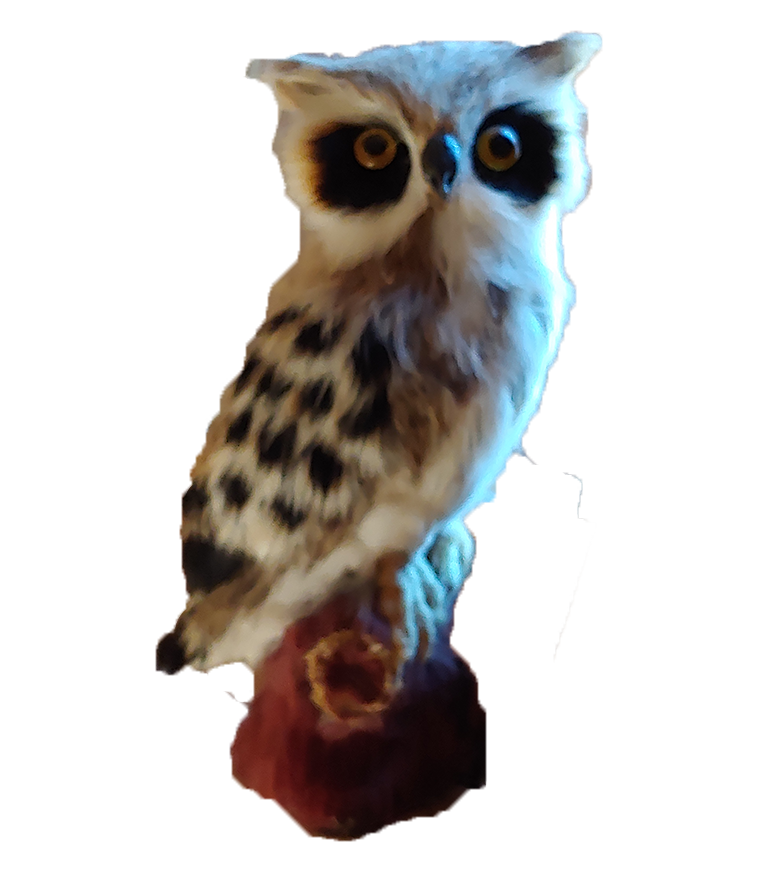 Owl By @seckorama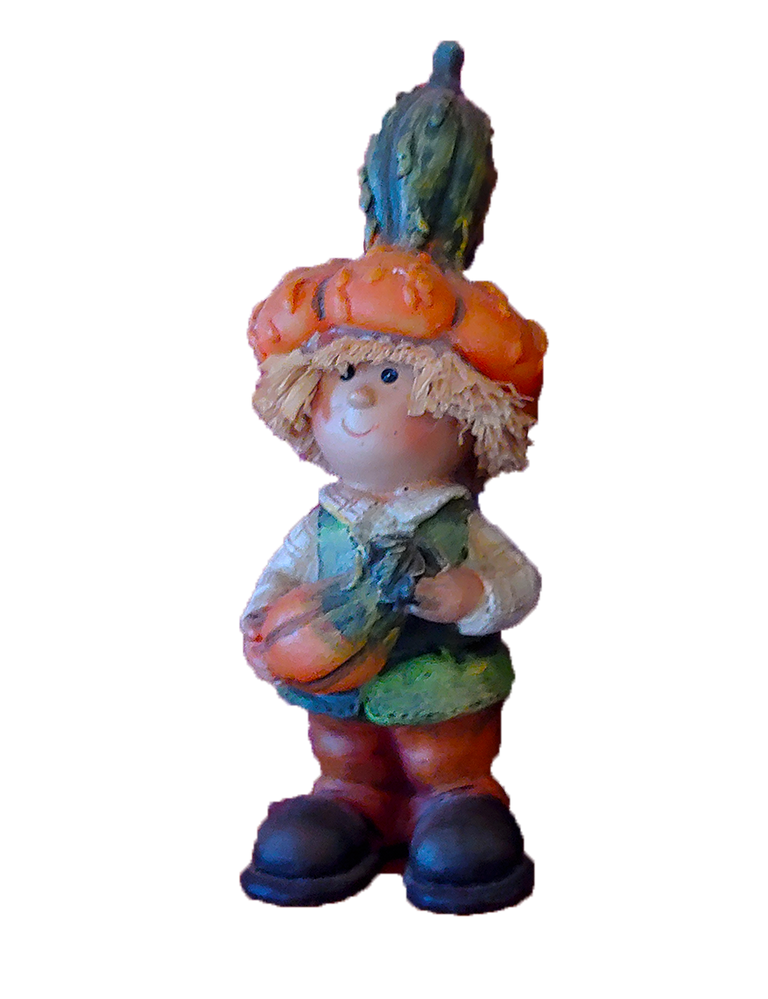 The Pumpkin guy By @seckorama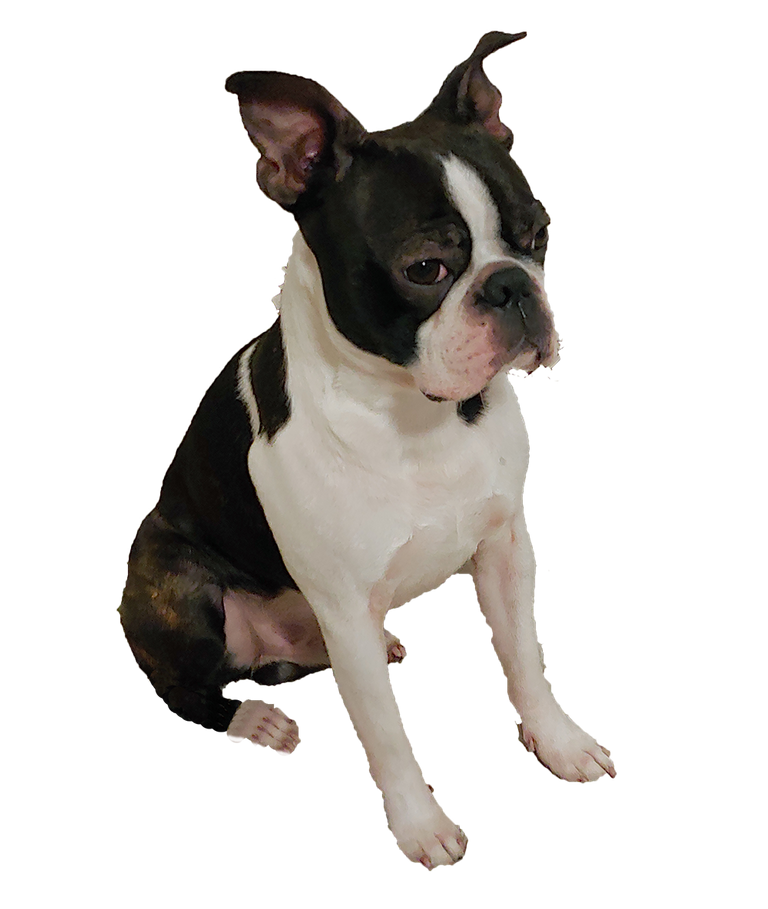 Atos two years By @seckorama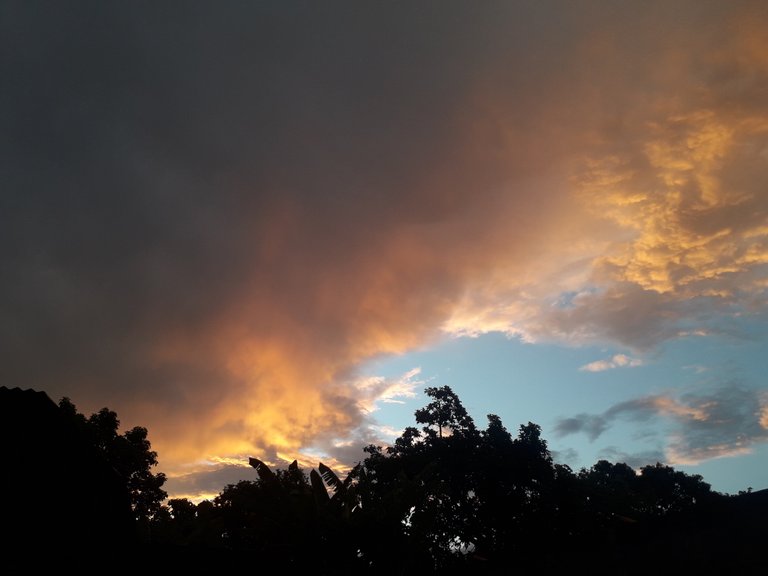 Cloudy Sky 1 By @flowermari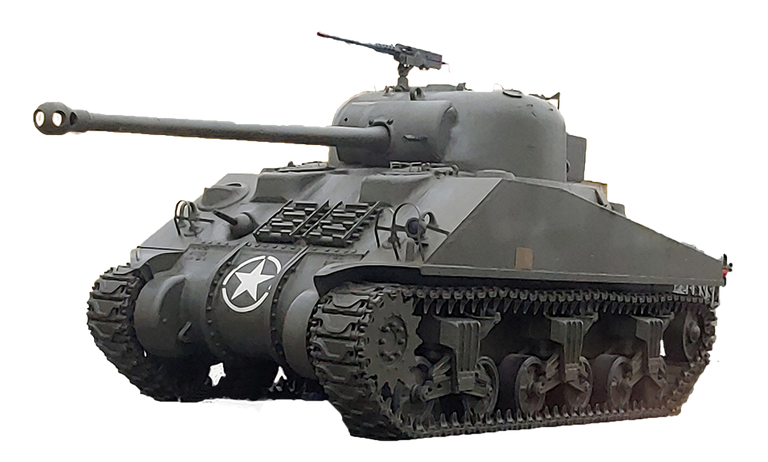 Tank Sherman By @seckorama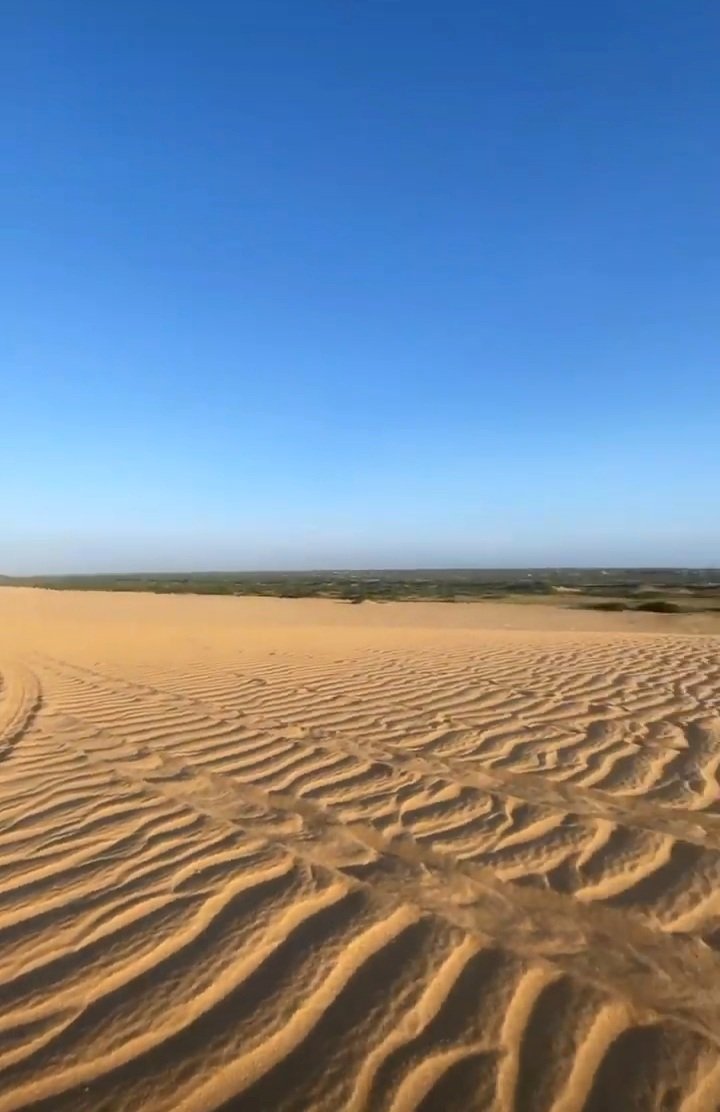 Desert By @angeli-b
I strongly appreciate your support given to me through this post.


---
---