Zapfic Microfiction: Lottery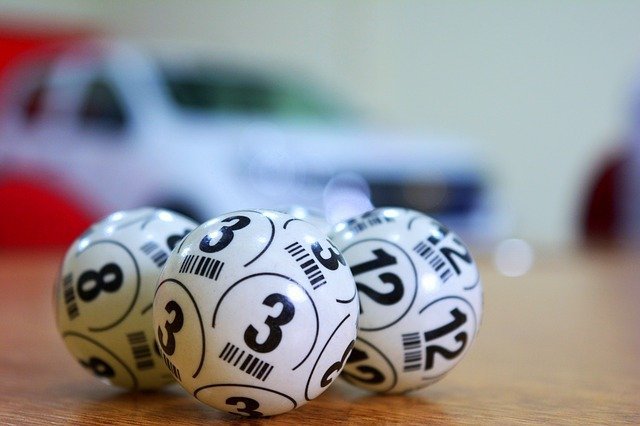 source
To be rich or wealthy is a choice and not a favorite chance or favour. This was the case of Amil when he was given the opportunity to win the biggest KING'S LOTTERY of his life, but he misplaced his priorities for a piece of peanut at the market square.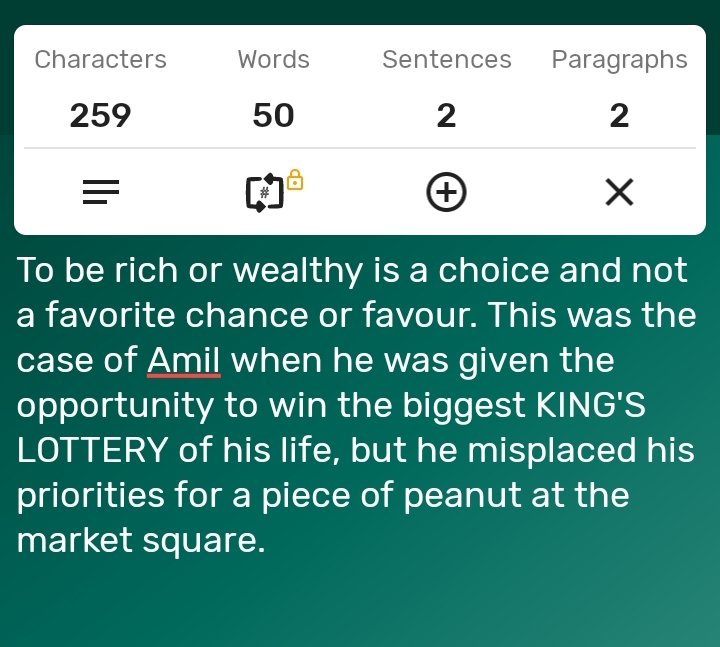 ---
Thank you for reading my Zapfic micro fictional story. I'm inviting
@felt.buzz
to this post. Have an awesome Monday.
---
---