I.A.A.C #167: The Global Experience and Need to be Thankful // La experiencia global y la necesidad de estar agradecido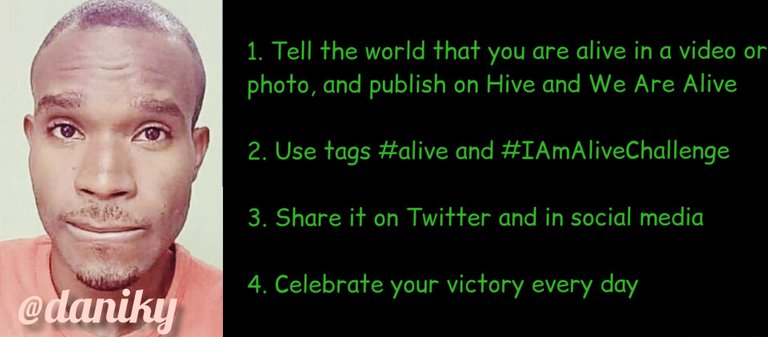 Hello and welcome back to my page. I am @daniky. This is the day 167 of my entry into the #IAmAliveChallenge, an initiative presented by Eric Gustafsson @flaxz.
Hola y bienvenido de nuevo a mi página. Yo soy @daniky. Este es el día 167 ide mi entrada en el #IAmAliveChallenge, una iniciativa presentada por Eric Gustafsson @flaxz.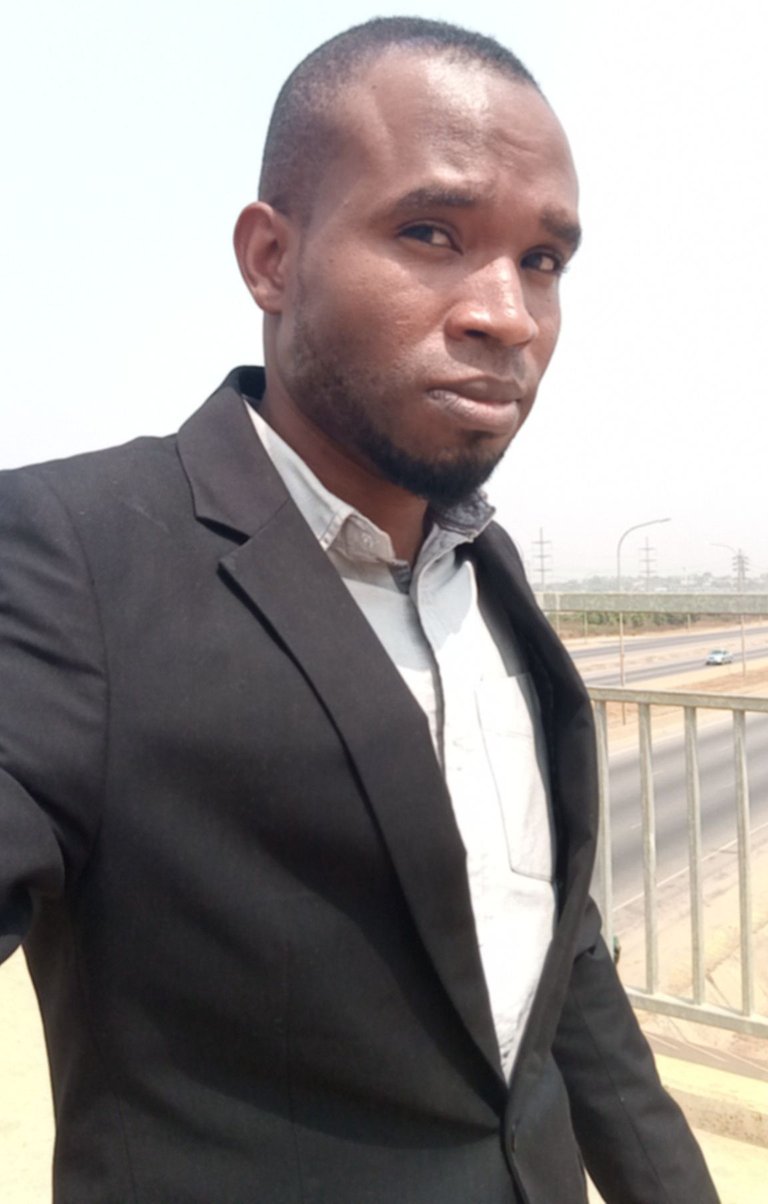 Photo taken with Umidigi A5-Pro
#HiveisAlive, I'm thankful to God for granting me the enablement to scale through this wonderful day till this moment of my post. It's a privilege having to survive the hit of this pandemic despite the fears of contracting the deadly virus.
#HiveisAlive, estoy agradecido con Dios por concederme la habilitación para escalar este maravilloso día hasta este momento de mi publicación. Es un privilegio tener que sobrevivir al impacto de esta pandemia a pesar de los temores de contraer el virus mortal.
over a year ago, the use of nose mask was mandated globally for safety precautionary measures to help curb and combat the hit of the pandemic. over a half of the world's population yielded while some remained adamant to this health guideline.
Hace más de un año, el uso de mascarillas nasales fue obligatorio a nivel mundial como medidas de seguridad para ayudar a frenar y combatir el impacto de la pandemia. más de la mitad de la población mundial cedió, mientras que algunos se mantuvieron firmes en esta directriz sanitaria.
Many lives were wasted due to the contagious nature of the infection and many till date are unable to recover from the infection or shock of having lost a love one through the unwanted incident. All in all, we have every reasons to thank God for keeping our lives till this moment. Never mind what anyone say to depress your mood. Keep soaring higher, follow the health guidelines laid down by the centre for the World Health Organization, Disease control and stay connected to informations online.
Muchas vidas se desperdiciaron debido a la naturaleza contagiosa de la infección y muchas hasta la fecha no pueden recuperarse de la infección o del shock de haber perdido a un ser querido por un incidente no deseado. Con todo, tenemos todas las razones para agradecer a Dios por mantener nuestras vidas hasta este momento. No importa lo que digan los demás para deprimir su estado de ánimo. Siga subiendo más alto, siga las pautas de salud establecidas por el centro para el control de enfermedades de la Organización Mundial de la Salud y manténgase conectado a la información en línea.
I hope you're having a wonderful moment as well. Please save, awesome and alive
Espero que también estés pasando un momento maravilloso. Por favor salva, asombroso y vivo
#Manténvivalaesperanza
#HiveisAlive
My appreciation goes to @flaxz, @juler and many more for your love and support. Love you all.
Deseo expresar mi agradecimiento a @flaxz, @juler, @bradleyarrow, @ hafiz34, @zuerich, @ starstrings01 y muchos más por su amor y apoyo. Los amo a todos.
---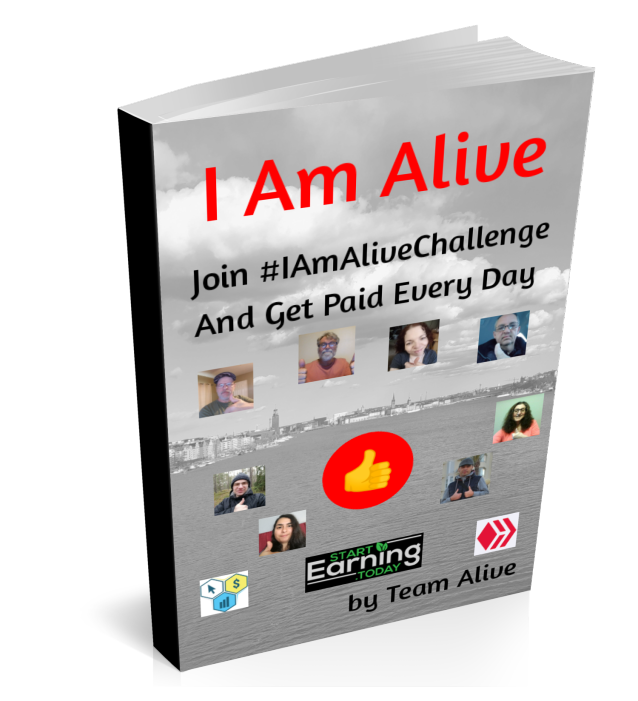 ---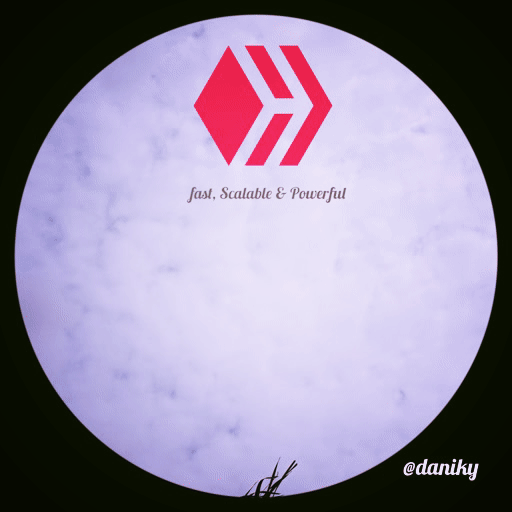 ---

---
---