Change of seasons and mushrooms :: The mustache
Hey everyone, it's been raining a lot recently, so much beauty is hidden in the deep forest, I thought it was the best moment to capture some cool shots of mushrooms.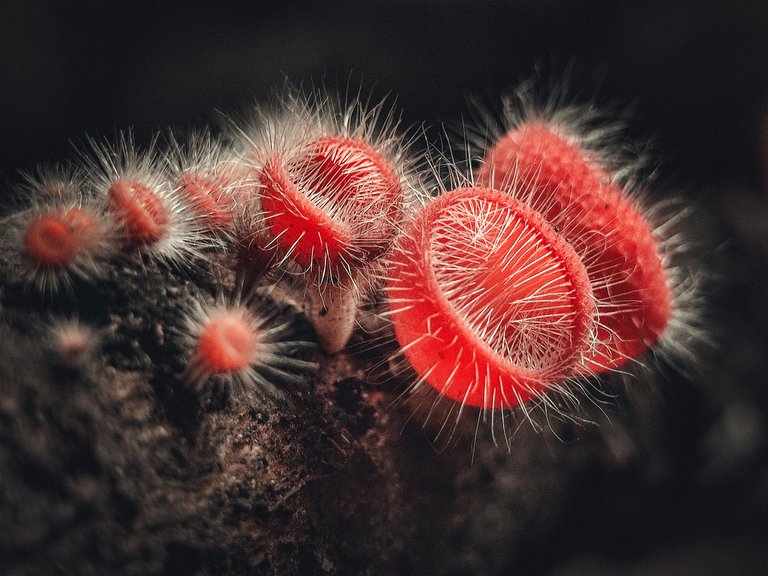 During the rainy season all the vegetation increases drastically, the mushrooms are the best part of the plants growing on the bushes basically, recently I was just caught in the rain when I was looking for some firewood, I had to find shelter there, this was an interesting surprise when I was accompanied by heavy rain there in a few minutes waiting for the rain to stop.
The chills were so shivering that I had to be patient at that time, waiting for the rain to stop in the middle of the interior forest it was actually very quiet, beautiful mushrooms were growing between me, they were growing and surrounding me and the pile of wood, this was the most extraordinary I have ever found without realizing.
The rainy season has been running very long in recent months, the chance I had recently was too bad, I barely noticed that a bunch of mushrooms were around, it's very special as I found it today.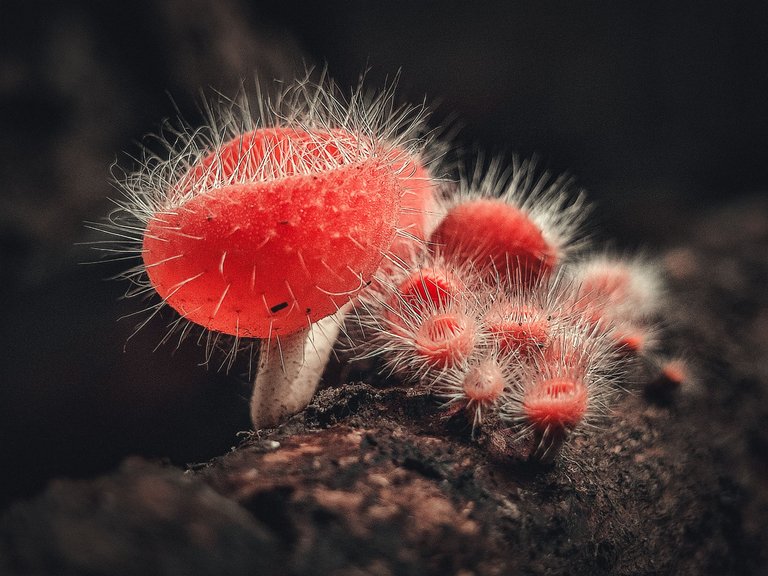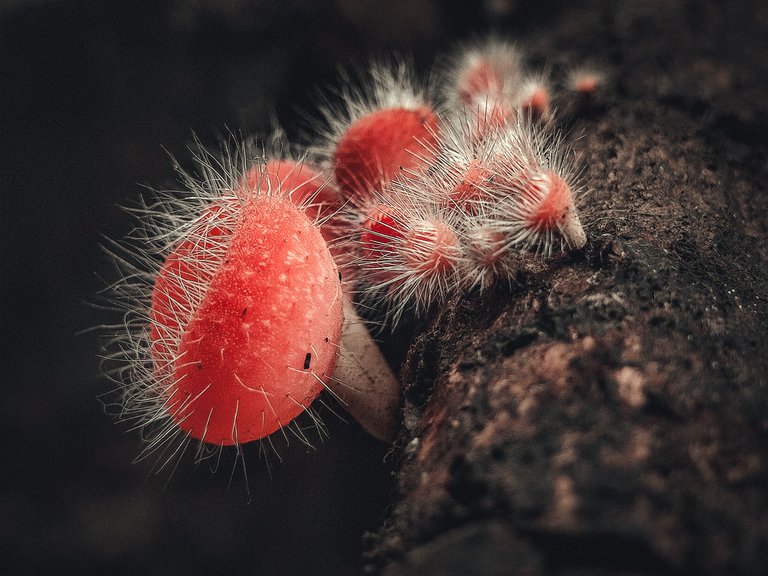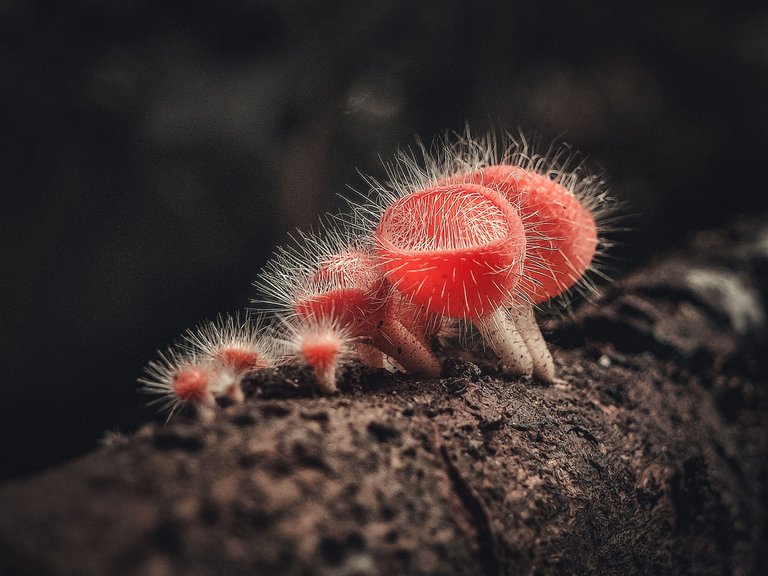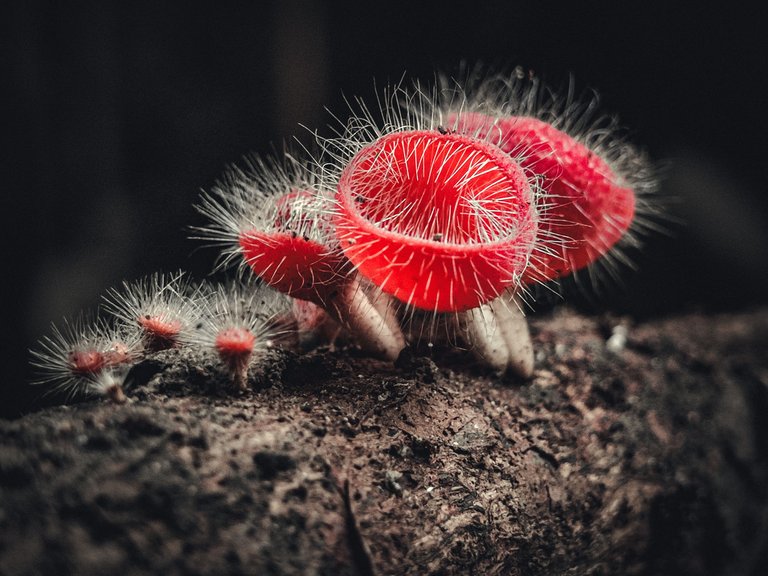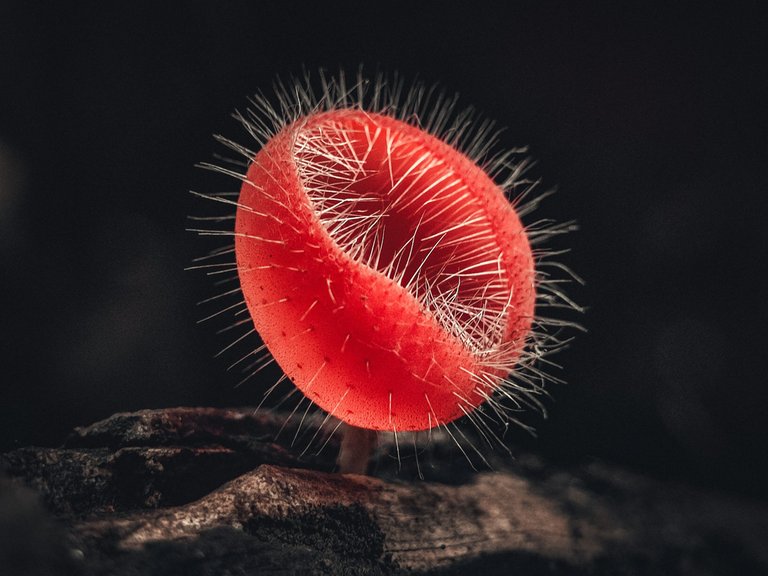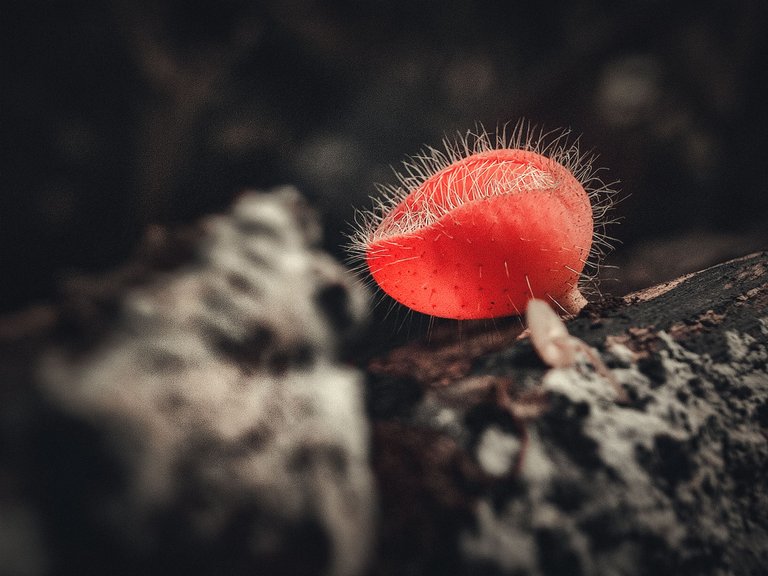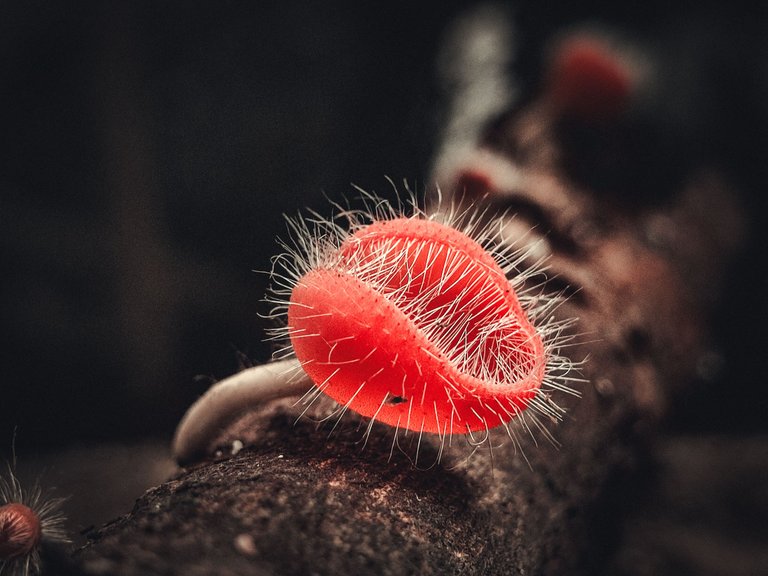 The beautiful mushroom looks pretty cool in the rainy season, it's very special and amazing that I discovered recently, but it's interesting enough to concern me while in the deep forest, a lot of biodiversity showing a lot of beauty hidden inside, I very sure this forest also has a lot of squatters, like birds and so on.

---
---