Excellent seed care for next summer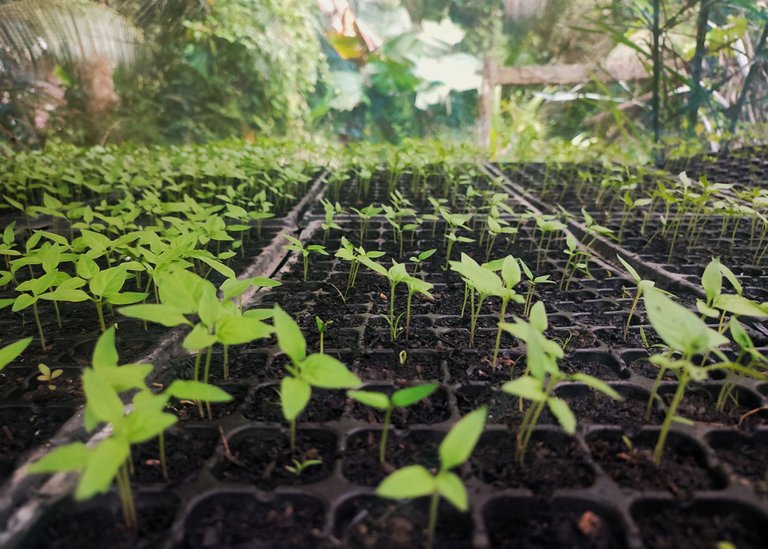 Recently I've sown nurseries into two weeks of age, plastic bins I bought at the farm shop. The superior seeds will be transplanted next week, the rainy season is actually not very good for planting but the forecast for next week looks like it will stop raining until the end of the month, there is a possibility to resume planting in early summer. The first thing that is very interesting is that the soil is fertile and has enough water to make the planting easier to grow.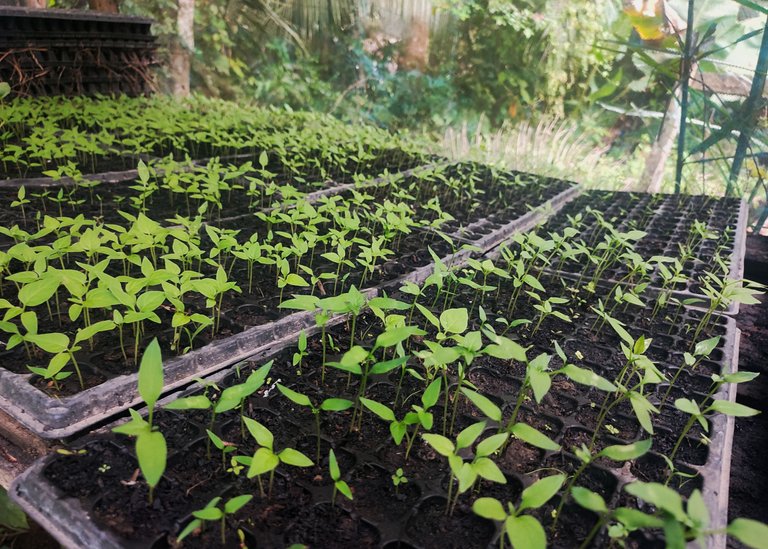 These are chili seeds and many more, I thought I would plant face-to-face so it wouldn't be a bother for the summer to come, I have prepared a vacant lot for planting chili seedlings in early summer.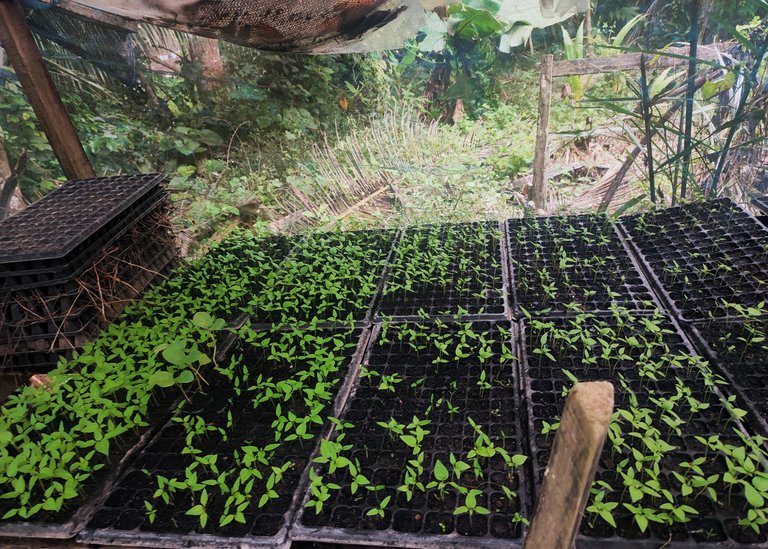 I recently managed to sow a nursery of 2000 seedlings, this plastic box provided is the best way to use another nursery when the seedlings are ready to be transplanted into the field.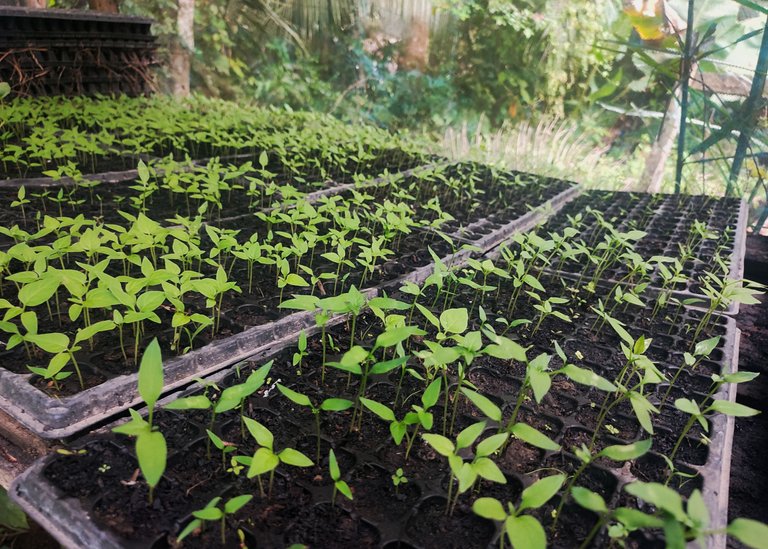 The small leaf-roofed hut is used to make a nursery that functions not to get too hot and not easy to sunlight for young rice seedlings, care must also be taken to make the seedlings more fertile.
I love homesteading as many people do, and it's a very important job for me, the cayenne pepper seedlings are younger than the previous seedlings, I planted and two stages so I'm not too busy targeting the next planting.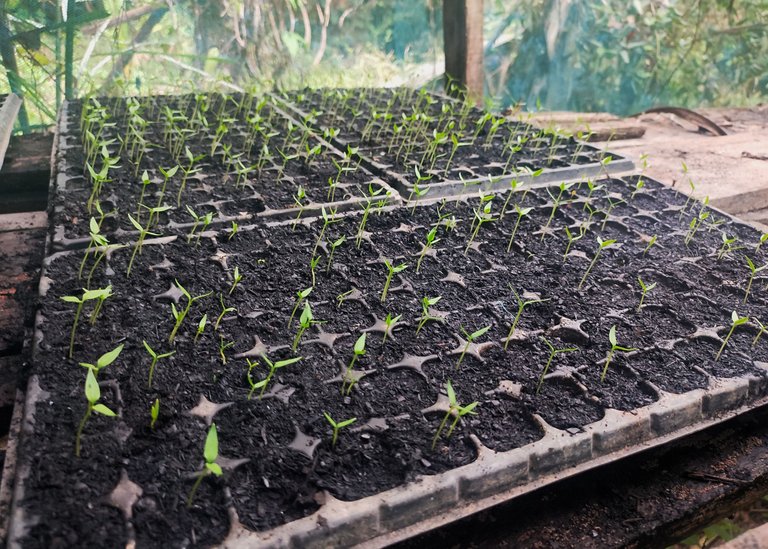 As summer is expected to last, I'm continuing to open up some new acreage for this homesteading job.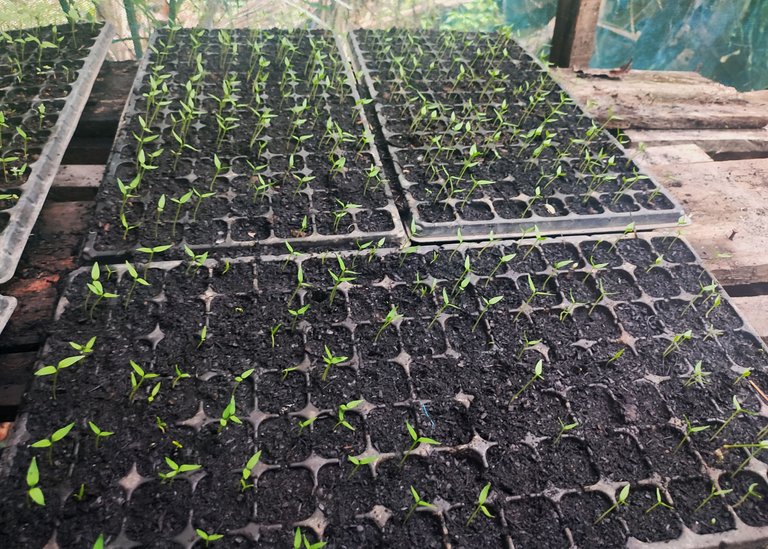 I can't imagine not planting, there are many kinds of seasonal plants that are continuously cultivated, the garden around the house is too dense to add more plants to it.
The land that I have been working on recently is not sufficient, I will also direct a helper to help the wormhole to plant these seeds in the last few days. :)

---
---