In the early morning
Friday morning I went early to the garden, I had to rush to move the firewood that I had been collecting for two days, the sound of thunder sounded quite loud and it looked like it was going to rain, it had been raining for weeks, and the firewood was hard to find. dry. I was in a hurry to cover the wood with a tarpaulin.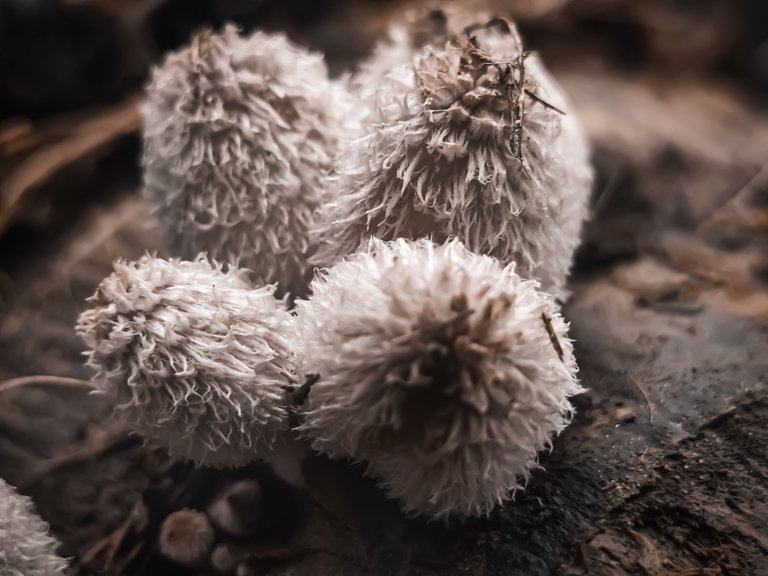 Buried with lots of wood, there was fungus growing, even though in the previous two days there had been no fungus at all in the pile of wood.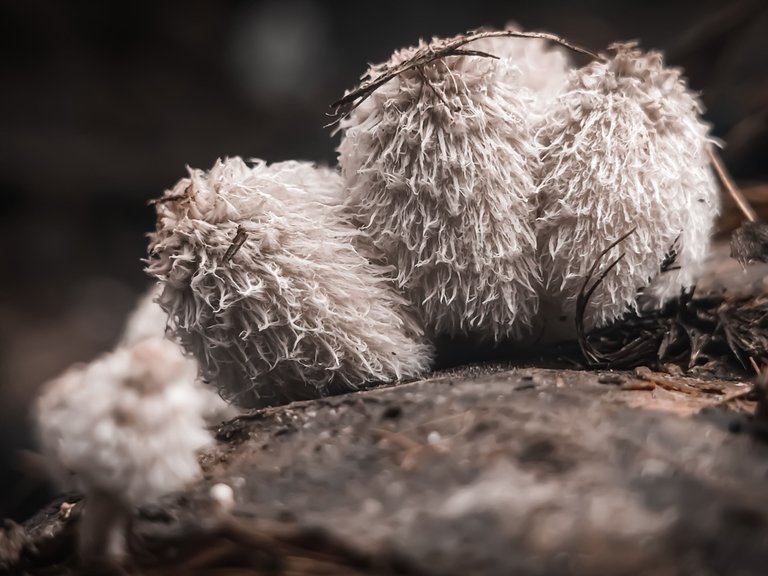 I don't think this morning there was mold in my woodpile, part of the woodpile, there were lots of little specks of mold that had popped up and started growing.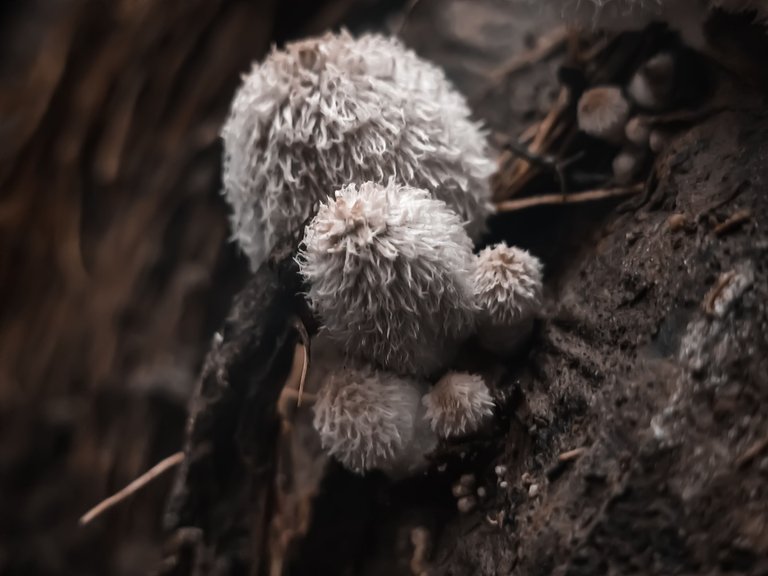 Usually I often use gas for cooking, I have a kitchen behind the house to heat water in a cauldron and this is a good way to save gas.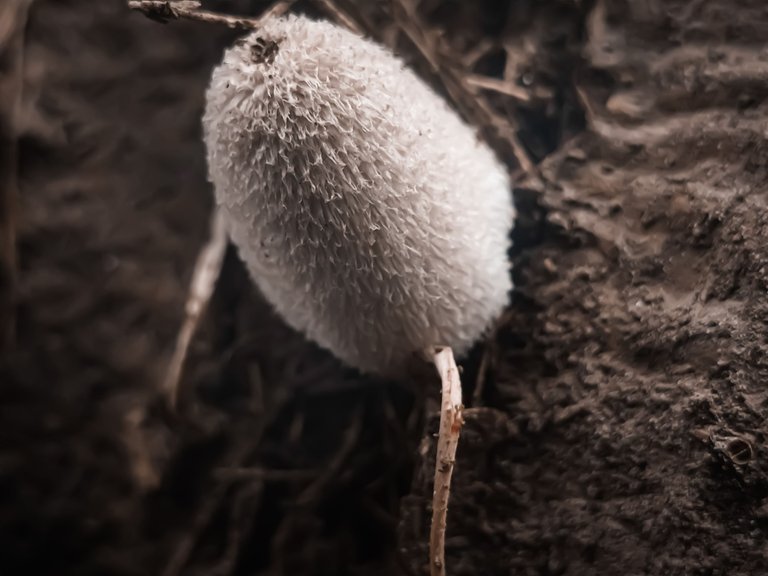 Once a month, I go into the forest to look for firewood. Firewood is not used often and only occasionally when I heat water.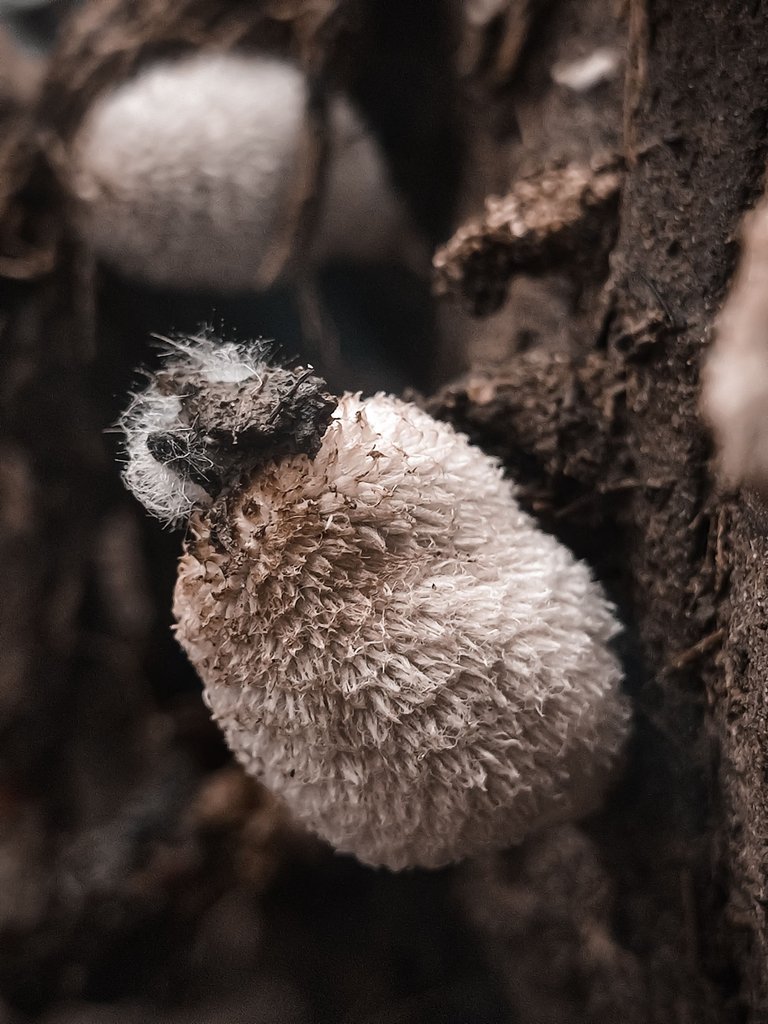 Once a month I schedule to look for firewood in the village forests, only sometimes I also find various mushrooms, sometimes I also find additional mushrooms for vegetables. The people at home also like mushroom dishes.
Happy Friday to #Fungifriday by @ewkaw I was impressed earlier this morning there were mushrooms in the woodpile.

---
---