Mustache and secrecy = Pezizaceae cup

There are some charming little snacks from the hills, chunks of hidden appearance from the interior of the forest.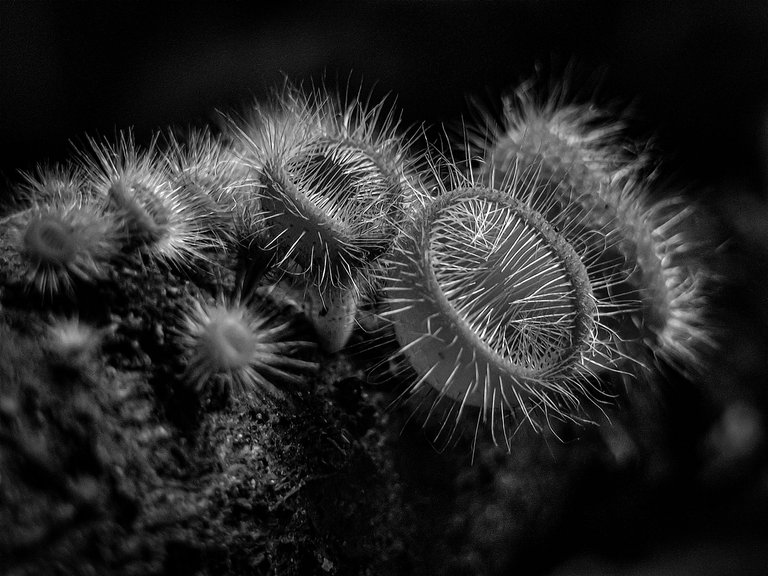 The soft mustache fur neatly sits on my chin during winter, I haven't been able to shave it in the past few days due to the many activities that bind me there. I have to tie it up more often so it doesn't fall apart like the garbage that lies in the yard. Winter goes on and so many possibilities will grow alone in a solitary place. Mushrooms are forest clothes that grow and are scattered everywhere. I didn't go far during the winter, I'm busy and I still have a lot of work to do in the near future.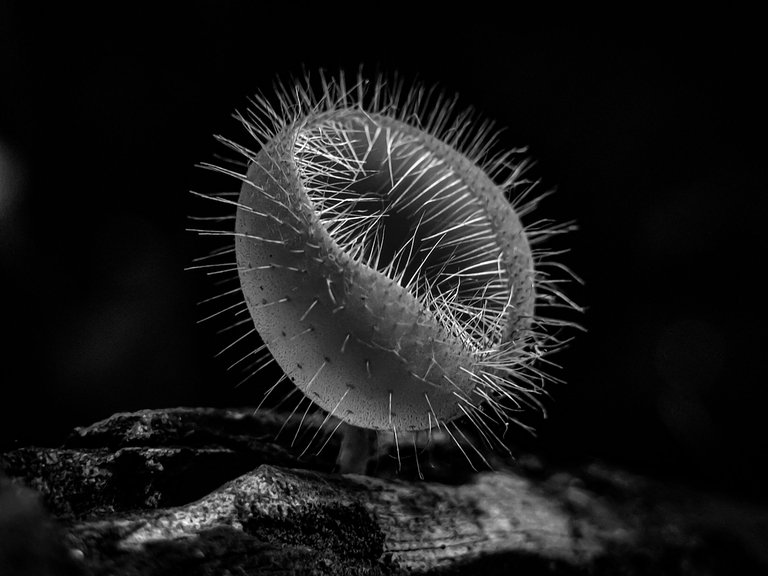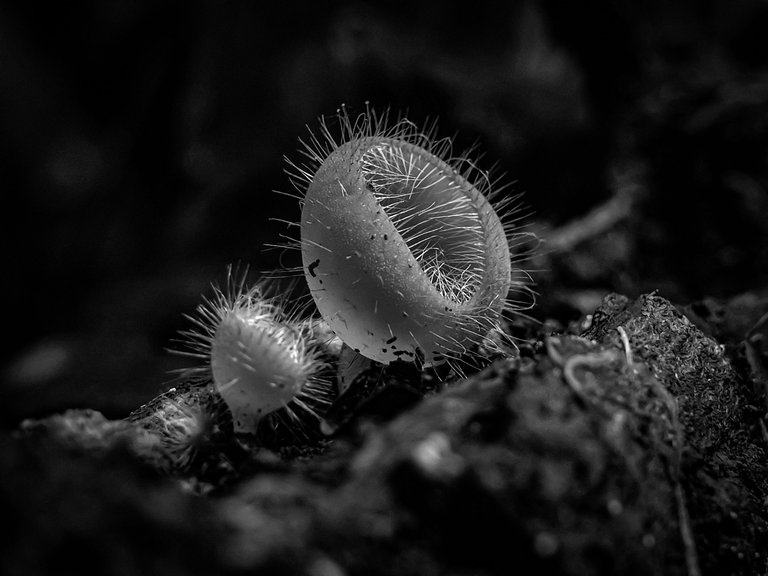 Living in a hilly area and surrounded by lots of forest, strong winds have knocked down many leaves, road bodies are barely visible and like an uninhabited forest, Garbage and wood debris are very useful in this season, abandoned wood branches have wild life to grow a lot of mushrooms in this season.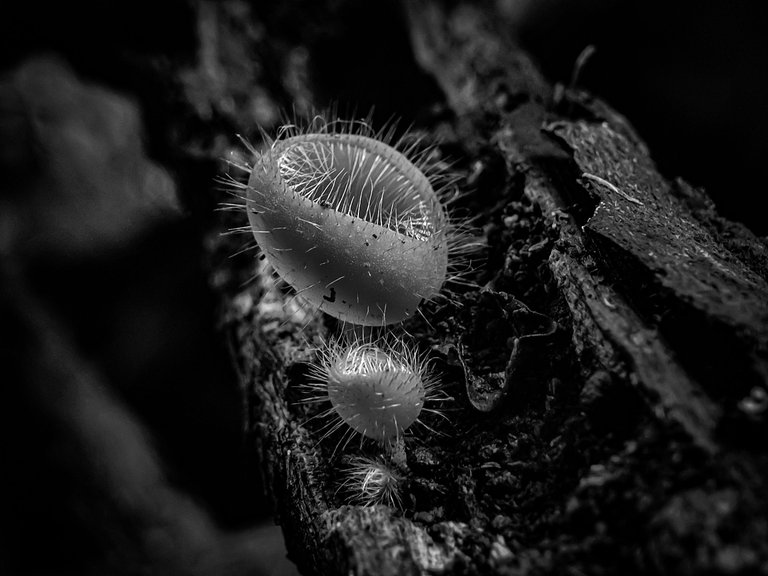 I'm not surprised it's just the seasons that change it, I just took my camera equipment to photograph some natural events which show a lot of secrecy and diversity in them, I walked for a while and looked further for a beautiful view from the top of the hills, there I was able to witness a panoramic view amazing nature.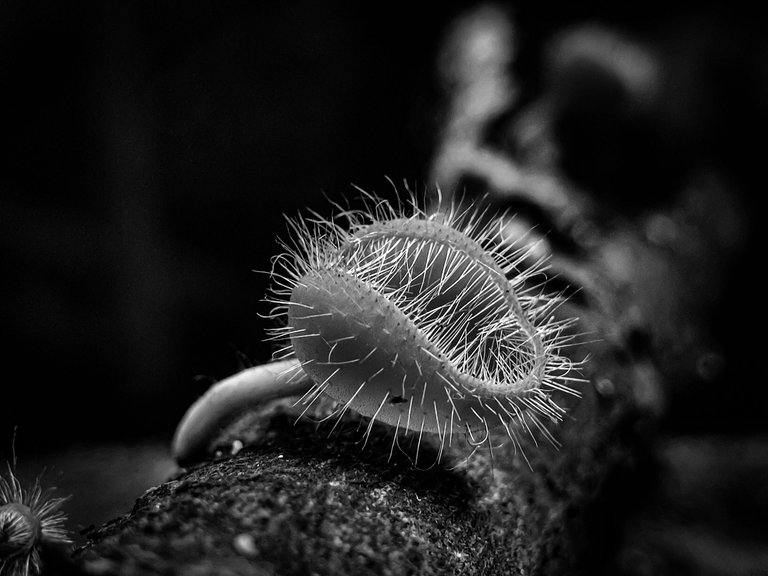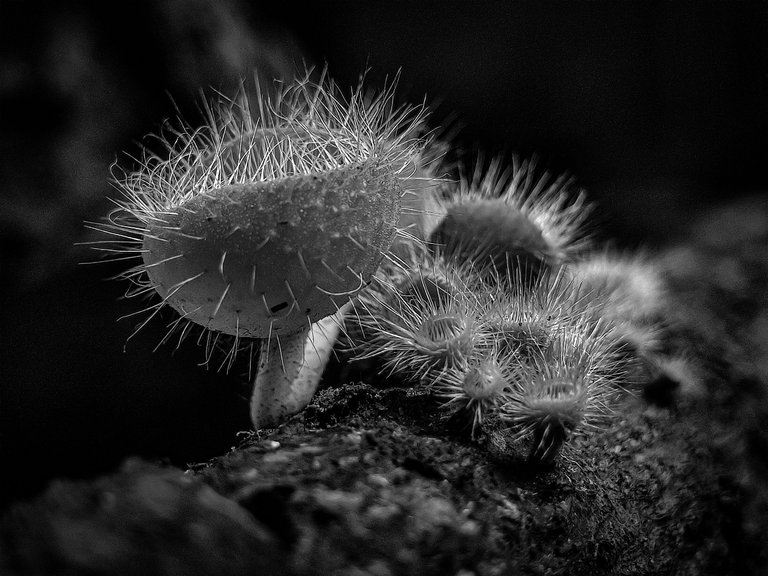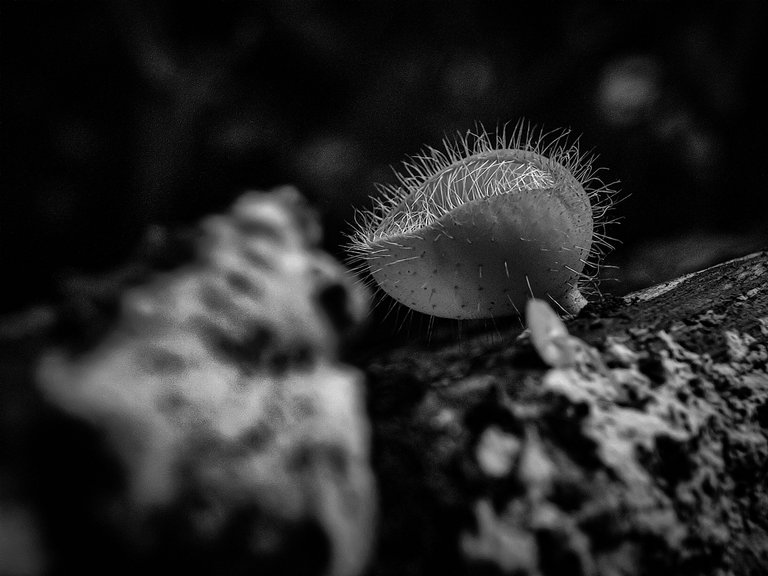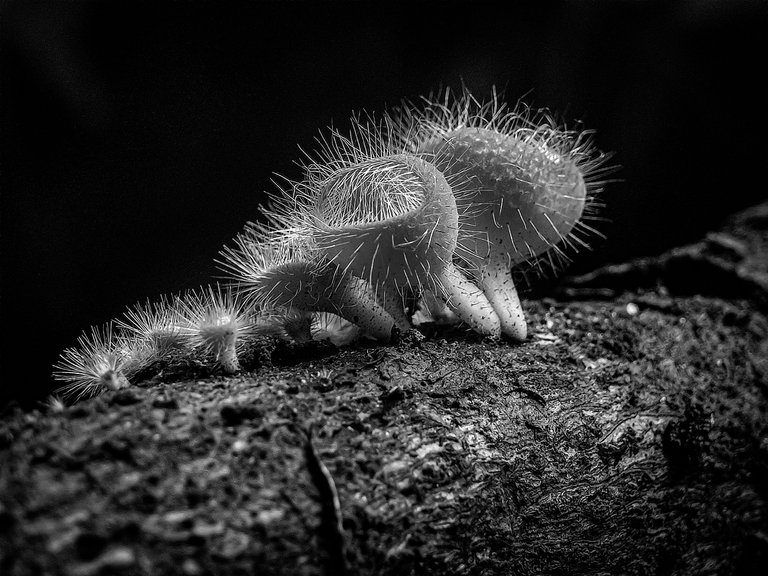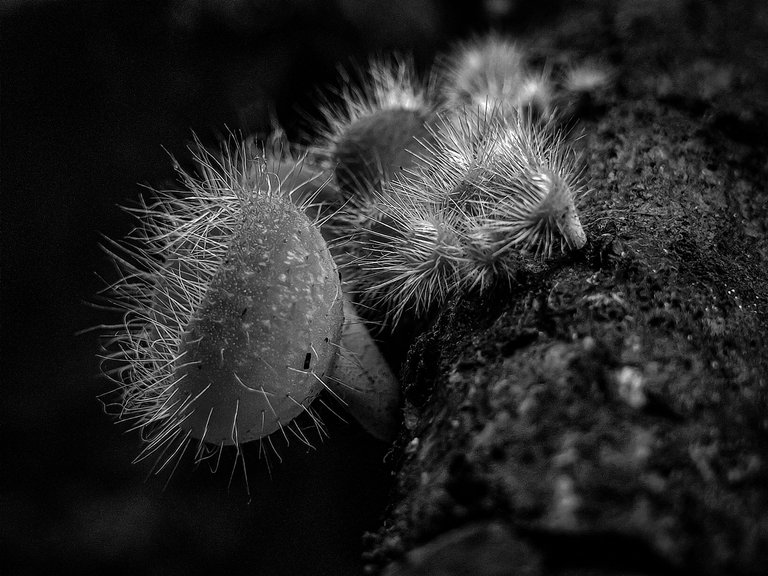 The mustache mushrooms had its beautiful petals coming out of the bush, I thought it was just a pile of garbage that was forming all alone there, this one beautiful mushrooms had mustaches like a pink sun.
I accidentally saw this show which is very special in the outback forest, some sweet shots have given me the opportunity to capture some scenes with the petals blooming.
All pictures taken by me @danlop I walked for some beautiful photography from winter.

---
---