The fruiting period of eggplants and tomatoes
Hello garden lovers, I like to share my growing experience, currently eggplant and tomatoes are entering the fruiting stage, it's a little tricky with the rainy season situation.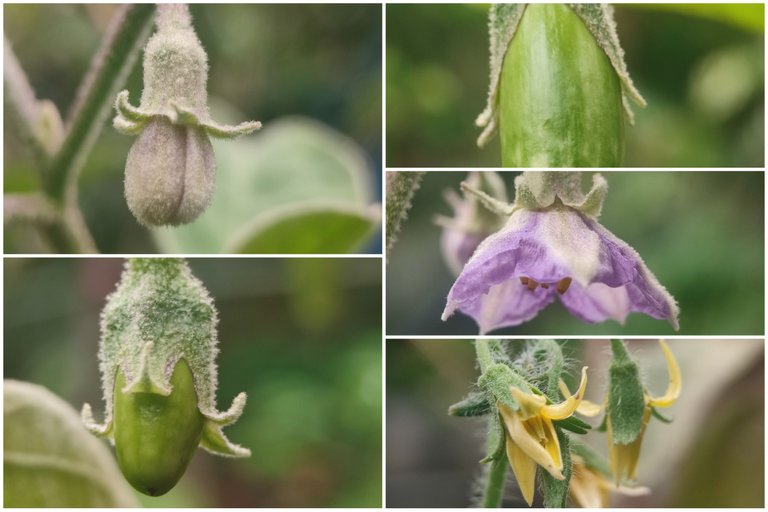 The sun only rose for a few hours, then it was cloudy and rainy again like other days, getting better every day from the eggplant. I'm too selfish to expect the fertilization process to be faster, this is really crazy. Planting work is not a job that I just ignore, sometimes busy for hours cleaning up the garden. The rainy season is a hope that is always expected for gardening. Even though sometimes many plants are submerged in floods, that's not a wish and it's all nature's code for rain.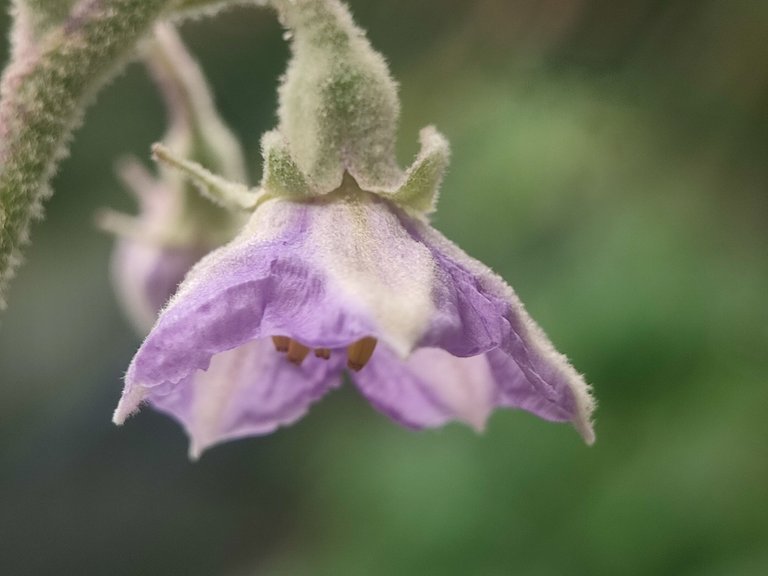 From flowers that bloom to fruit and that is the process of change that occurs in each plant, planting eggplant is the easiest for me, planting many types of plants I think will affect the results, especially the planter in the plant and the several forms and places available. I have several plastic pots filled with eggplants that are entering fruiting this rainy season.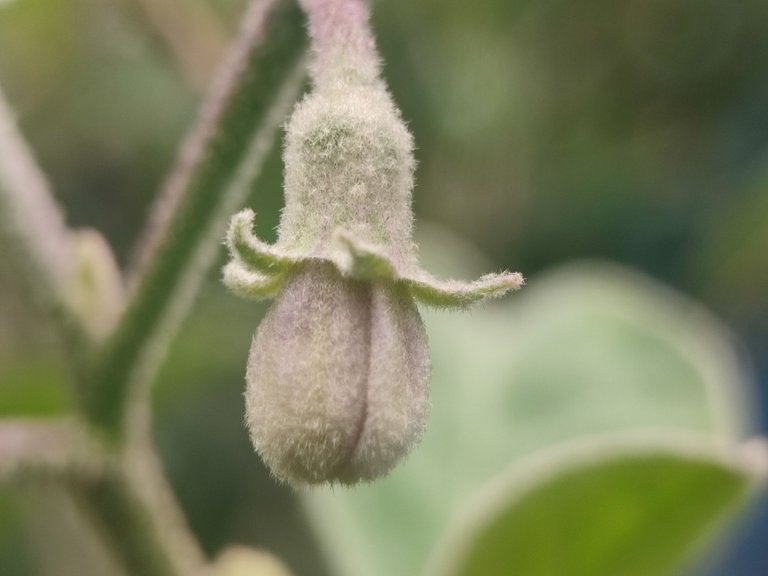 The process of formation of fruiting is very gradual, I see a lot of perfection at the time of fruiting, especially in the rainy season, but it really affects the fruit, sometimes it is unsatisfactory due to the influence of continuous rain and rarely exposed to the sun.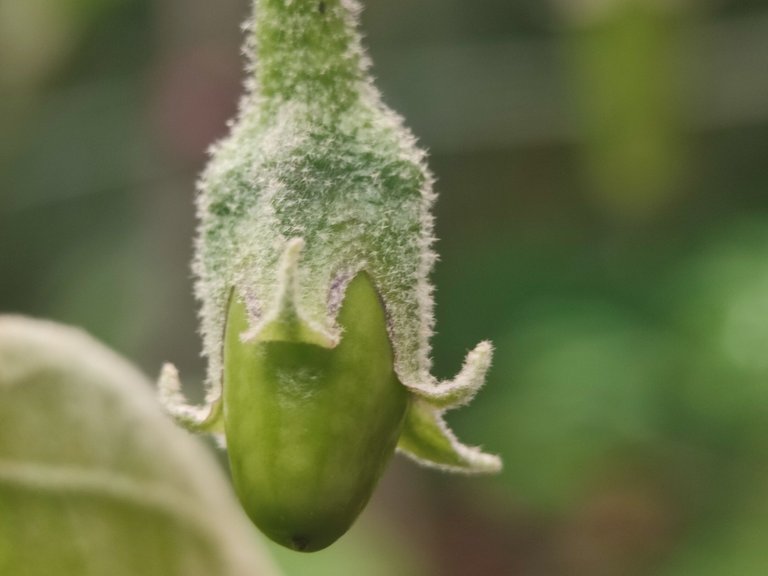 I like to plant more types of seasonal crops, eggplant is a common plant that is easy to care for, yesterday I just met my friends, they also have a lot of busy with planting eggplants in their garden which is two months old.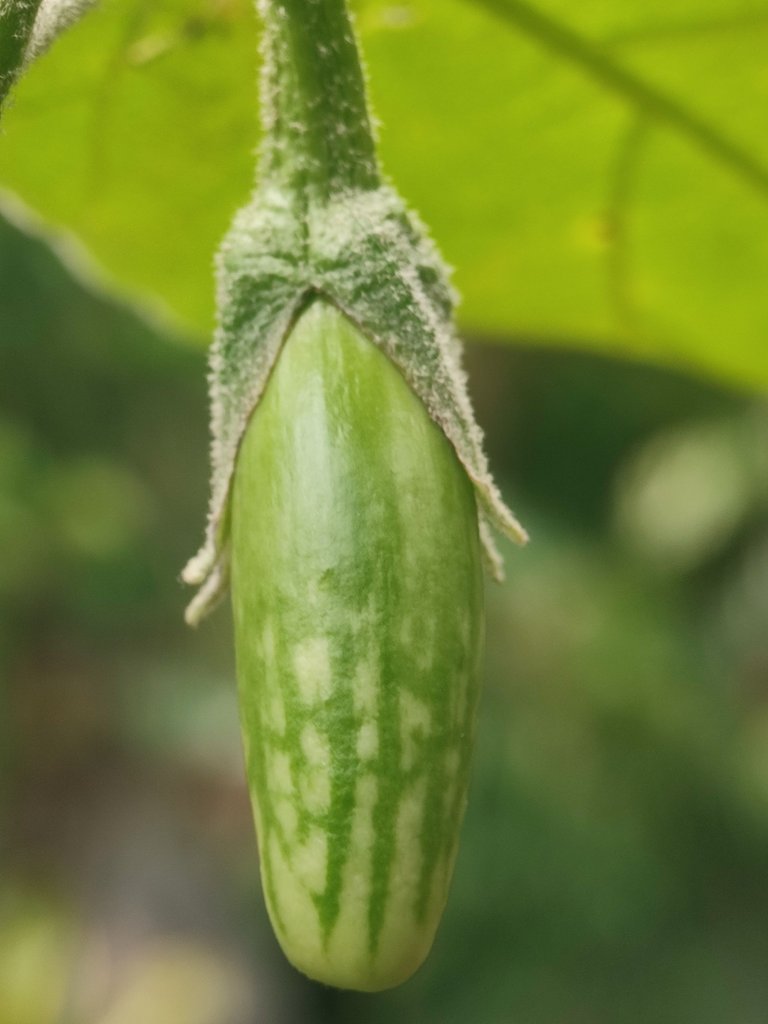 Some of the enlarged fruits have just been picked in the last few days, during the rainy season sometimes some of the fruits are rotten some of which are ready to be harvested.
Besides that I also plant tomatoes, this is slightly different from the fruiting period, the flowers that will become fruit partially rot due to rainy weather, this is very influential on fruiting, some of the plants have no problems with the rainy season.
I think this has one effect that causes some of the tomato flowers to wilt, during the rainy season it is always the most problematic for some plants.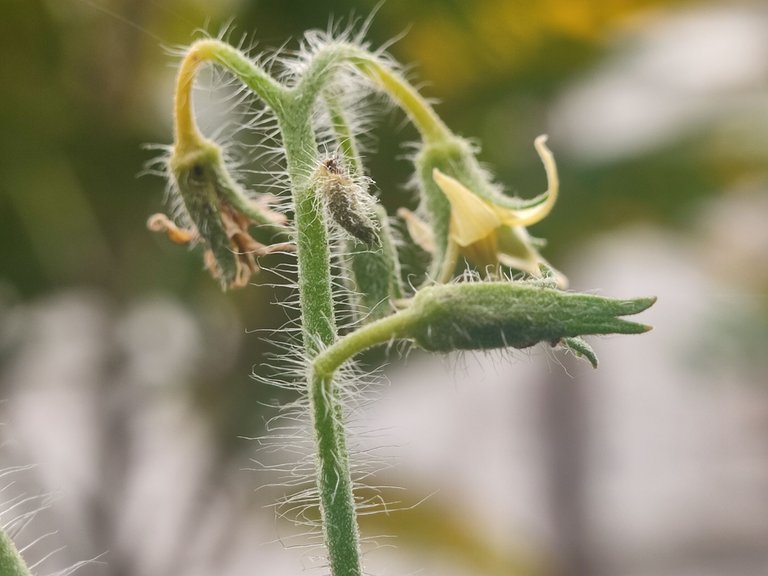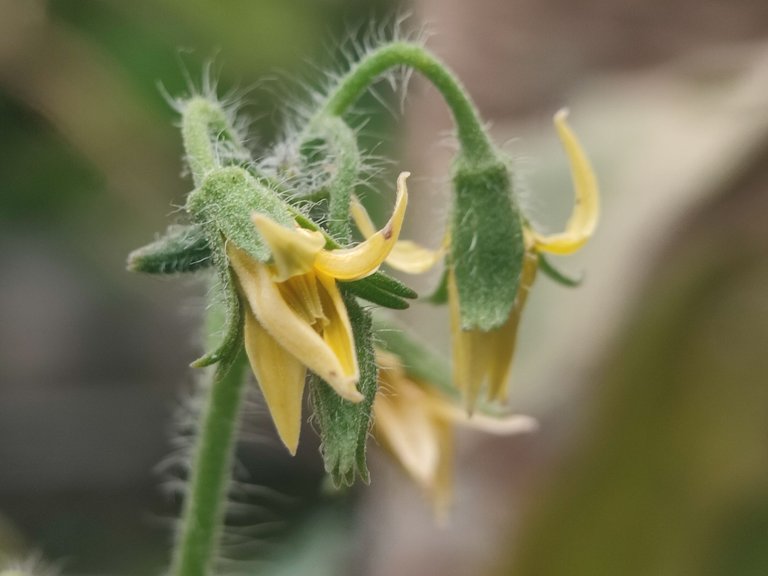 I work alone. Sometimes my mother and sister also help prepare the nursery. They have prepared compost. And this is very good for the health of the eggplants and chilies. During the fruiting period, I don't need to add fertilizer. The fertilization I did in the nursery and filled the extra soil into plastic pots, I planted some from the garden and some in pots.

---
---