The green weekend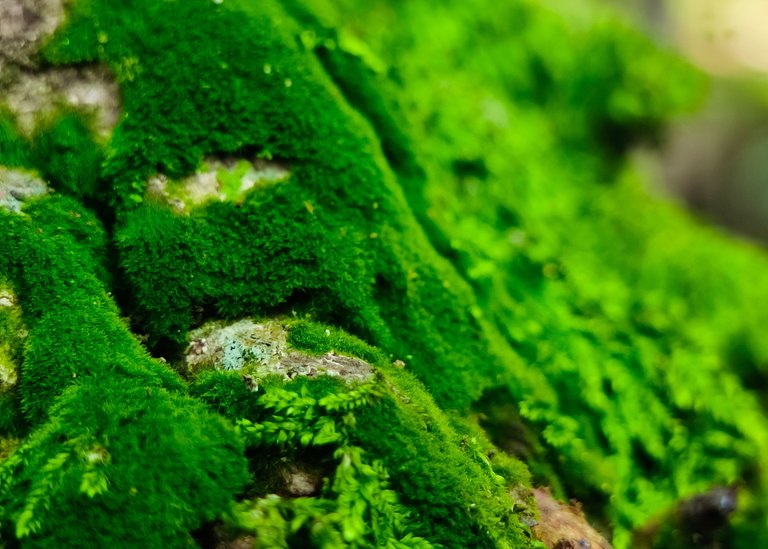 Every week I always work in the garden, tending to the many plants that are currently in the nursery stage. It rained a lot in the past week and it was an opportunity to ease my work in the garden and not have to water the nursery during this week. I have a lot of work that is always busy with it sometimes I also don't have time to work in the garden.
The many piles of wood I collect for firewood there is so much moss growing after the rain all week, there I have two jobs while in the garden, preparing the nursery for planting in late September and preparing the firewood stock for cooking. The self-growing moss is spreading on some of the wood piles and also on the tree roots so I will have to dry this firewood for the next few days.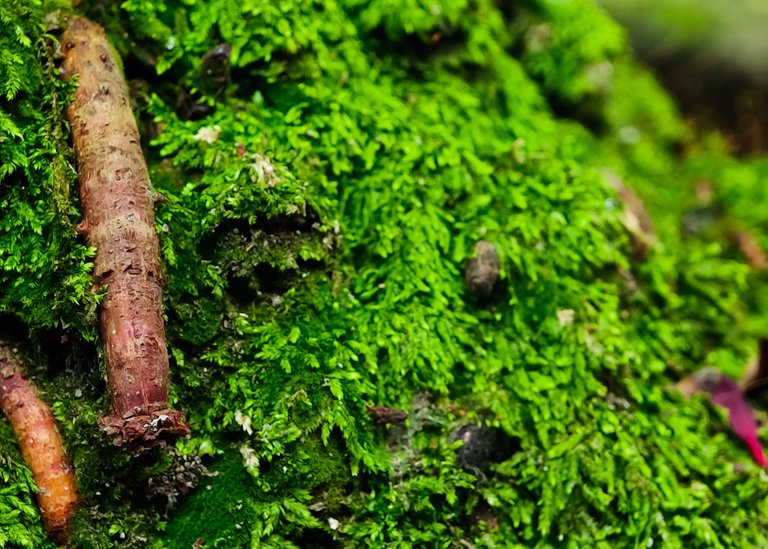 During the dry season I am very busy in the garden sometimes all day and sometimes half a day, preparing water reservoirs to water the plants, weeds are difficult to grow at that time, moss is rarely found in the dry season and moss too and cannot survive much longer, in this week often it rained so much light green like moss spread everywhere.
Very wild moss blanketed the garden yard, I thought I would let it grow for a while, the weather forecast in the next few days rain is rare so all these mosses will disappear by themselves.
In the past few days my family has also helped me in the garden, they want to prepare 2000 seeds for sowing into plastic polybets, that's very helpful too, besides that they also plan to eat together in the garden and prepare lunch, I think it's very nice to be able to gathering with family in the garden.

---
---