White - FungiFriday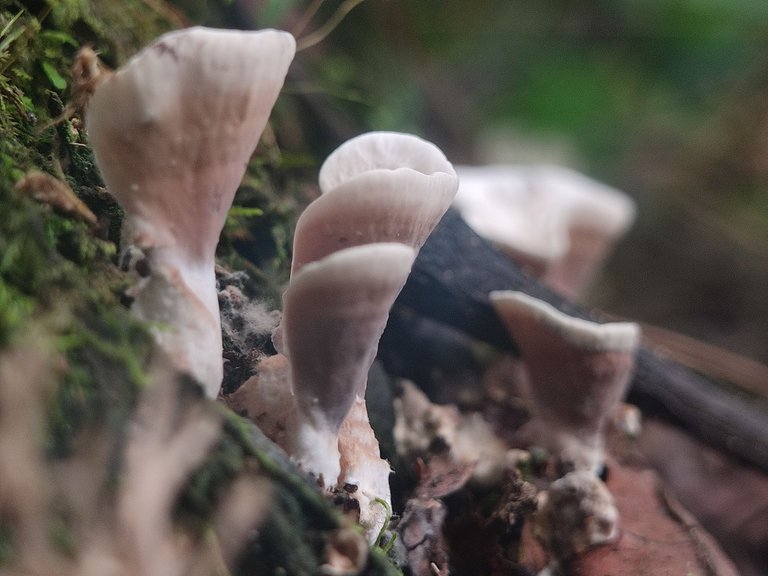 I'm sure that even if it only rains for a few minutes, summer will continue for the next few months. The bushes covered with grass accompanied the mushrooms that grew between them. I almost don't see any mushrooms that are controlled by the moss there.
It was so quiet when I was looking for some photographic objects in the interior of the village forest, today I had free time to walk looking for some motorcycle taxis in the forest, birds and some of the forest dwellers that were part of what I was looking for.
White mushrooms, caught my attention from the moss that curled around the edge of the mushroom, this is very interesting to be the object of my shooting today.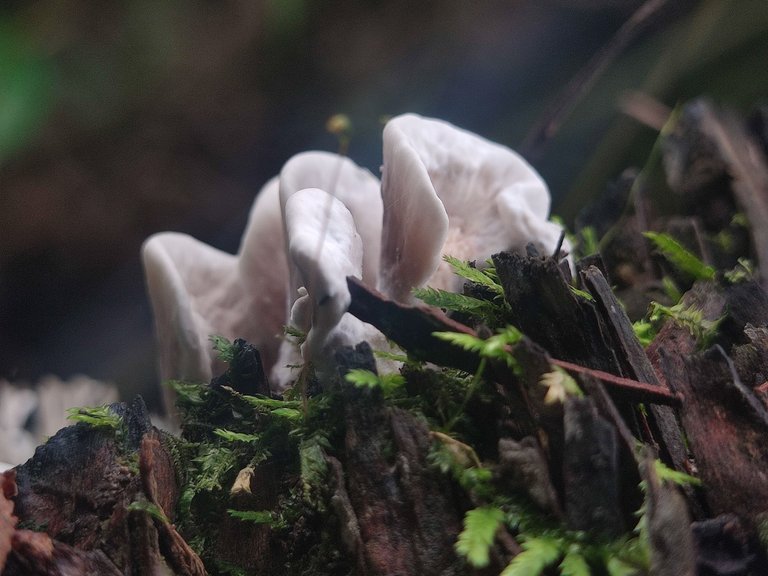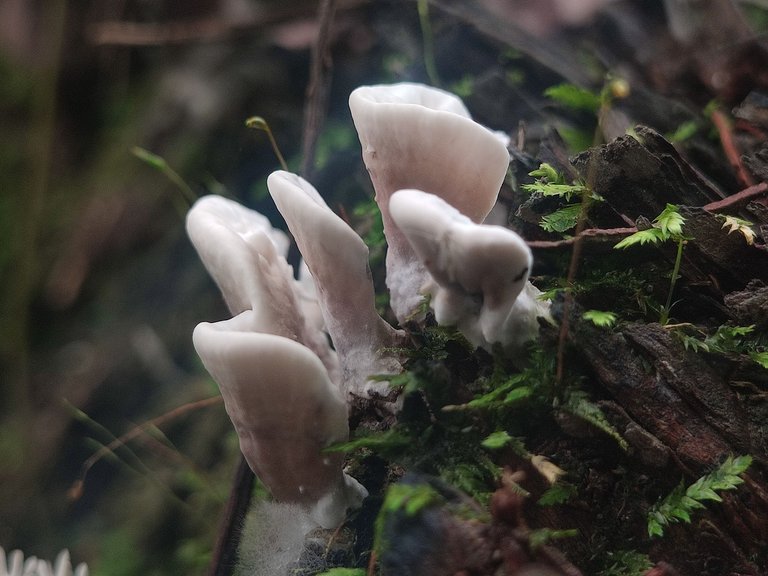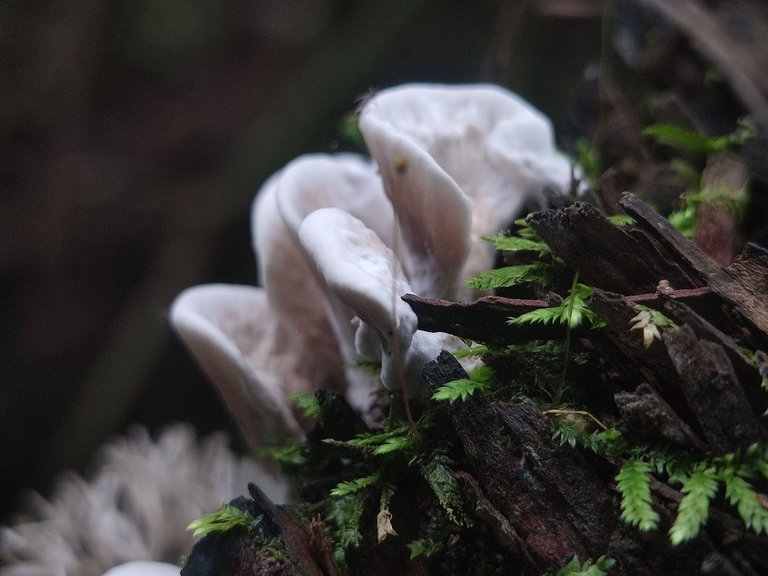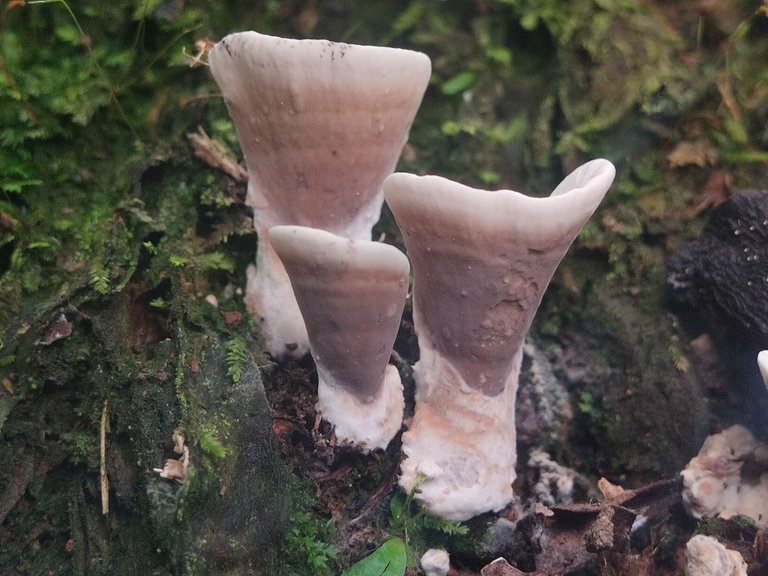 They hid behind the moss that I found like a unique book, twigs and around it a silent white mushroom vigil drowned out by bushes and moss.
Mushrooms will always look beautiful in certain seasons, namely the rainy season, but today I have a small white nail that belongs to the fungus. The beauty is so perfect from among the green mosses.
Mushroom Sponsor Fungifriday @ewkaw I'm excited about my recent mushroom discovery experience. 🙂

---
---