Winter spiders web 🕸🕷
Clever and agile possessed by spiders, fine webs coiling on the surface of leaves and shoots, I kept walking and didn't realize that cobwebs had stuck to my body parts. The air is cool today, I feel the silence that extends from the village, the forest is part of its contents which has a lot of life in it, I never imagined how the spiders were on the side of the road with their webs coiled on the side of the road.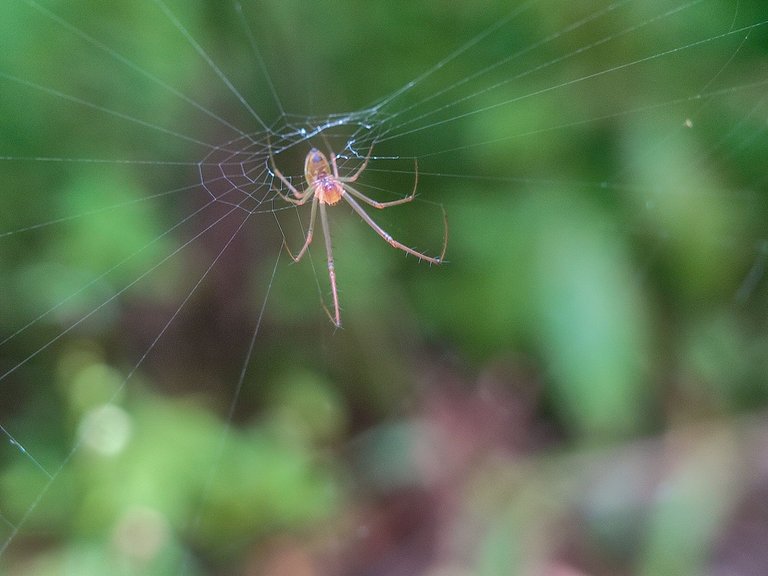 The coolest part I've ever seen, I was too dreamy and didn't expect that the spider was beside me, the winter that went on was too long, I didn't think that many animals would adapt to the open, this is the most outstanding picture cool which I took.
Playing in winter, animals will feel free and not in the meadows and forests, they only adapt to the open environment.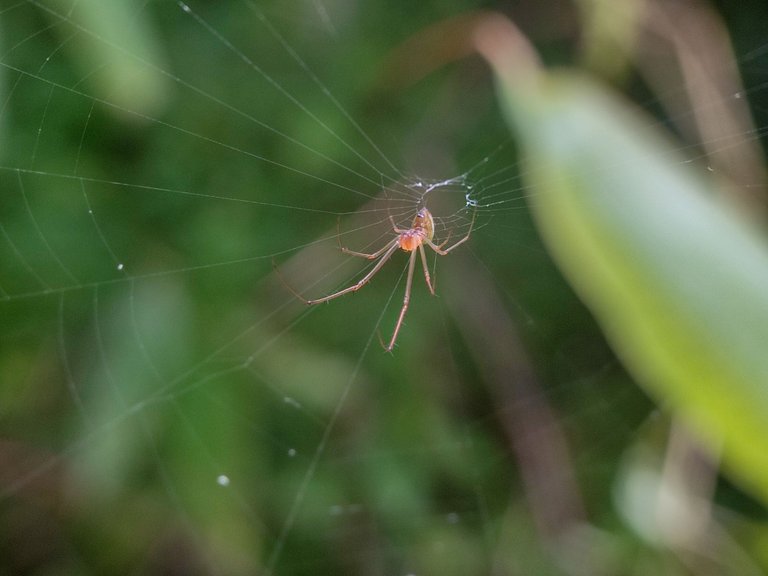 Silence is felt and is not affected by the emergence of animals to play more with the road, usually drilling in the forest with the opposite sex. :)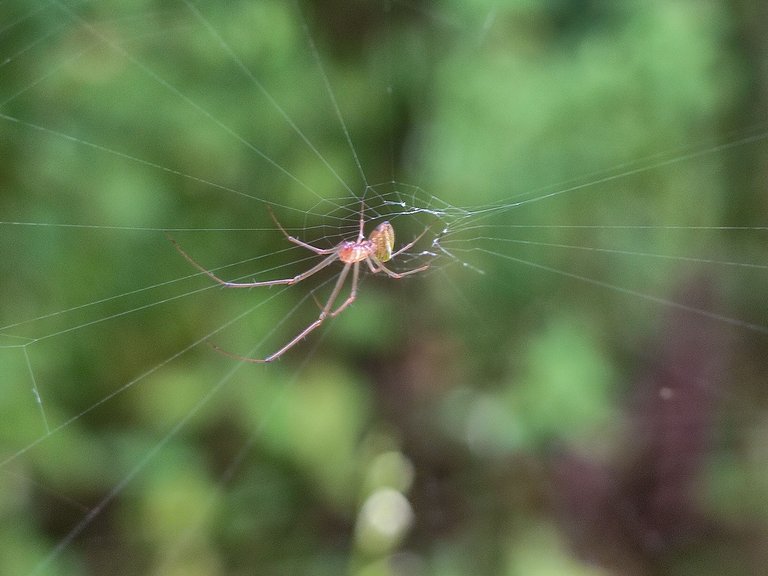 In fact, it is quite beautiful and fun to enjoy their game in their nets while they are silent in the nets and waiting for their prey.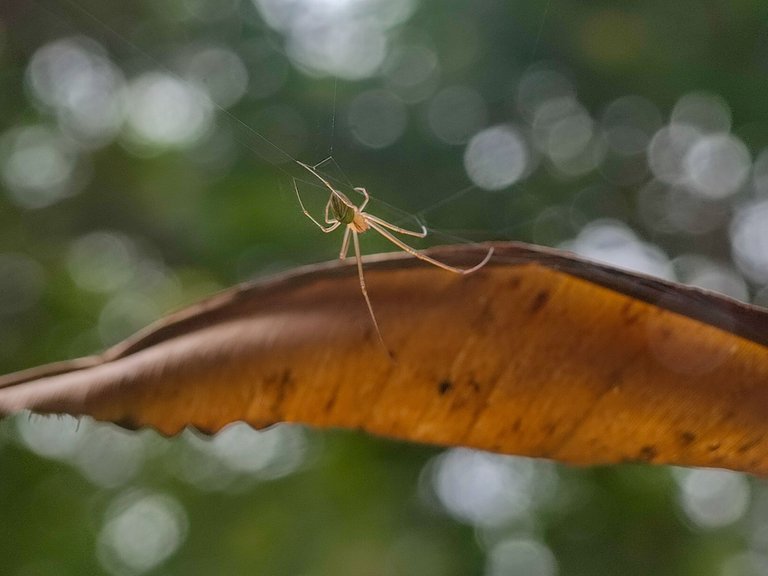 The best shot that prompted me to capture this incredible image of the little spider.
All images taken by @danlop hope you like today's spider journey concept!

---
---