Ghosts of the Past: The Eerie Story of an Abandoned House
Hello everybody! Abandoned objects can be adjectives and disgusting. Each person has their own views on various things and phenomena. Architecture in any of its manifestations can be either an object of art or an object of shame and disgust. If people perceive the ancient ruins as an architectural time capsule, then the ruins of houses are considered unfavorable objects.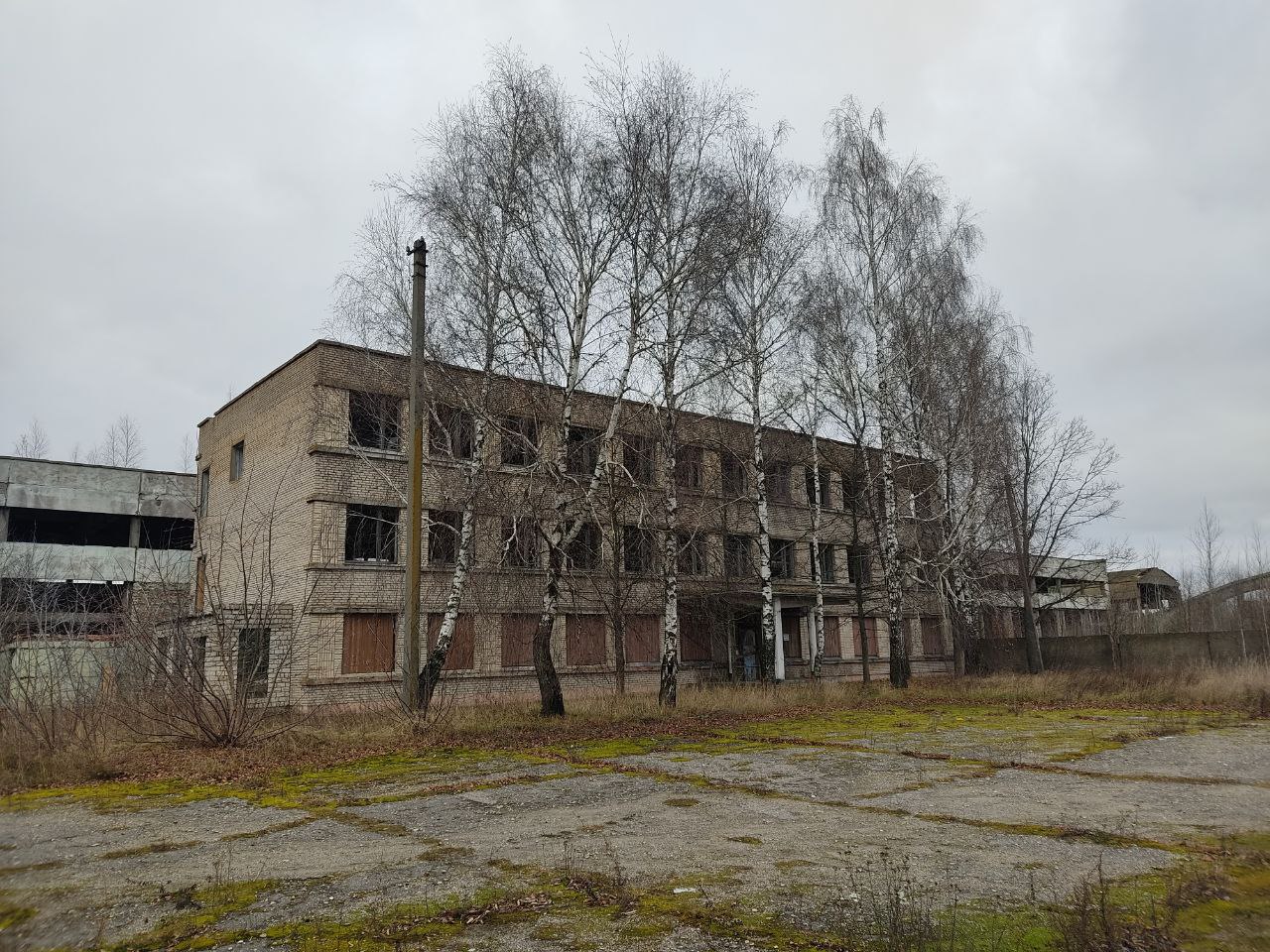 Today I decided to tell you about a small story of a small family. In a small settlement, a huge production was built, which was the city-forming enterprise of the entire region. However, over time, this enterprise fell into decay and the settlement was deserted. One of the houses of this settlement became the hero of my post.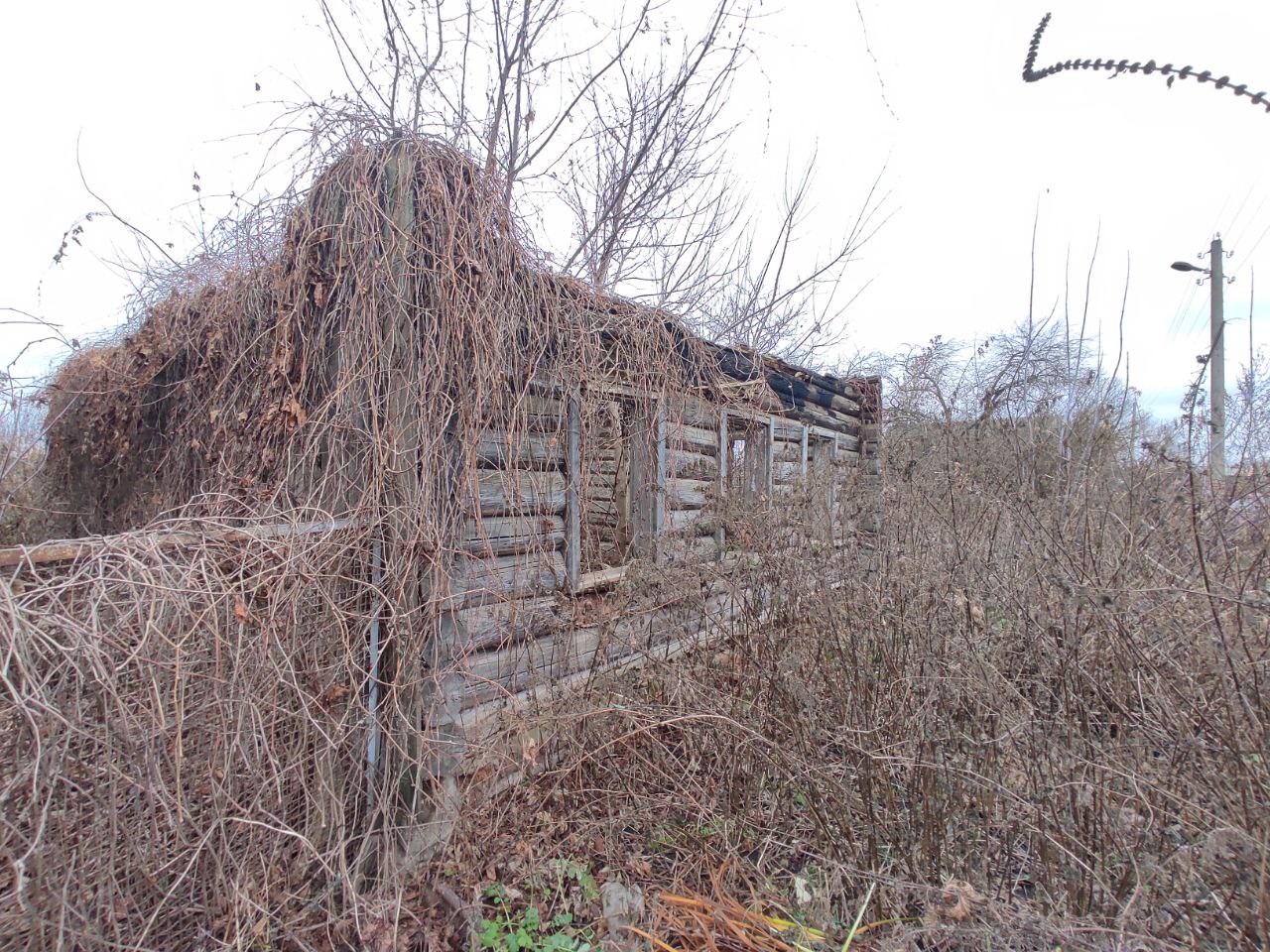 The state of this log house is representative of the current state of the region. Decline is visible in every detail, if you can call it that.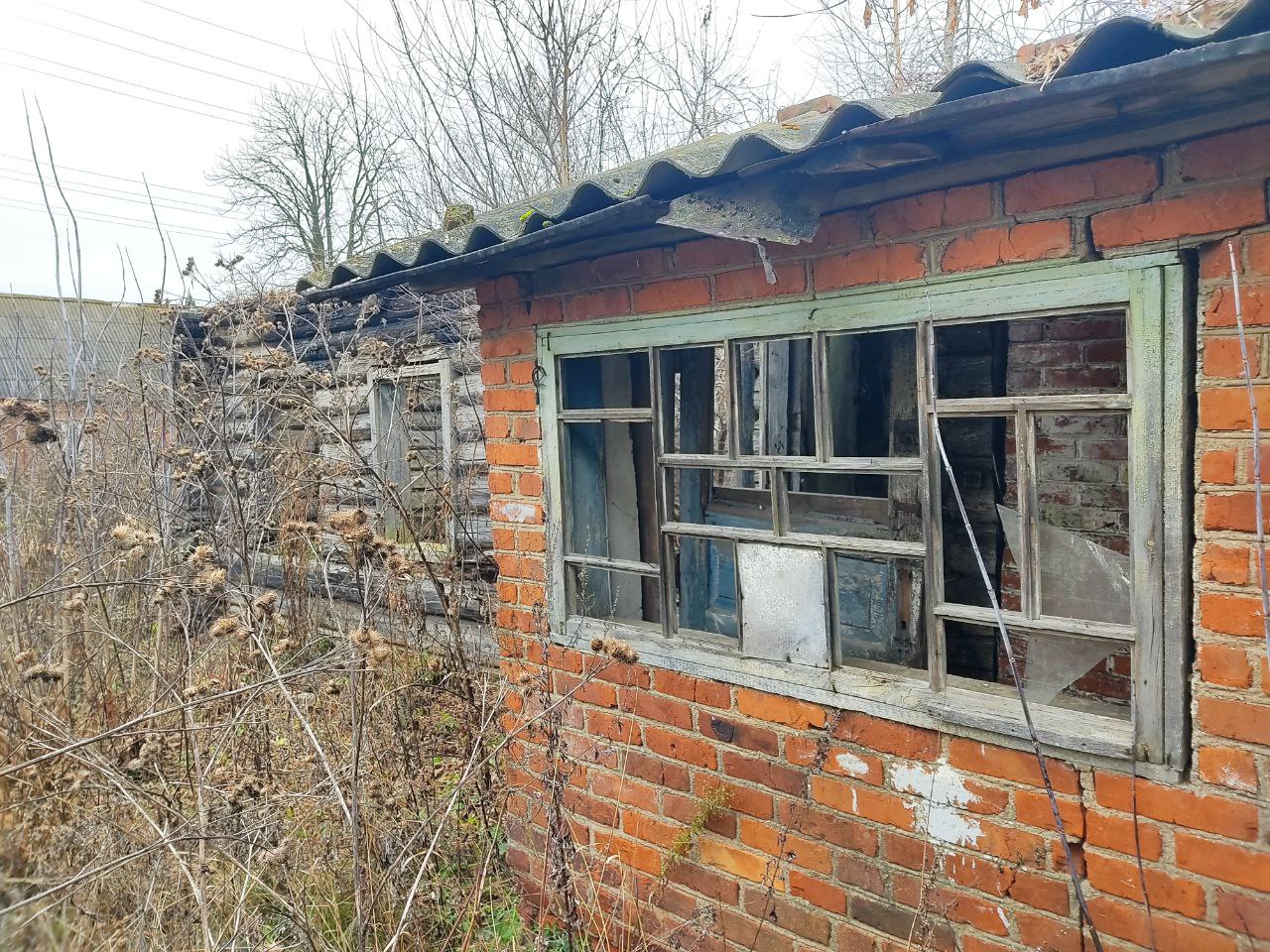 In the 1980s, a large family of 8 lived in this house. There was a father, mother (traditional family) and six children. The village even had a school and a kindergarten in one large building.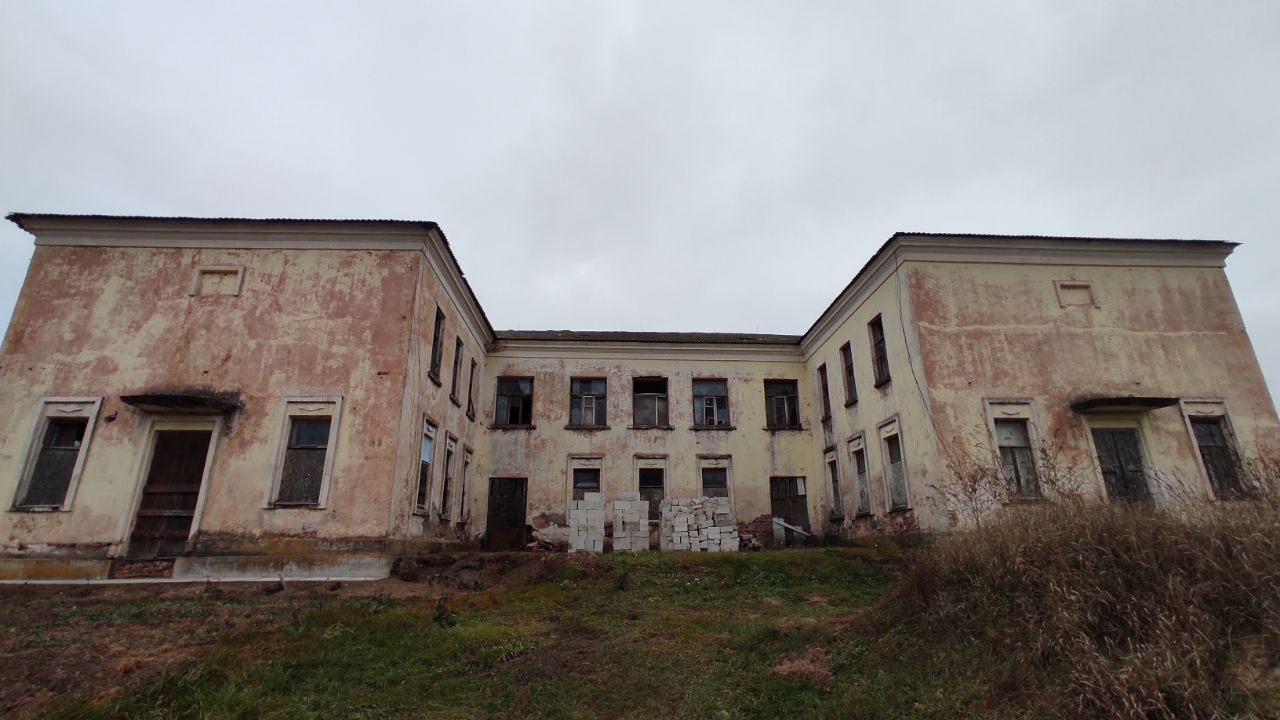 Everything was connected with only one enterprise. It gave life. As soon as the peat factory fell into disrepair in the house of a large family, resentment began to occur. The problems began not only with finances and crumbling infrastructure, but also with the house. Suddenly, a fire broke out in the house.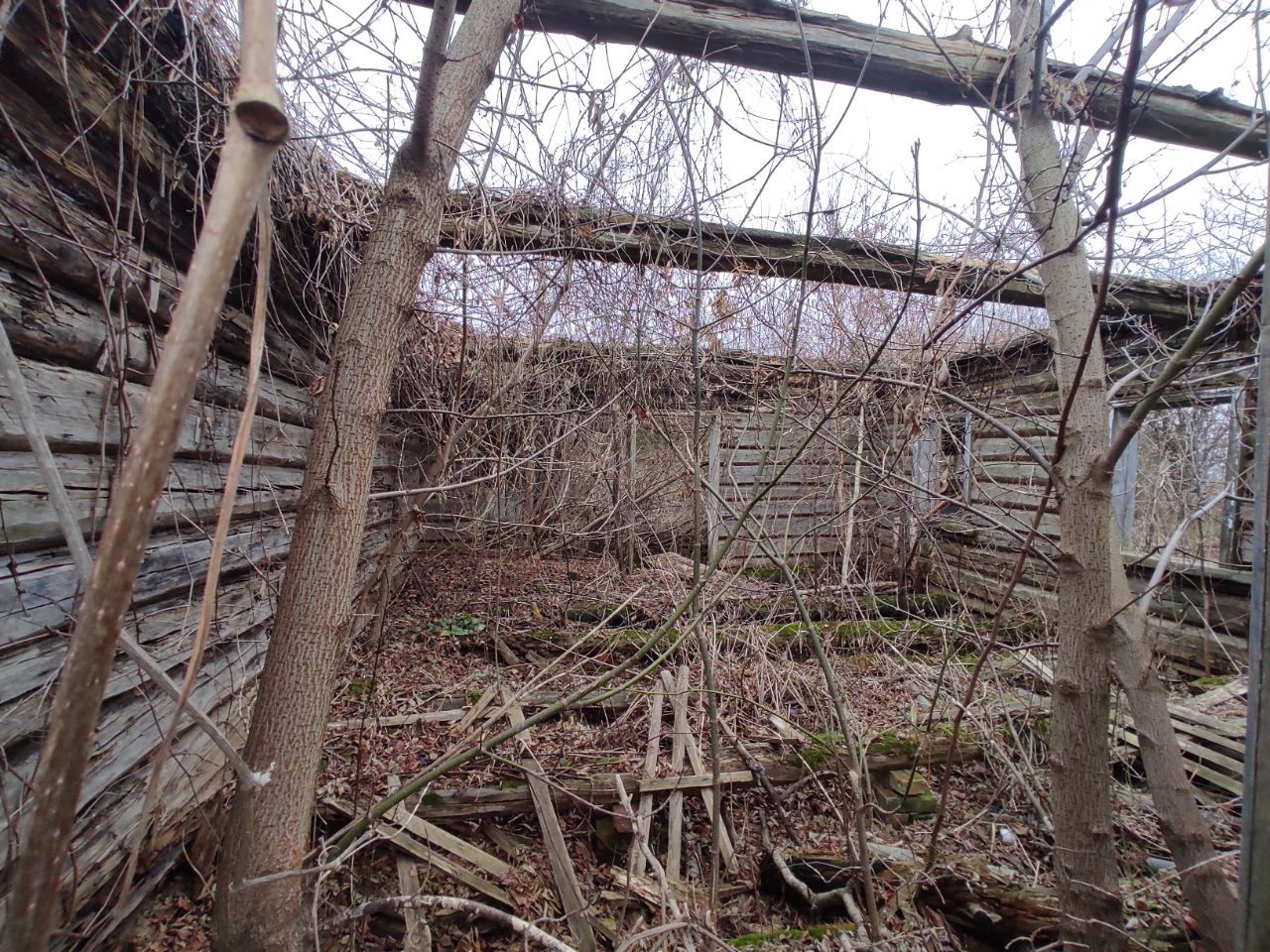 It turned out that a black streak happened in this settlement. It seemed that troubles had no end ... but it was only the beginning of troubles.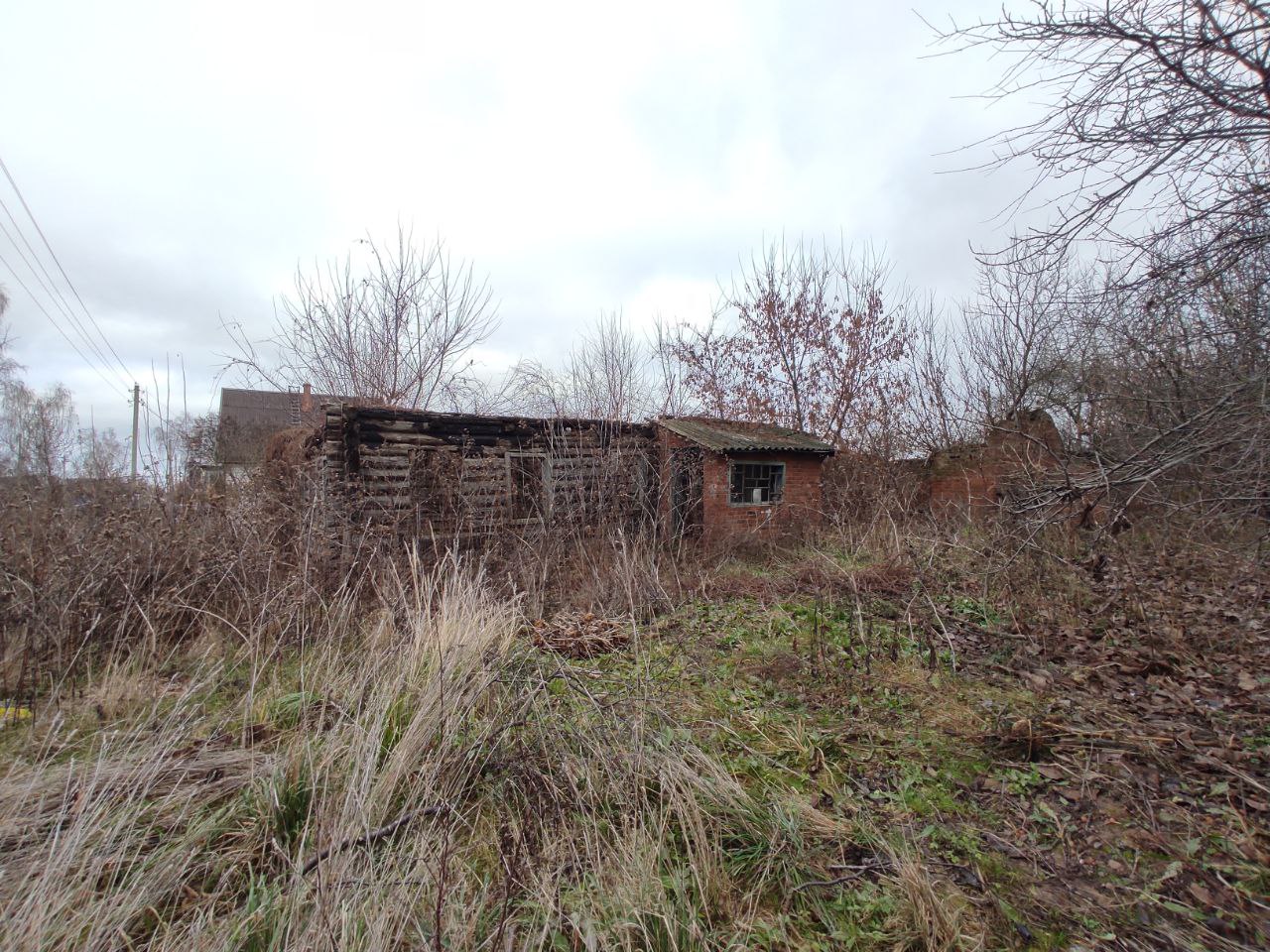 It was not possible to establish the cause of the fire, but a new problem arose. It took a lot of money to rebuild the house, but there was no work. In addition, a maniac appeared in the area. In addition to losing their jobs, residents began to fear for the lives of their children.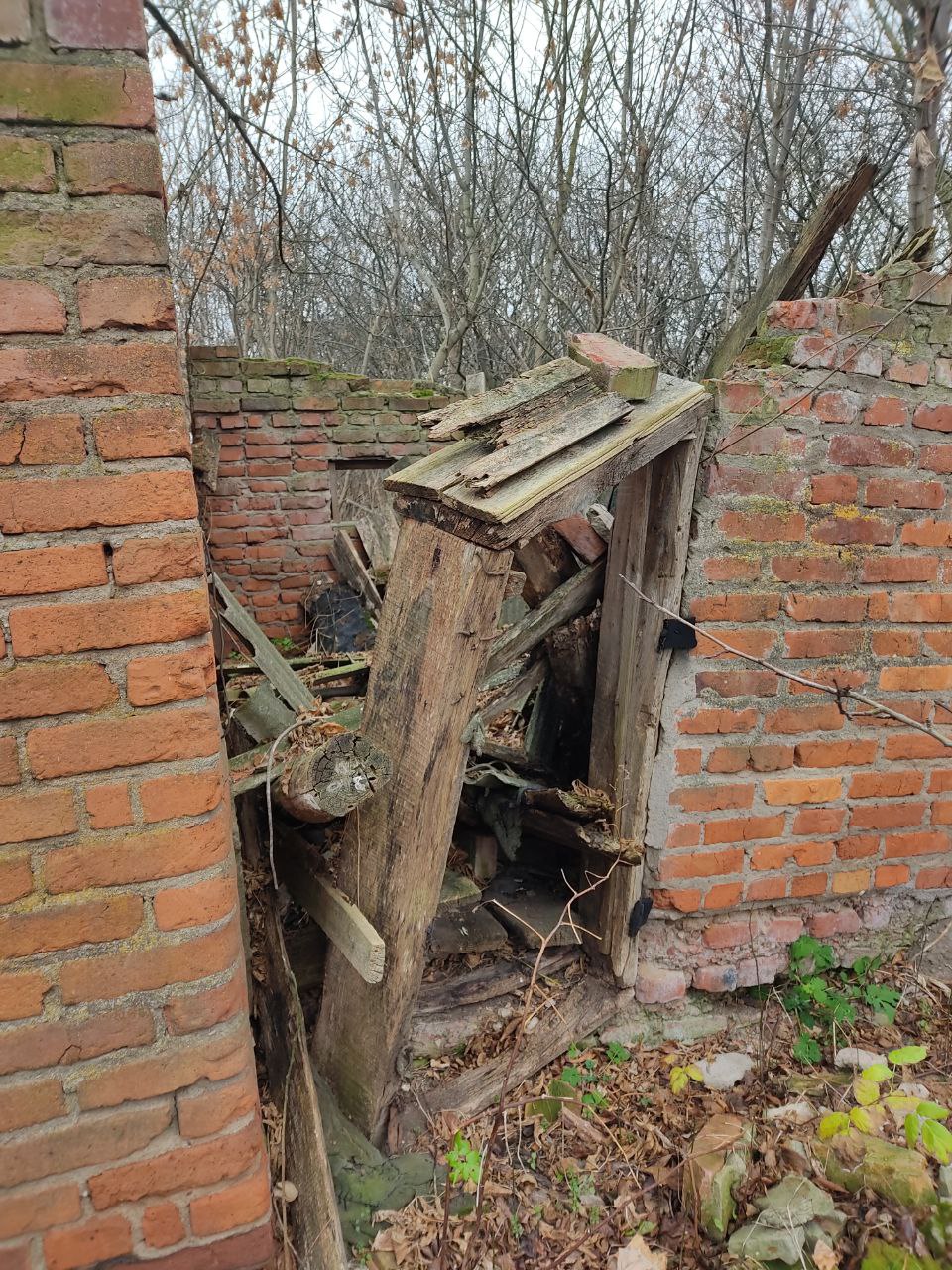 Since residents had to travel to work in another region, the settlement remained under threat. I do not know what happened later, but the settlement began to empty slowly. People were leaving their homes, and fires began to occur more frequently in the region and people disappeared.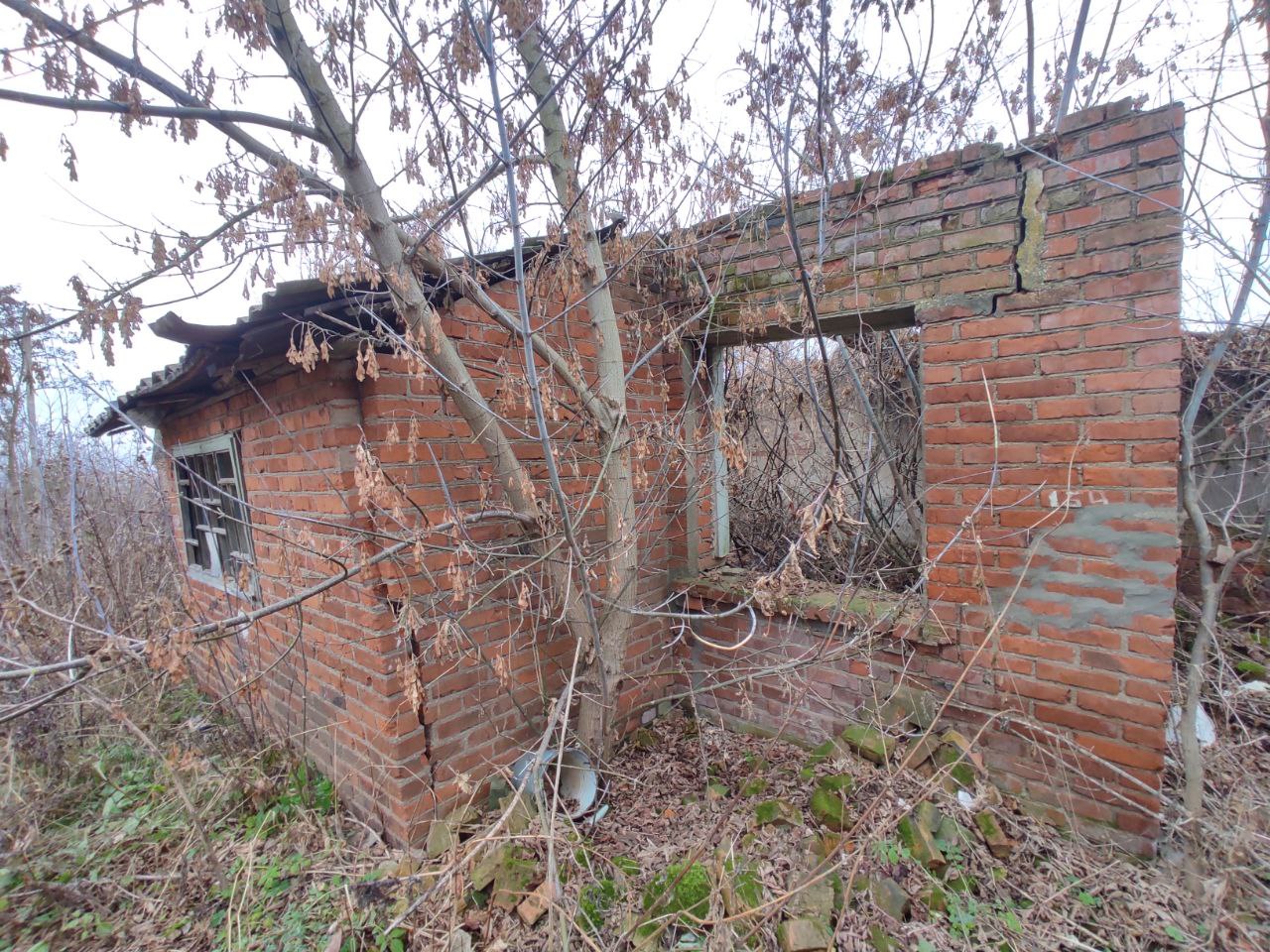 This story took place during the collapse of the Soviet Union. The family of people living in this house has disappeared. It is rumored that these people left safely and are currently living a happy life. Some people are less positive and tell different stories.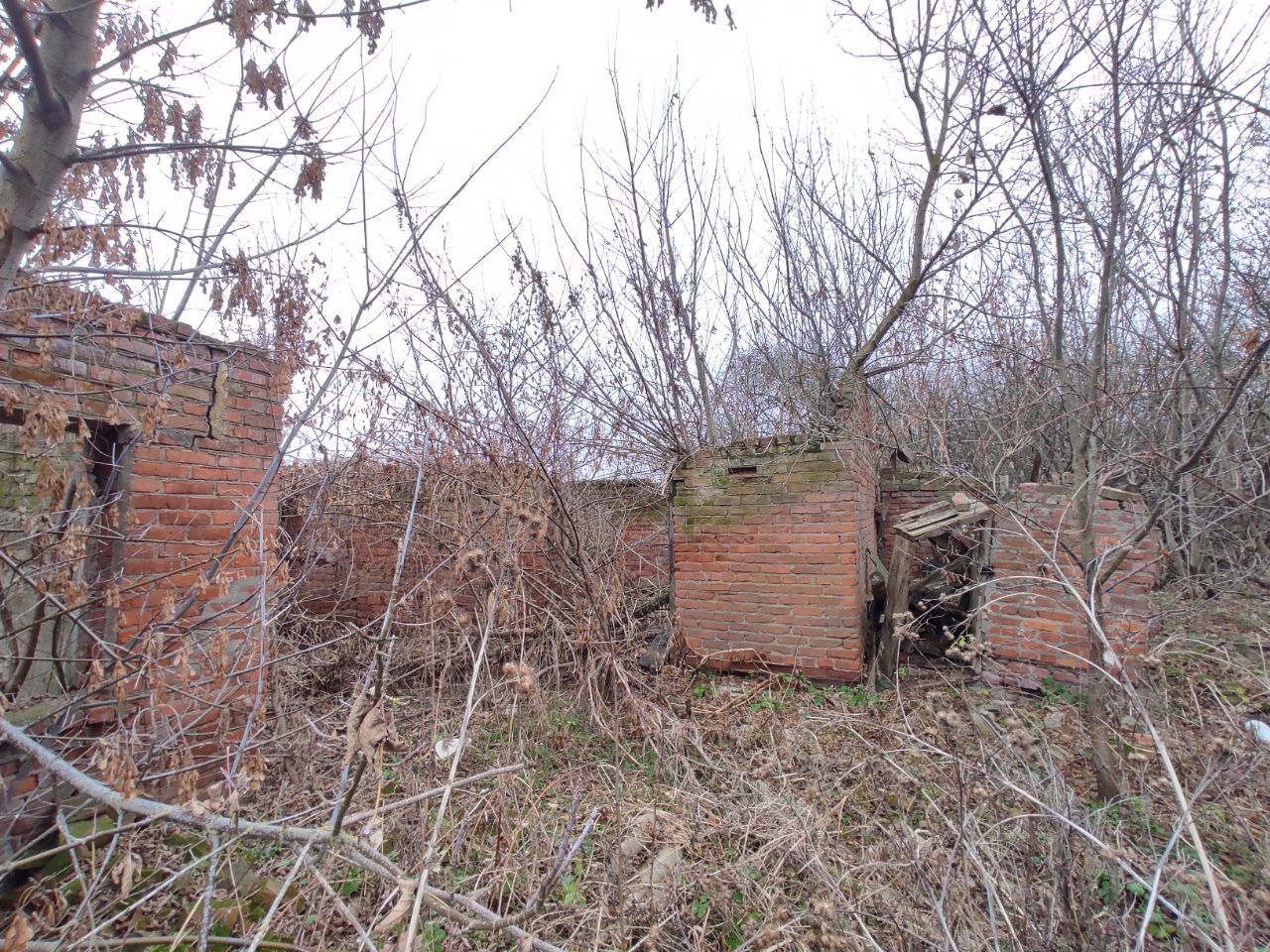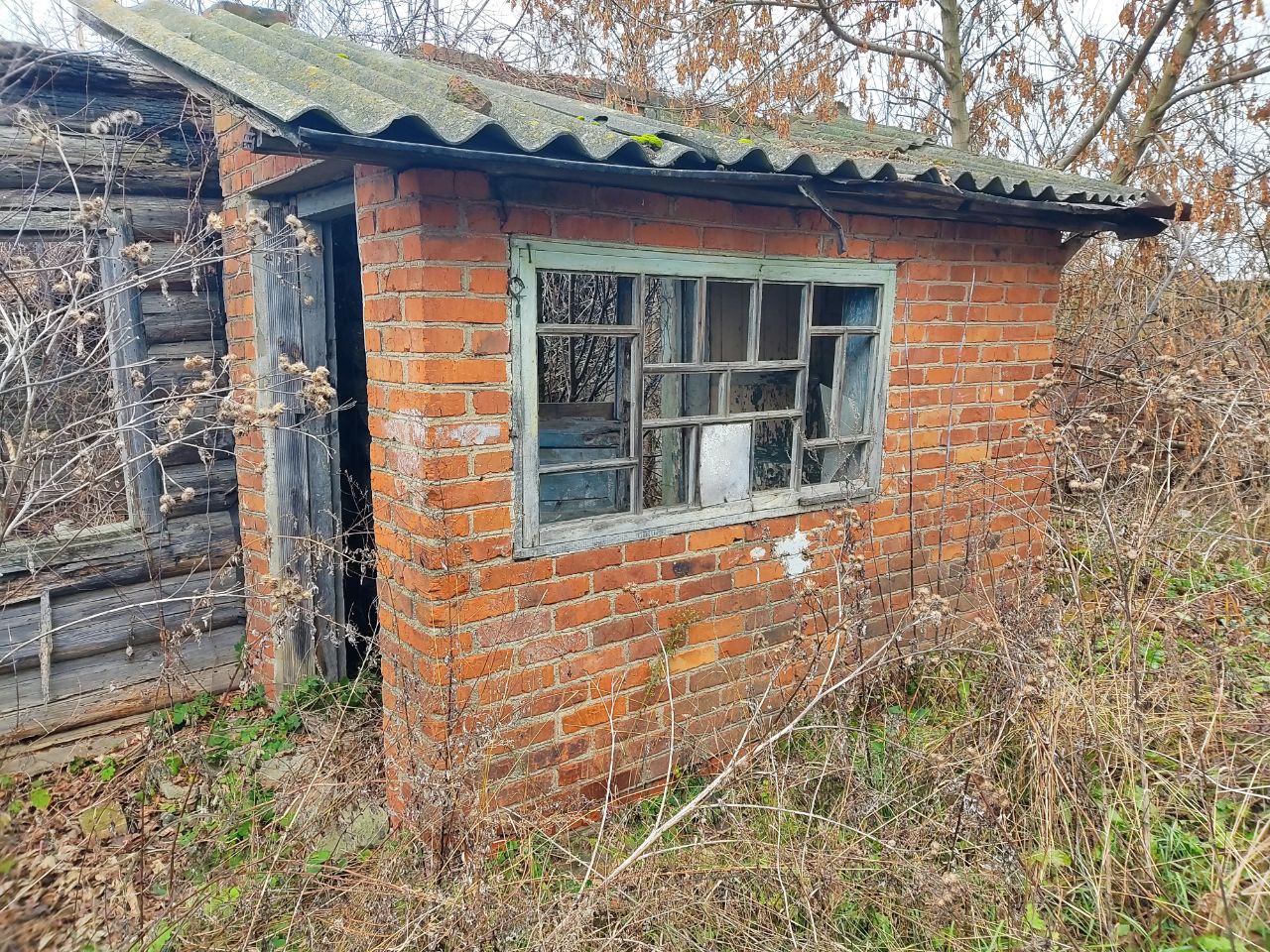 This house became a symbol of the disintegration of the region, which existed thanks to a large enterprise.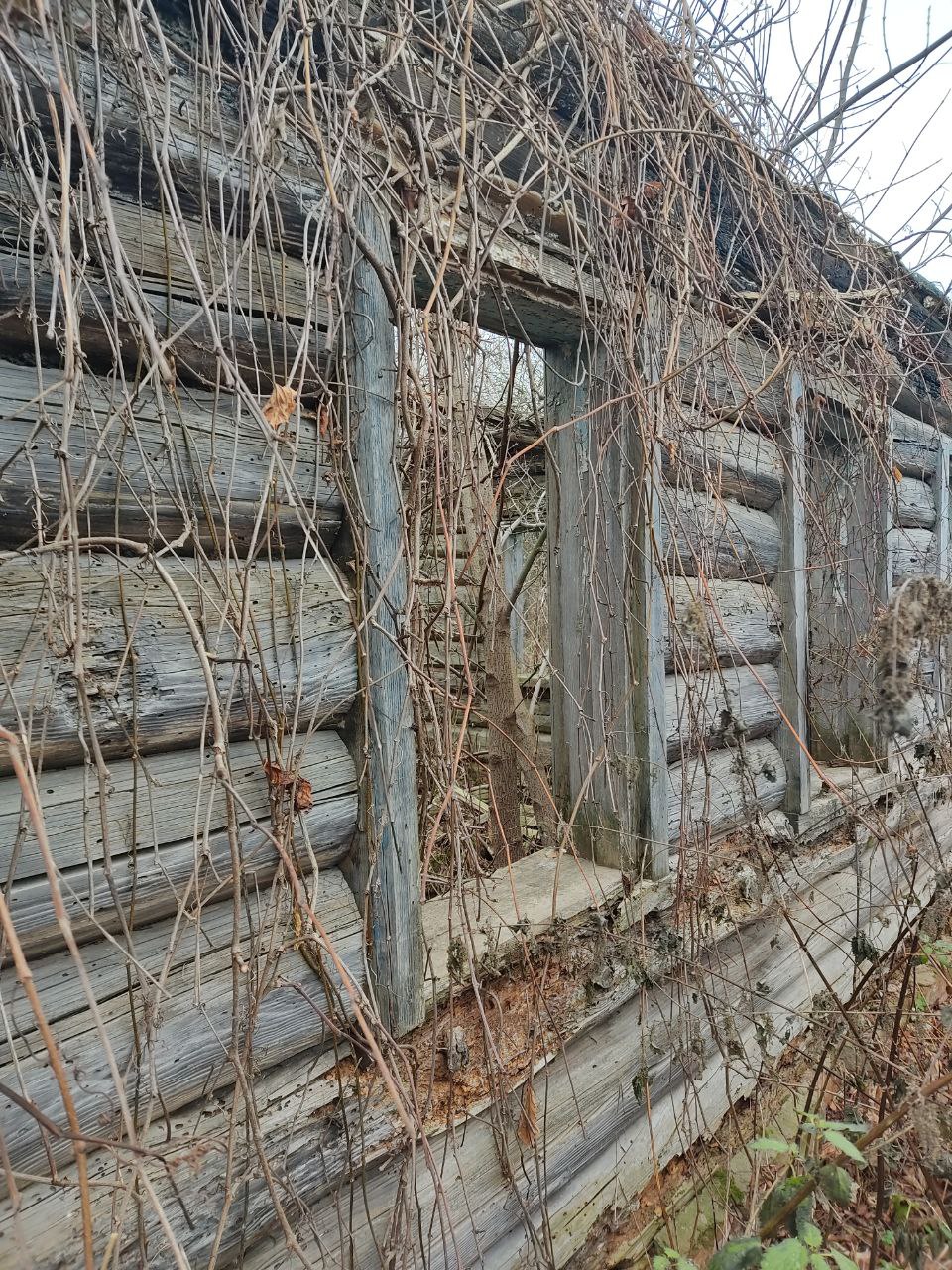 The legend is as old as the ruins of this house and is just as overgrown with conjectures as plants wrapped around the ruins of a house.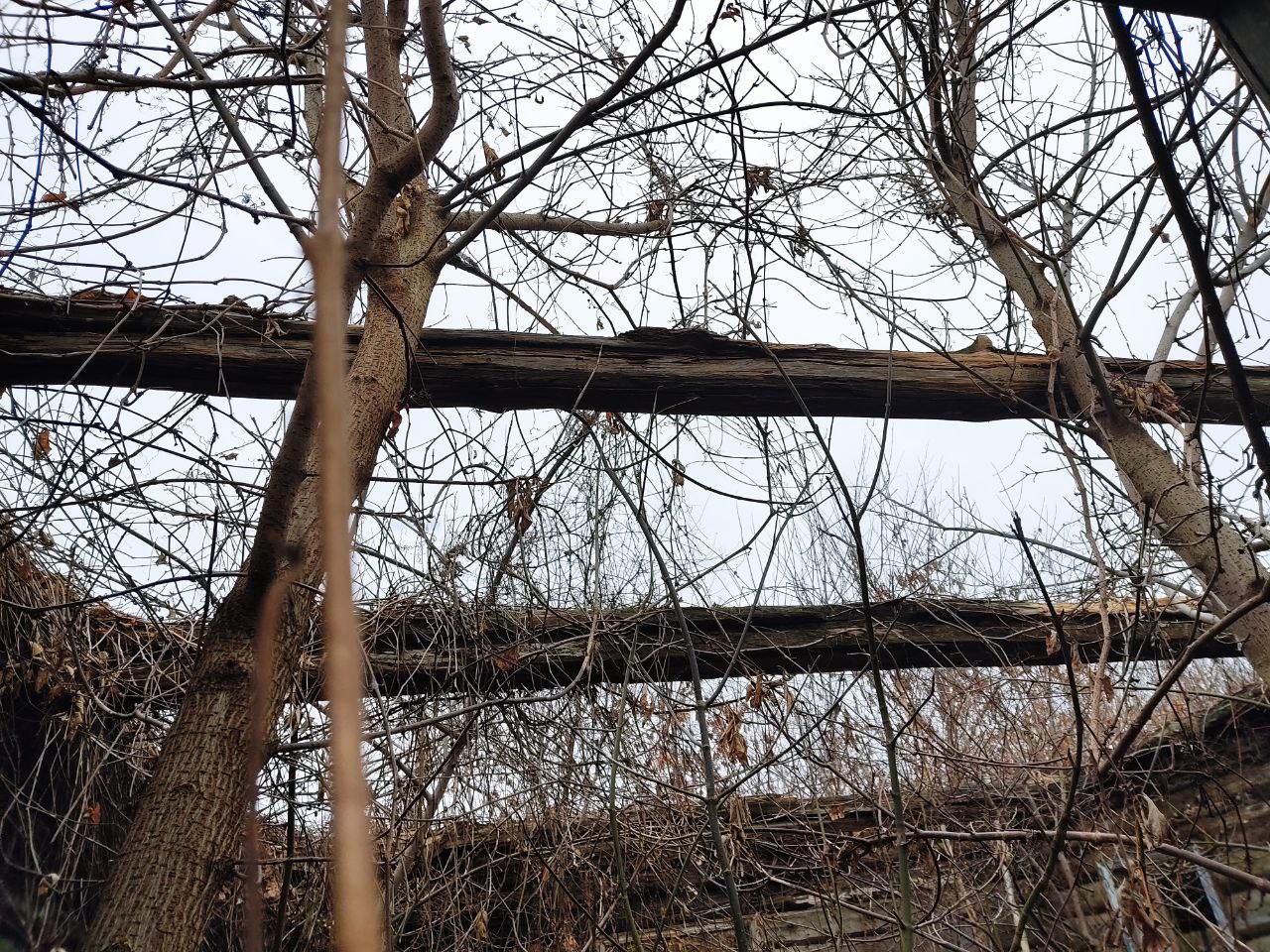 In this place, just right to shoot horror movies or slashers. As the region is replete with a huge number of overgrown buildings and legends. But from childhood I remember the legend about the home of the missing family.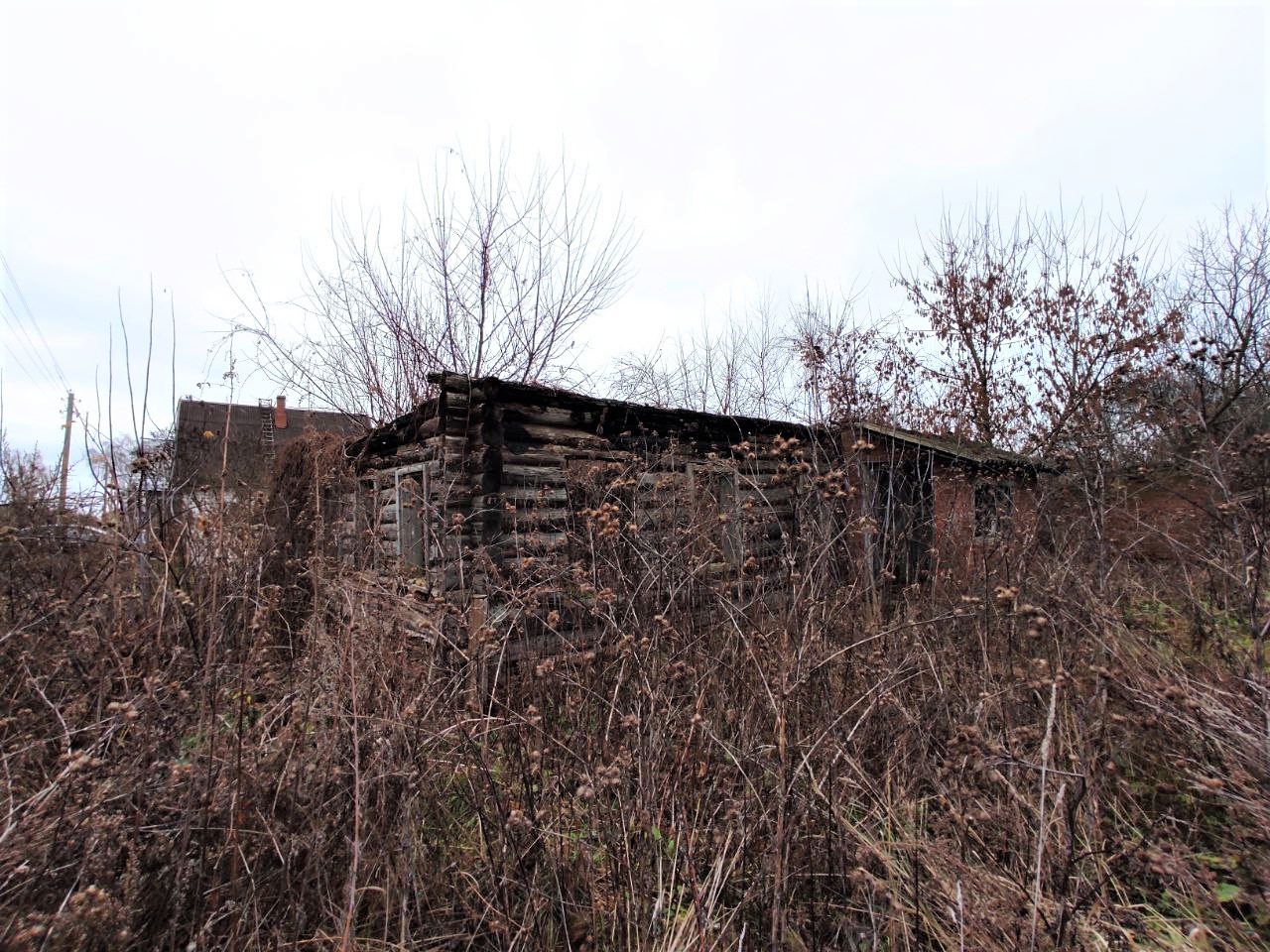 This is a real story that took place in 1980 in my area. The house is a wonderful testimony to the past and an interesting monument to a terrible catastrophe. I decided to dilute the photos with an interesting but frightening story. I hope you enjoyed it ...
Photo information
Author: @danny.green
Camera: Xiaomi Redmi note 9 pro
Location: Belarus
Thanks to everyone who reads and supports. Best regards from @danny.green.
---
---