Monomad Challenge: Creative Exhibition of Bird Feeders
Hello to all! Creative folk art makes city streets more beautiful. Passing through the city park, I came across a creative bird feeder. It turned out that this is part of a large creative exhibition in which schoolchildren, kindergarteners and whole families took part. A useful initiative in my opinion. I decided to look at them all and choose the most creative ones. This is my entry for the #monomad challenge.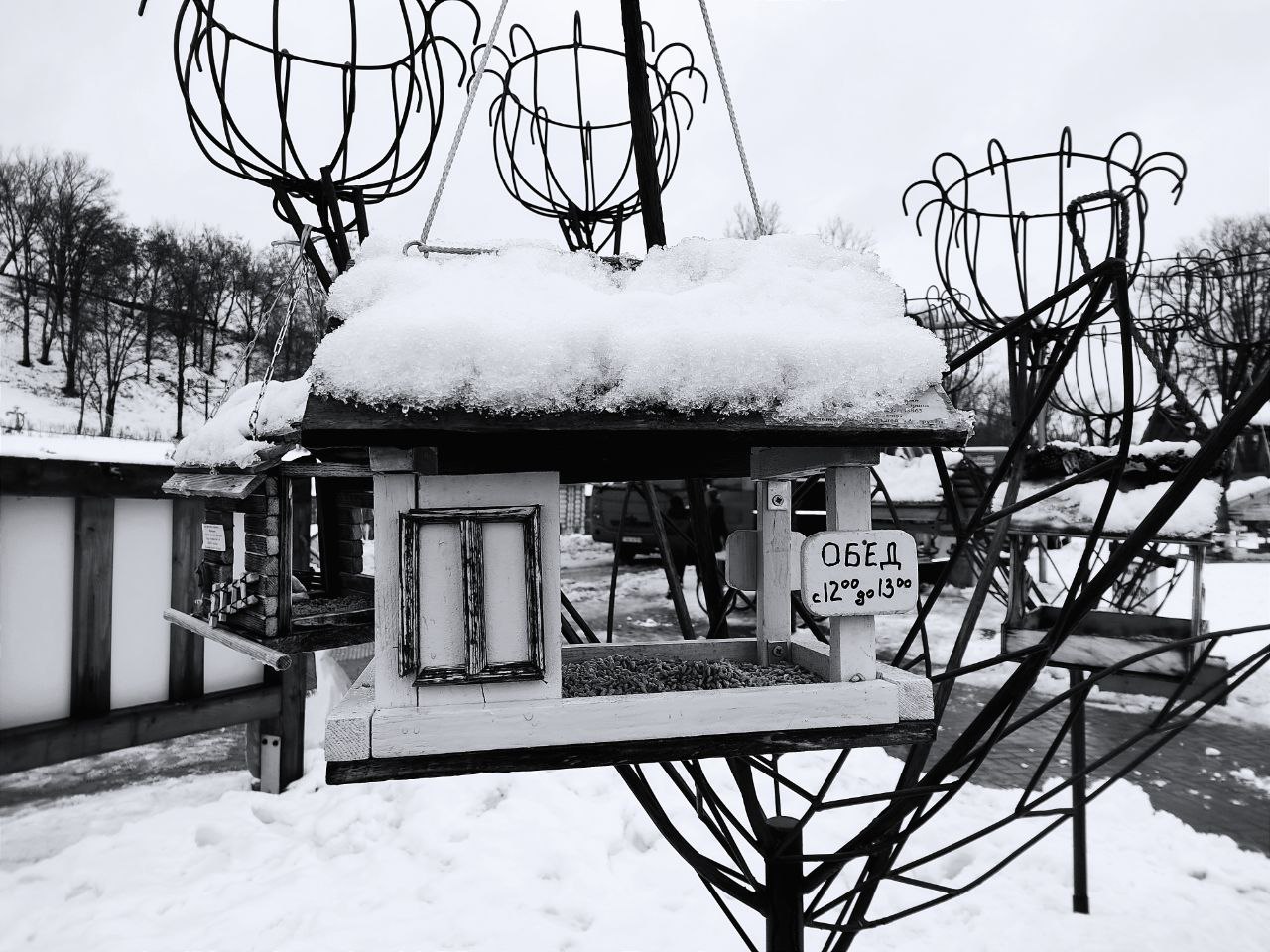 Mini signs indicate lunch time from 13:00 to 14:00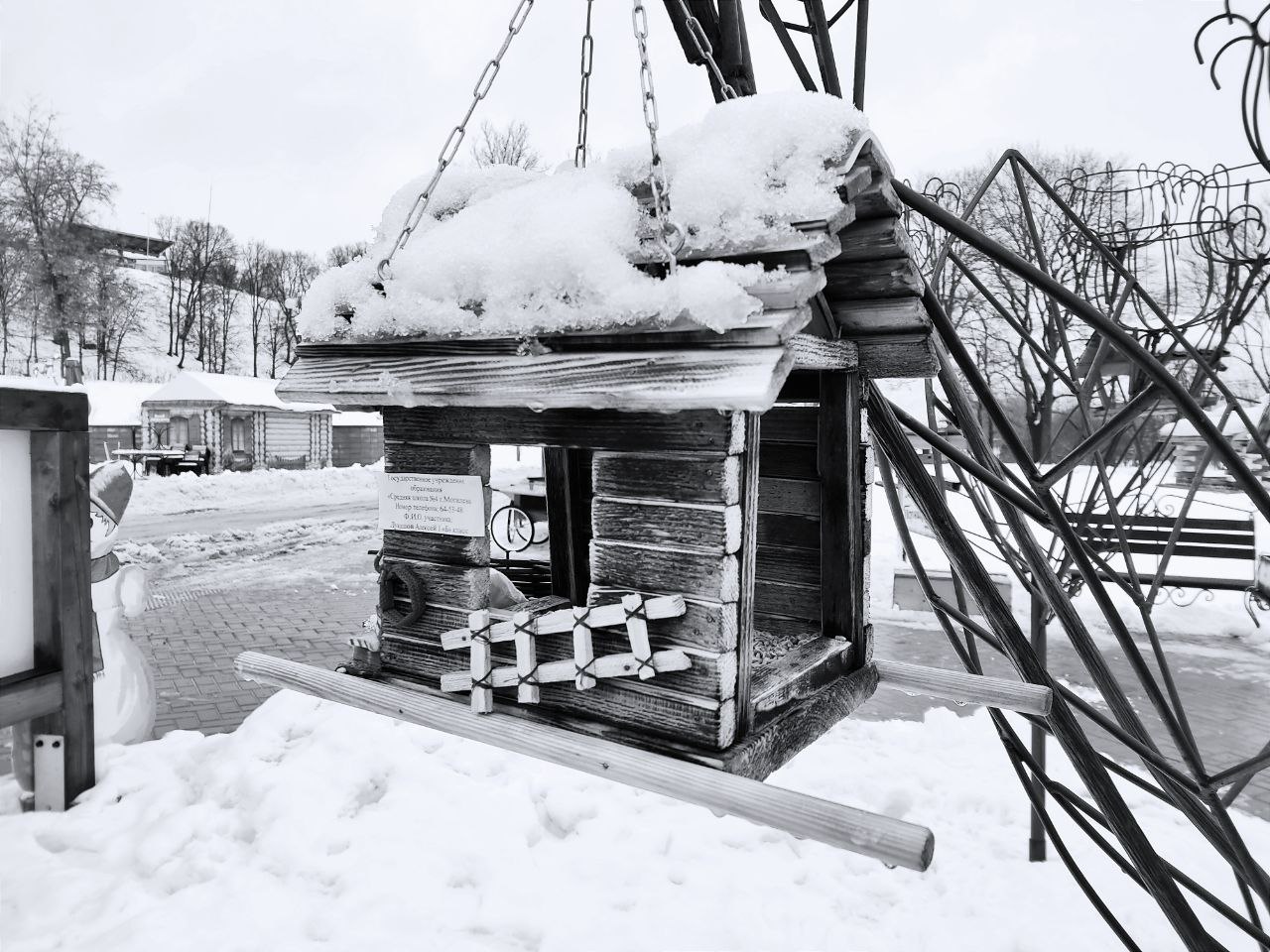 Each feeder is completely unique. There were no works that would repeat each other. In all cases, participants made custom designed feeders. Some of them look like mini copies of gazebos, shops and even "huts on chicken legs" from the famous fairy tale about Baba Yaga. It can be seen that the participants tried to make high-quality feeders that will adorn the park.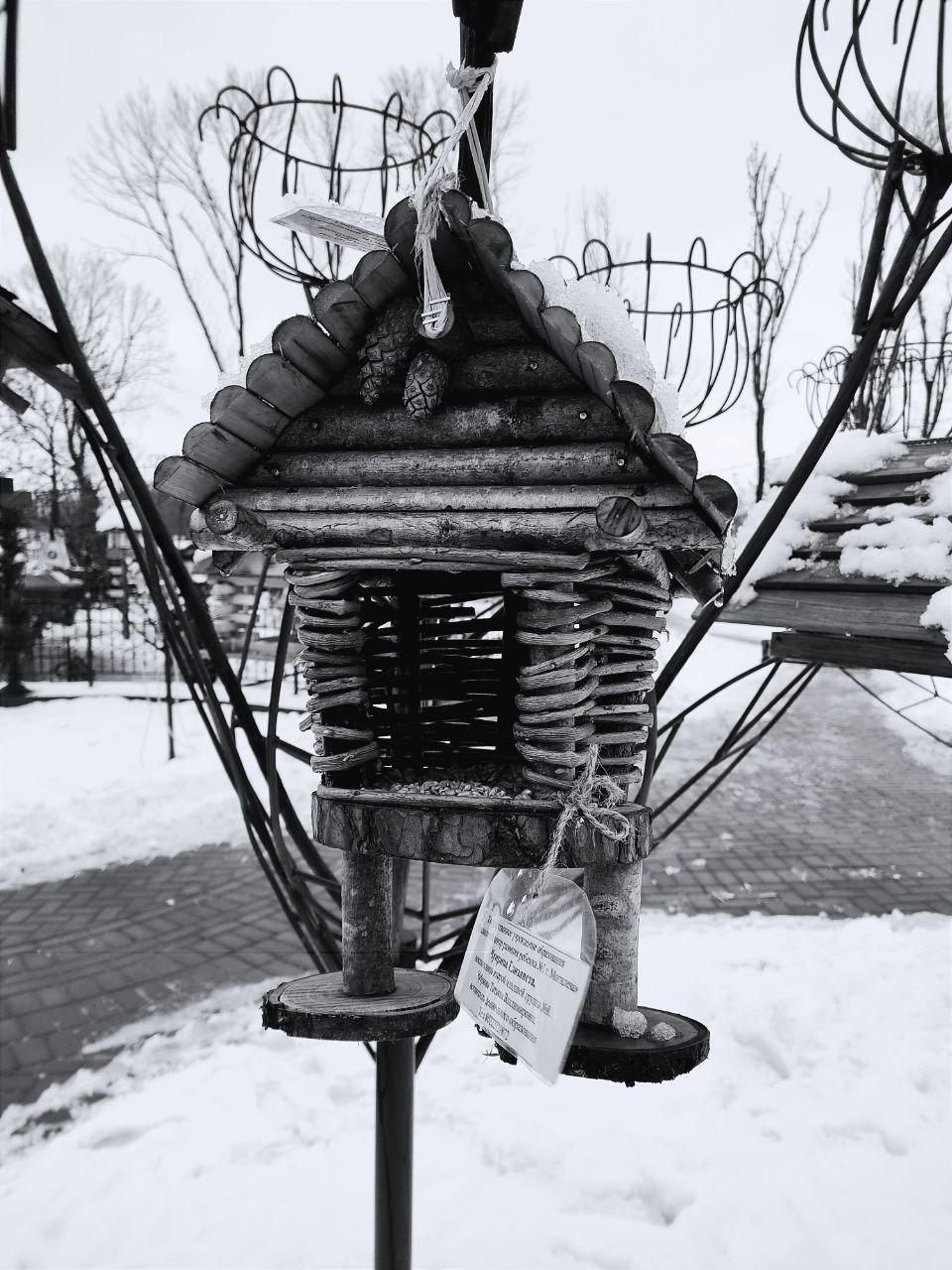 House of Baba Yaga in the form of a bird feeder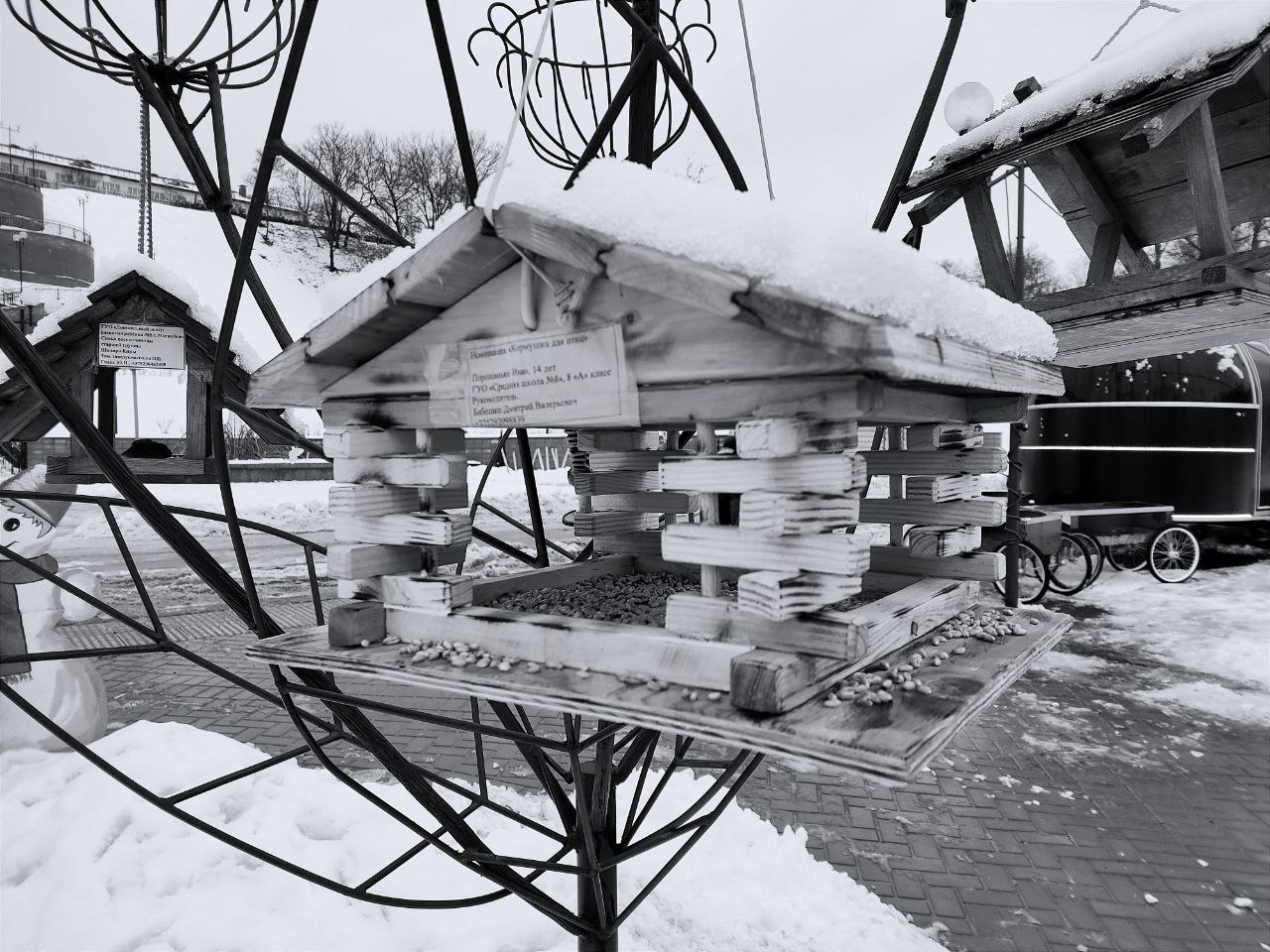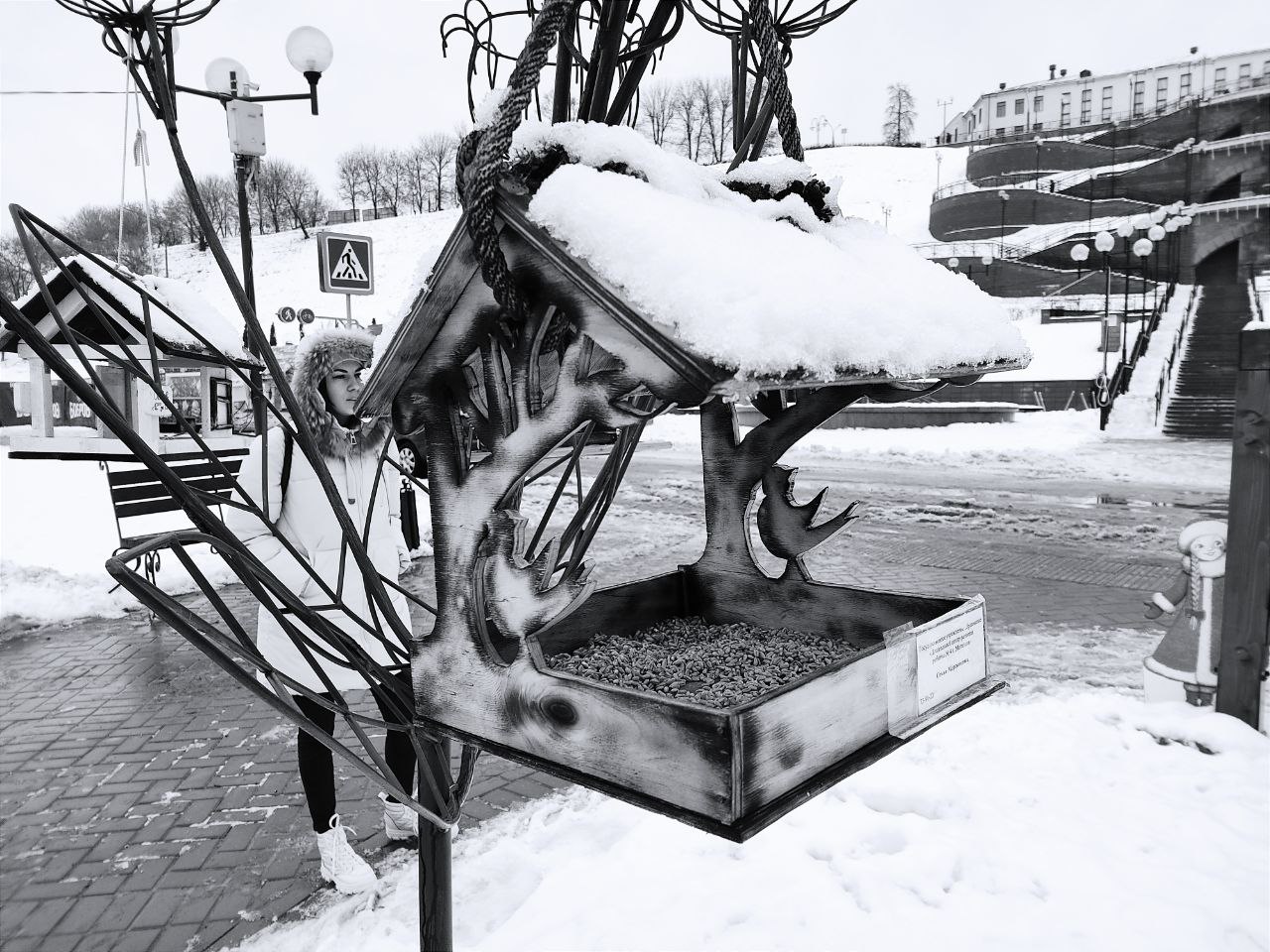 There are over 200 different feeders in the park. Most of them are real works of art. It turns out that there was a whole competition and for the first places the participants were rewarded with small cash prizes. However, most people provided their own unique feeders because they wanted to decorate their favorite park.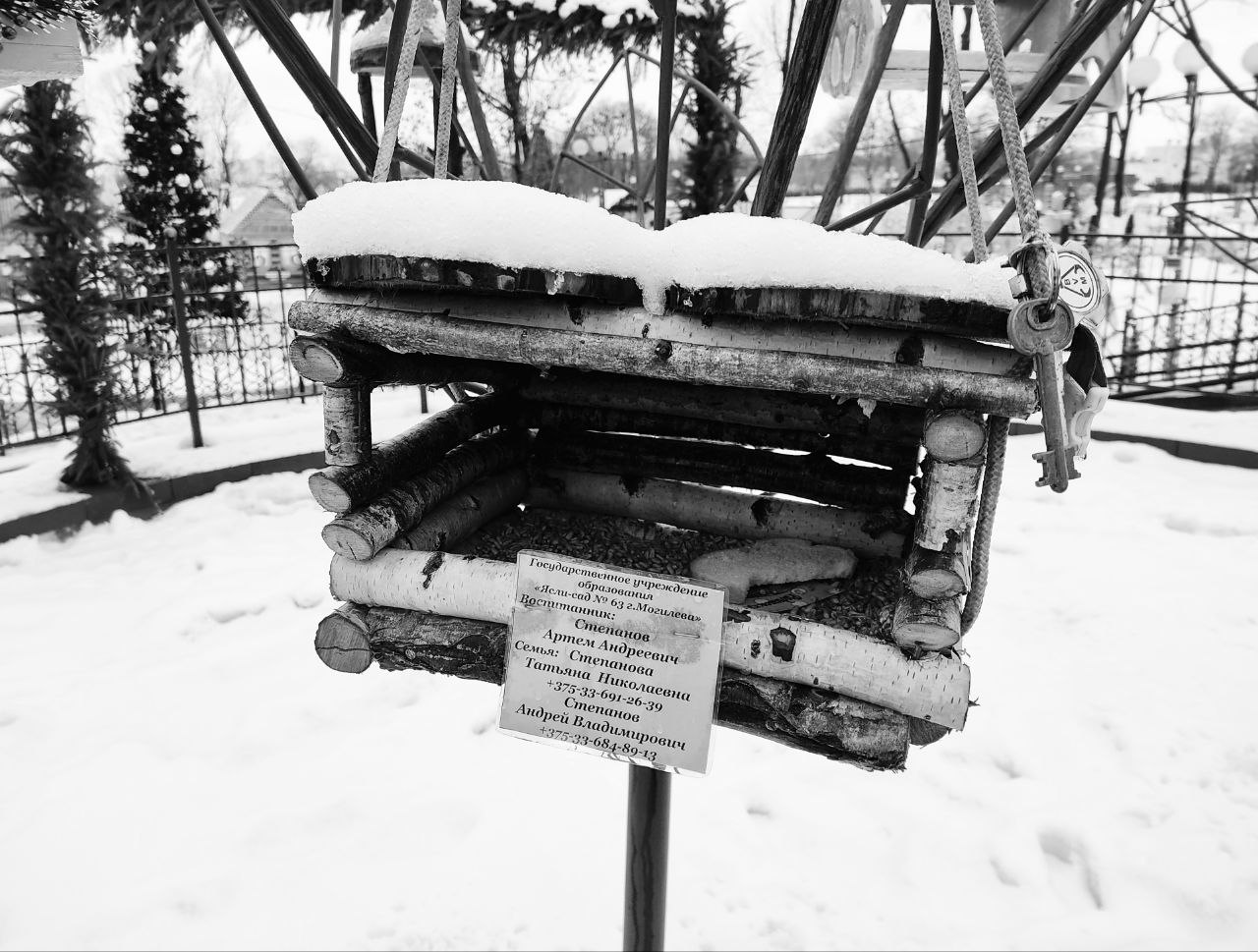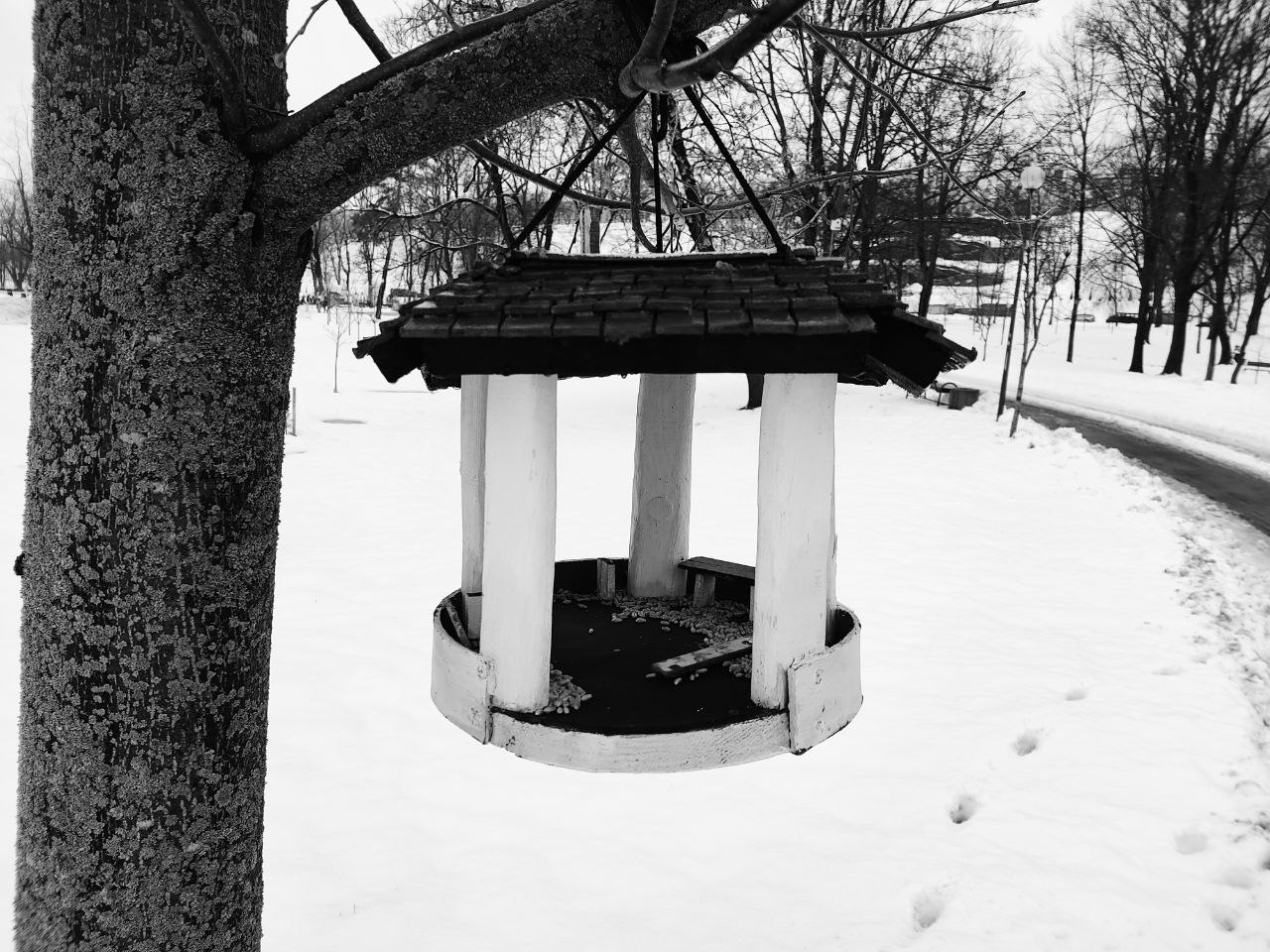 Gazebo in ancient Greek style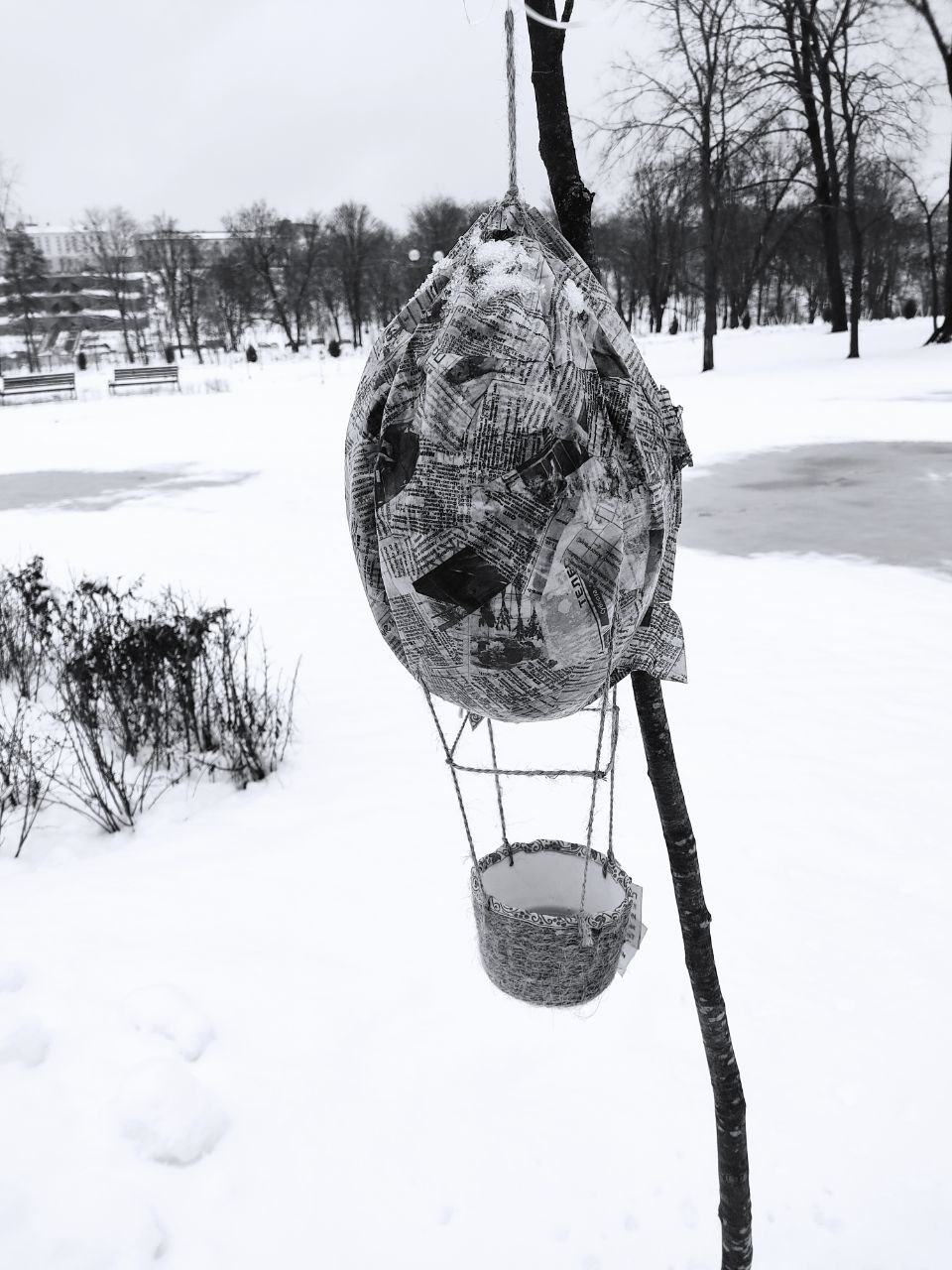 Probably the most creative balloon feeder. Probably not the most convenient for feeding birds, though. But there were feeders that were disguised as a natural landscape. Since these feeders are located far from the paths, they are popular with shy birds.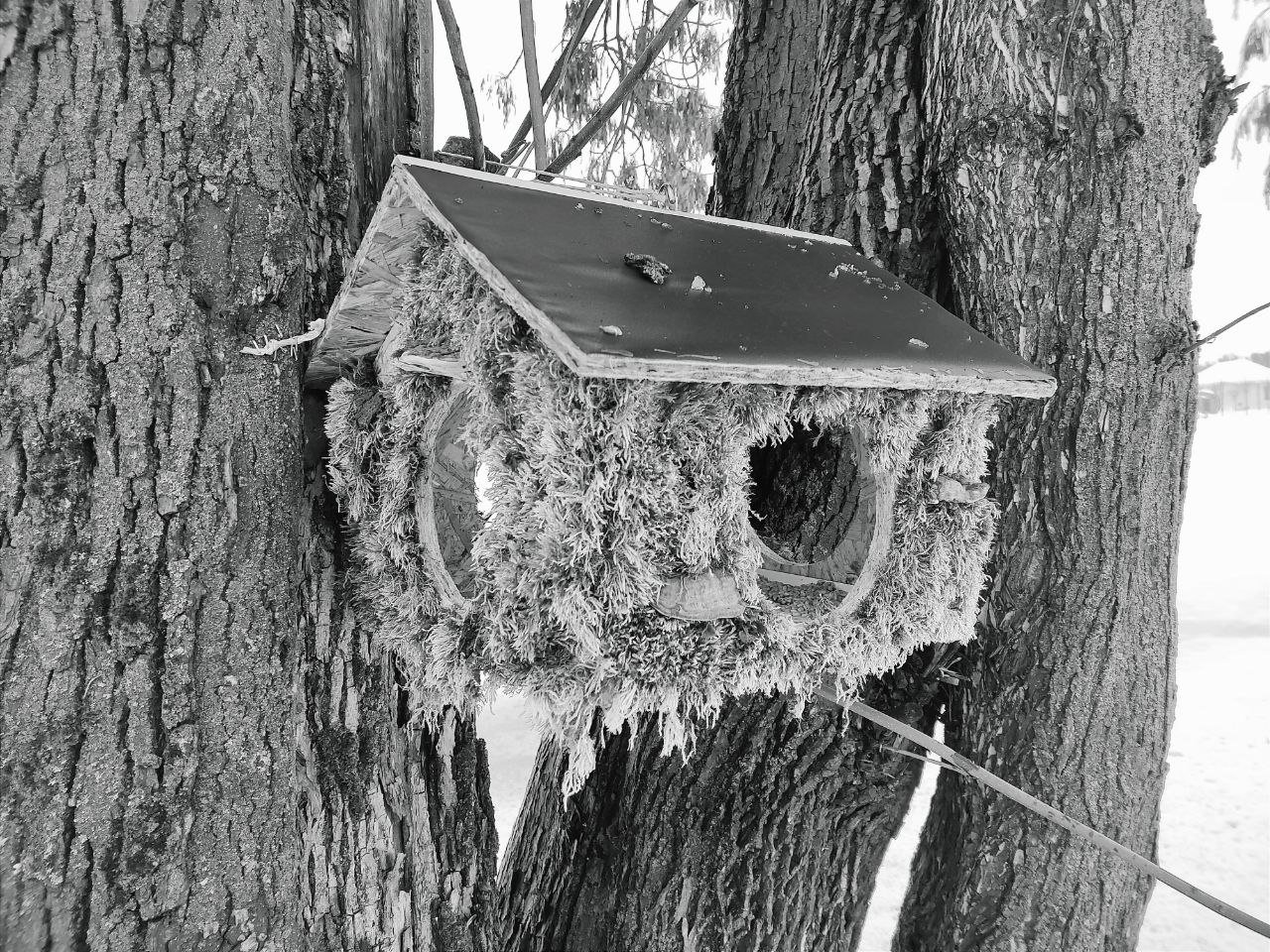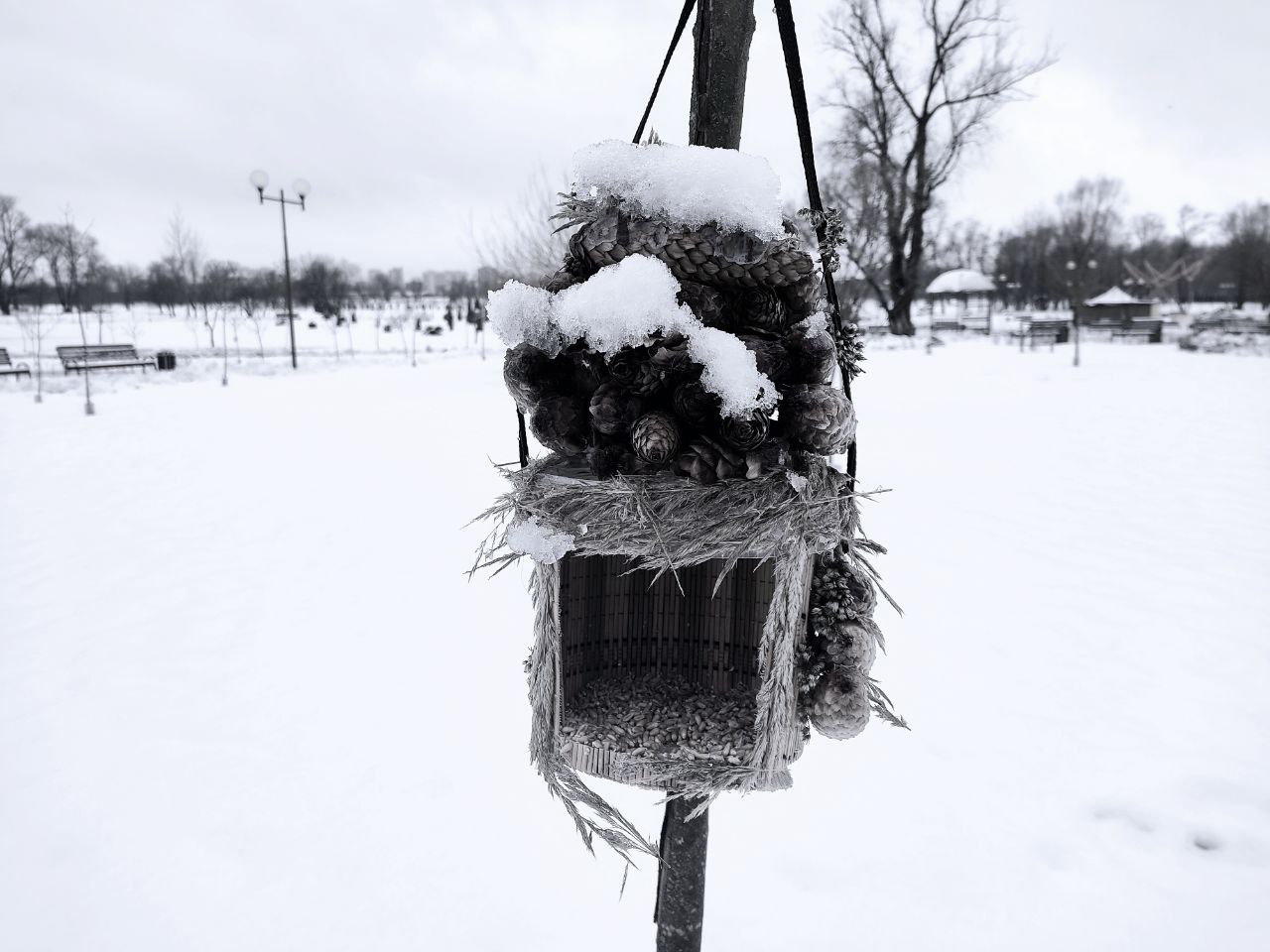 It took a lot of time to look at each gazebo. Most of them are made from natural materials such as wood, moss, spruce cones and twigs. But there were also feeders made with plastic. Some of them are painted and have picturesque canvases.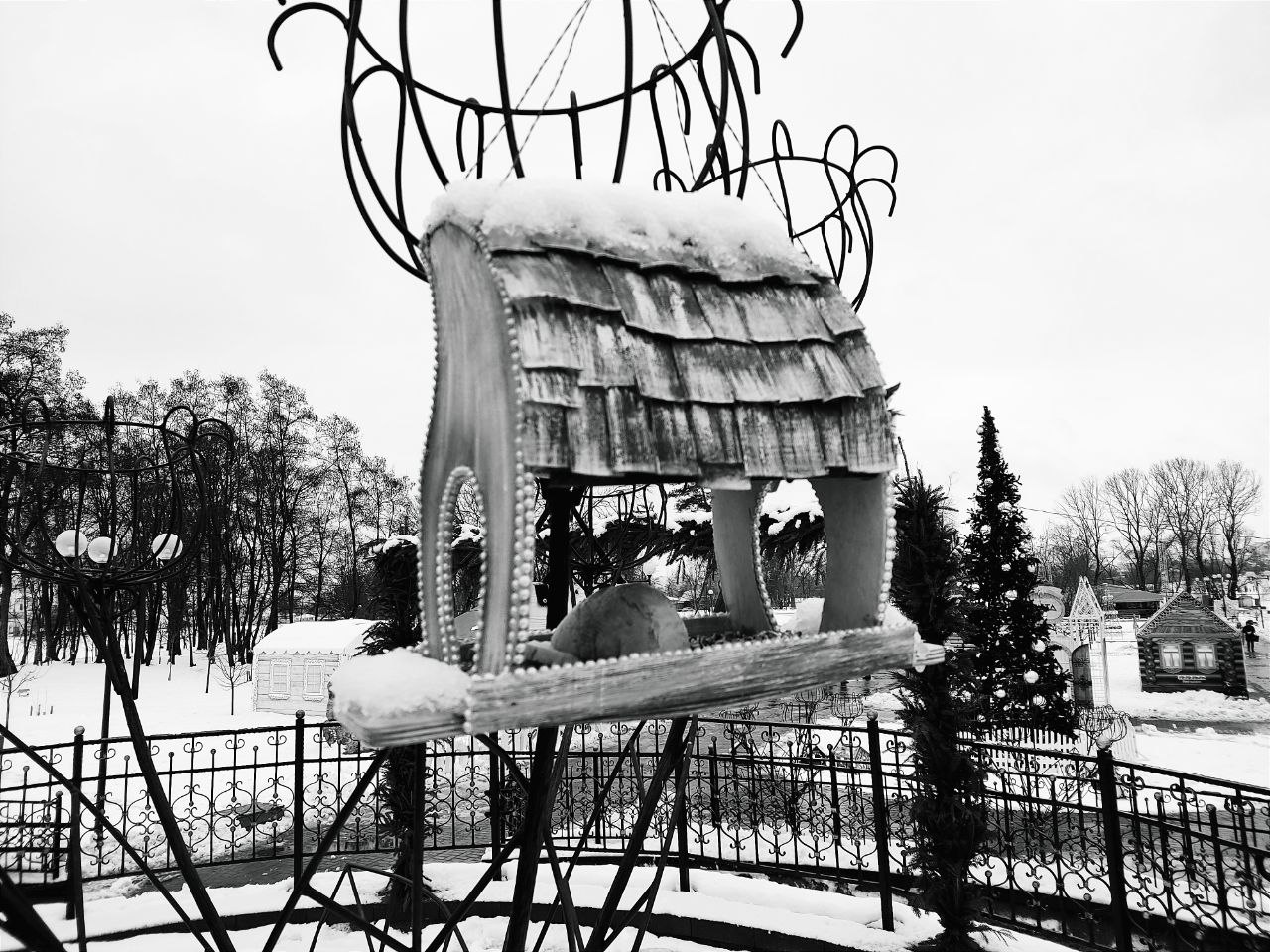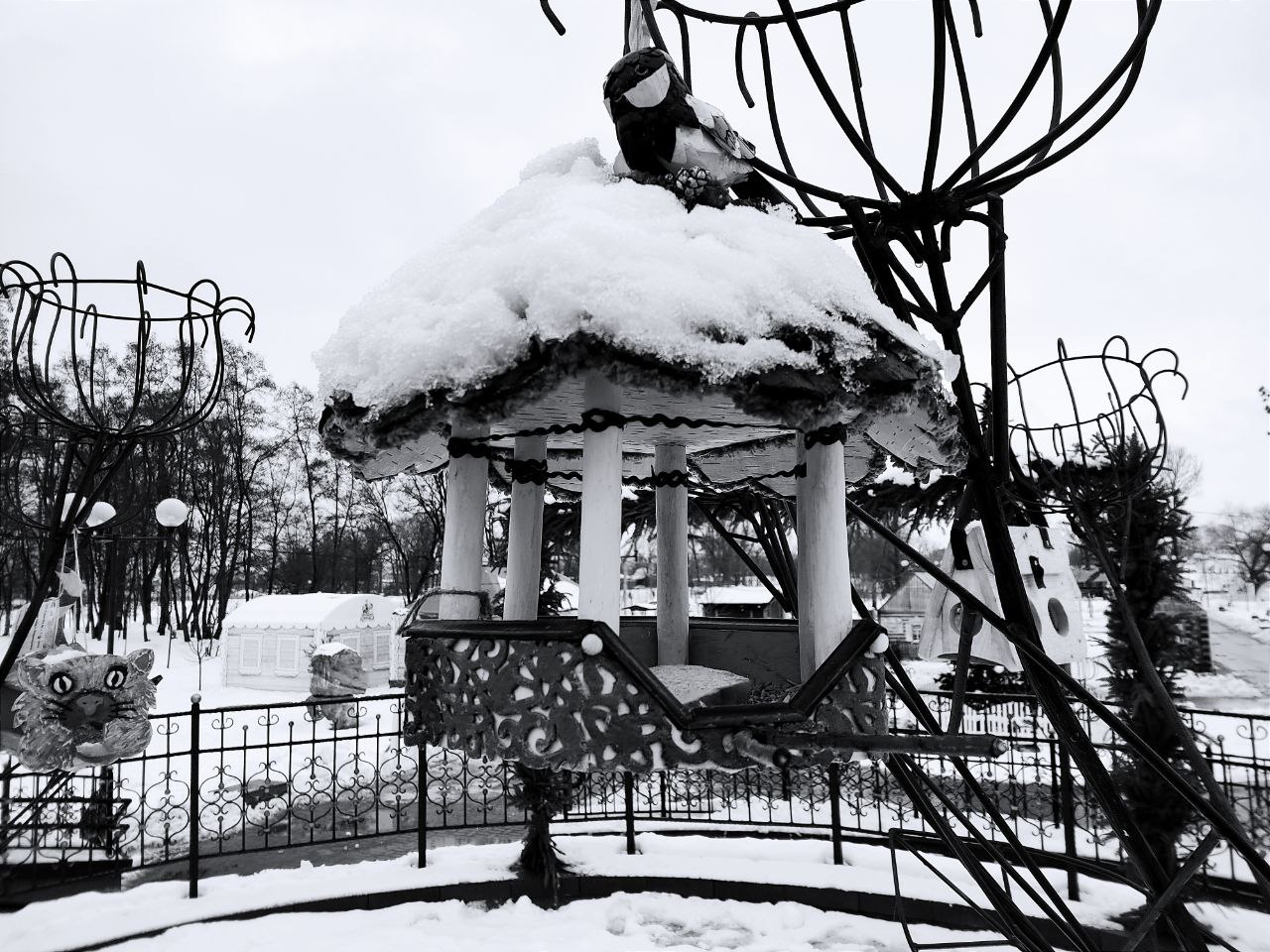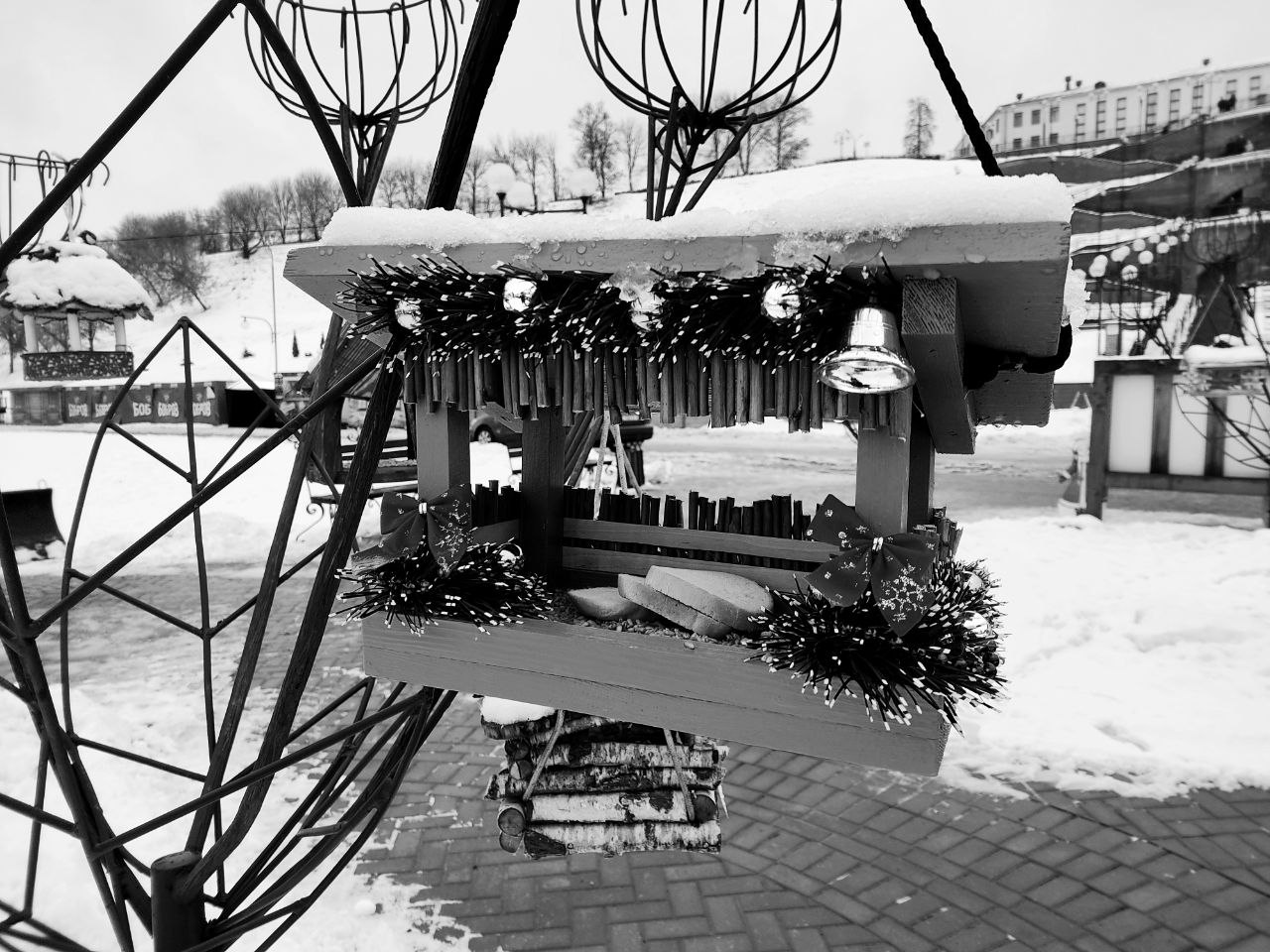 A piece of paper with the name of the creator hangs under each feeder. Among them, I saw many families, but there were even students of the first grade school. Their work is quite modest, but the fact that they tried and took part inspires respect.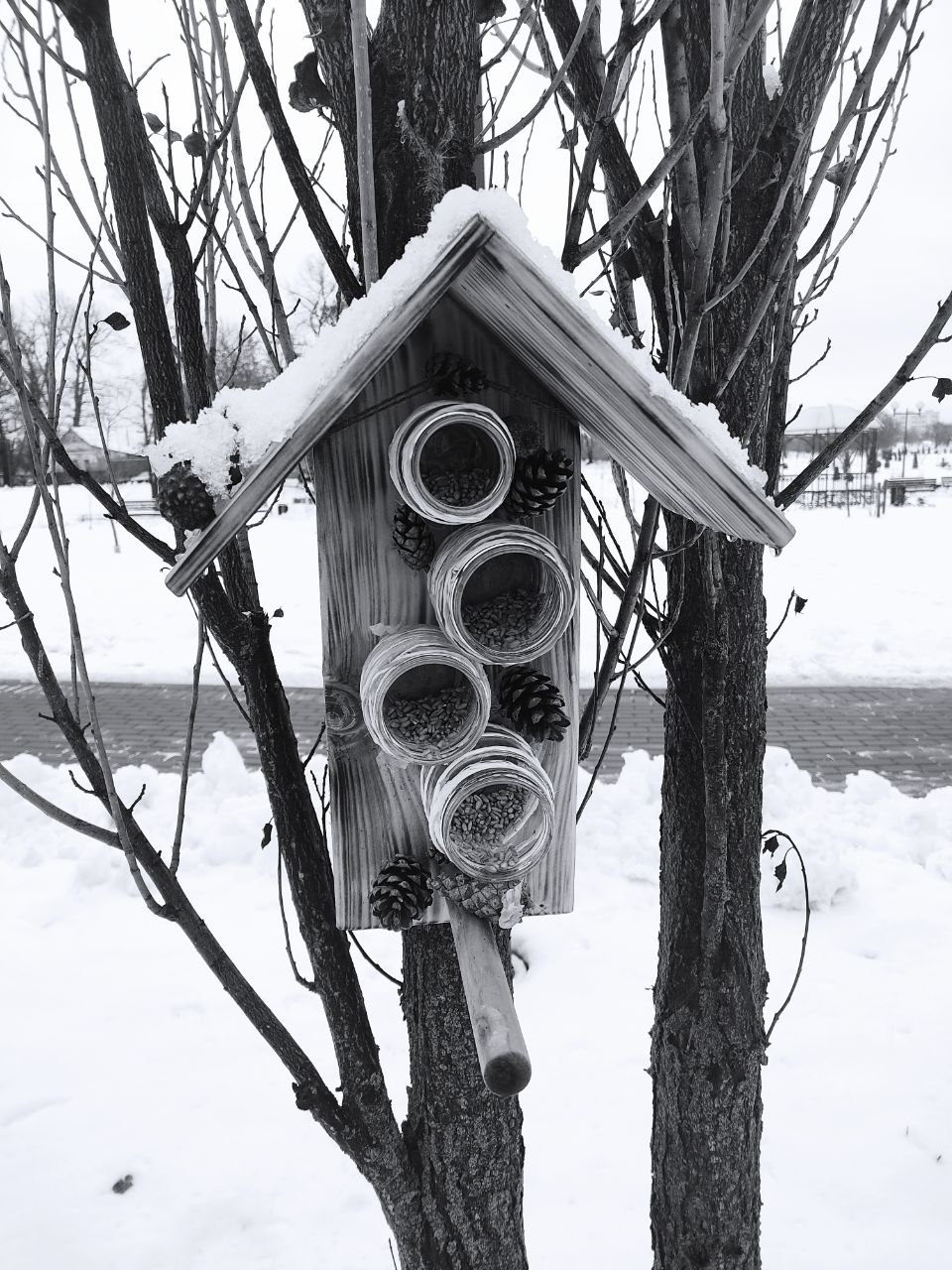 While visiting the park, I unexpectedly found myself in an exhibition of feeders in the open air. This is a great initiative that performs two roles at once - aesthetically decorates the park and feeds the city birds. This is especially true in winter, when it is more difficult for birds to get food. I often notice interesting bird feeders, but this is the first time in such numbers. Now the park has become an even more interesting place for walking. Which bird feeder do you like?
Photo information:
Author: @danny.green
Camera: Xiaomi Redmi note 9 pro
Location: Mogilev, Belarus
Thanks to everyone who reads and supports. Best regards from @danny.green.
---
---