Napoleon Orda House - Cultural Landmark of Polesie
Hello everybody! The old red brick buildings look authentic and interesting. I like to study the ancient architecture of different regions of my country. It is interesting that each district and each region has its own figures who left their mark on the architectural heritage of Belarus. In the western regions, a famous person is Napoleon Orda. I have talked about this famous person many times in past posts. Today I want to show an apartment building associated with this famous person. Surprisingly, the red brick residential building built in the late 18th - early 19th centuries has survived and is still a tourist attraction. In different periods of history, the Orda`s House had different functions, but at present it is an ordinary residential building with an interesting history.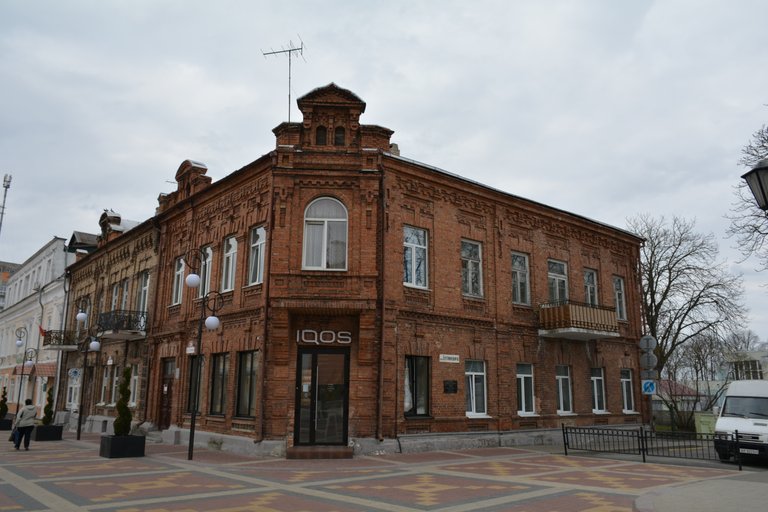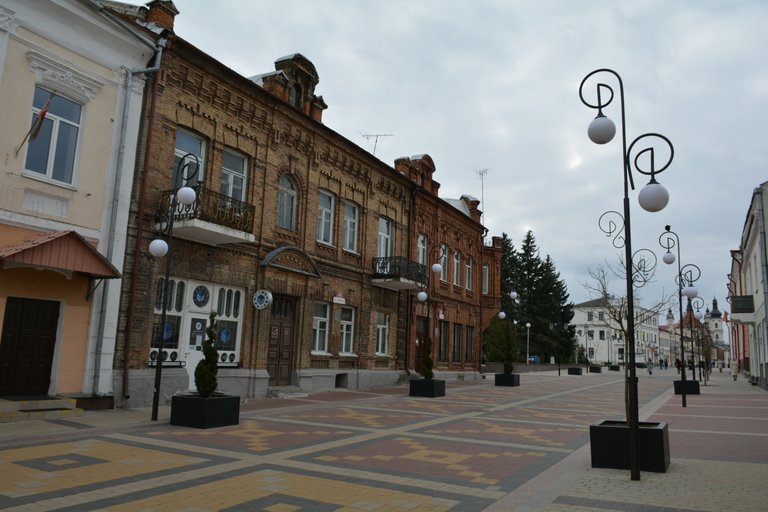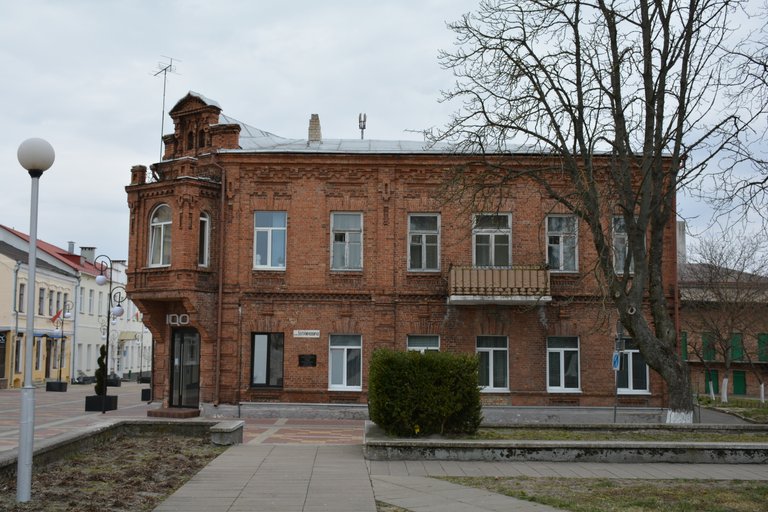 House of Napoleon Orda is more of a folk name. This building was built primarily for the daughter-in-law of a famous Polissya man. The Belarusian Napoleon was a fairly famous and rich man, and for this reason he could afford to build beautiful mansions for his family members. The building was built in the electric style. Some find the house a distant reminiscence of 1950s American Brooklyn neighborhoods. Leontina Orda, for whom this building was built, is famous for her charitable and educational activities. The back of the building reminds me of the ancient buildings of the palaces-wells of Gomel and other ancient cities. This is more in the old Russian style than Belarusian. It is interesting to see the narrow streets of a house in western Belarus.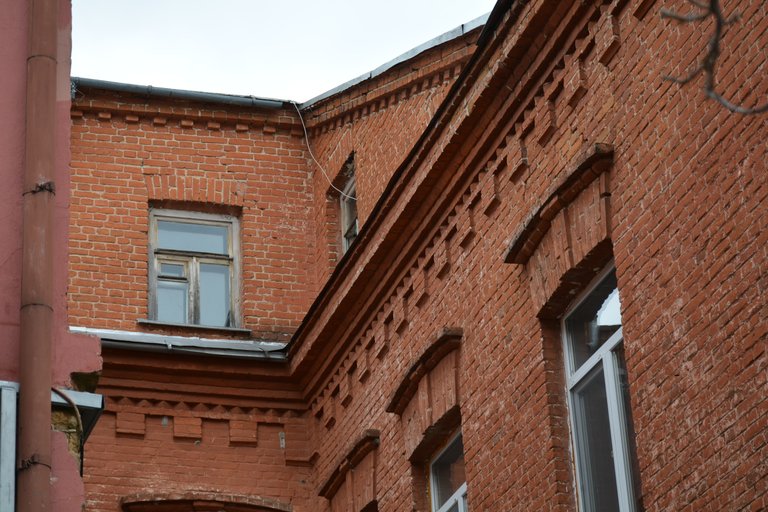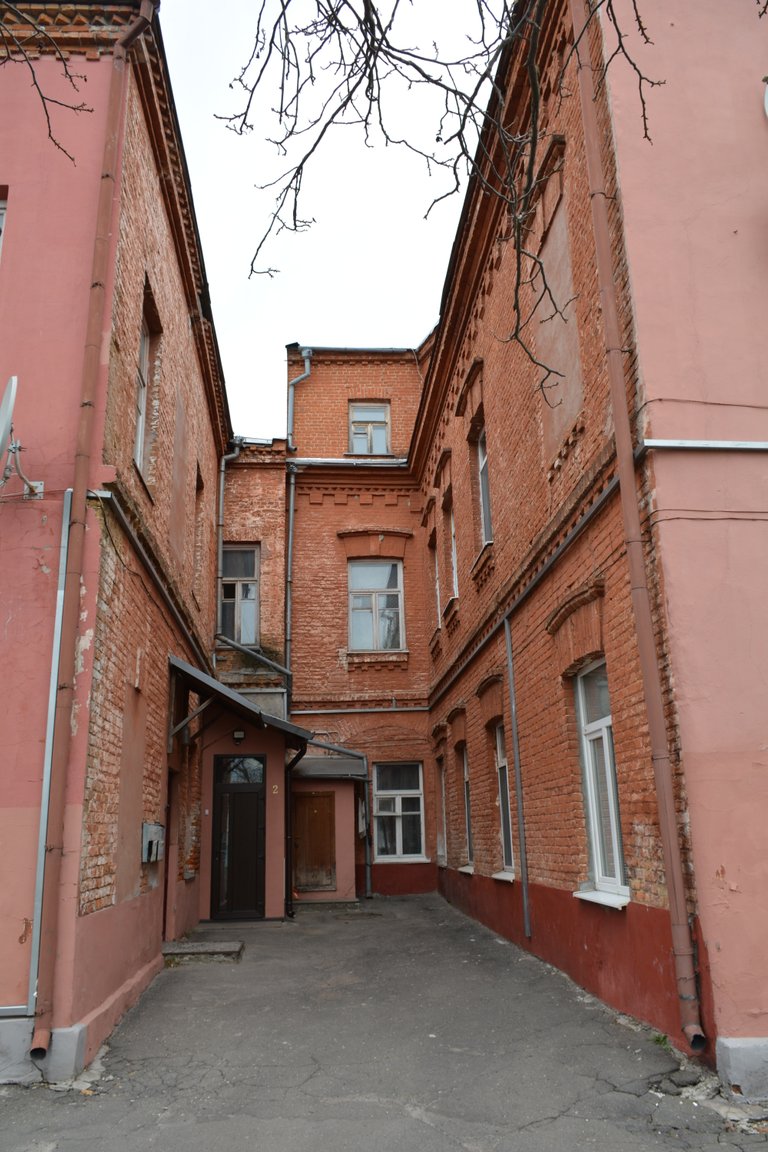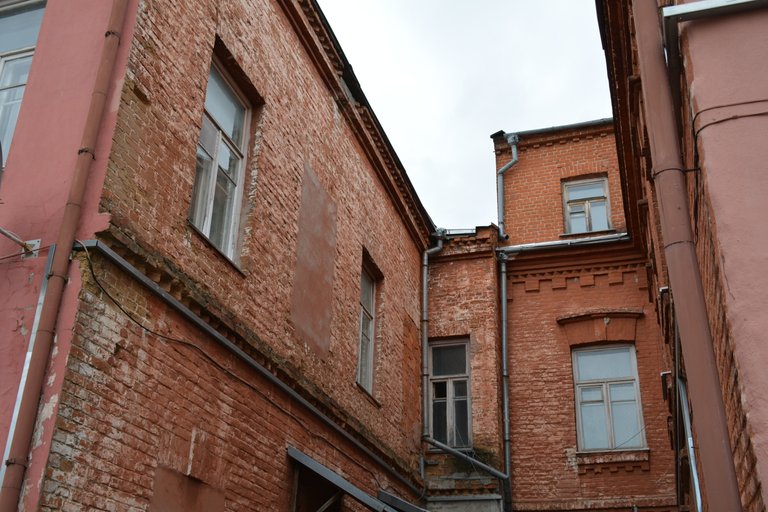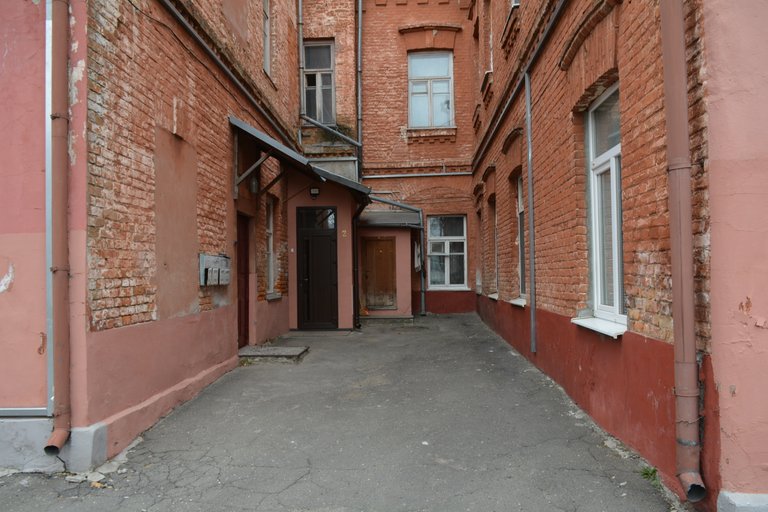 The main element that attracted my attention is the "crowning facade" and the arched kokoshnik decorated with decorative ornaments. These elements, in my opinion, distinguish pre-Napoleon Orda from the surrounding buildings. In addition, the street on which this house is located is historical. For a long time I considered the individual elements of the building, I especially liked to see the "bulging" balcony.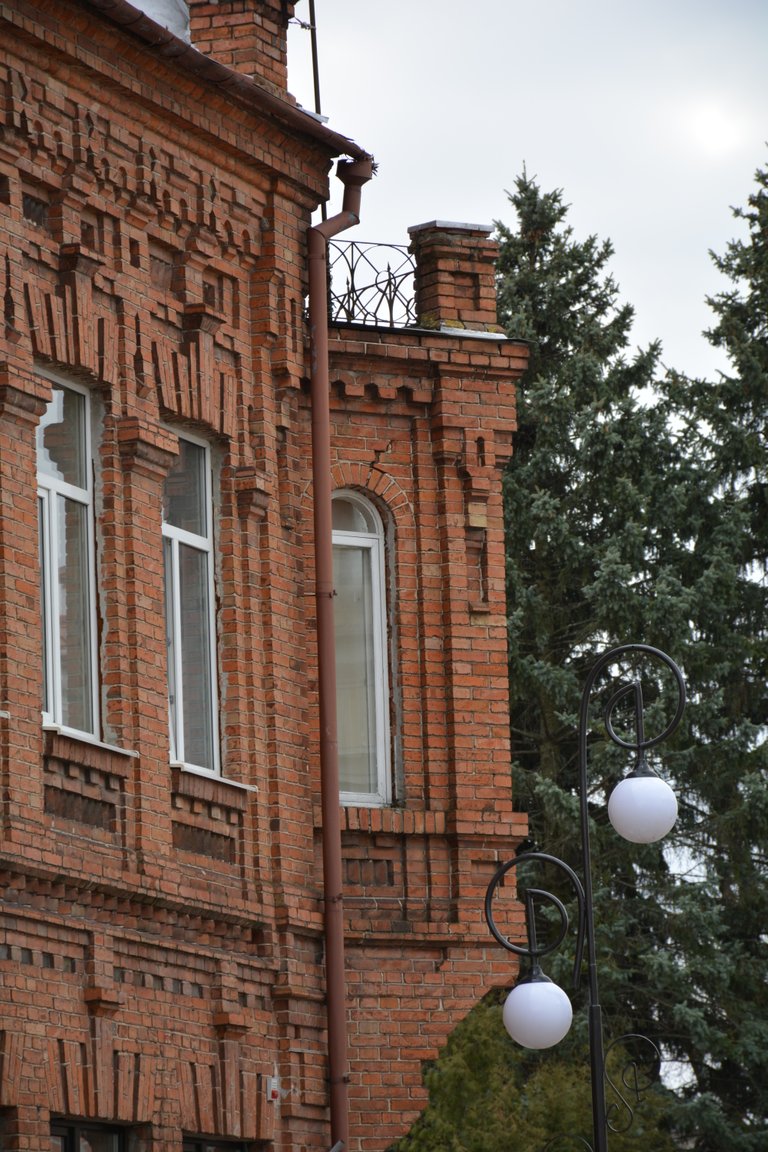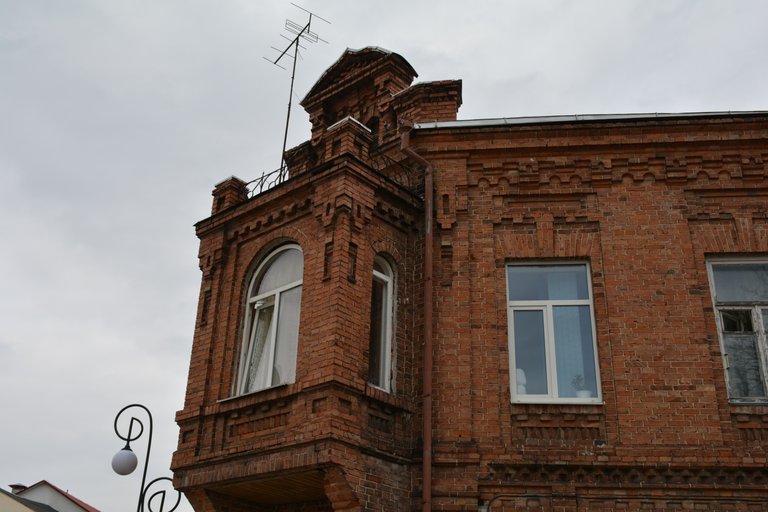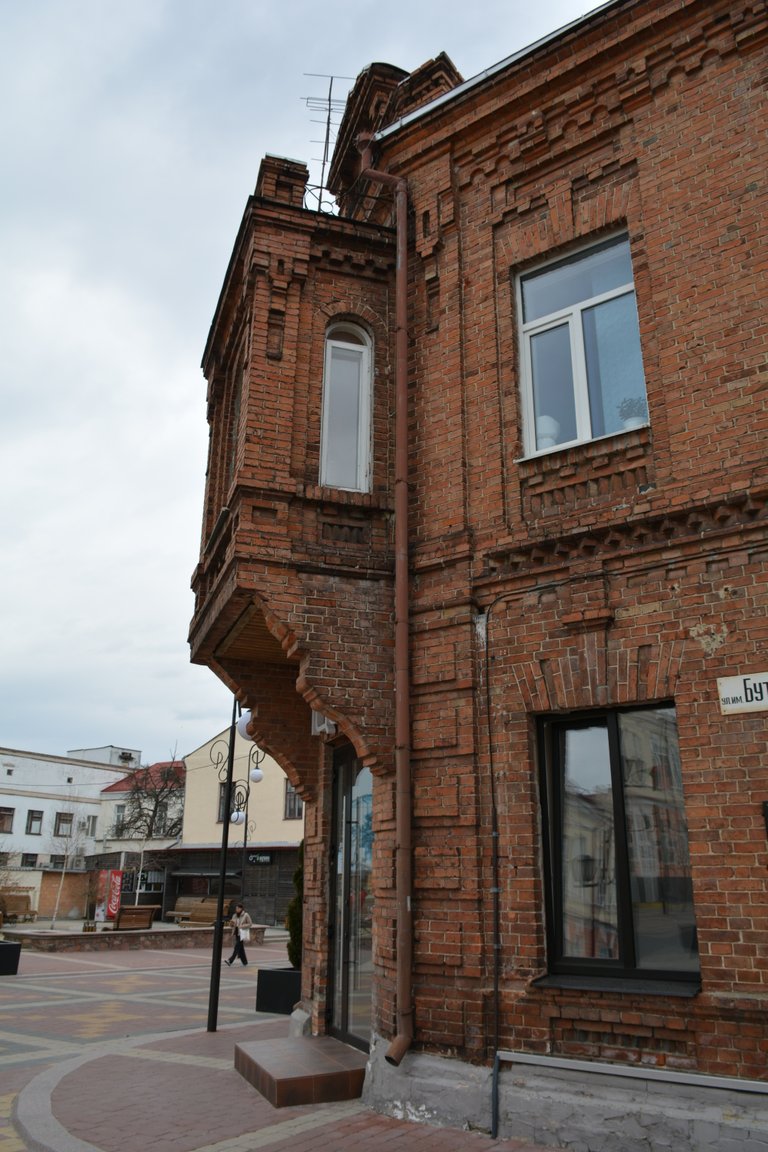 An interesting sight is that pigeons have taken a fancy to brick kokoshniks. These urban birds are well versed in style. I've noticed that they like to sit on historical landmarks. But perhaps this is a coincidence. It is also interesting that in 1919 the headquarters of the Polesky communist insurgent regiment was located in this building. Not the best page of history. But from 1921 to 1939, the Orda house had a large library and a bookstore with more than 1,400 books. Surprisingly, the whole house has been turned into a library.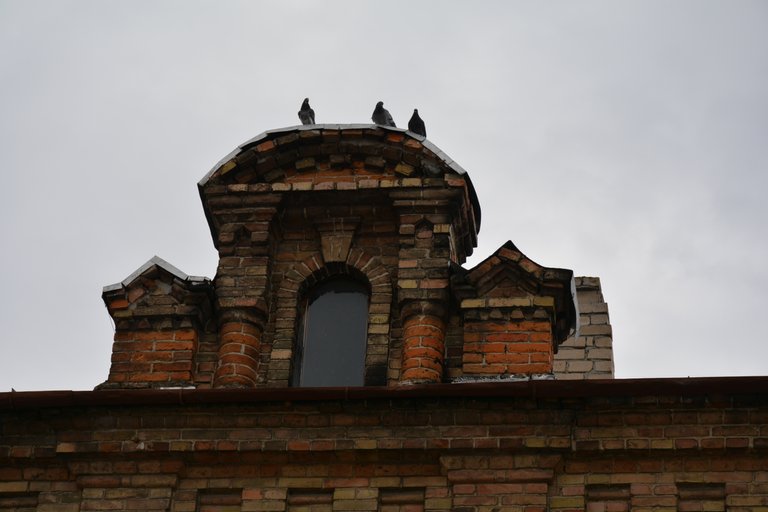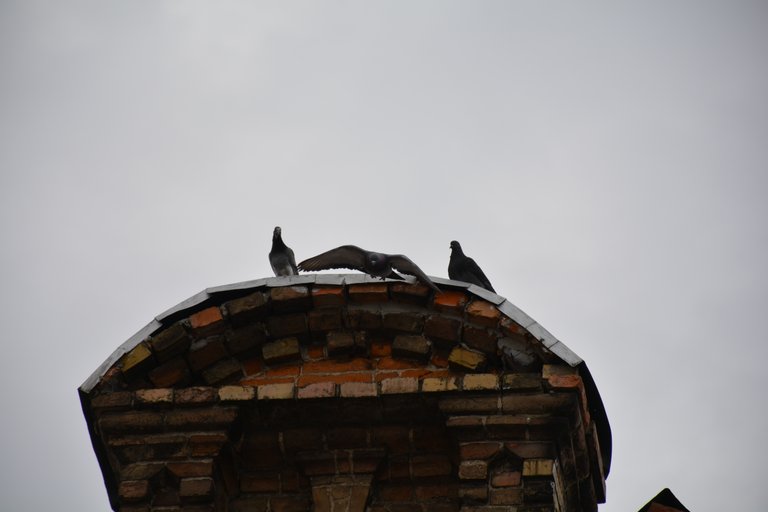 Good shot of a dove taking off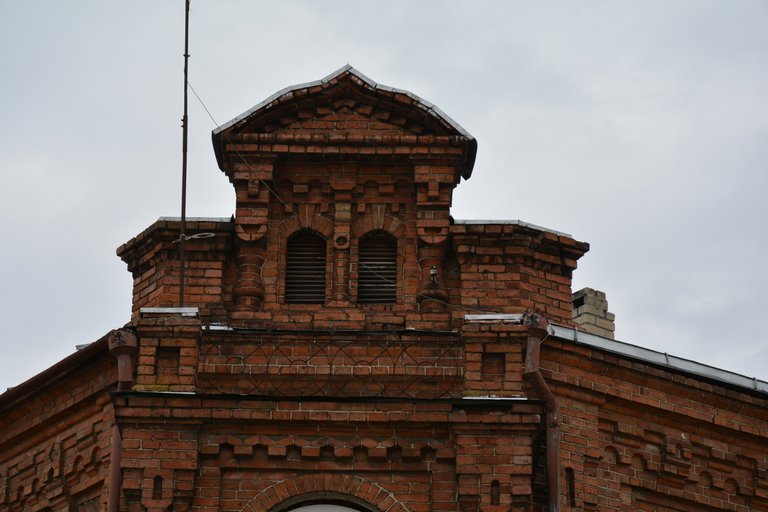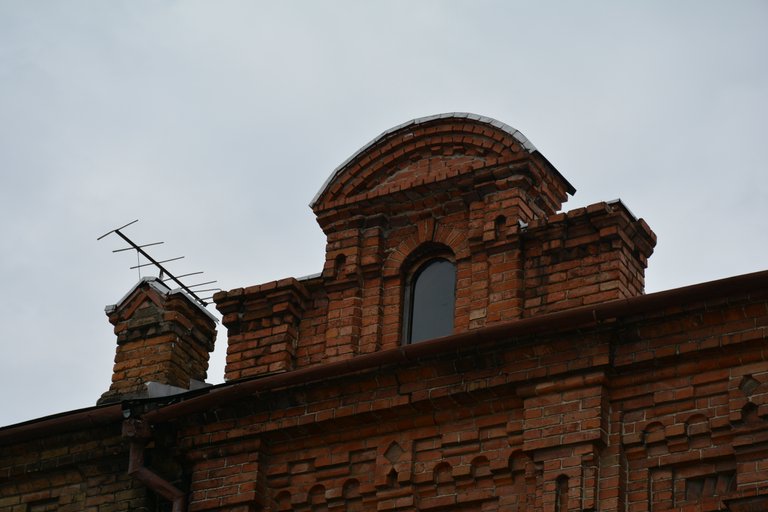 Nowadays, despite the fact that the building is a historical and cultural value, commercial premises are located here. This is probably due to the fact that the house is located on a tourist street. I decided to explore this place in more detail and decided to go inside the residential entrance. Yes, because there are apartments on the back of the building and on the second floor. I made an attempt to get inside the entrance. One of the doors was open.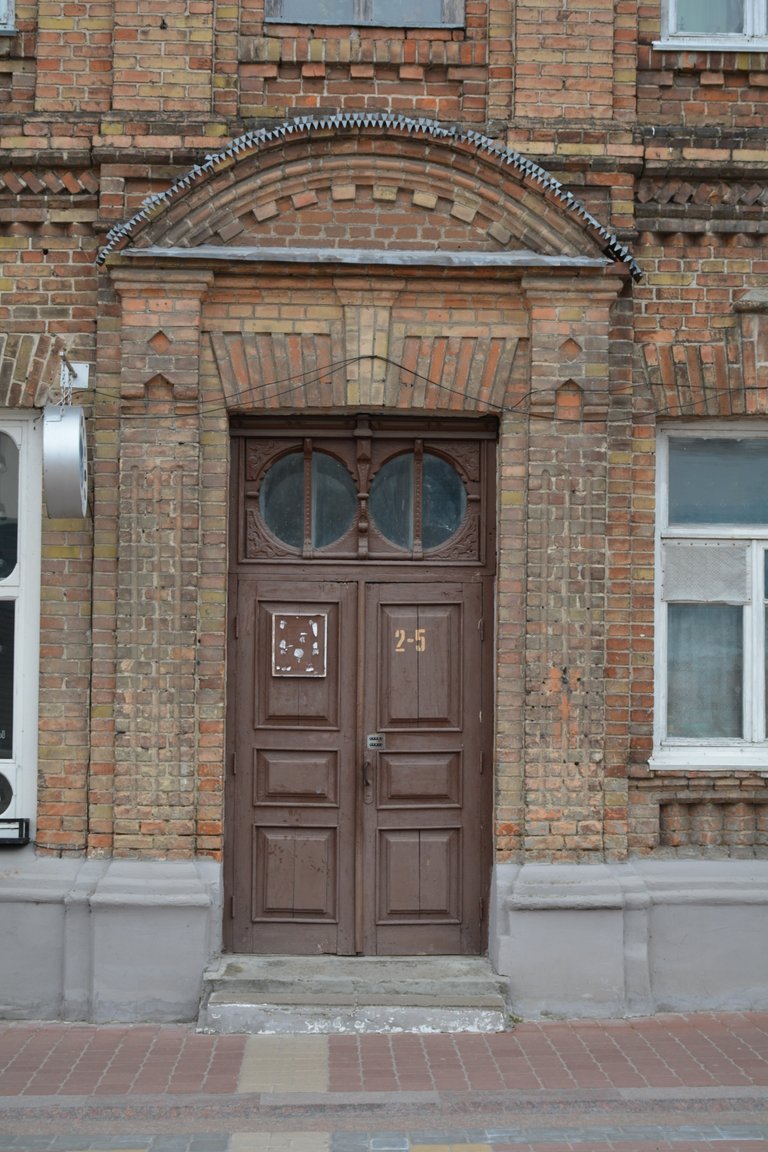 It turns out that the interior does not look as old as the exterior of the house. However, there are many interesting details. For example, I liked the steep stairs and very high ceilings. In addition, there are narrow passages between the beds.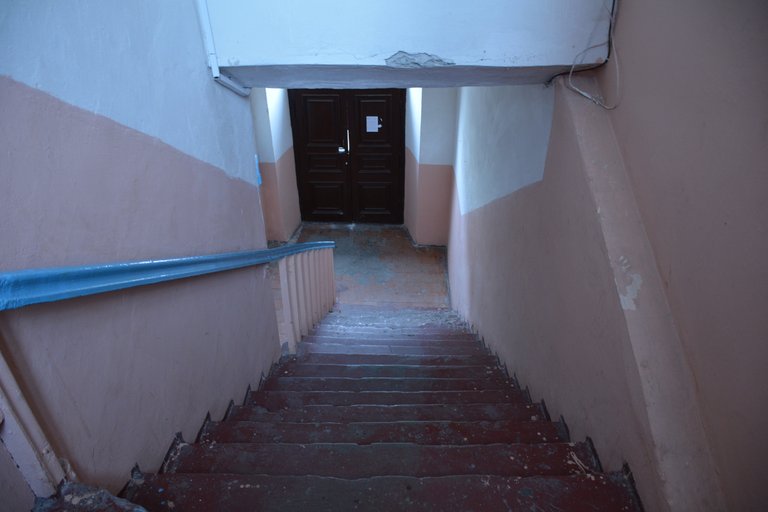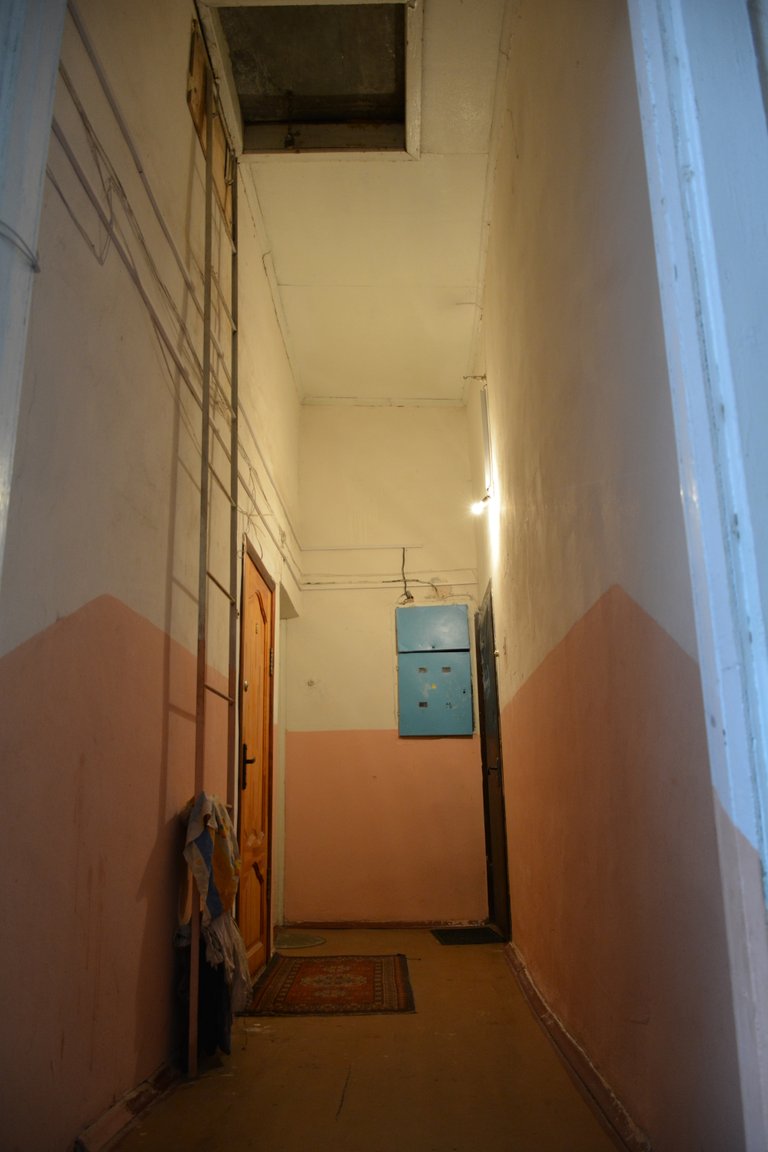 Probably people living in the house of Napoleon Orda are proud of this. It is interesting to live in the historical part of the city among cultural attractions. Imagine that you are a resident in a crater built by order of a famous historical figure. Imagine that in your apartment there used to be a whole library of historical literature. I think it's great. In addition, some apartments have authentic balconies overlooking the pedestrian street.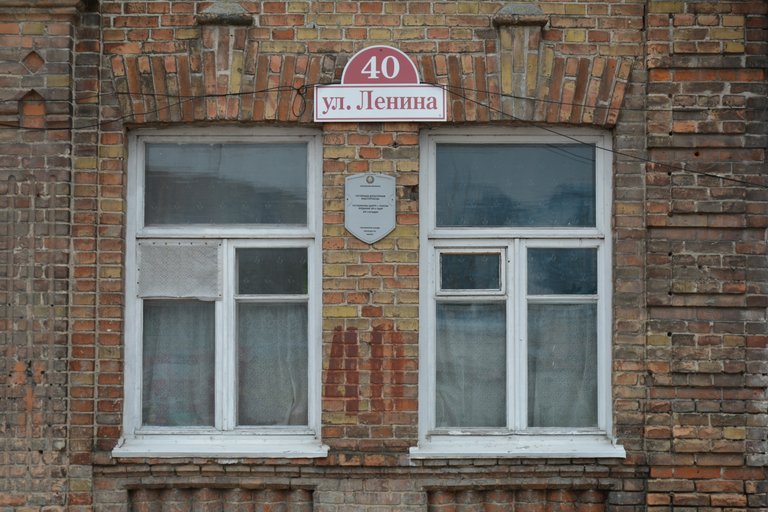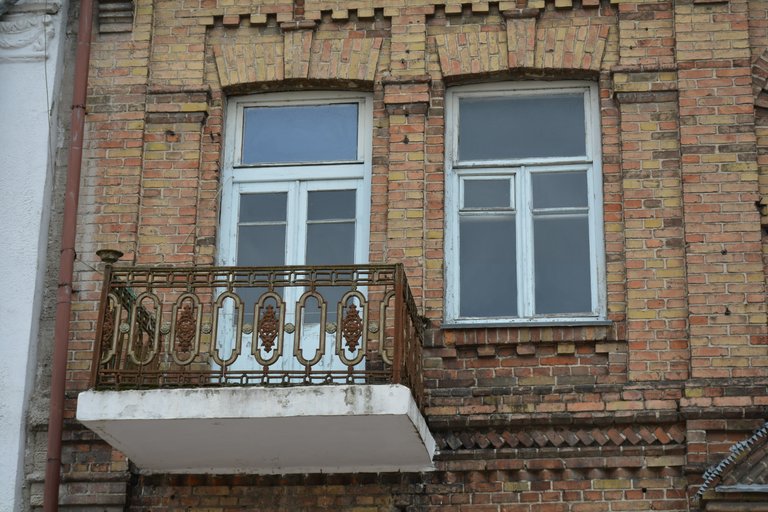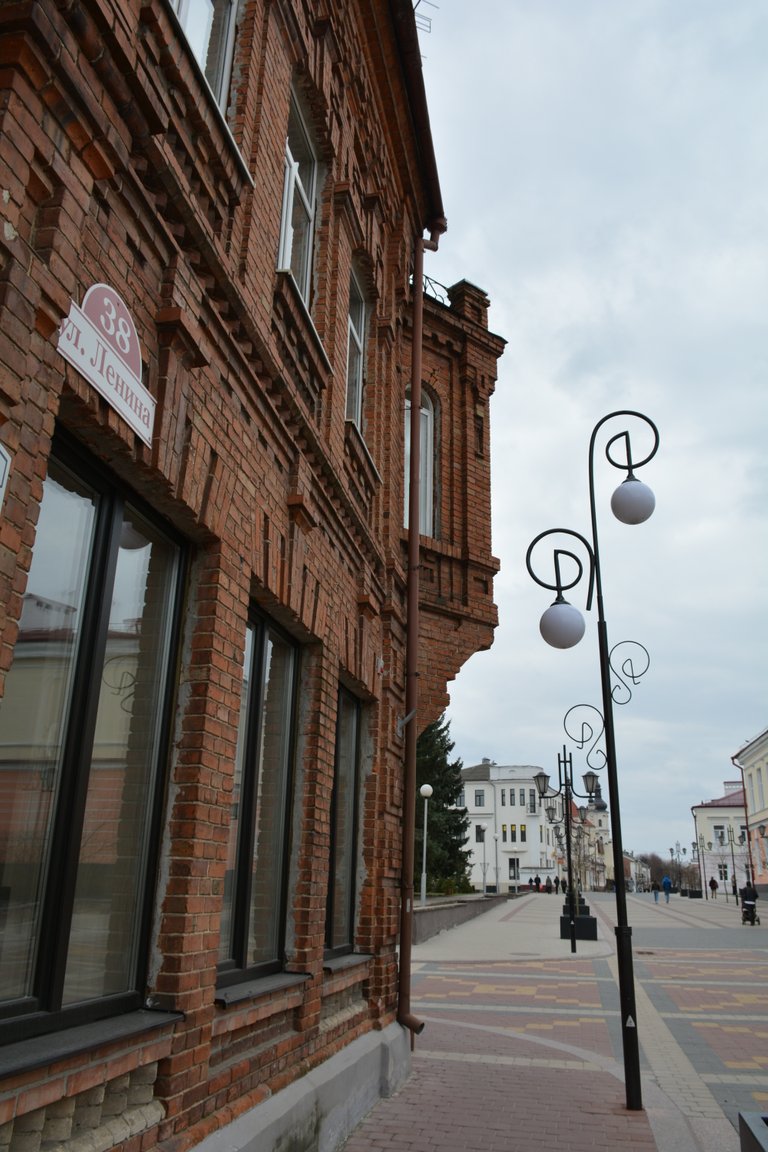 I hope that you, like me, enjoyed this little introduction to this small architectural landmark.
Photo information:
Author: @danny.green
Camera: Nikon D5200
Location: Pinsk, Belarus
Thanks to everyone who reads and supports. Best regards from @danny.green.
---
---