KNOW YOUR RIGHTS When Stopped by The Police (Part No-2)
What to Do During Police Brutality or Right Abuse.
When you observe police abuse or misconduct, here are some measures you should take towards fighting against injustice.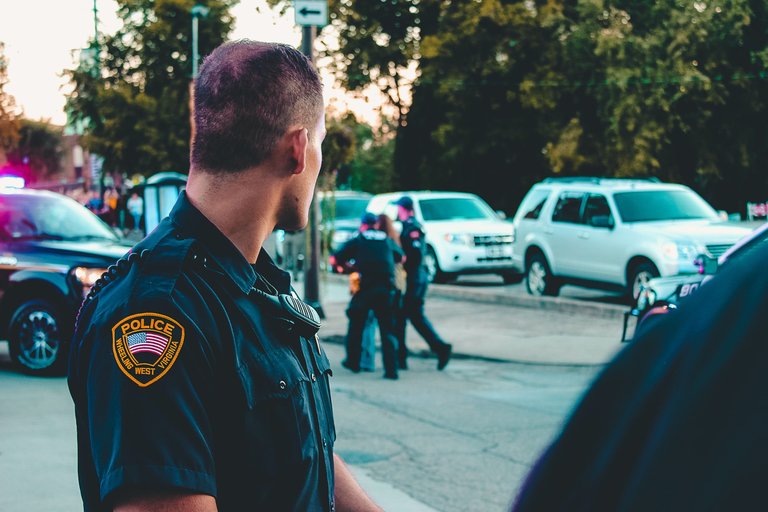 Photo by Rosemary Ketchum from Pexels


Distance yourself from them and if possible maintain a minimum of (six) 6 feet of distance from the situation so you can safely observe, use your phone to record what is going on. Make sure you don't interfere or obstruct the officer's movement as well as with what they are doing.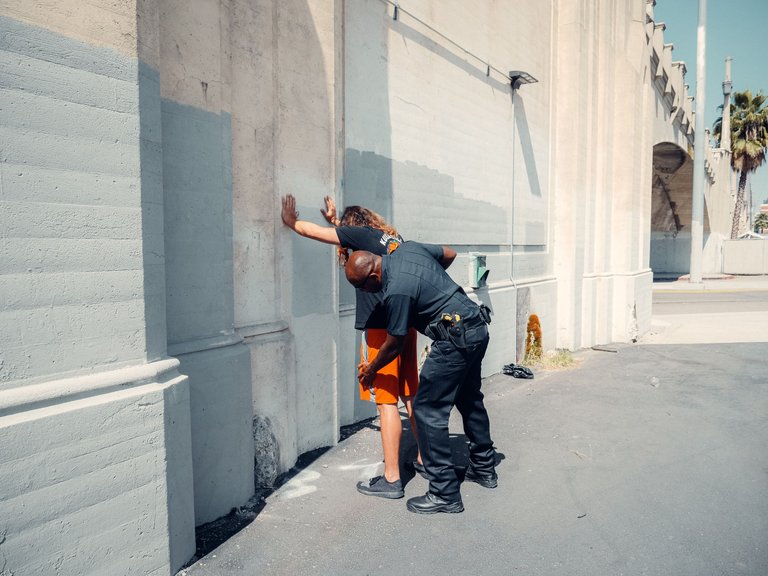 Photo by Kindel Media from Pexels


Observation or recording of public events is part of your right. One can record critical footage from afar, places like from a rooftop, window, or balcony.
Pay attention to relevant information.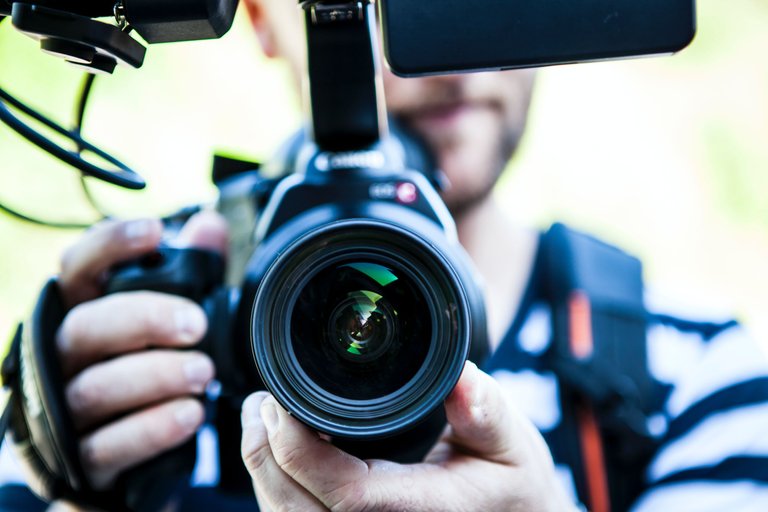 Photo by Terje Sollie from Pexels


Your recordings may be helpful if you capture background scenery, to clearly state where the incident occurred. In any case where you are unable or uncomfortable to record the victim's details mention it, let your voice be heard mentioning the name of the victim, the police plate number, badge number, etc.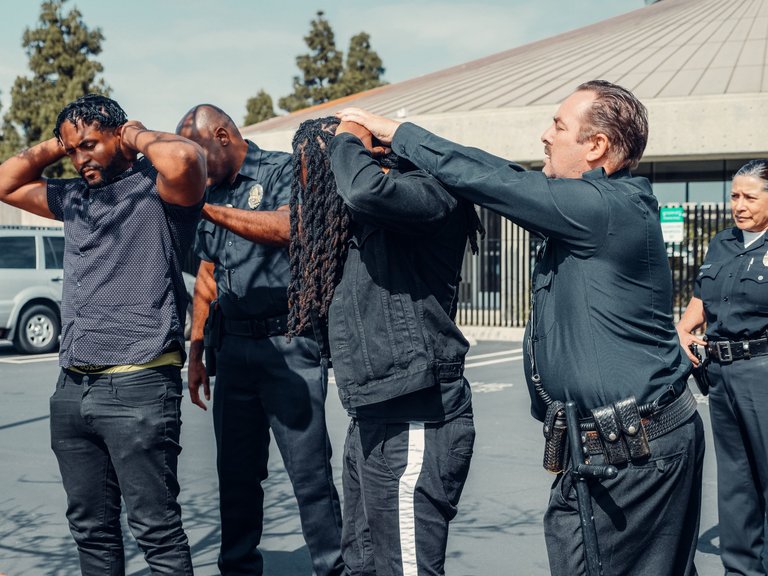 Photo by Kindel Media from Pexels


Think before posting the footage online.
After capturing records of police brutality, the next thing that comes to mind is to post them on social media or other digital platforms, but before you do that, these considerations must be put in place.
Implications of Sharing.
What will be the implications of sharing it online with your personal account or profile? Can you stand your name being associated with the footage? Note sharing those images with your account might make you vulnerable to attack or aggression from the public or police.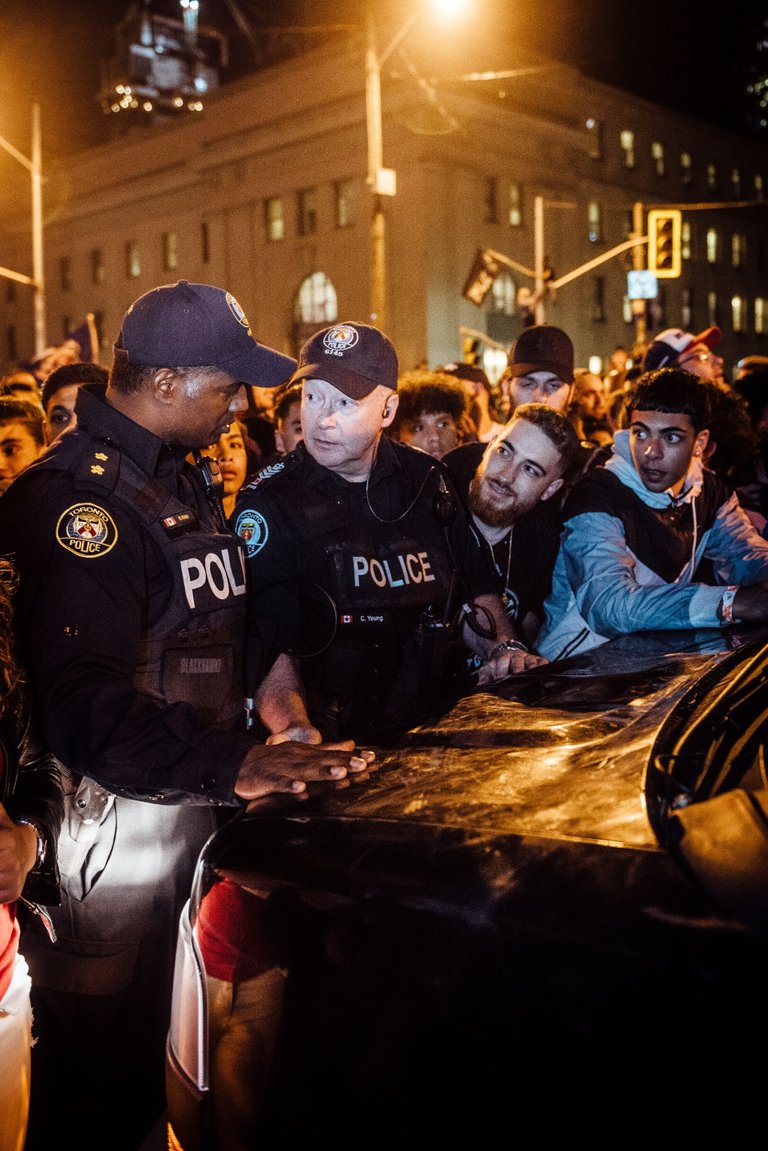 Photo by Harrison Haines from Pexels


Therefore, you might want to share the video with an advocacy group that will determine the best approach or chooses to post the video anonymously.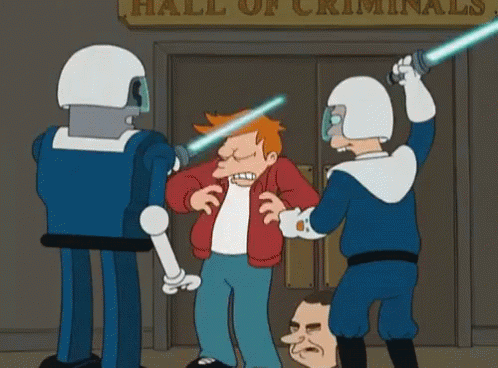 To be continued...
---
---