My Palm Tree Garden: A Green Oasis in the Desert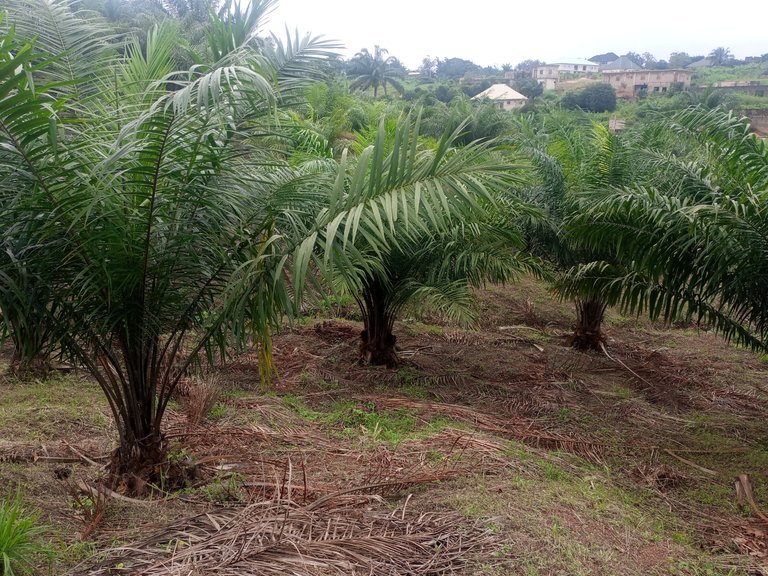 I've always been fascinated by palm trees. As a child, I grew up in a Farm Settlement where palm trees are ubiquitous. In my land today, I have a small palm garden that I've nurtured and grown over the years.
Nurturing life is a delicate balance. It requires patience, care, and attention. But it also brings with it a great sense of satisfaction and achievement. In my palm garden, I see the fruits of my labor. I see the results of my dedication and commitment. And in a world that often feels uncertain and out of control, my palm garden is a constant reminder of the power of nature – and the beauty of life.
In this article, I will be discussing the process of growing and nurturing a palm tree. I will go over the basic steps of how to plant a palm tree, as well as the different things you can do to ensure that your palm tree grows healthy and strong. So, let's get started!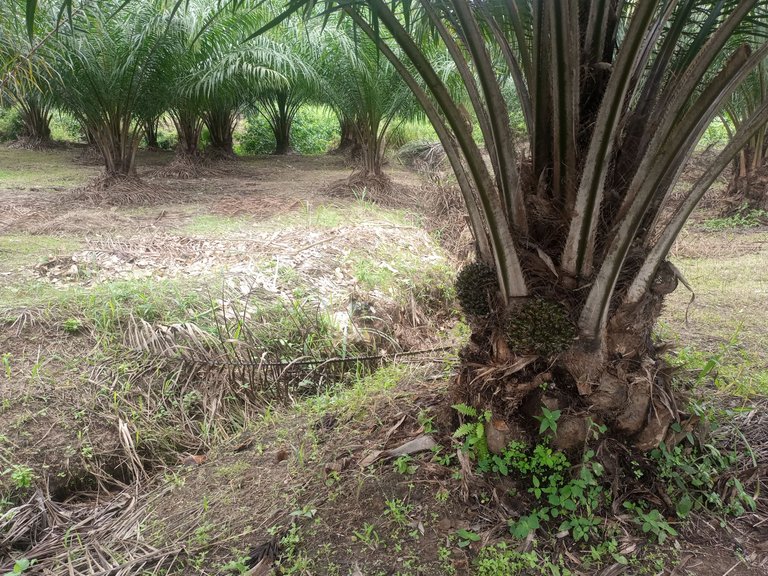 The Process Of Nurturing My Palm Tree Garden

I have always loved palm trees. There is something about their elegant shape and stately stature that I find irresistible. So, a few years ago, I decided to start my own palm tree garden.
If you are thinking about starting your own palm tree garden, here is a quick overview of the process. First, you will need to choose the right location. Palm trees need a lot of sunlight, so you will need to find a spot in your yard that gets at least six hours of direct sunlight per day. Once you have found the perfect spot, you will need to prepare the soil. Palm trees prefer soil that is sandy and well-draining. If your soil is heavy clay, you may need to amend it with some sand.
Once you have the location and soil sorted out, it's time to choose your palm trees. There are a number of varieties to choose from, including the popular sago palms. These plants are hearty and tough and quite easy to maintain once you know what you're doing.
Most palm trees like little water but be careful as too much or too little can damage the roots; once your palm trees are in place, sit back and relax until fall when it's time to trim them again.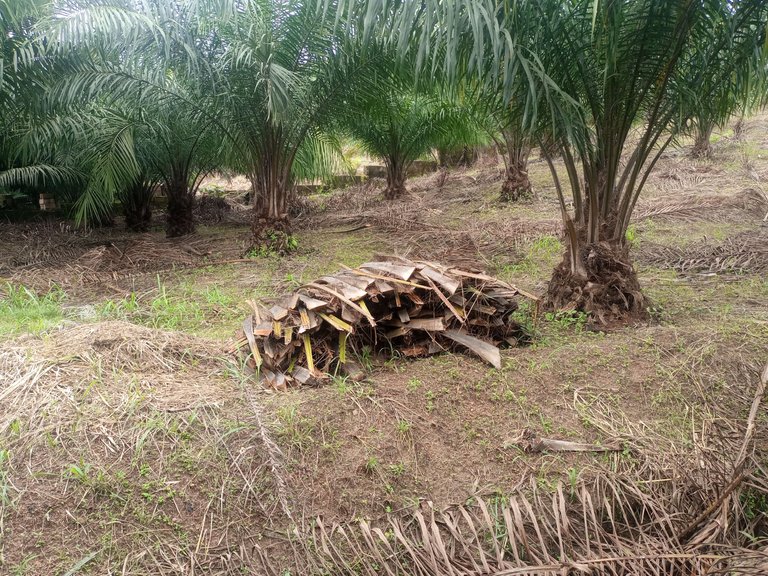 The Challenges Of Keeping A Palm Tree Garden

As anyone who has ever attempted to grow a palm tree will know, it is not an easy task. Palm trees are delicate creatures that require a lot of care and attention. But the rewards of successfully keeping a palm tree garden are more than worth the challenges.
When it comes to watering, palm trees need a lot of water. They should be watered at least once a week, and more if it is particularly hot or dry. Palm trees also need to be fertilized regularly, as they are heavy feeders. A good rule of thumb is to fertilize your palm trees every two months.
Another challenge of keeping palm trees is dealing with pests and diseases. Palm trees are susceptible to a variety of pests, including scale insects and mealybugs. They can also be affected by diseases, such as root rot and leaf spot.

What My Palm Tree Garden Means To Me




When I look at my palm tree garden, I see more than just a collection of plants. I see a symbol of my hard work and dedication. I see a place of peace and relaxation. I see a little bit of paradise in my own backyard. My garden is also a place of beauty. I take great pride in its appearance and am always looking for ways to make it more beautiful. For me, it is a source of endless joy and happiness.
To me, my palm tree garden is more than just a pretty landscape. It's a reminder that no matter how hard life gets, I can always find a place of peace and serenity. It's a place where I can go to forget my troubles and just enjoy the simple things in life. And it's a place that always makes me feel like I'm on a tropical vacation, even when I'm just a few steps away from my own front door.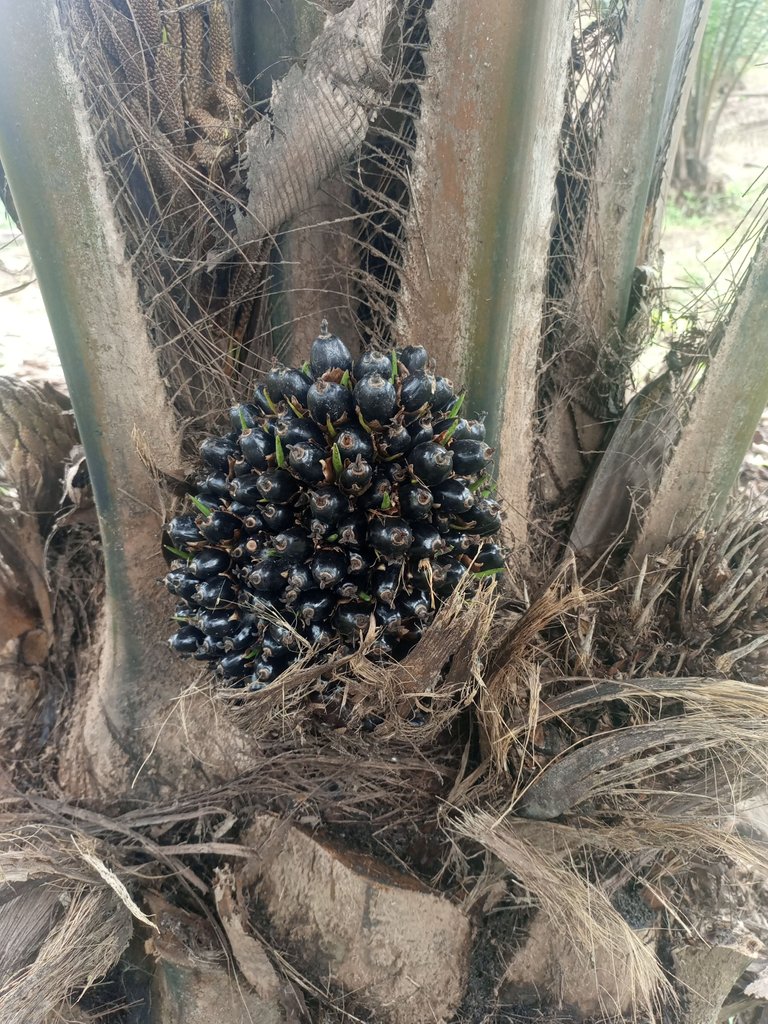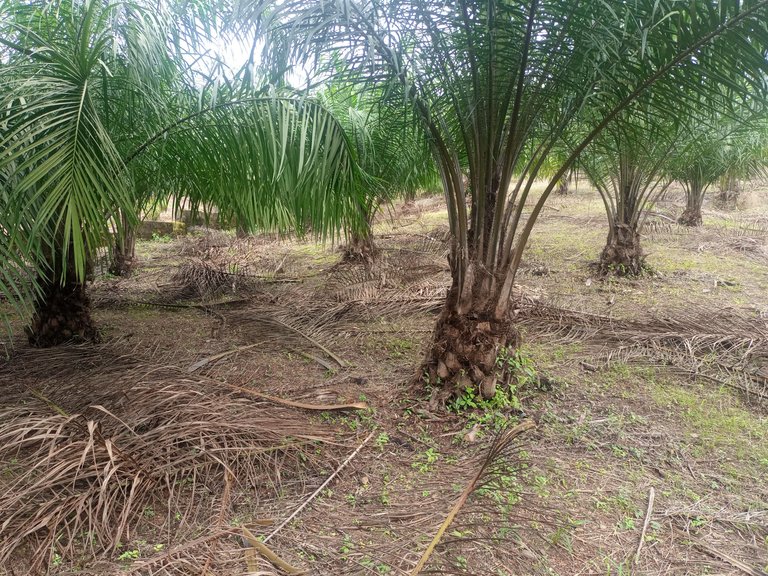 The Effort And Time I Put Into My Garden

Gardening is a passion of mine that requires a lot of time, effort, and planning. I have been gardening for years, and my palm tree garden is one of my prized possessions. I have spent countless hours caring for my palm trees, and they have brought me a great deal of joy.
My palm tree garden is a labor of love, and it is something that I take a great deal of pride in. I am constantly improving and expanding my garden, and I enjoy sharing it with others. Gardening is a hobby that is very important to me, and I am grateful for the time and effort I have put into it.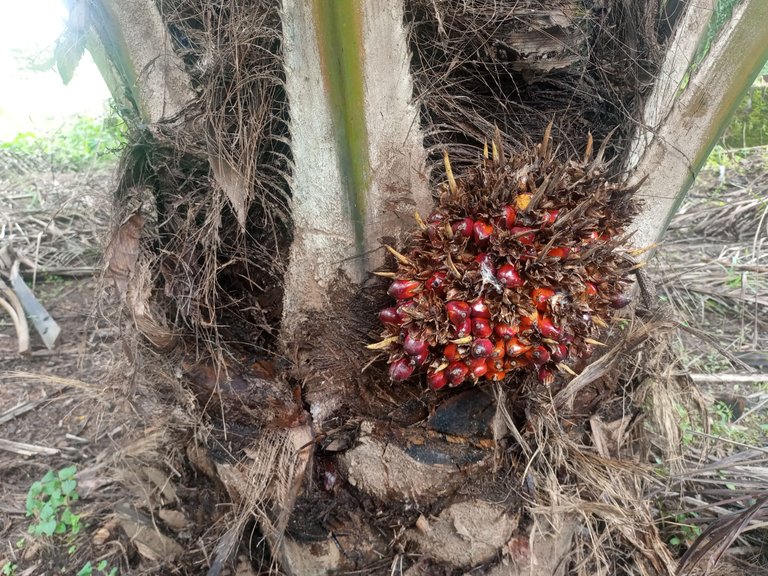 Conclusion

In conclusion, my palm tree garden is a green oasis in the desert. It is a place where I can relax and escape the heat of the day. It is also a place where I can grow my own food and enjoy the company of my friends and family.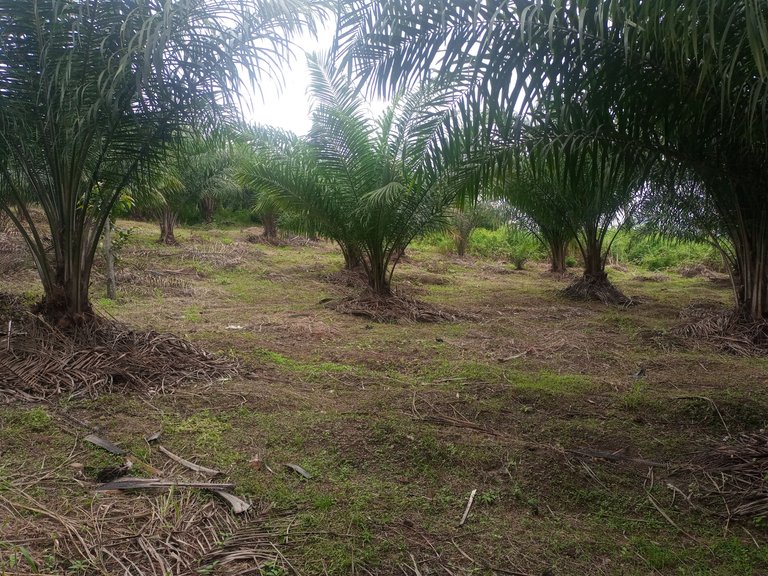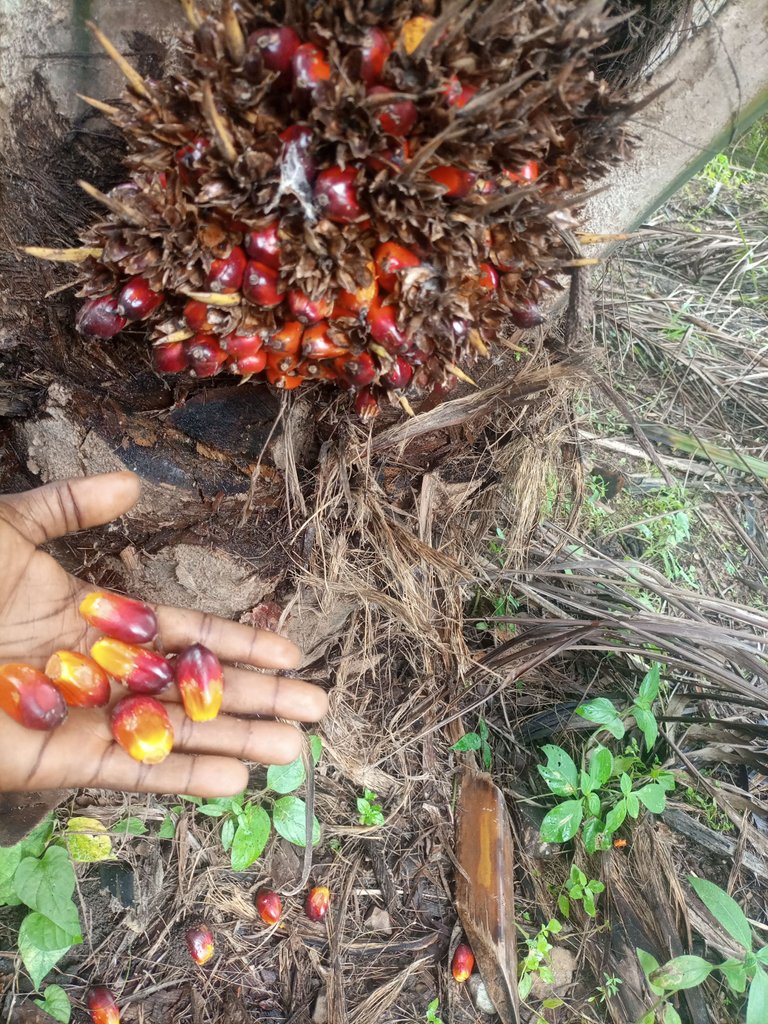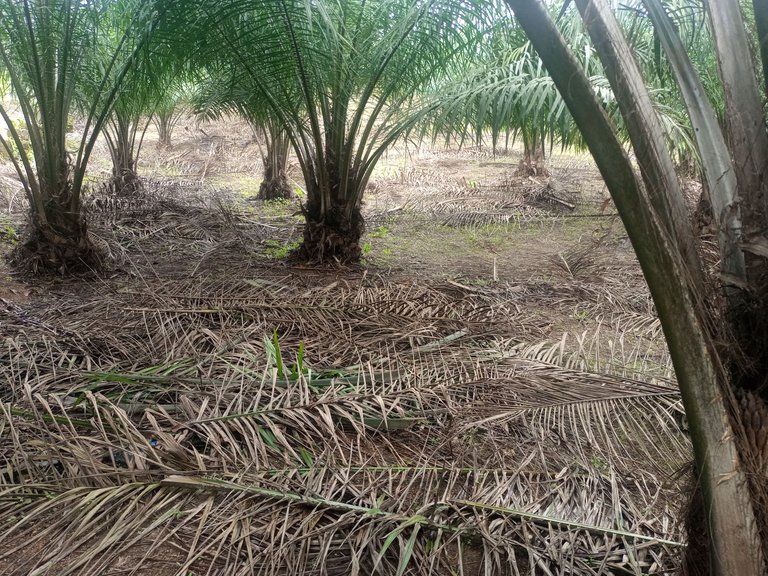 ---
---