Self Service Environmental Sanitation for the #monomad challenge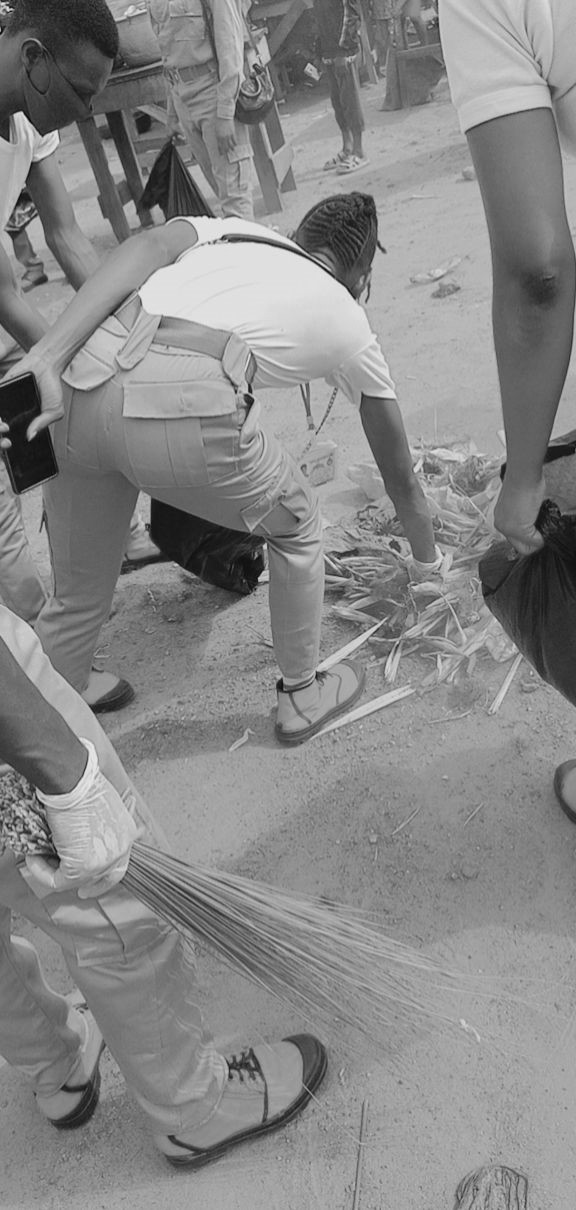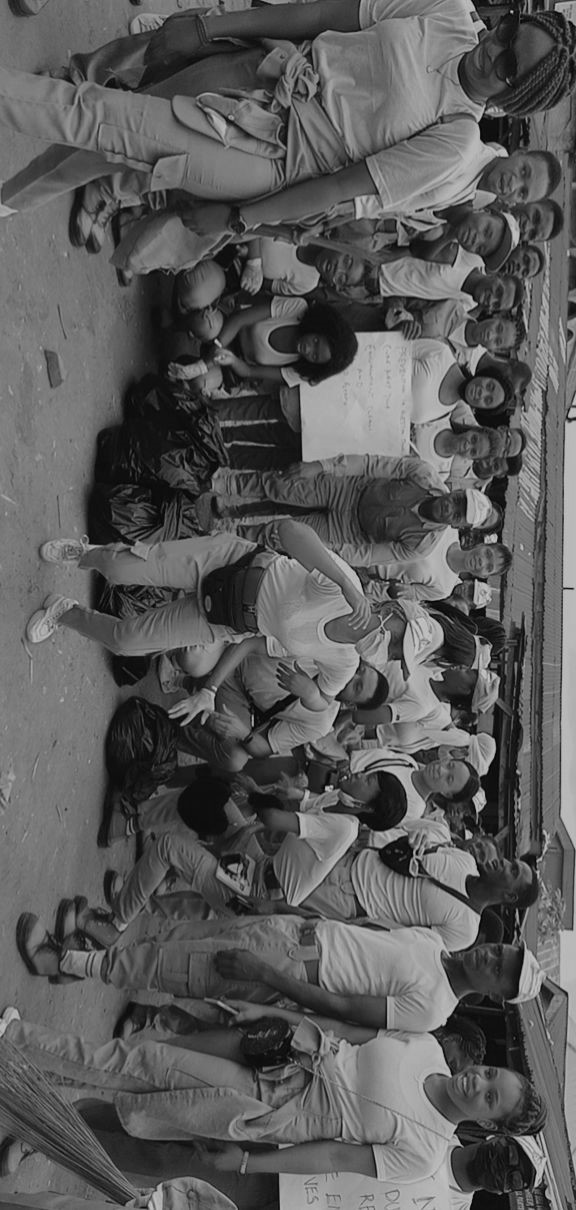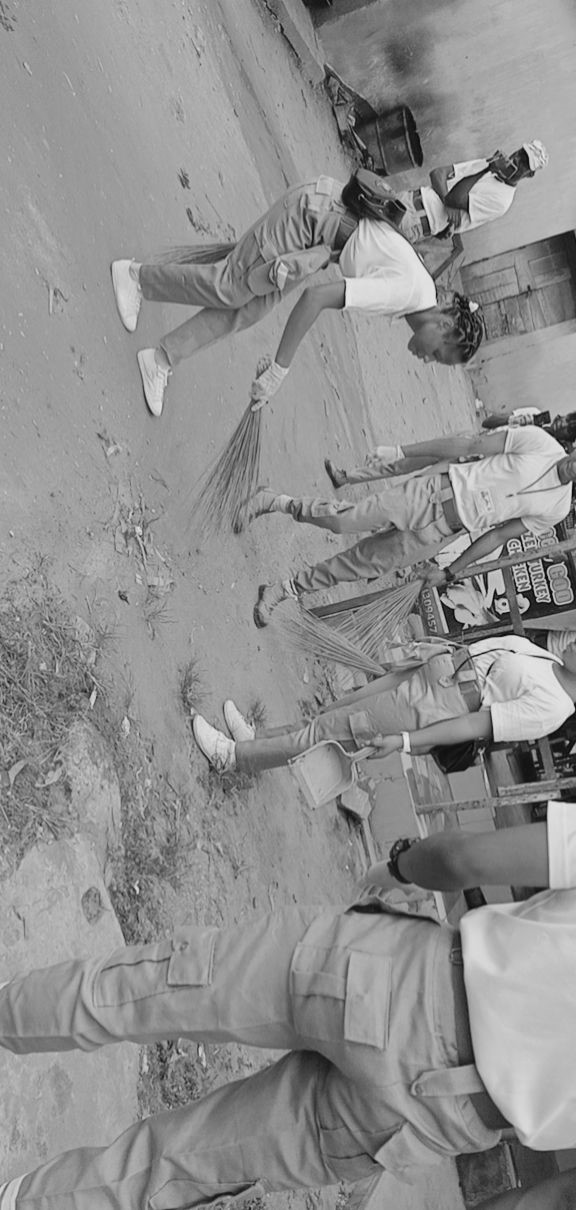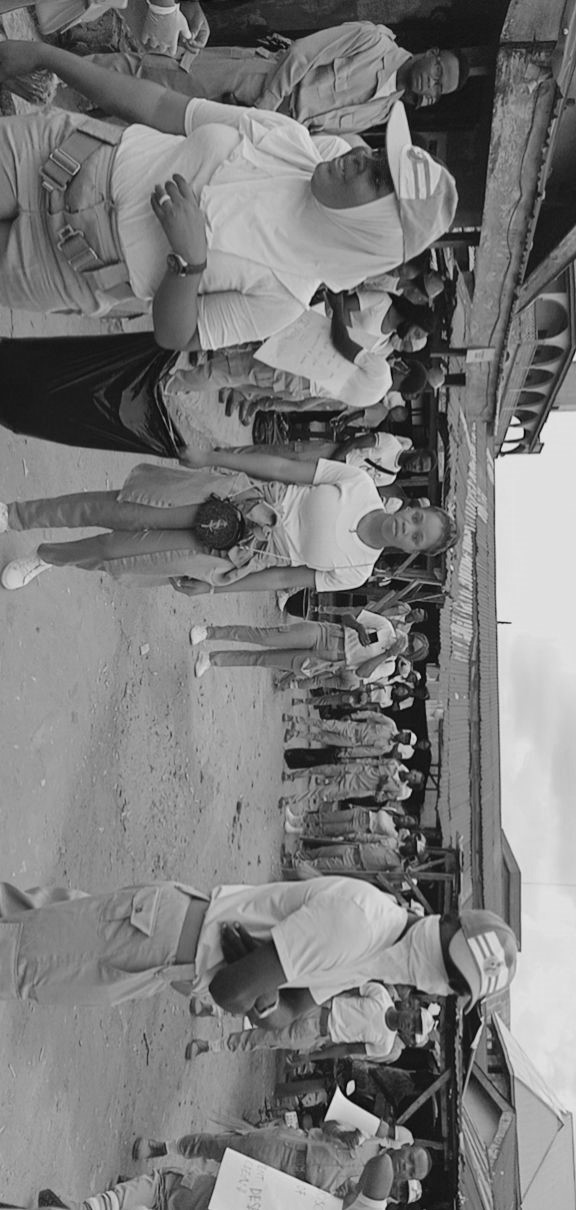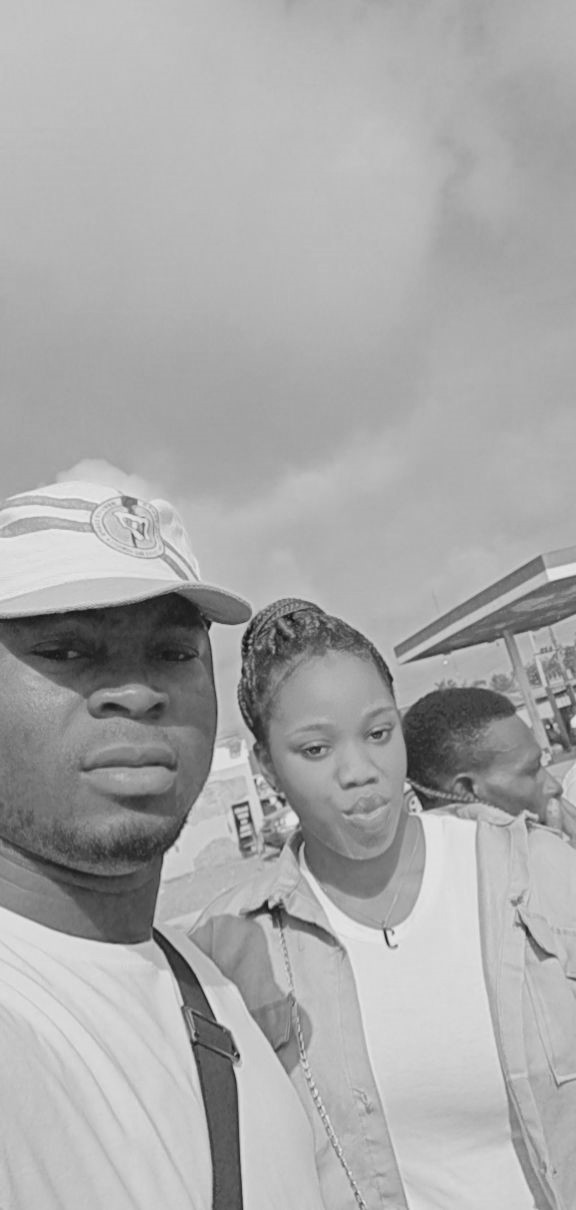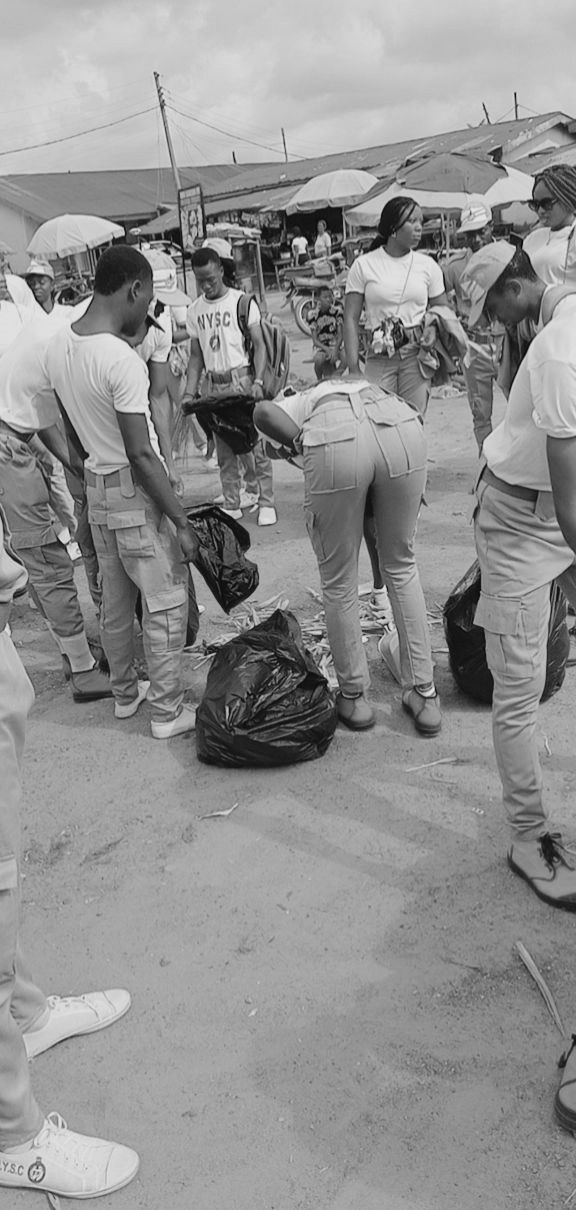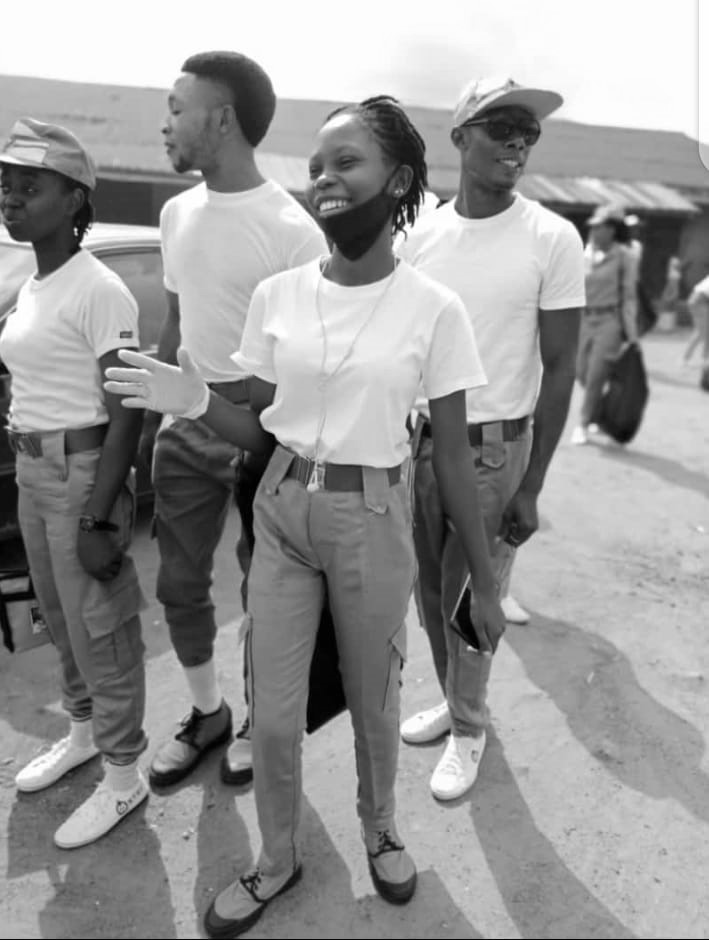 Cleanliness, they said, is next to Godliness. A clean and tidy environment is said to be void of any form of pollution with a healthy and safe environment. This can be obtained by implementing proper housekeeping methods which include mopping, sweeping, and ensuring tidiness.
Today I and my colleges decided to take to the street to sensitize, sanitize and help clean the environment in our bid to uphold community services and to help get rid of dirt in our environment.
The Health benefits of a clean environment cannot be overemphasized as it reduces the chances of sickness, reduces stress level, it also reduces life span
In Conclusion, we need to maintain a clean environment although it seems costly and time-wasting. We should most of the time look for ways to bring an end to our environmental pollution.
motivated by
---
---