The End Of The Beginning Or The Beginning Of The End
The Beginning of the End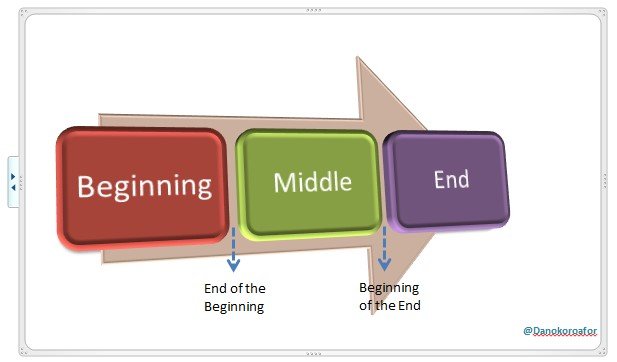 English phrases most times are quite creepy, on that note, expressions can be open to clarifications, but they solely depend on the perspective of its current usage for better understanding.
The word 'the beginning of the end' became more famous through Winston Churchill during the war-time. he said,
Now, this is not the end. It is not even the beginning of the end. but it is, perhaps, the end of the beginning. - Winston Churchill-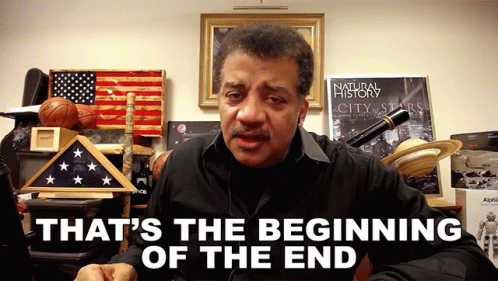 In the context of war where one is always losing, 'The end of the beginning' can represent the point where you overcome the point of always losing to an equal opportunity of winning or losing at a ratio of 50:50. 'the beginning of the end' portrays the point where winning is more assured than losing.
It is very clear that every beginning must have an end, and the end of any beginning is another verge for a new beginning.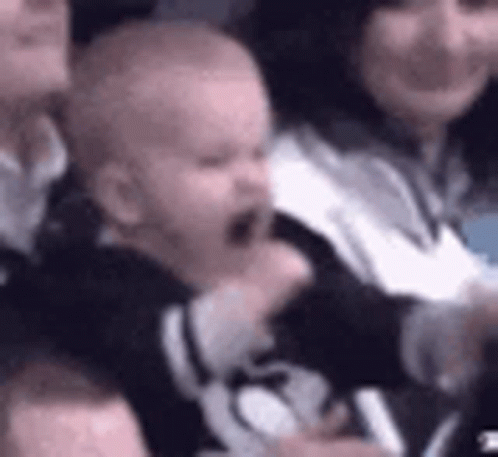 Take for example the sporting event 'soccer', where there's a start, middle, and end of the game.
It is the 'beginning of the end' when your team is down with at least 3-4 goals in the first half of the game.

It is the 'end of the beginning' when your team comes back on the game during the second half to equalize the 4 goals, leaving the game to be 4-4 on the scoreboard and still pursuing to score more goals.

Now to the other team that first scored the 4 goals, it is the 'end of the beginning' to them.
The illustration indicates that the beginning, or the end, of an event, does not represent a particular time during the event. But it is the unfolding event that comes over time.
But for the 'end of the beginning', depicts the fact that even though something has been ongoing for a certain period of time does not mean it will end that way. Perhaps there is still room for changes.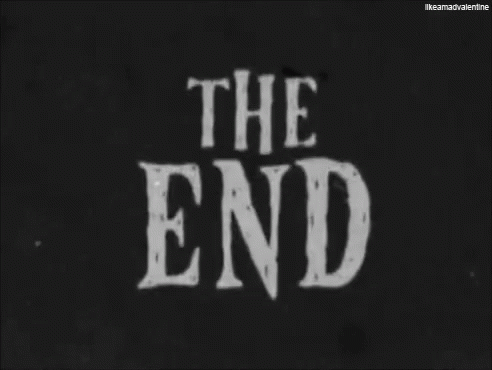 I have delivered a few formats of my ideas.
But the podium is still open for suggestions or feedback, hit me up on the comment box.


---
---