The Tomato Market (Tomatoes and Its Health Benefits)
The Tomato Market
Today, I made my way to a popular market at Ore, Ondo State, Nigeria where all varieties of goods can be found at a cheaper rate.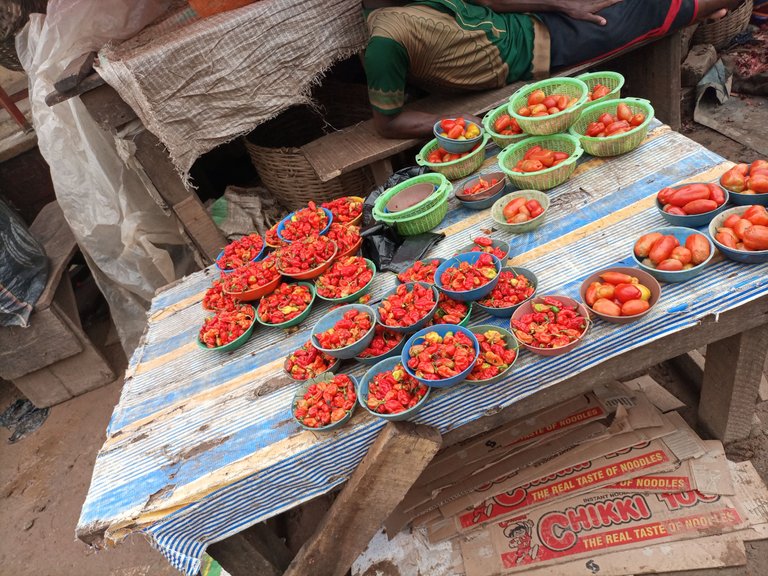 My intention for going to the market was to purchase some tomatoes for my receipts.
As you all know that tomatoes are dietary sources that have been linked to many health benefits to the human body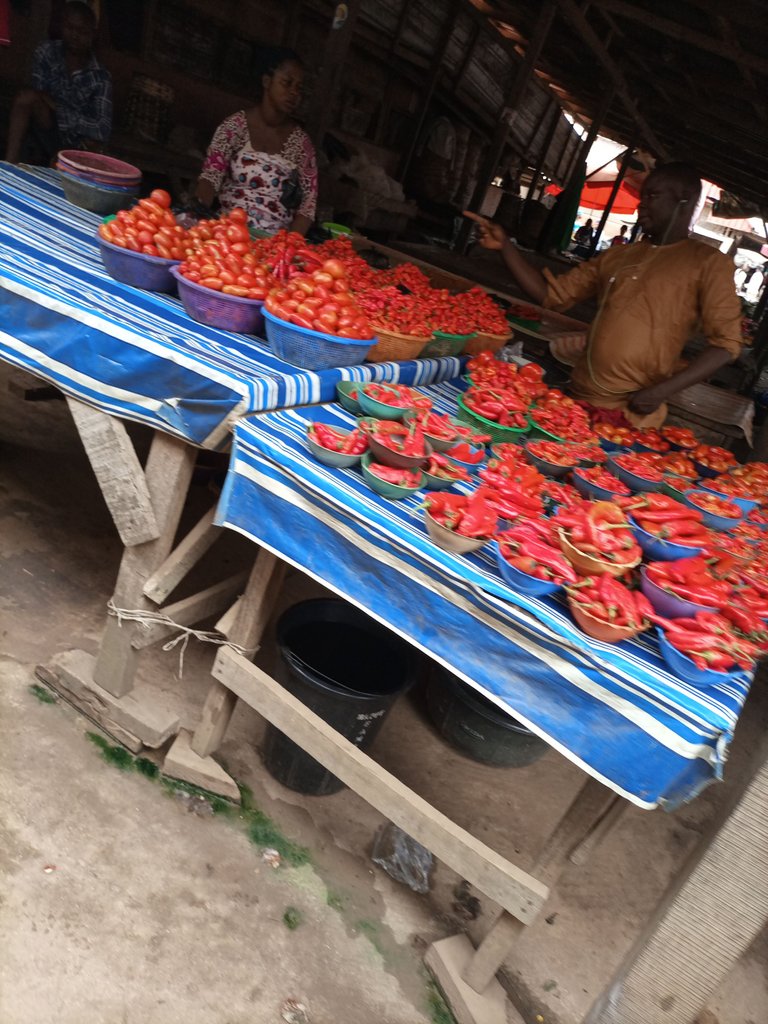 Tomatoes are also seen as a great source of vitamin C, vitamin K, potassium, etc.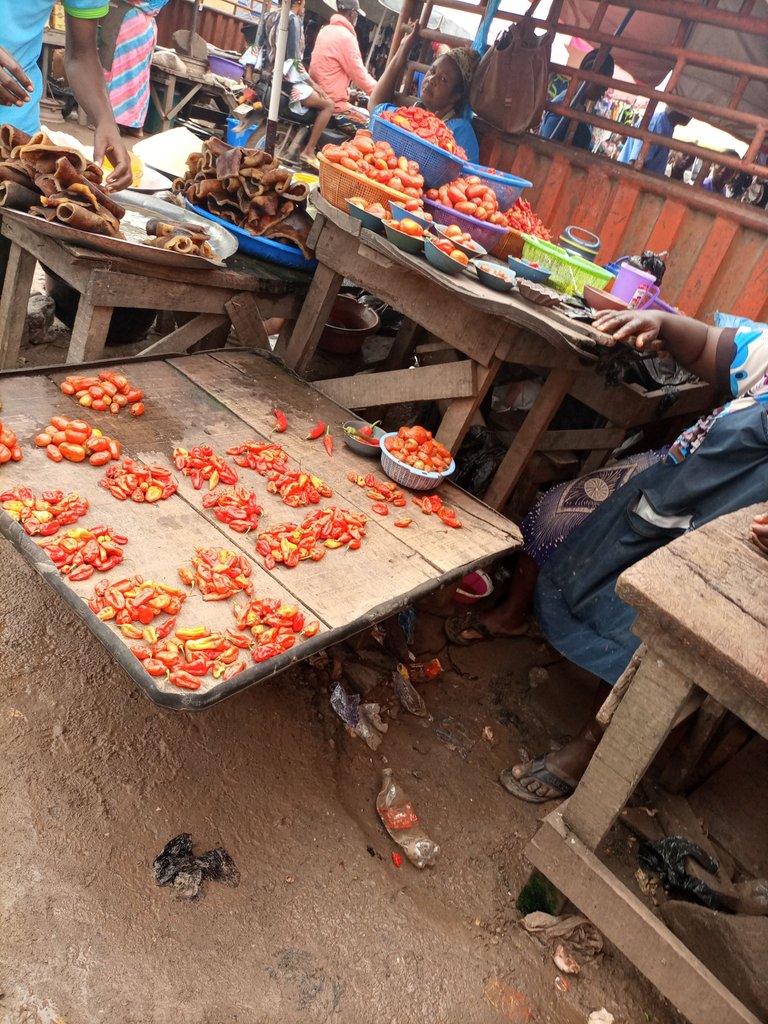 The nutrition facts that are attributed to tomatoes can be derived from its water content of around 95% and the other contents that consist of 5% harboring carbohydrates and fiber.
The health benefits of tomatoes cannot be over-emphasized as the consumption of tomatoes as well as tomato-based products lower the risk of heart diseases and cancer and also it improves skin health.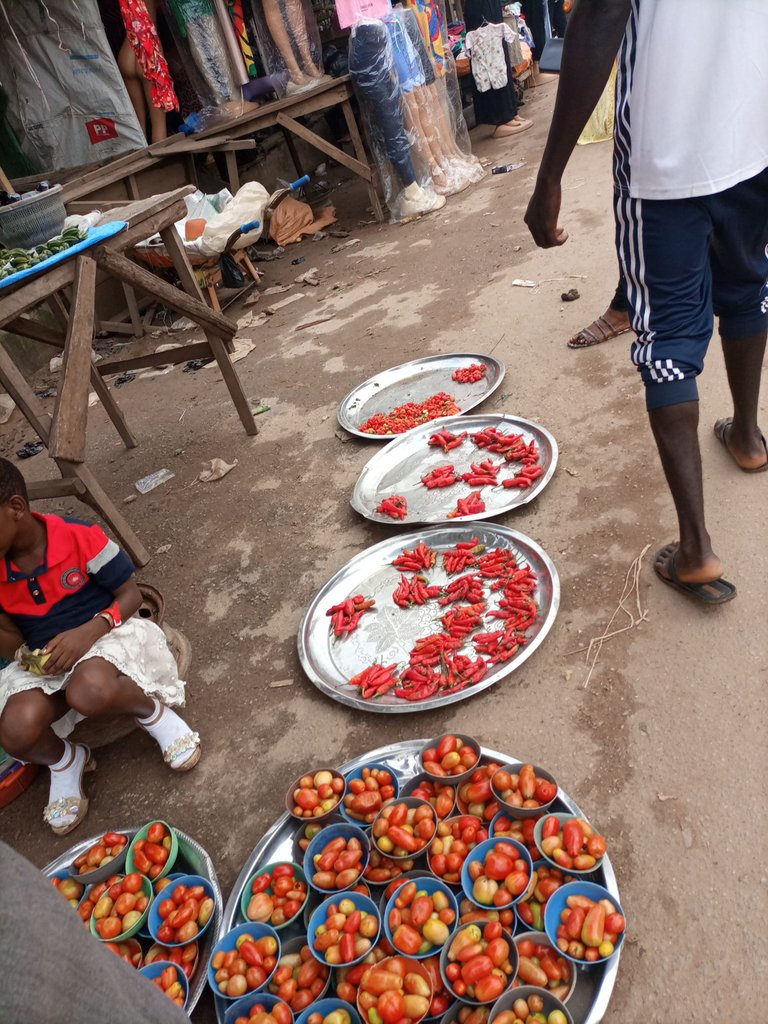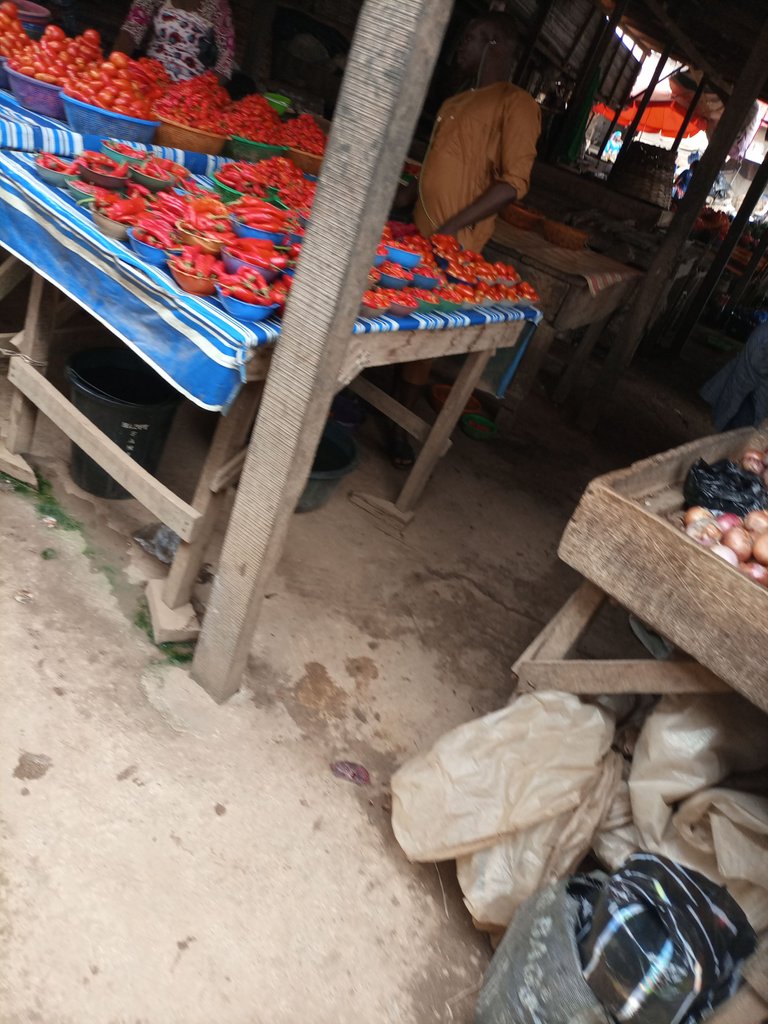 There are several reasons one should consider eating more tomatoes.
1. Tomatoes assist in the prevention of several types of cancer.
2. Tomatoes are good for your kidneys.
3. Tomatoes are good for the eyes.
4. Tomatoes deliver essential antioxidants.
5. Tomatoes are good for the skin.
6. Tomatoes are good for the heart.
7. Tomatoes help in sustaining strong bones in the body.

---
---