WAYS TO KEEP LIVING, WHEN YOU ARE STUCK IN LIFE
WAYS TO KEEP LIVING, WHEN YOU ARE STUCK IN LIFE.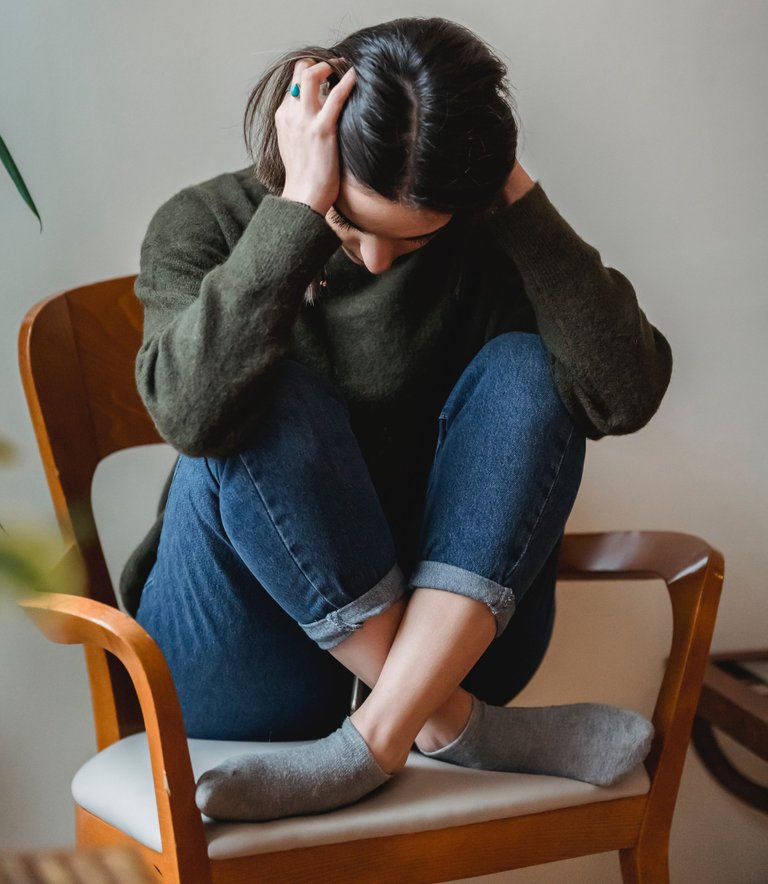 Photo by Liza Summer from Pexels


Feeling stuck in life is a feeling that comes once in a while, with its awful experiences. In most cases, you feel as if you are running around a circle without achieving any goal. You have the feeling that no matter what you do, nothing good will come out and you will be stuck forever.
Fear, shame, apathy, and guilt are products of being stuck in life. Instead of being subdued to these awful feelings, let us look at ways to keep it off your mind and be unstuck.
Are you feeling sticky? This is your sure way of being free from that.
Reflect On The Good Aspect Of Your Life.
Most times, things might go wrong for you, but focusing on the wrong happenings at that particular time may end up causing more harm than good. Take your mind off the wrong event that is happing and try focusing on the aspect of your life that is going well. 2 to 3 minutes of good thoughts will help get you relieved and also allow you to get out of your sorrow easily.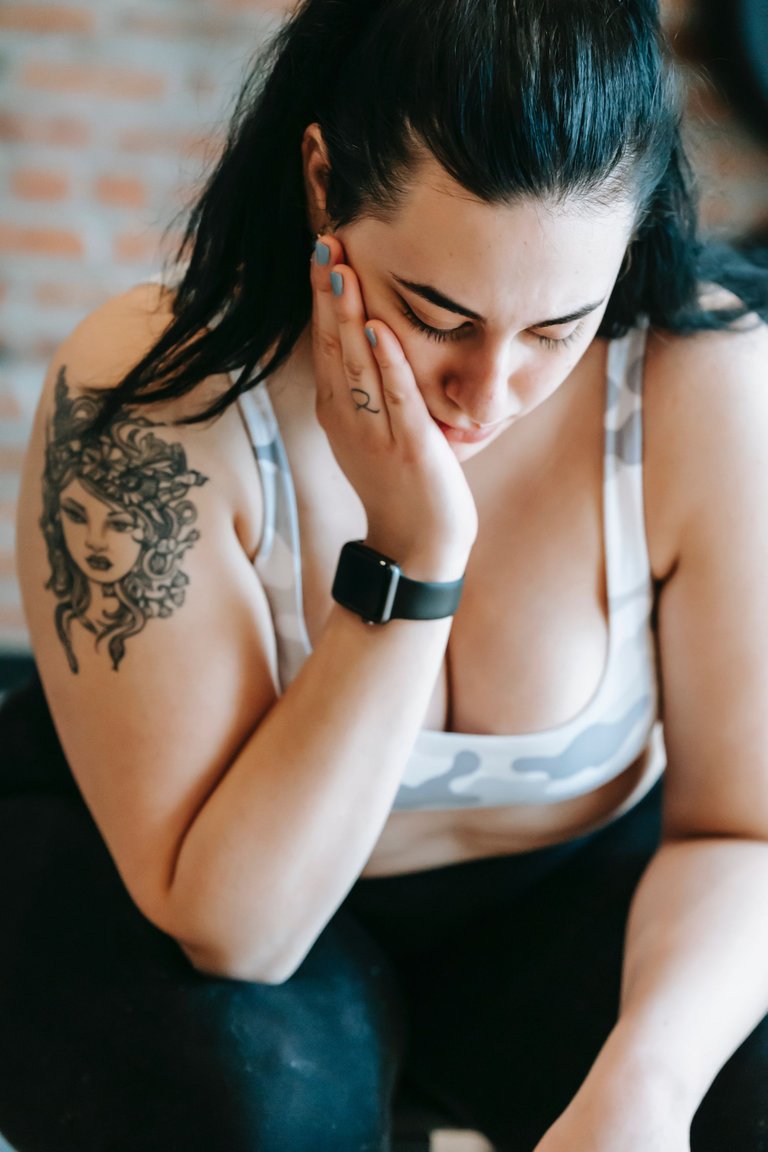 Photo by Andres Ayrton from Pexels


Do Away With Physical Or Emotional Cluster.
Unuseful physical objects most times constitute more anger, blocking your part here and there, getting rid of anything that you no longer need or like is necessary because it isn't contributing any value to your life so there's to need to keep it around you. Physical cluster literarily tells how your life is at the moment and someone can easily predict your type of person.
Emotional cluster is somehow difficult to do away with but believe me, it is affecting how you think and react to issue around you. In most cases you may not know how awful you are reacting to matters but try to examine yourself, check your actions, your feelings, the way you handle issues, the level of your thinking, check if you were happy at the end of the day and you will see a better version of yourself.
Make Changes In Your Daily Routine.
Don't be on autopilot, you can't keep doing the same thing over and over again, and expect a different result. You can't move forward if you keep getting yourself into some repetitive motion that doesn't go well with you. Make changes, take a closer look at your life and eliminate things that don't help you grow, add new things, and think positive.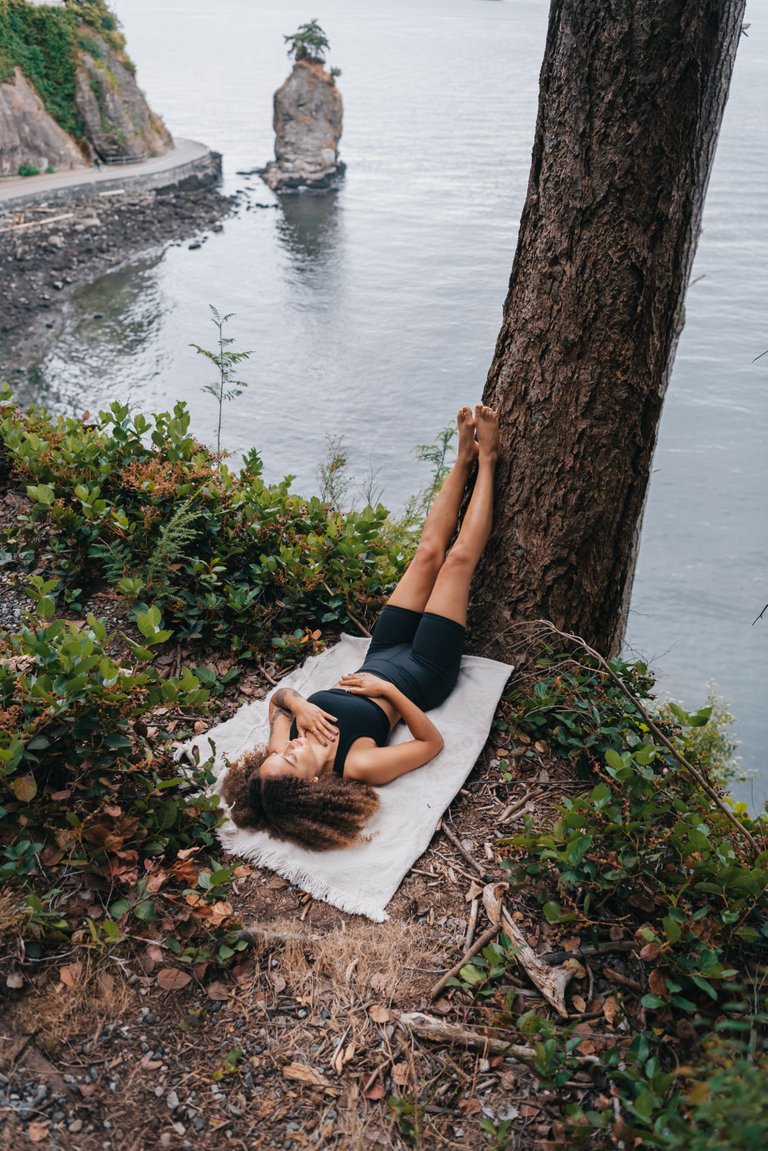 Photo by PNW Production from Pexels


Don't Feel Relax In Your Current Predicament.
Accept challenges in life, most people fall in life with they become too comfortable with their current predicament. You must be the change you need, trigger it, try something new each day, get off your comfort zone. Get your mind moving, don't be too comfortable or rather waiting for change to come. The change you need is in your hands.

Why Are You Stuck
Most times when we get stuck, we tend for a solution as fast as possible without sitting back to know the cause of our problem. We should realize that there is a reason for everything, and until that reason is known, we might always be a victim. Knowing the reason gives us the ability to make changes to where it is needed. So rather than acting it out, take it slow and rethink.
Construct To New Visions.
Being stuck is not the end of life, coming out of it does not also mean it wouldn't come again if you don't change the old ways. New visions allow you to direct your path on how and what your life will look like. Always take bold steps towards achieving those visions each day and watch out for your achievement.

You have to remember that life is not a bed of roses neither it is full of thorns.
You have to struggle hard to get the best out of life.
---
---