What Does Writing Mean to You?

What Does Writing Mean to You?
There is a magic in written words, most time when I write, I write to be read, I write when I have a message to convey, but most time I write even when nobody is willing to read my words, but I would continue to write because I am in love with writing.
To me, writing is a way of me relieving myself of fear, do away with tears in my eyes and embrace love. People who are not close to me are been drown near because of my writing, it lets me meet people that I will never have met in my life.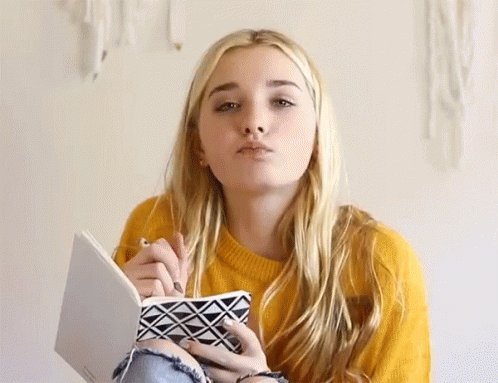 Writing can as well make you see what someone is made up of, it is like a secret code, it is a way of expressing one's inner thoughts bring out creative ideas and opinions. One's imagination can be known through writing, turning one's imperfection into a beautiful piece of cake.
I was once asked by my lecturer, "Are you sure you are the one that wrote this", I smiled and answer "Yes sir". To me, writing is just a hobby, I might not be the best writer nor be a professional in writing but it liberates me and I always feel like am bleeding through a pen each time I write.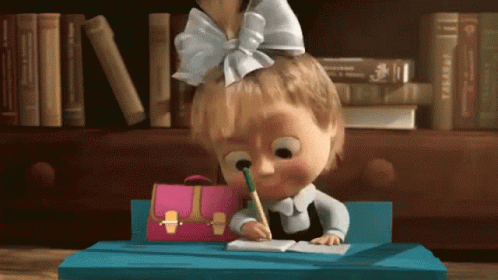 Writing represents words

Writing tends to bring out the emotion in you



Your voice is heard through writing.


As our thought are different, so as ideas regarding what writing means. but one common thing is the fact that it is the art of expression. Be it a proposal, opinion, values, argument, or invention. it all lies in the expressive motion of one's idea.
So have a rethink.
What Does Writing Mean To You?

---
---