First Time Bowling
The holiday season has been nothing but exciting so far. I decided to try something new so I suggested we go to The Mayfair Executive with my mutuals.
Note it is members-only luckily one of us got membership access so we all got in. The MAYFAIR EXECUTIVE is located in Ibara GRA, Abeokuta. My city is a very conservative place and having a members-only exclusive club makes it much more private. This is more of my style as everywhere is crowded during this festive season.
There's an enemy out there called coronavirus and its variants - delta and omicron.
Saafety first.
We started with Bowling so we got our bowling shoes on. You must know this is my first time trying this game.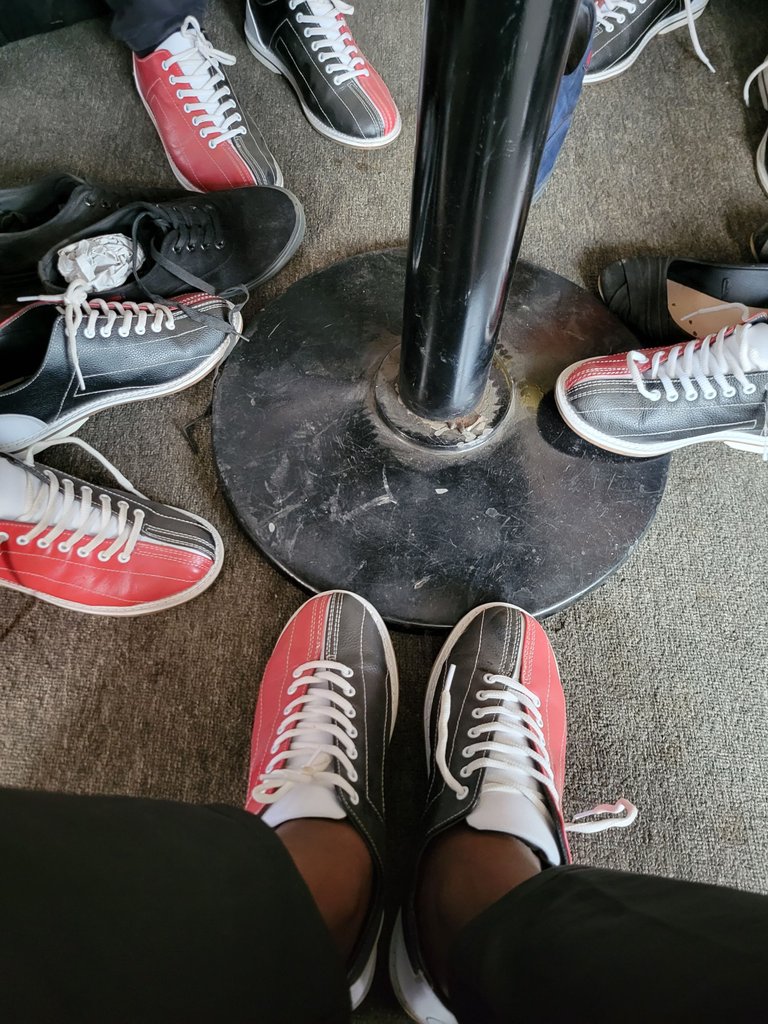 An array of arcade games to choose from in the games room. Such as car racing with Need For Speed Carbon.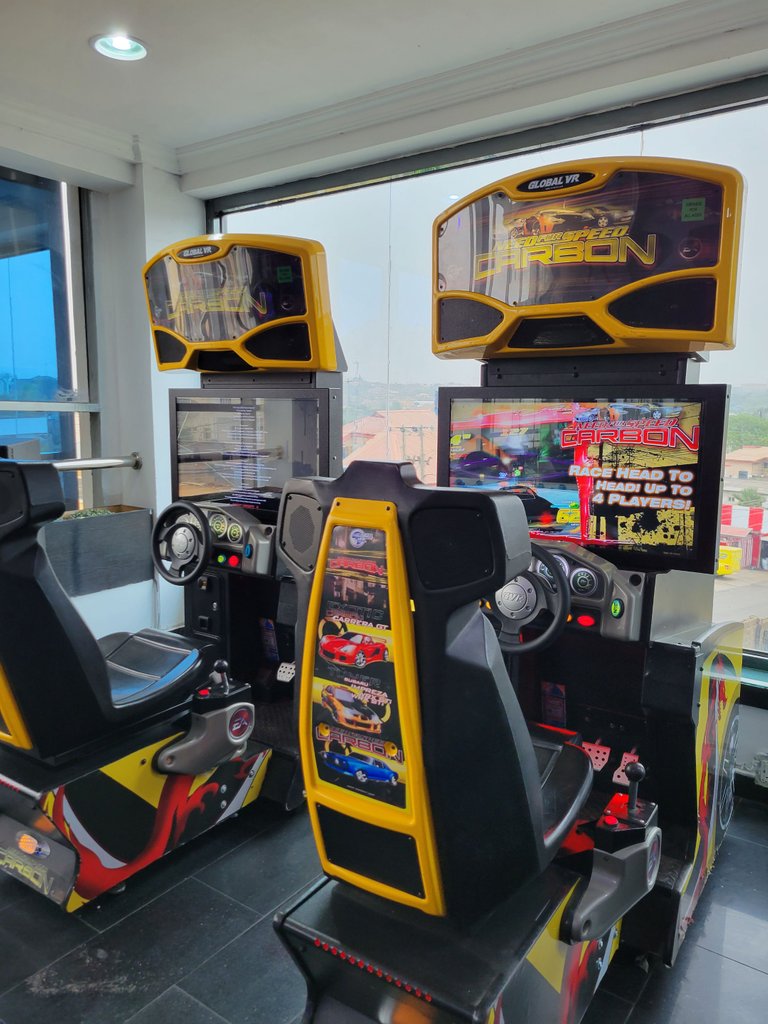 And for anyone who fancies shooting... there's Terminator Salvation which you can pair up with a partner.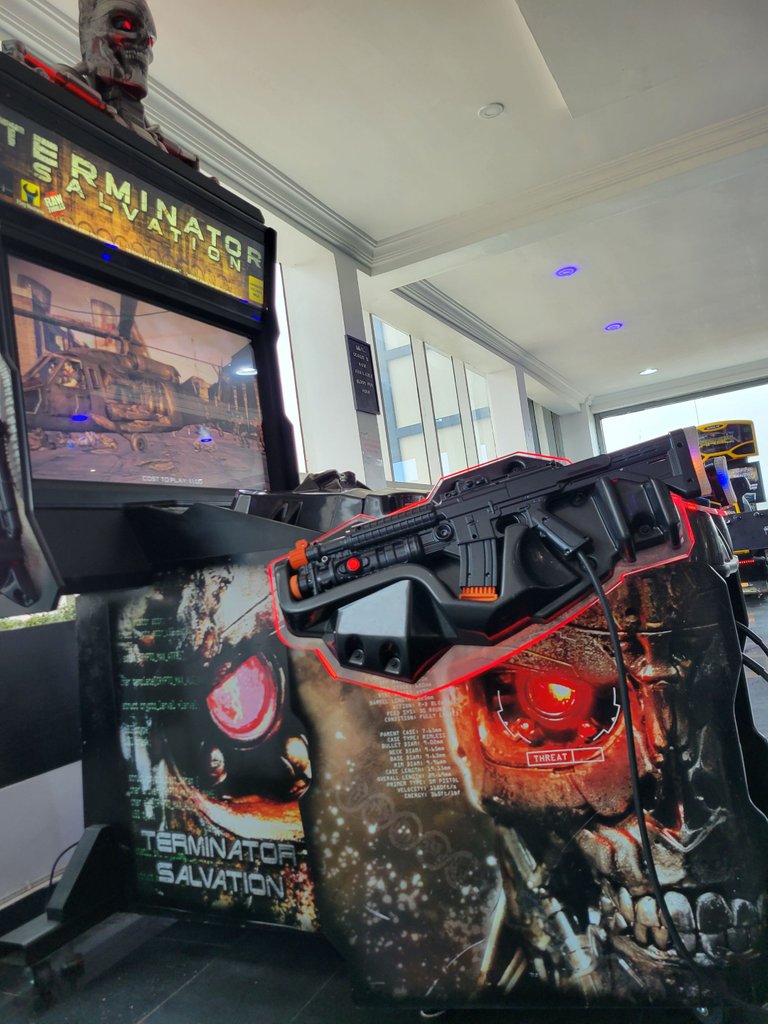 All the electronic games requires payment while non electronic games are free like the table tennis, pool and board games.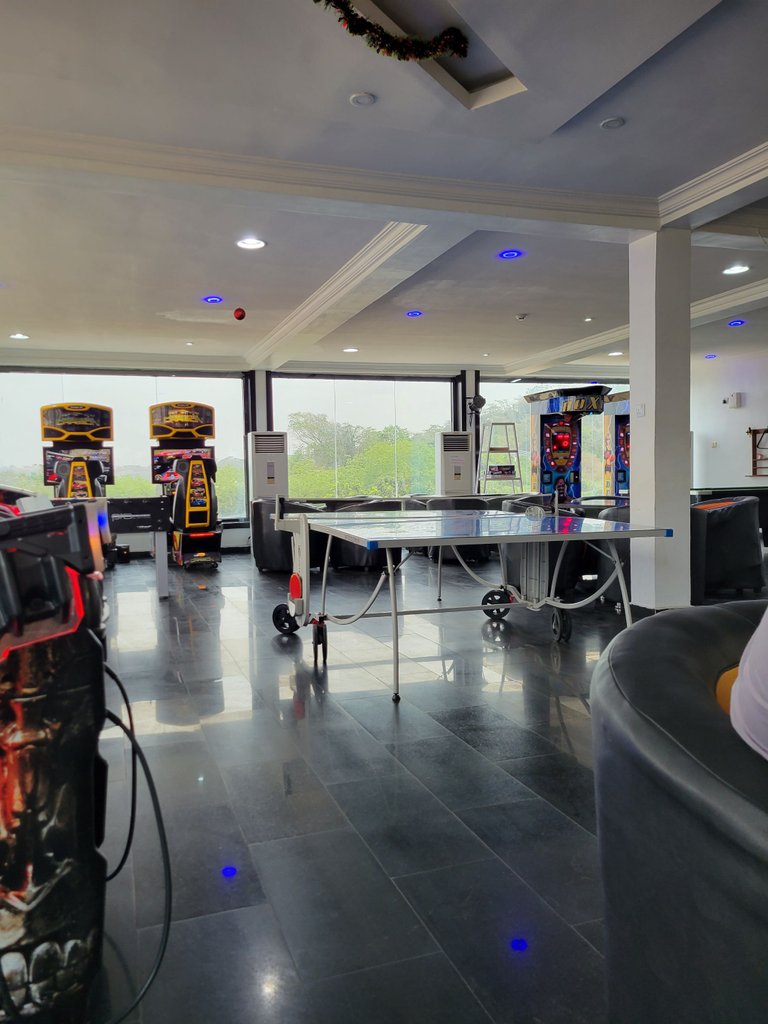 One of my favourite - the table soccer. None of friends could play this so we just went ahead with bowling.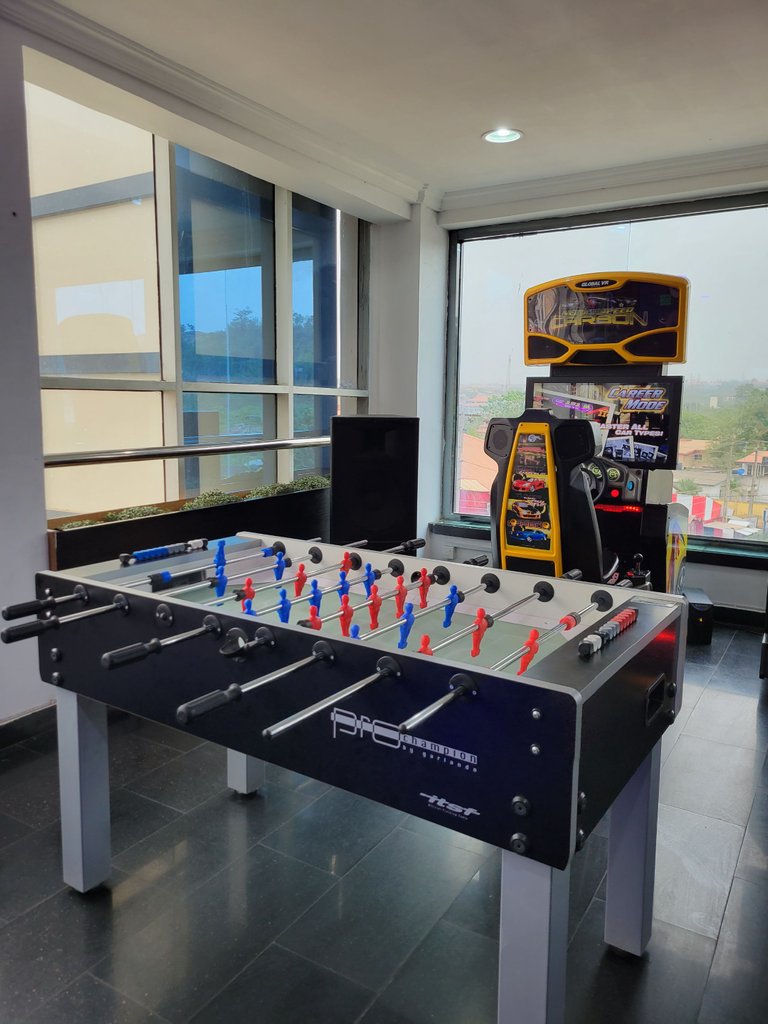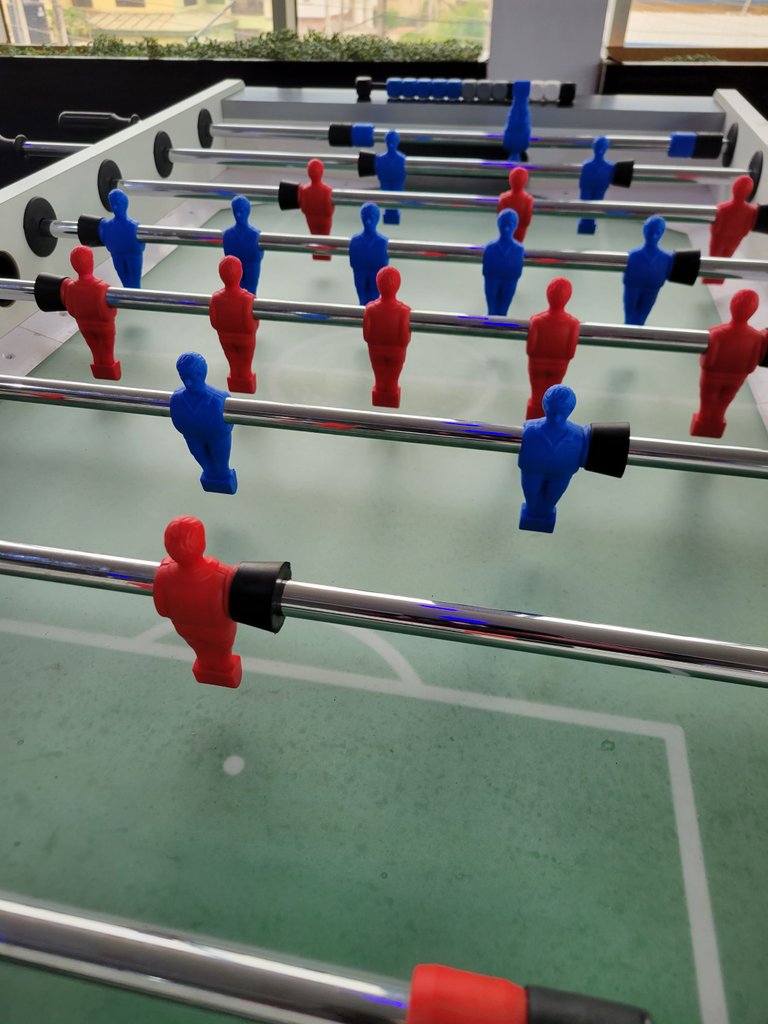 We had some cool off time while playing. The royal milkshake is their signature and it was pretty decent.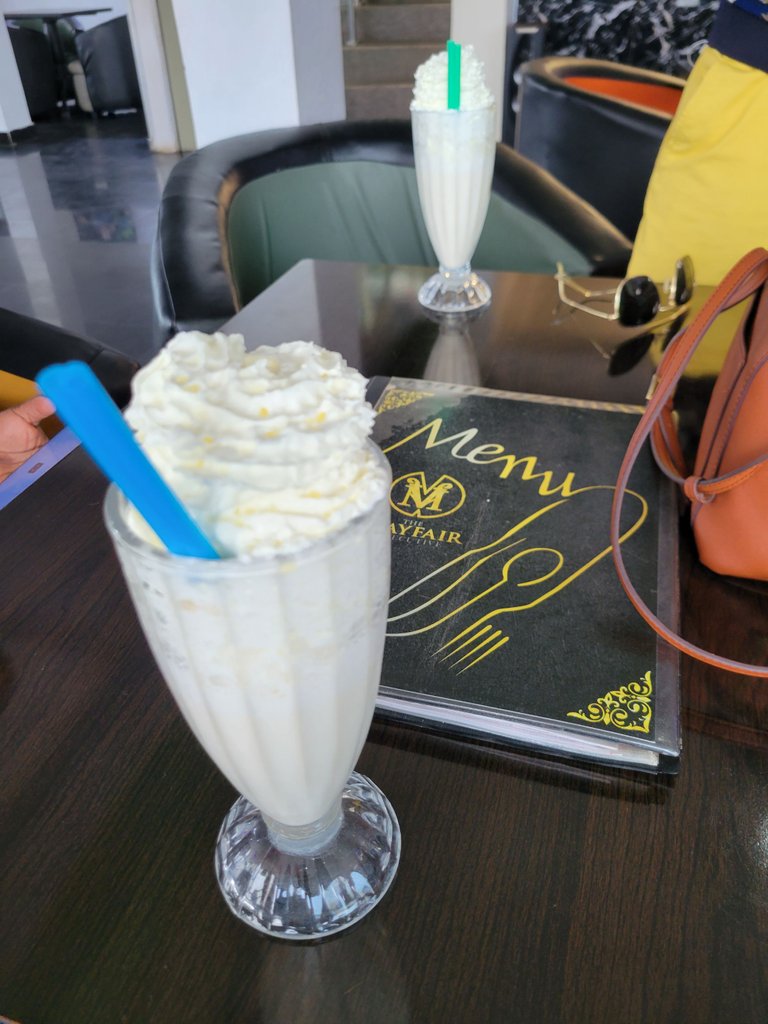 I just had to take a picture with her. She's been my day 1 for a very long time and a loyal friend.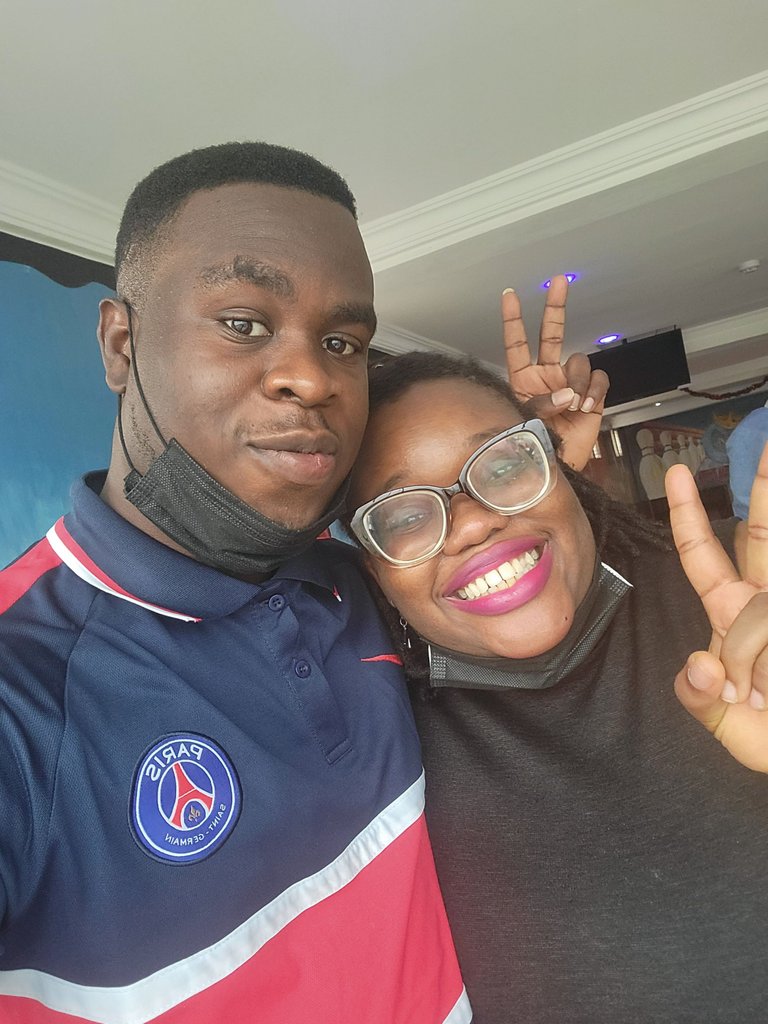 It came naturally to figure out how to play especially with how to position your fingers and release. I also realised there are different sizes of balls so you'd have to choose the one that fits your hand and accommodates your fingers easily. You need your thumb and 2 fingers.
I didn't do badly at the game. Check out the scoreboard. can you guess my score at the end of the 10 rounds? Bonus, I also got a strike score.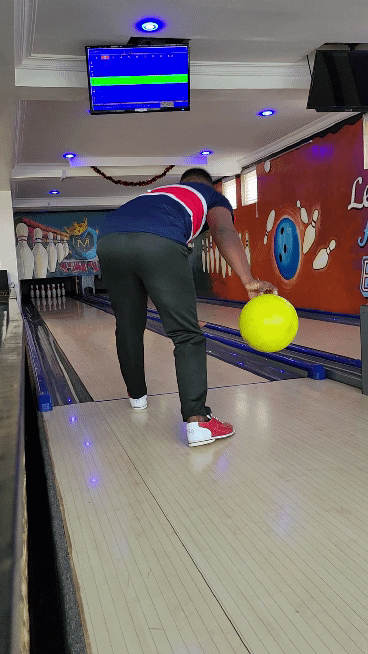 The air hockey board has a feel so artistic. I loved every moment here.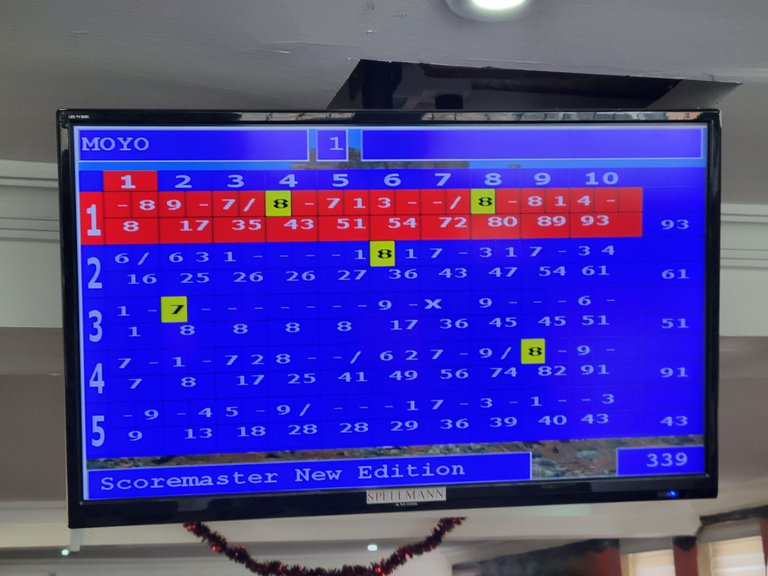 This was where it all went down. I recommend membership for anyone living in my city. Although it is pricey but it is totally worth it.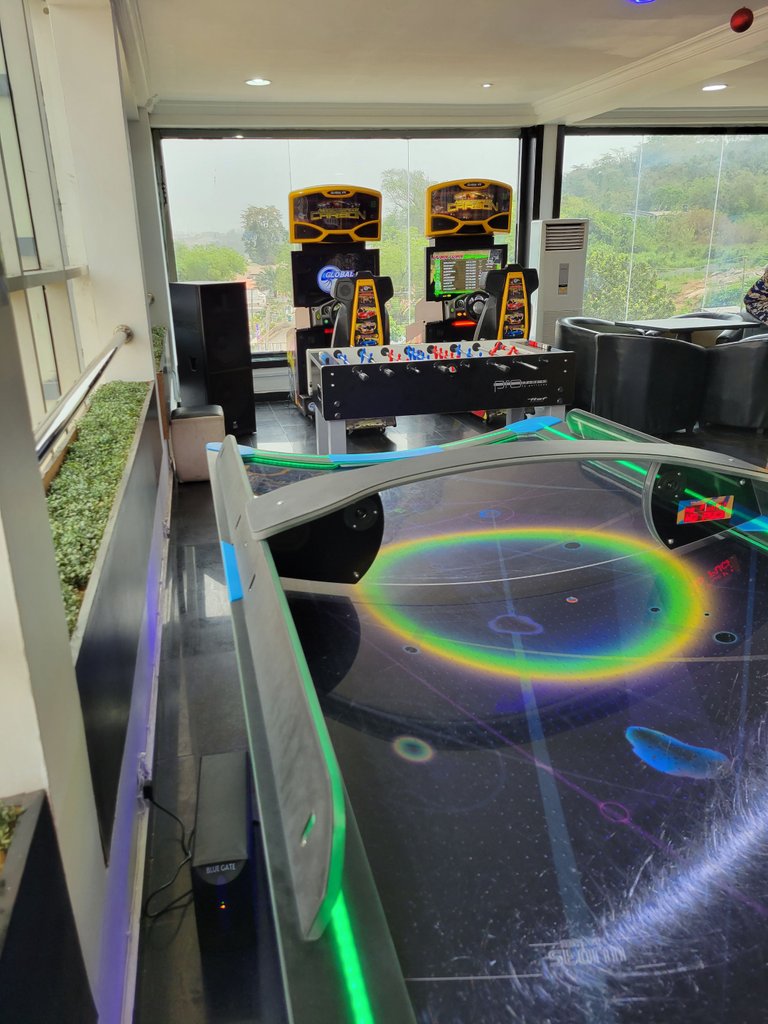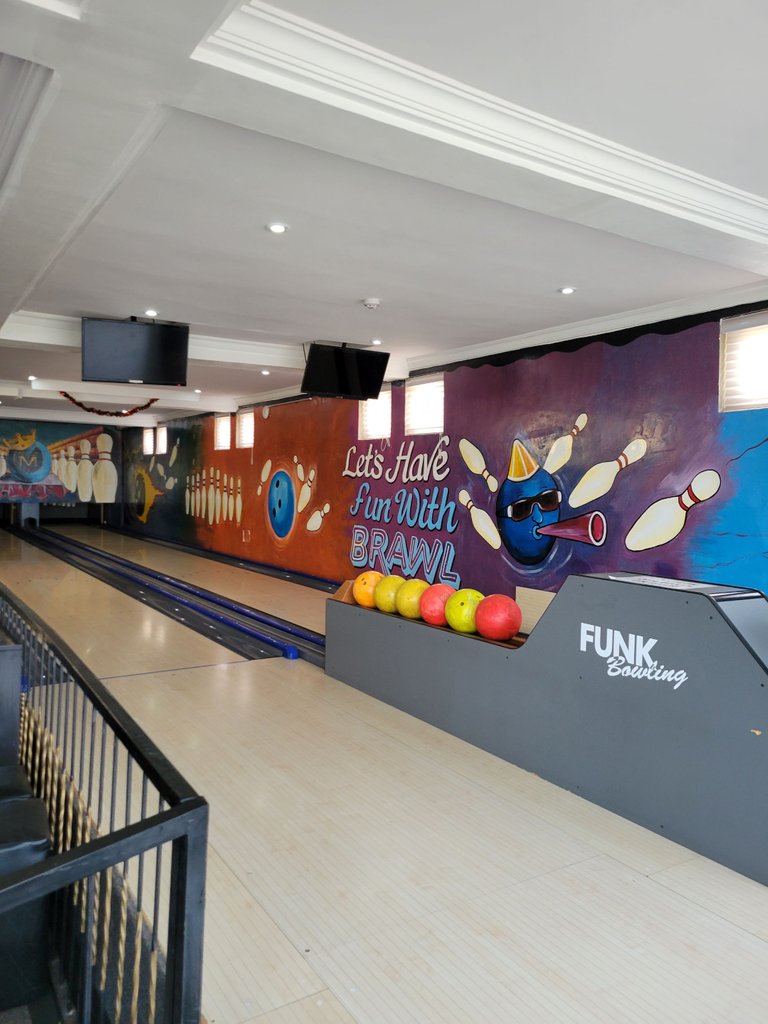 ---
---