How can I love you?
~
I fear what I am
there is a silent sound in my head
my storehouse of all the love I had
has been burnt
all I know about is gone
how can I love you?
I can't afford love
I know what desires are anymore
If I set out to love
I'll be doomed to fail
I am afraid of what I have become
my mind feels foreign to me
I have become a stranger in my thoughts
How can I love you?
I'm on a quest in search of me
~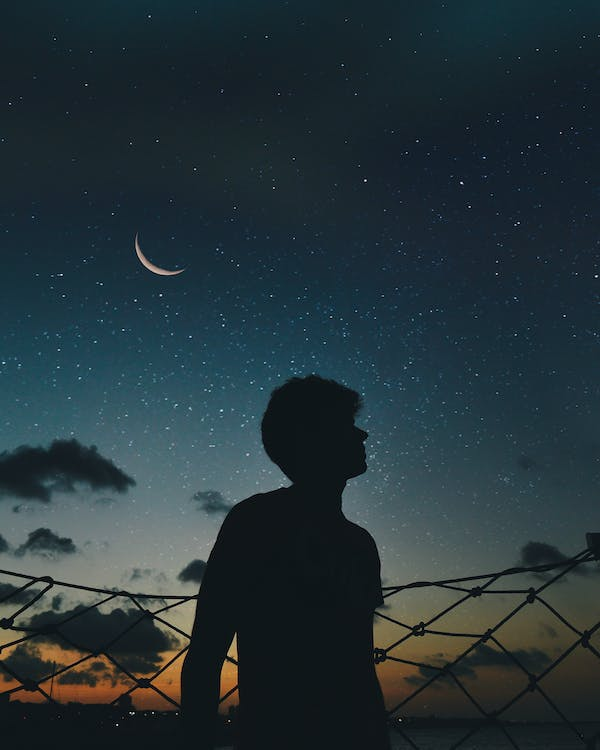 ---
---