I thought I'd miss Nigerian Foods In The UK
I thought I'd miss Nigerian Foods In The UK? I was wrong.
I'm about 3000 miles from my great country Nigeria. One of the things a foreigner looks out for is familiar foods or at least something that wouldn't upset your taste bud.
Since my arrival, I have eaten mostly home cooked meals. There so many food options here because I live a multicultural city. People from all over the world live here. Different cultures, languages, values and so on. Food is life and good food means healthy life style.
I've had Chinese and British foods here. I also found out that pizza is like a proper meal here. Back at home it is something we eat like a snack. Here you can decide to eat pizza every day.
I will be sharing some photos of these meals below: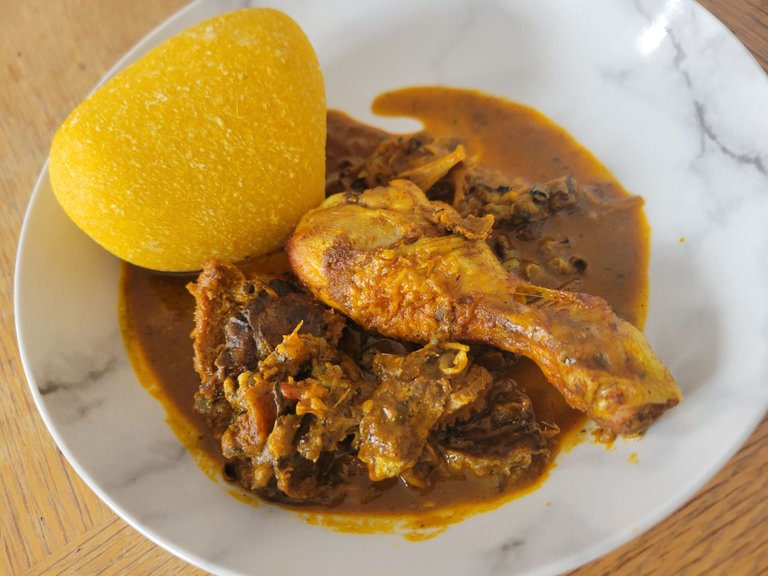 Yello Eba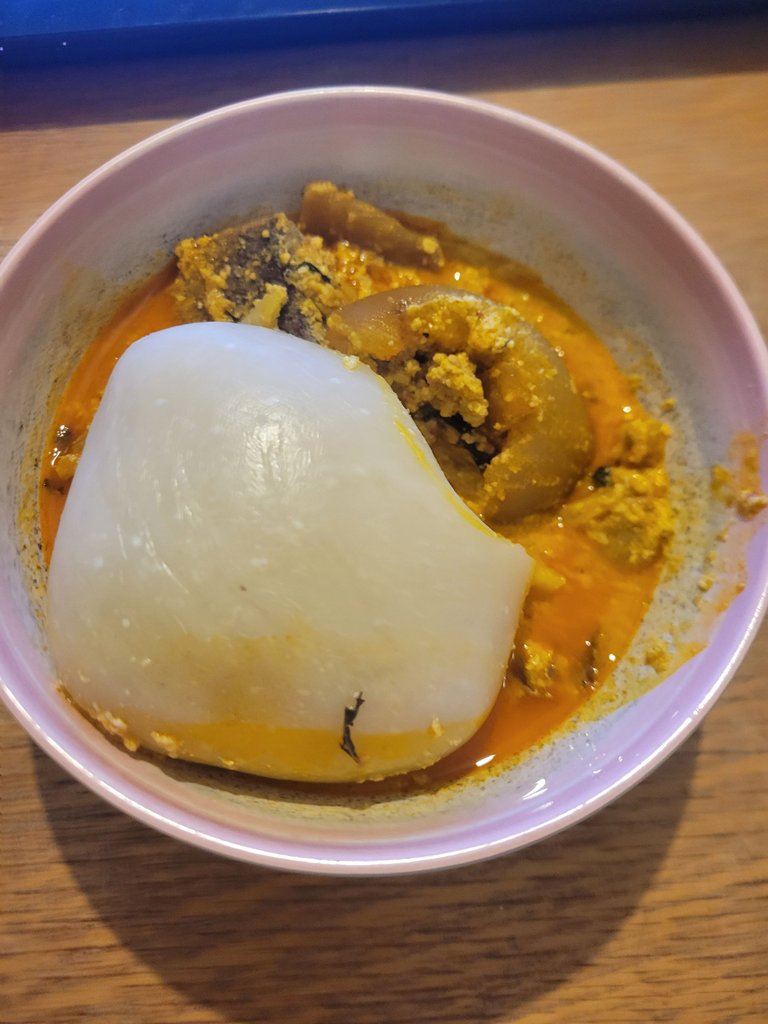 Fufu and egusi soup - I had a bite before taking the shot. I was took hungry hahaha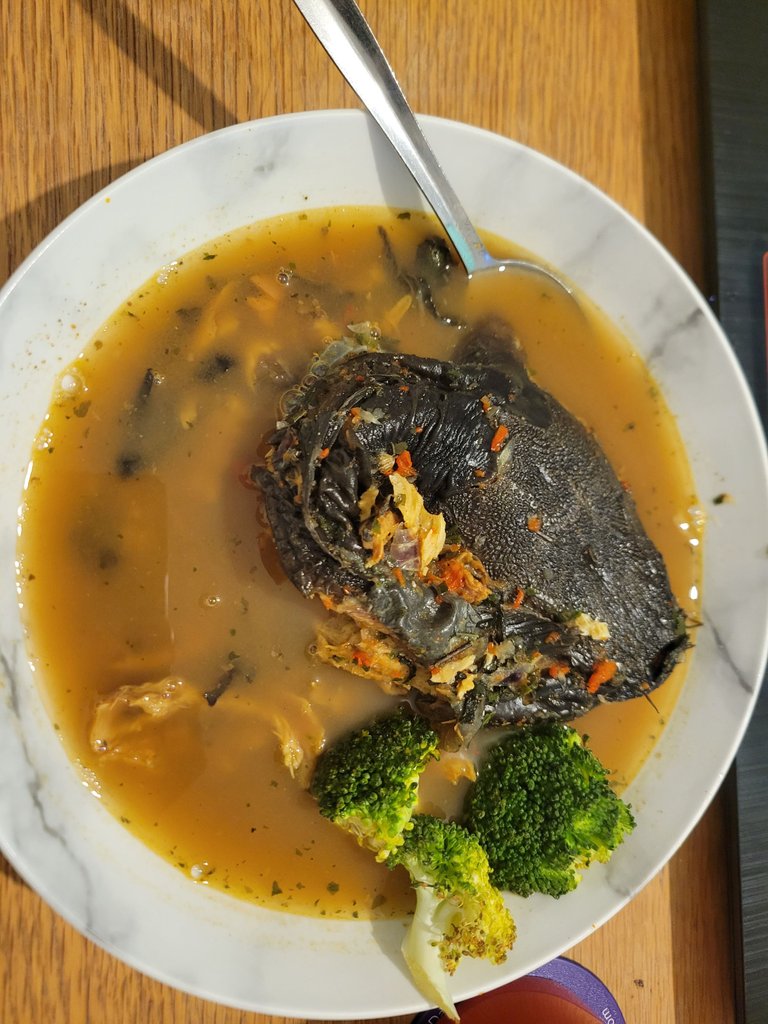 Smoked catfish pepper soup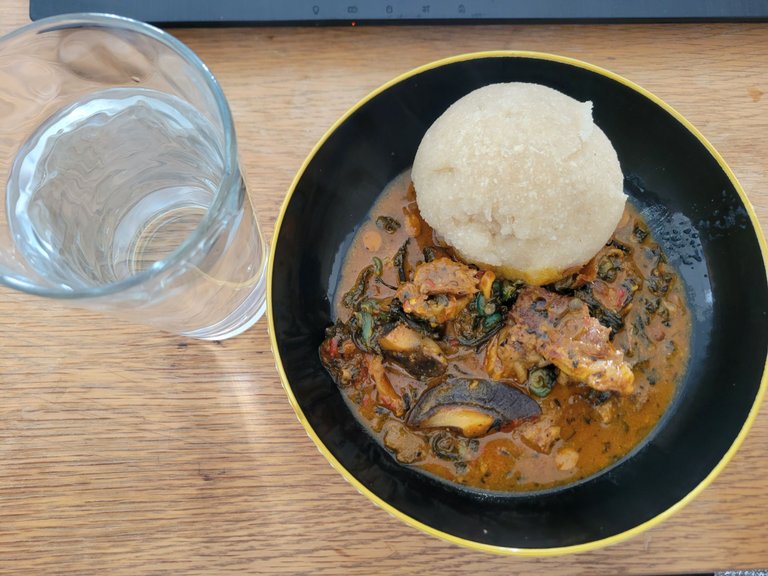 Eba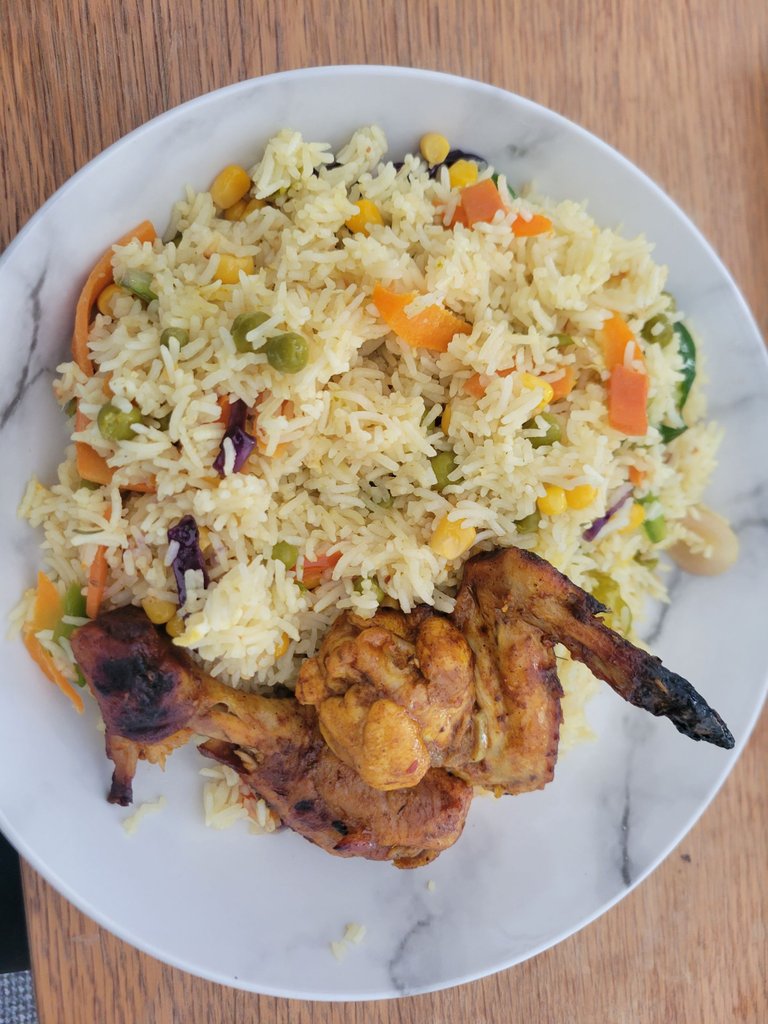 Fried Rice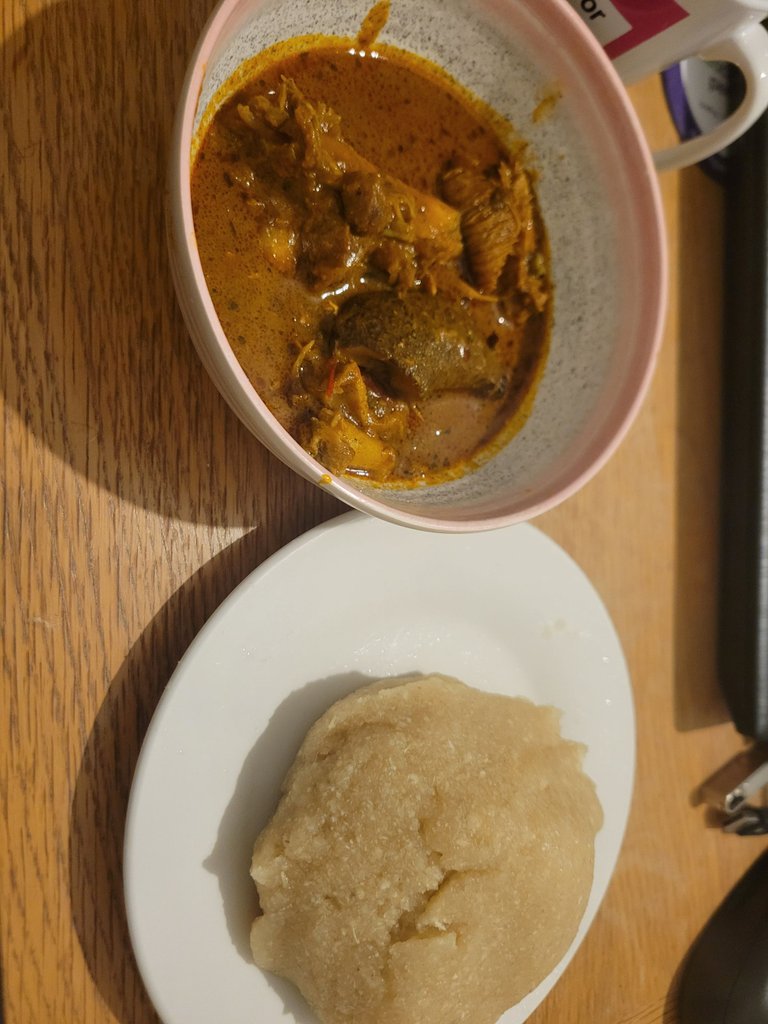 banga soup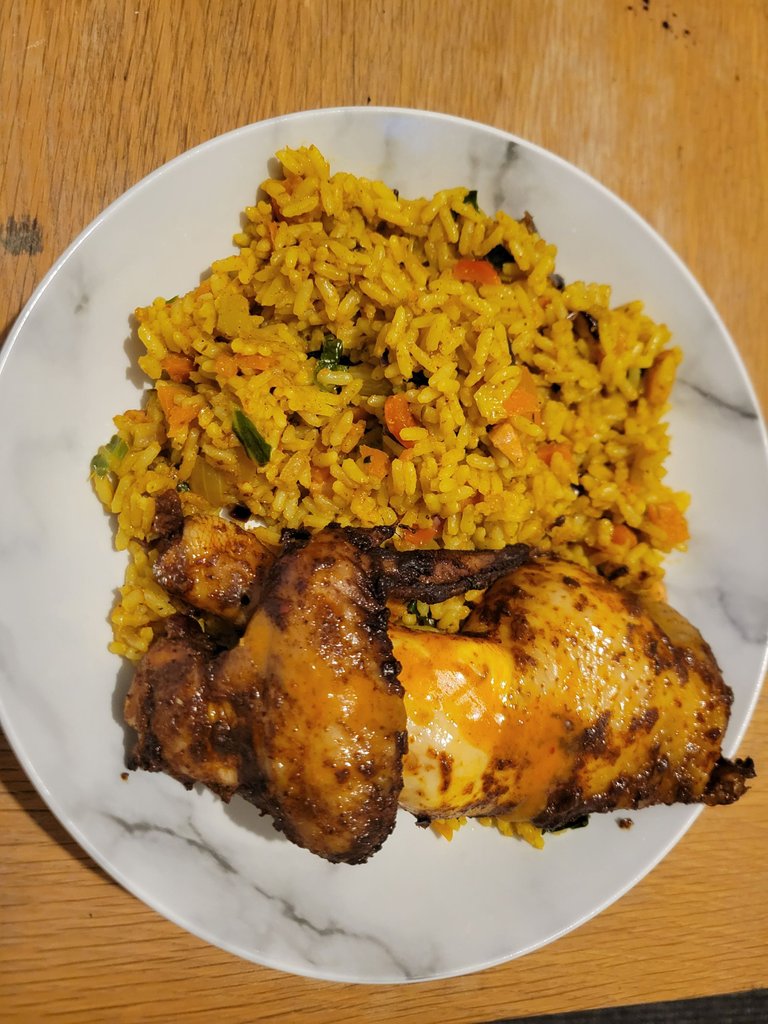 curry rice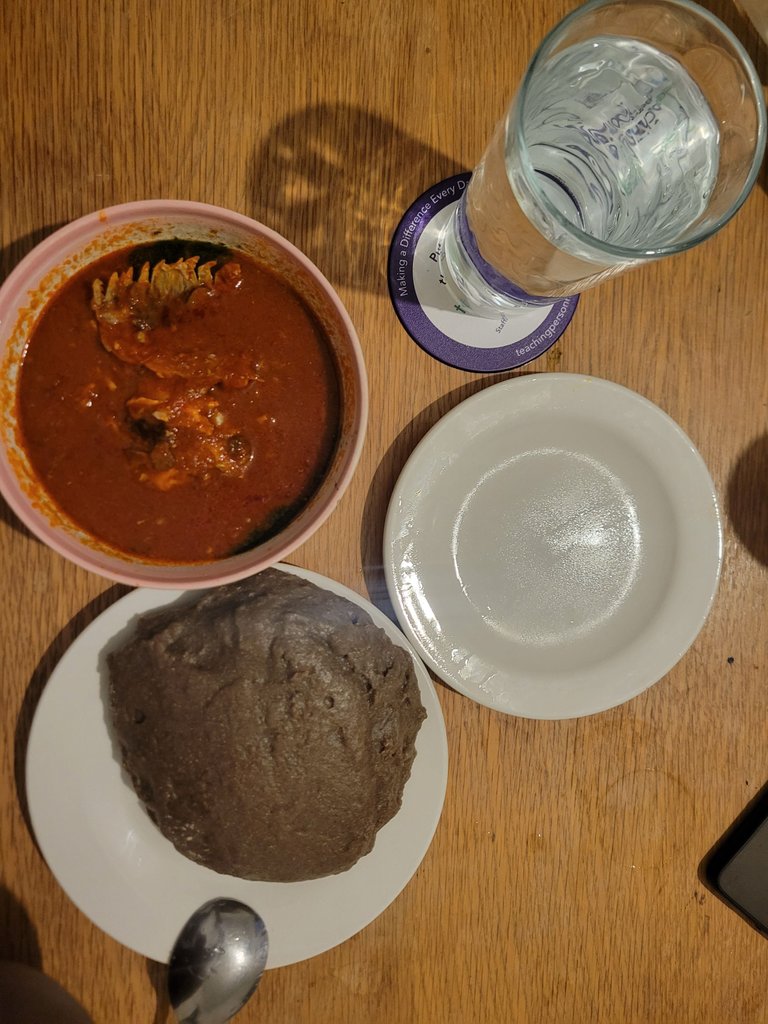 Amala and Ewedu
Interestingly chicken is cheap here. I have started eating broccoli as well. I am trying out new food as well. I am yet to experience burgers or some local foods here. If you live in the UK and have any ideas of new food to try out kindly let me know.
---
---