A journey to Discover Da Lat City - Vietnam's "Land of Thousands of Flowers" 🌸🌼 - Part 1
Hi guys, how are you today? We are on the last day of 2021, so another year is about to pass. 2022 with new hopes and new things is on the doorstep. Closing the joys and sorrows of the old year and welcoming the new year with an optimistic and energetic spirit, I wish that 2022 will be a year filled with laughter and happiness for all of us. And perhaps the first days of the year will be the ideal time for us to travel with our families, enjoy happy moments and welcome the new year with our loved ones.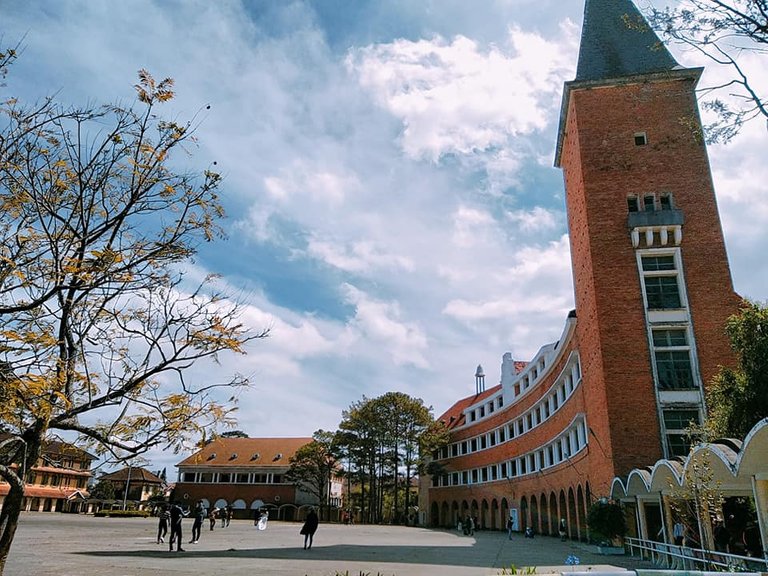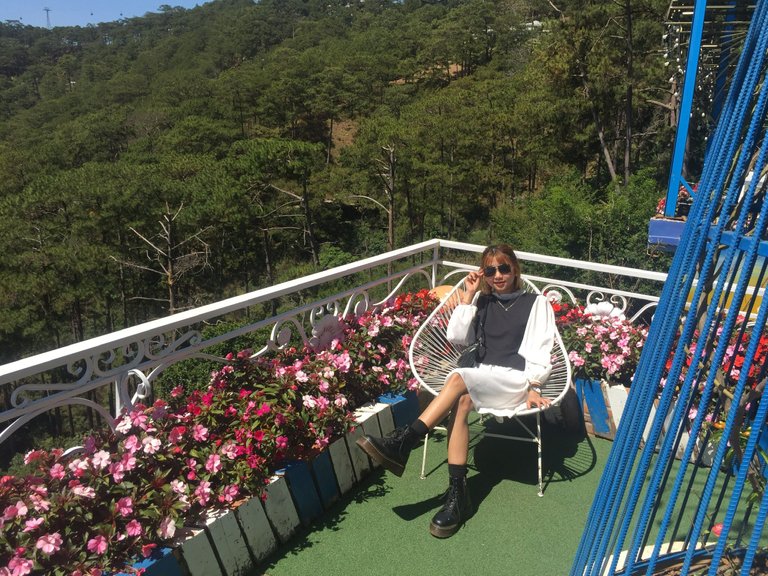 And today I will take you to a new land - a place that is considered a tourist destination not to be missed when coming to Vietnam. A city that is surprisingly beautiful and leaves the deepest impression among the cities that I have been to - And that is Da Lat city. Let's explore the unique beauty of this city with me!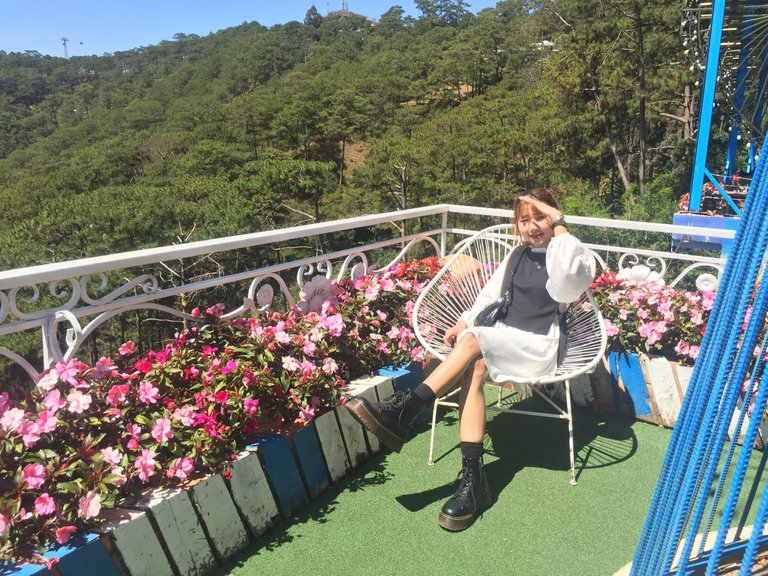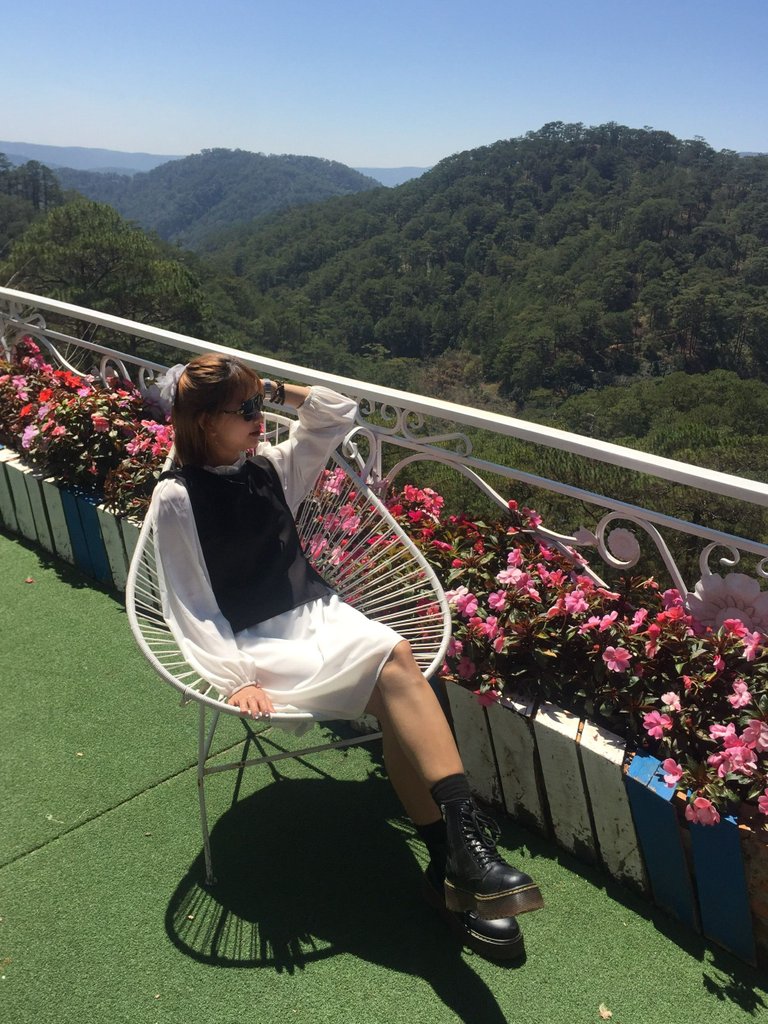 When someone mentions the ideal tourist destination for vacations, Dalat is the first place that comes to mind. For a long time, this place has been famous for its colorful flowerbeds, ancient villas nestled in pine forests, caged houses sometimes hidden in the mist typical of this foggy city. The landscape here is favored by nature with unique beauty in Vietnam, the climate is mild, so the flora is very rich and diverse. On major holidays or long vacations, Da Lat becomes an ideal destination for rest and travel for families, couples or groups of close friends.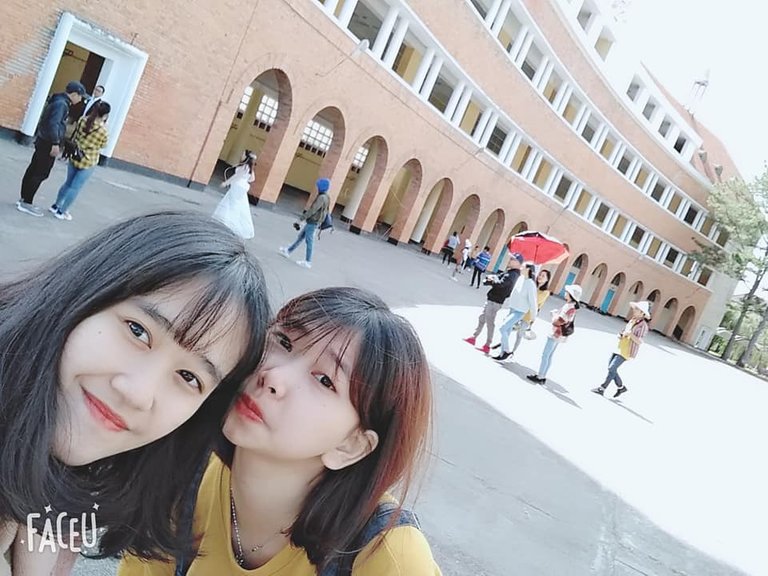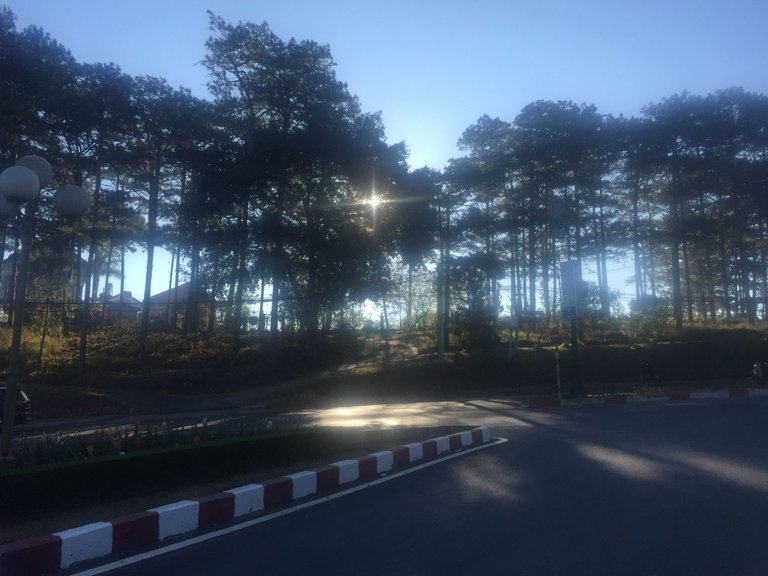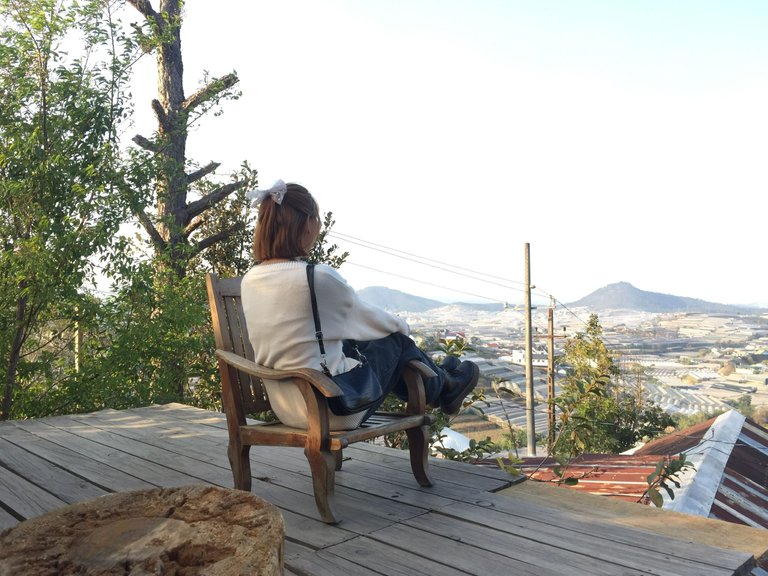 I go to Da Lat in the spring days, the atmosphere is bustling everywhere. The weather is also very pleasing to people, both sunny and windy and a little chilly, which is the most ideal weather for long trips.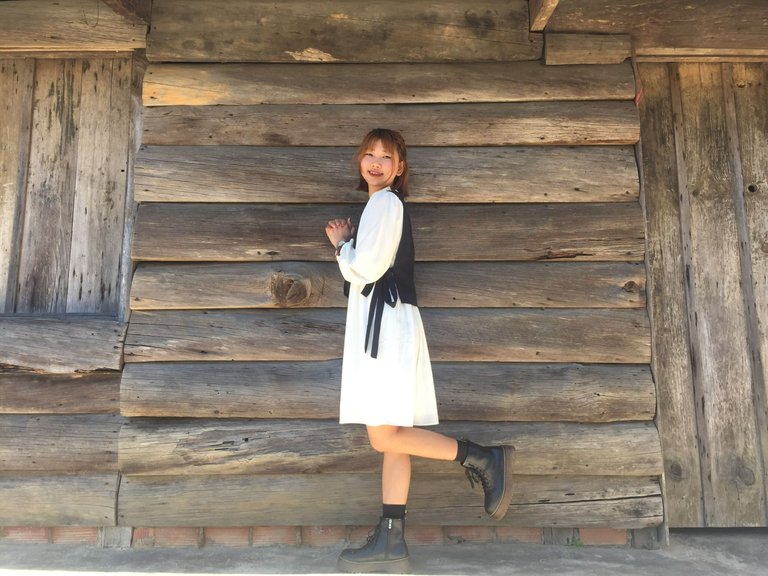 I departed from Buon Ma Thuot city center, which is nearly 210km from Da Lat, I traveled by motorbike and took about 7-8 hours to reach Da Lat. The way to Da Lat is mainly a pass, you will be able to admire the majestic natural scenery and the Central Highlands. Da Lat is not only beautiful in the city, but the journey to Da Lat is also very beautiful. The winding passes create a majestic beauty, the two sides of the road are planted with many pine trees, the pine trees are stunned as if they are welcoming people to this beautiful city.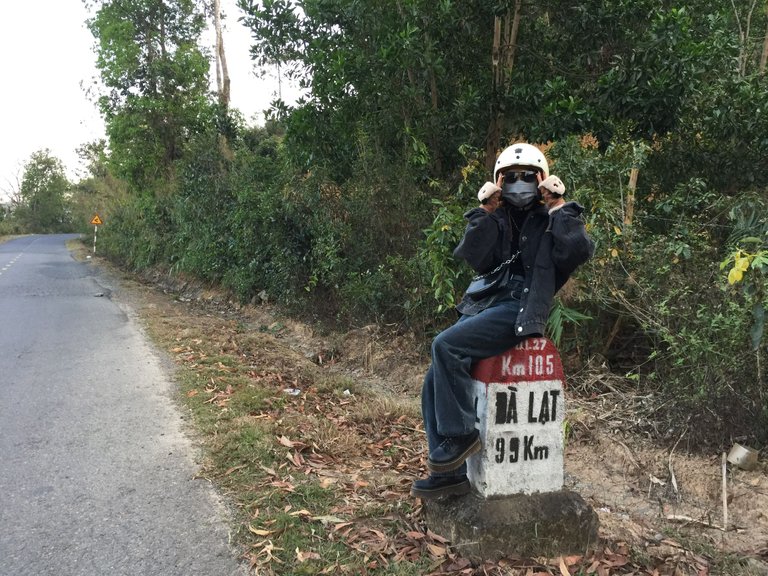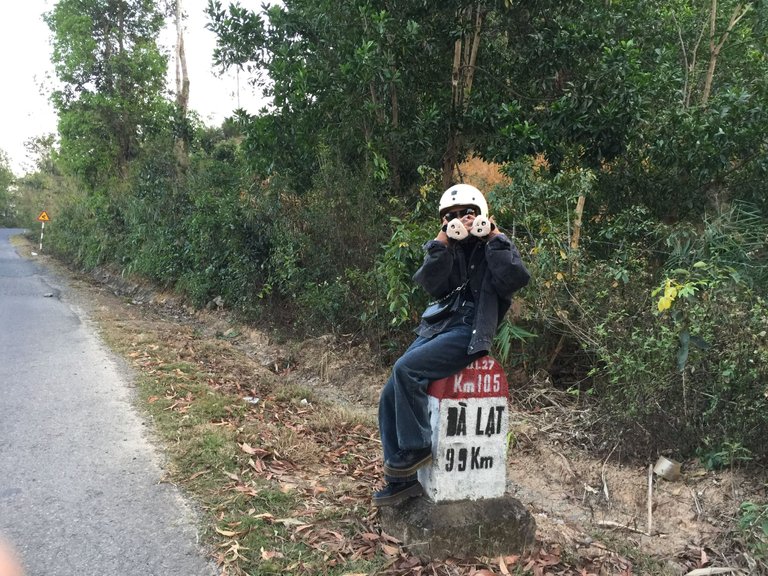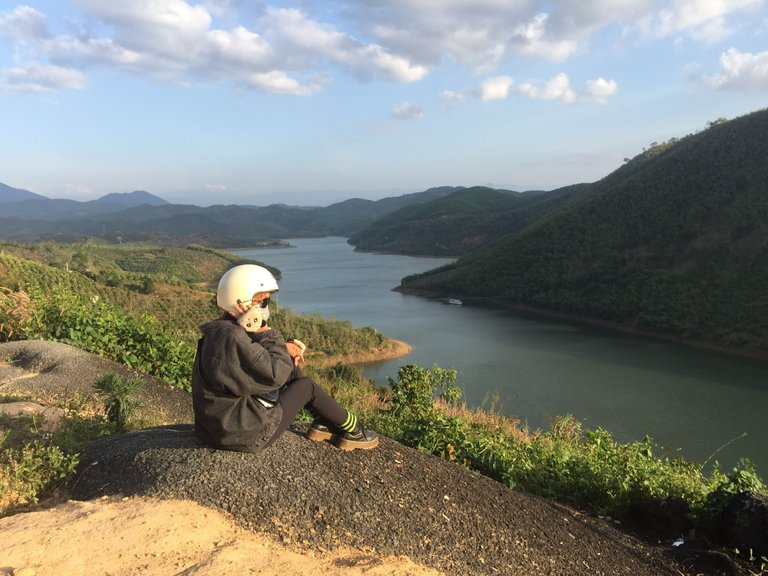 A few small notes when you want to move to Da Lat by motorbike:
Fill up the tank with gas, change the car oil and check your vehicle carefully before going.

Equip with a safety helmet, protective clothing, and gloves because the travel distance is quite long.

Check the weather forecast before the trip to make the trip more convenient.

Bring drinking water, food to eat along the way because there is almost no place to sell food.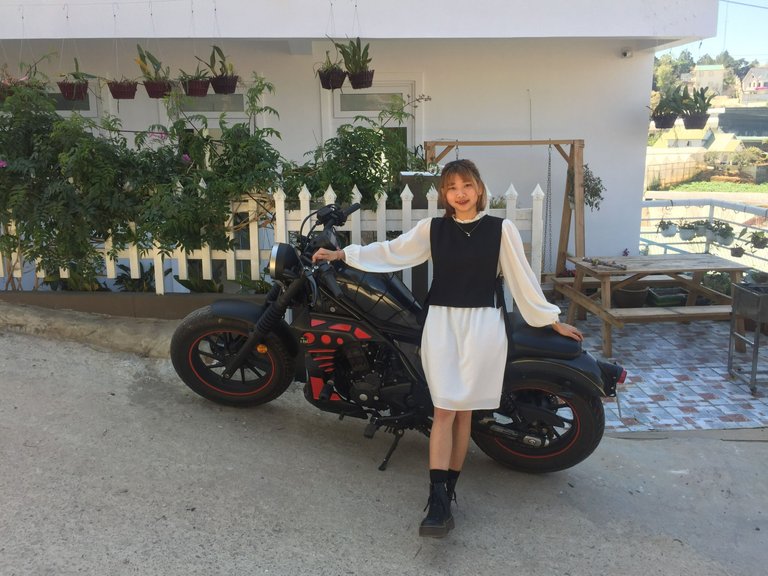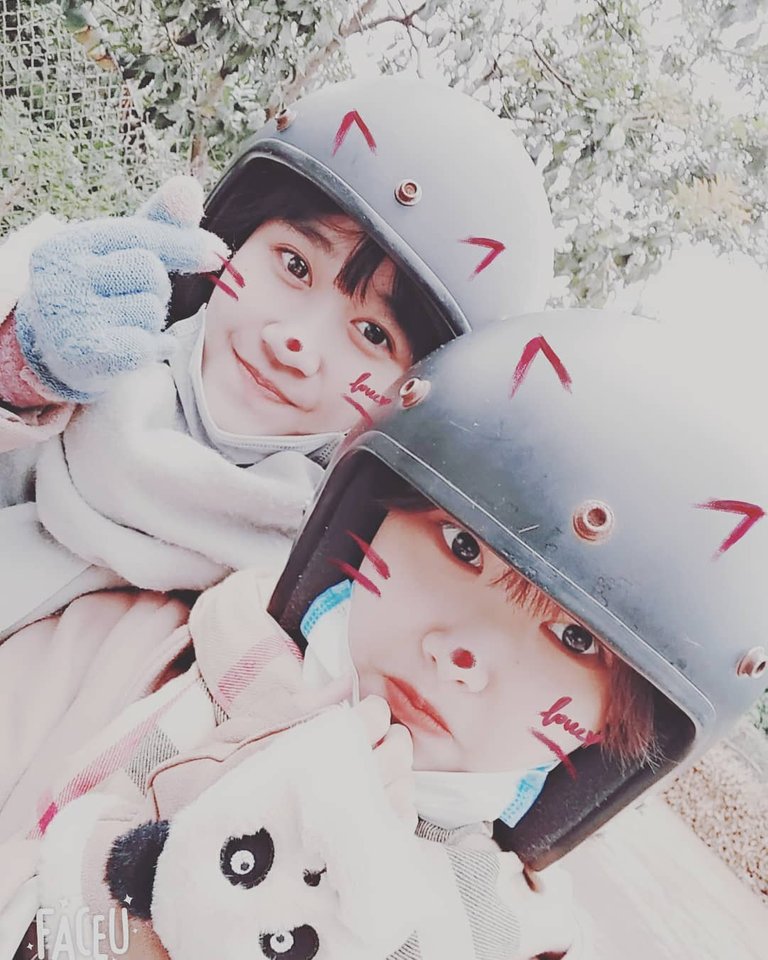 This is not my first time going to Dalat, but each of my trips is with different companions, which gives me different emotions. And I'm always excited to go to Da Lat. I arrived in Da Lat at night, we went to the homestay that we had booked in advance to rest, the weather was already very cold at that time, I was quite tired because I had been riding a motorbike for a long time today. So we decided to rest and will start exploring Dalat the next day.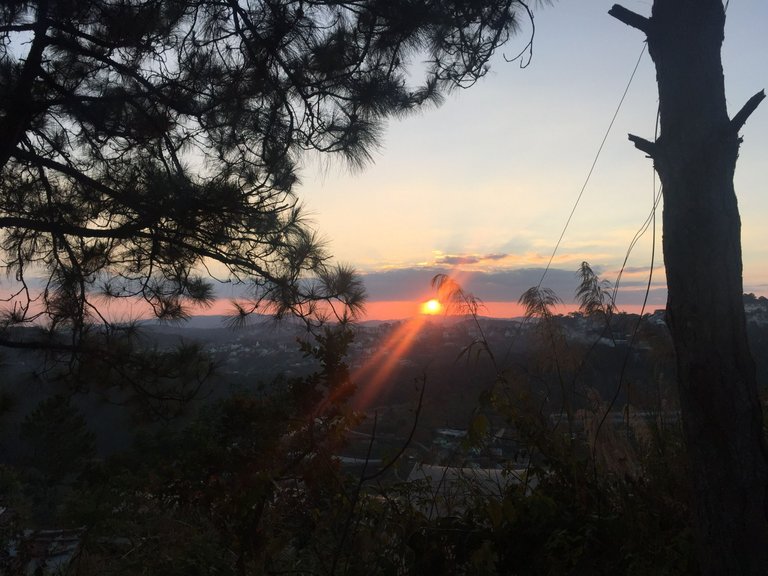 ---
Da Lat - City of a Thousand Flowers
Da Lat is a city in Lam Dong province, located on Lam Vien plateau, in the Central Highlands - Vietnam. With an altitude of 1,500 meters above sea level and surrounded by mountains and forests, Da Lat is blessed with a mild and cool mountainous climate all year round. At the end of the 19th century, French architects built restaurants, hotels, schools, train stations,... in Da Lat with unique designs. Therefore, this place is likened to a museum of European architecture in the twentieth century. Some famous architectural landmarks in Da Lat you must visit are: Thuy Ta House, Da Lat Railway Station, Dalat Palace Hotel, Tran Le Xuan Palace, Da Lat Evangelical Church, Master's University Pham Da Lat, Ve Chai Pagoda, Sculpture Tunnel.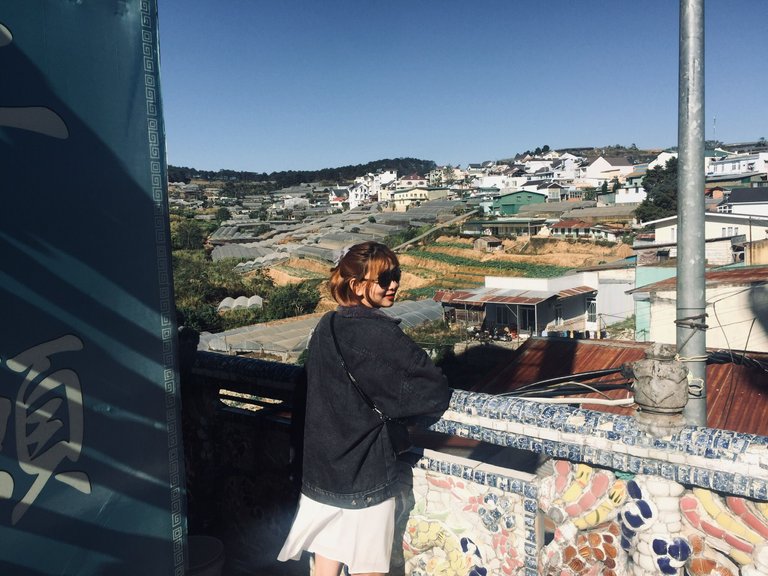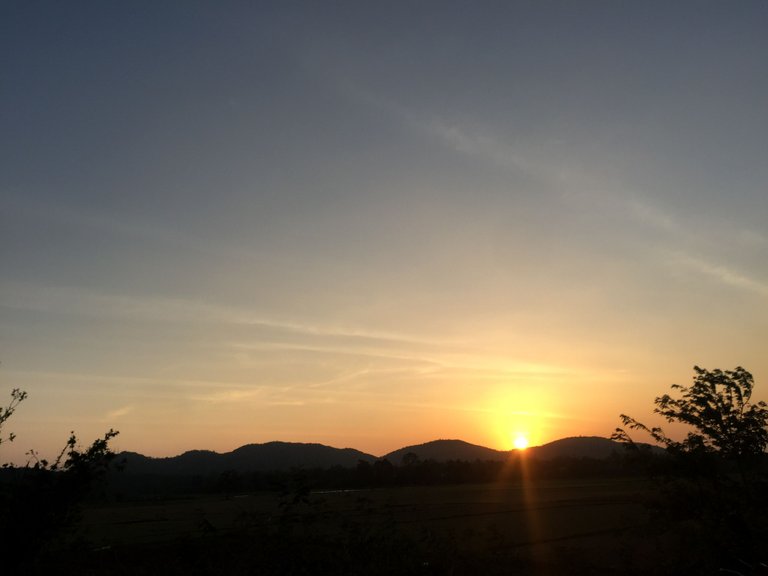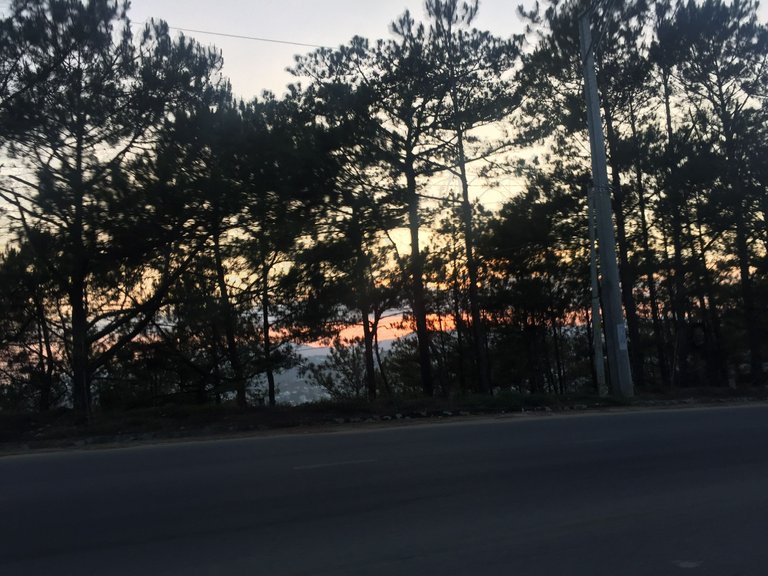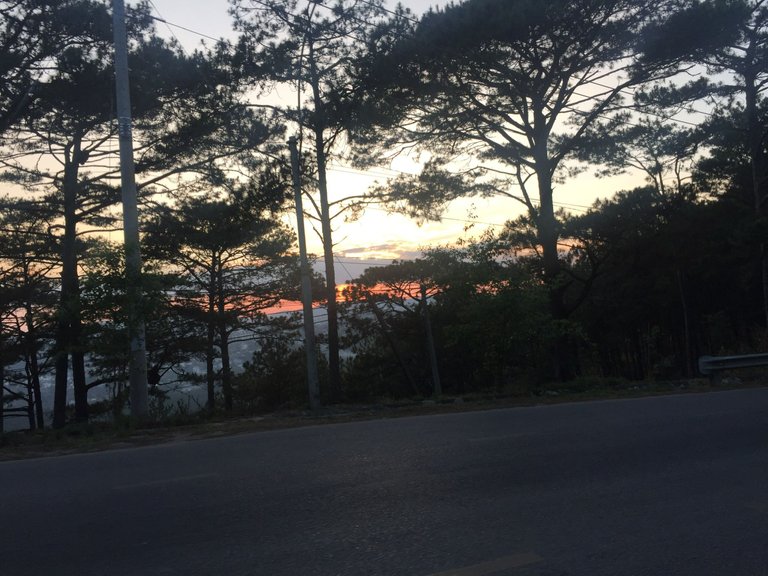 For me, Da Lat is a very special city, especially from the houses, the scenery to the people here. Because it is a city in the Central Highlands, the roads in Da Lat are mainly steep, the houses here are also built on high to suit the terrain. You may not believe it, but it is an interesting fact that you will not find any traffic lights in this beautiful city.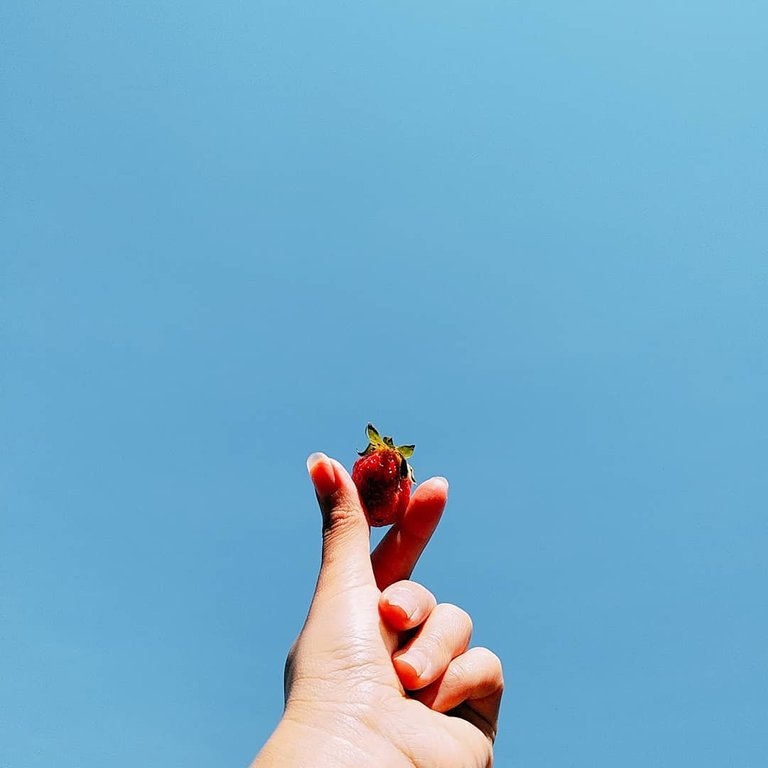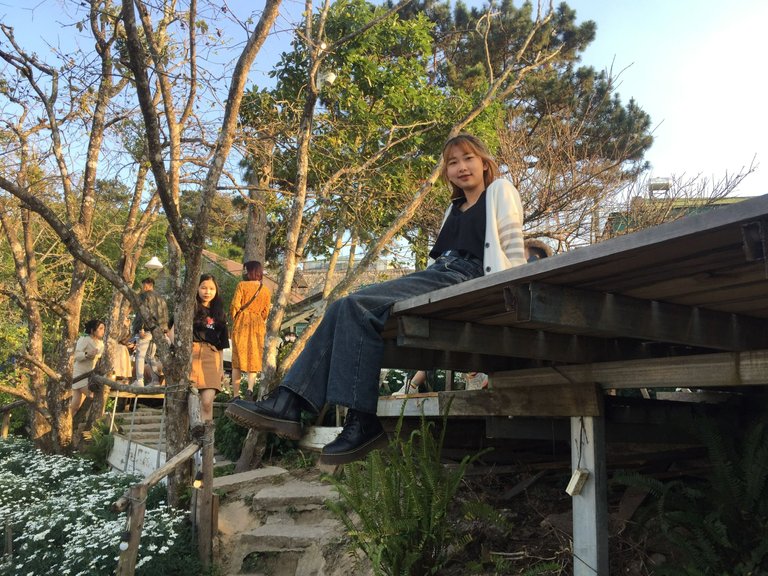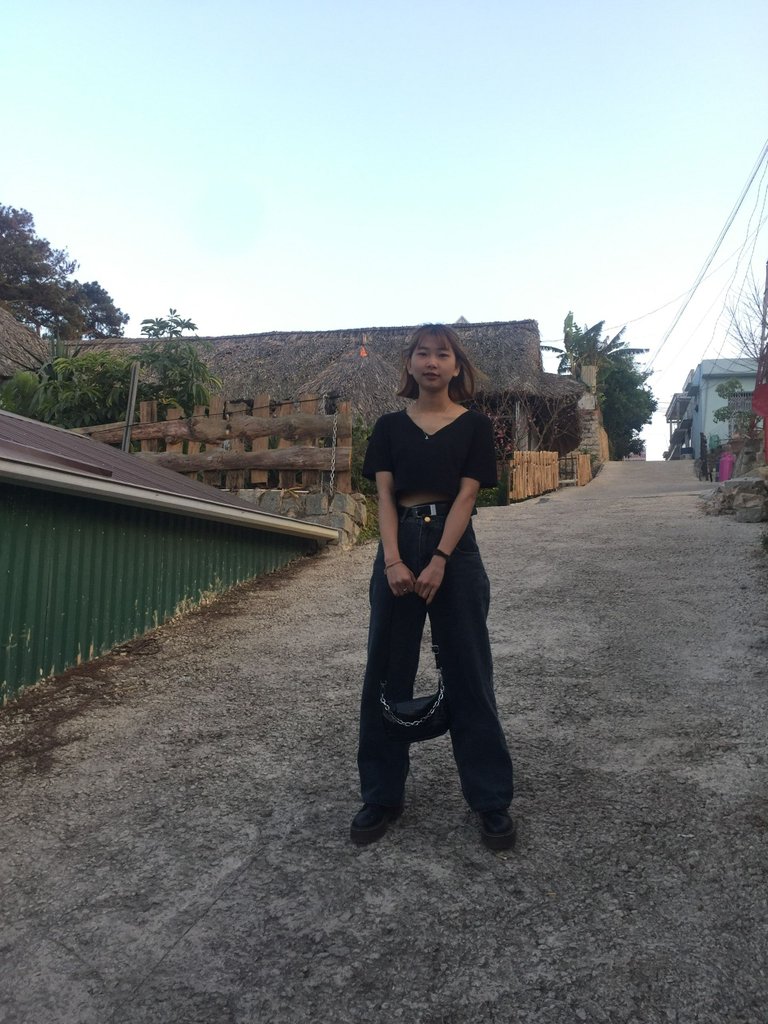 Da Lat is a place for dreamers, loners, and couples alike. The poetic and romantic scene paints a colorful love picture filled with the happiness of the people here. It is no coincidence that this place is favored by people with unique and beautiful names such as "city of love", "city of dreams" or "Land of thousands of flowers". When you come here, you will see that every street corner, every branch of tree and grass has special beauty that makes you want to love more, want to enjoy more.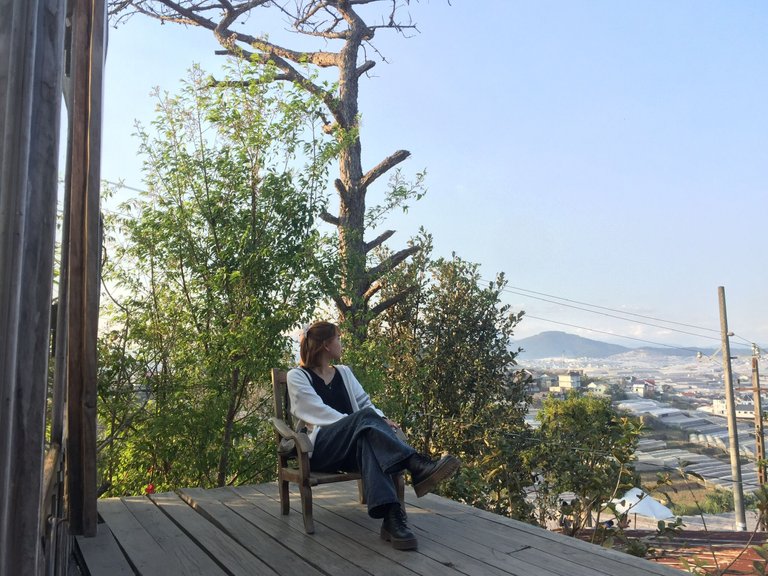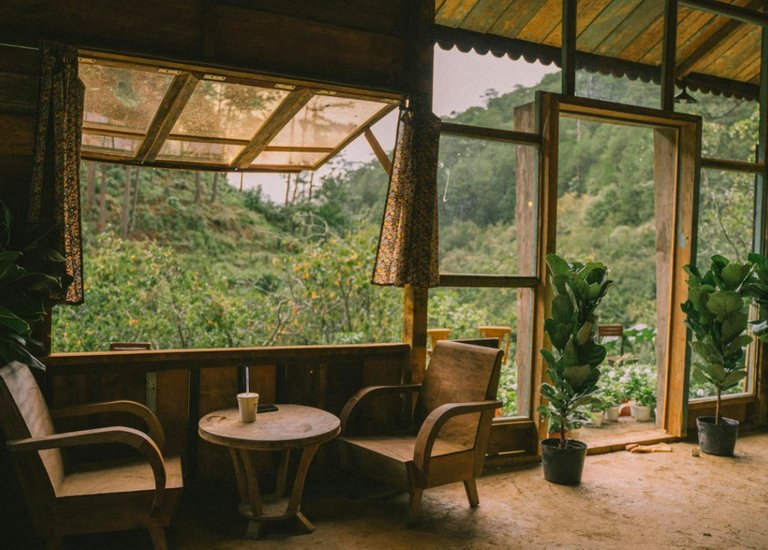 The pace of life in Da Lat is very slow, where you see every moment, every minute has its value. You will find your heart at peace and light when you come to this city. Wake up in the morning to enjoy the chilly air and watch the morning sun warm the room, and then you can go sightseeing around the beautiful city. And when the night falls, you can peacefully sit in a rustic but unique wooden cafe, enjoy a hot cup of coffee and relax to the melodious music. Here, no one rushes you, no one rushes to chase the train of life. The peaceful pace of life will help you realize that many precious things are right next to you and you will appreciate every moment that you have.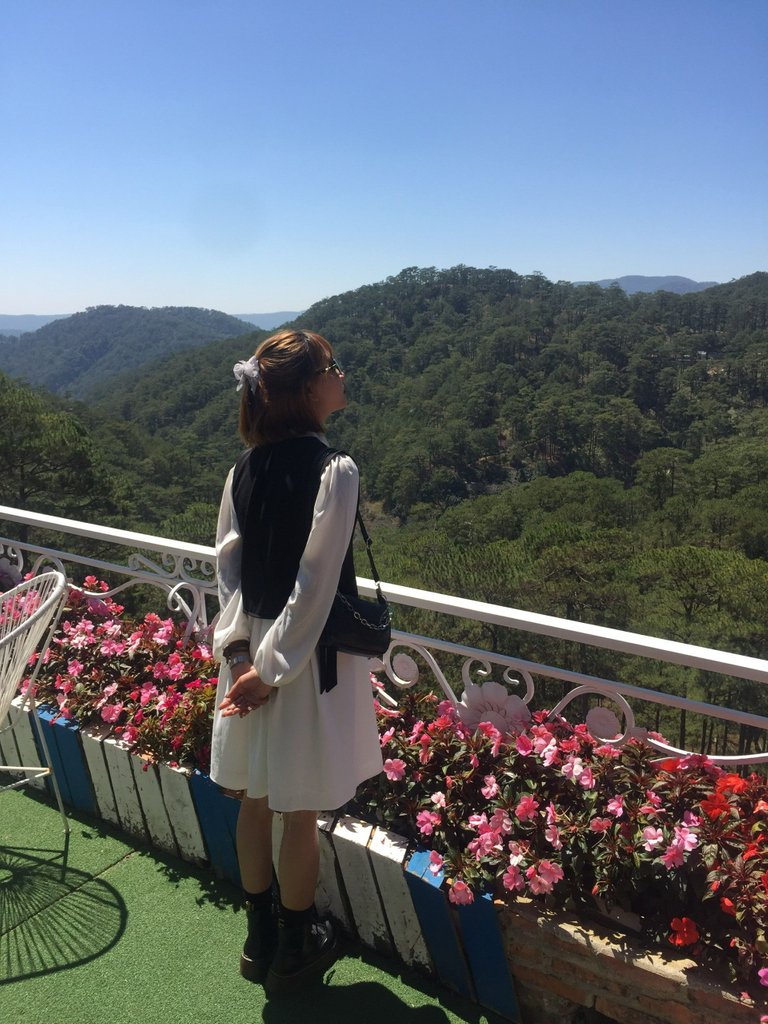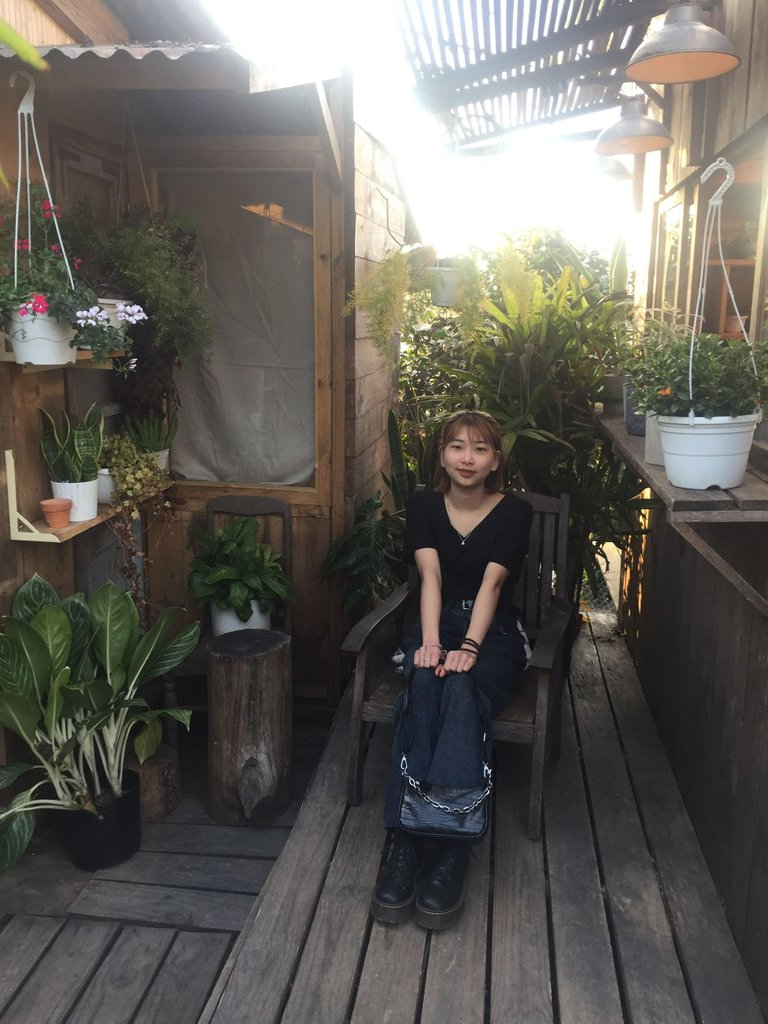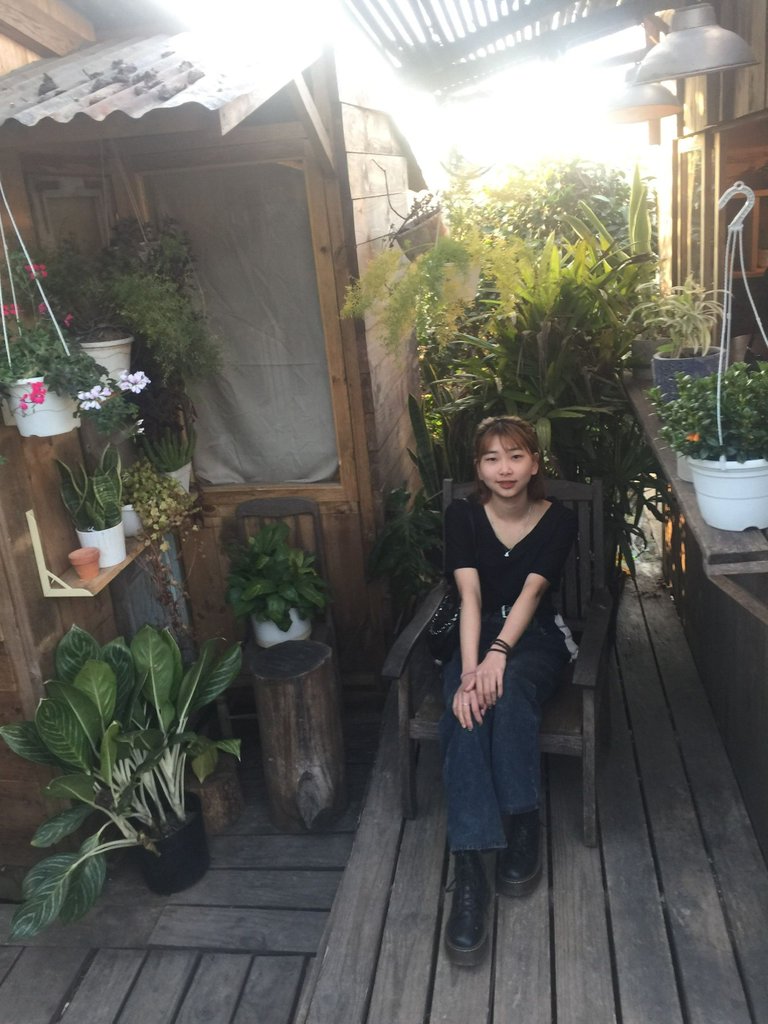 ---
The "check-in" points not to be missed in this beautiful City
Da Lat is a rather small city but has a lot of attractive tourist attractions, it seems that every corner of Da Lat can become a place to stop for your journey because they are so beautiful. Because there are so many destinations, before going we have selected the most beautiful, famous and interesting places to explore during our 3 days.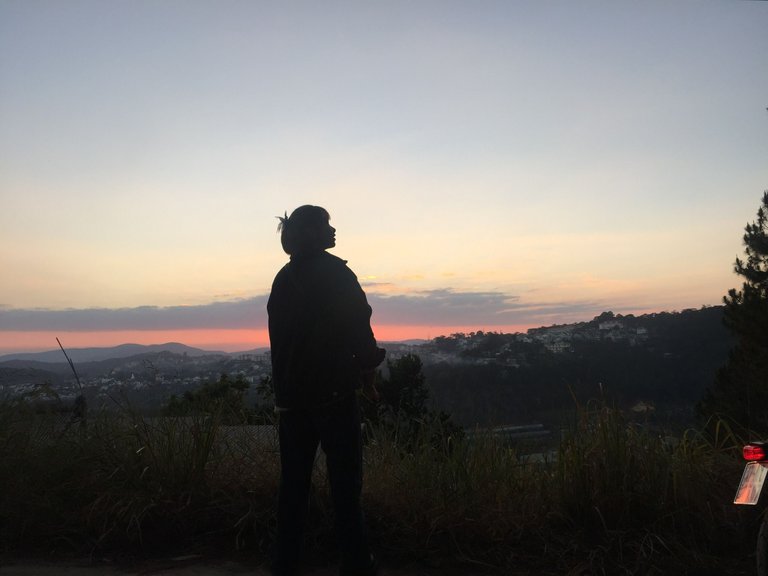 ---
1. Dalat Railway Station - The Oldest Railway Station in Vietnam
My first place was Da Lat Railway Station - a nostalgic corner of the past. As one of the most famous places of "Land of Thousand Flowers", Da Lat Railway Station is located at 1 Quang Trung - Ward 10 - City. Da Lat - Lam Dong. Located about a 5-minute drive from the city center, it is an ideal location for photography lovers.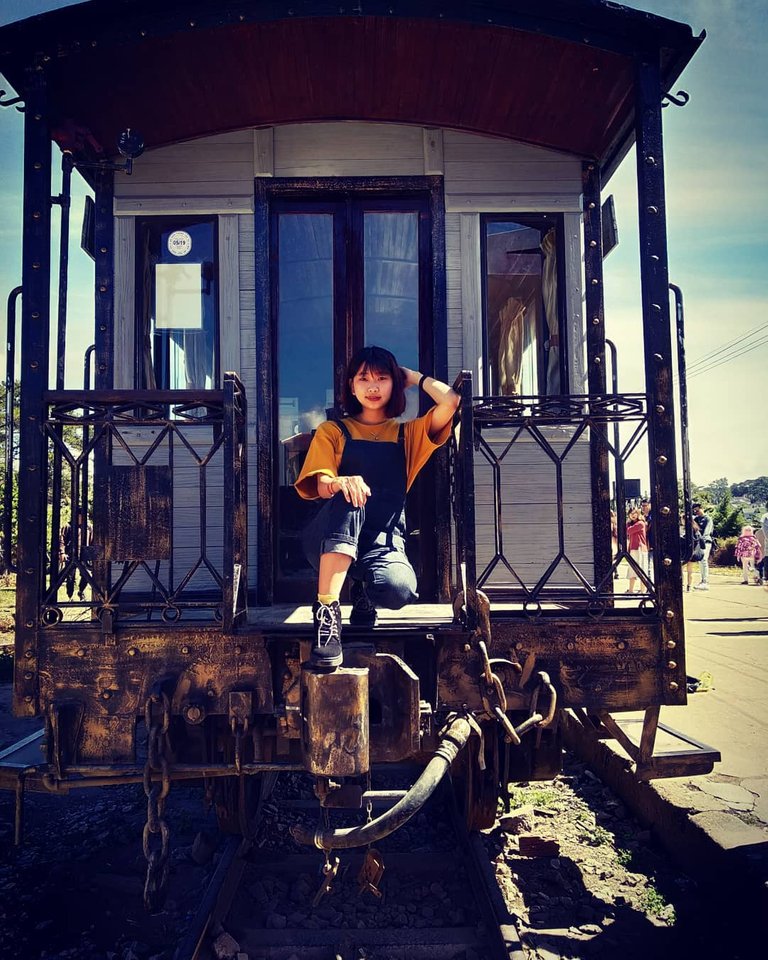 Da Lat Railway Station is a great work from 1938 built by French architects. It has a unique architecture and has an ancient beauty with yellow-toned houses and its roof is covered with red tiles. It is surprising that after dozens of years since it was built, today it still retains its beauty intact with three high pyramidal roofs simulating the majestic mountain of Lang Biang. This is the idea of ​​two French architects, Moncet and Revéron.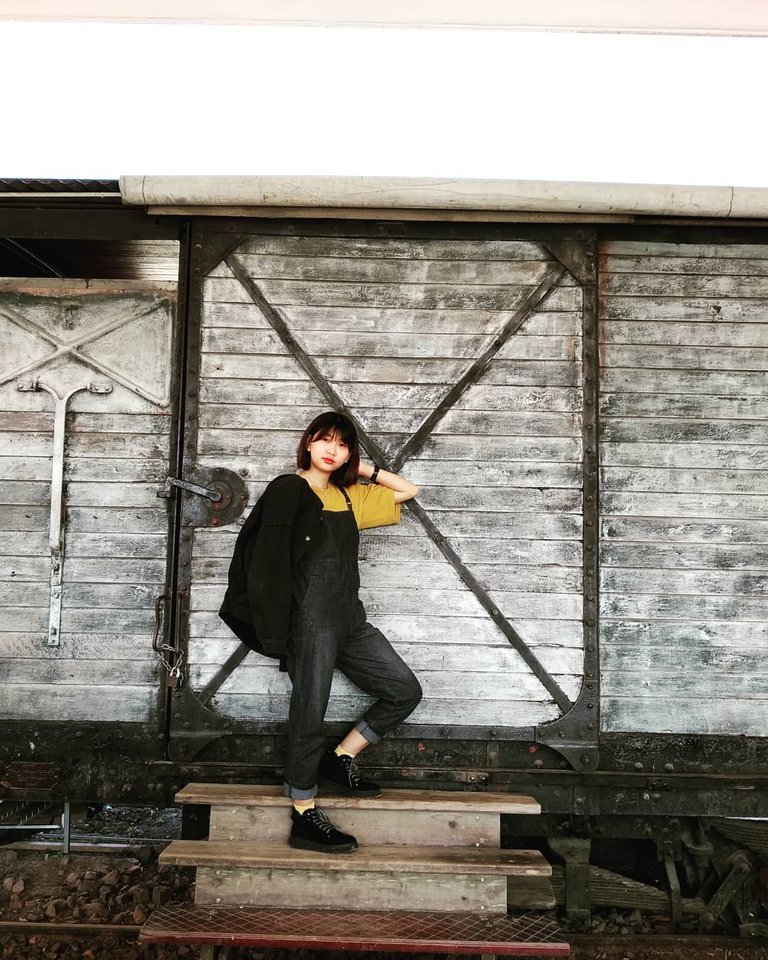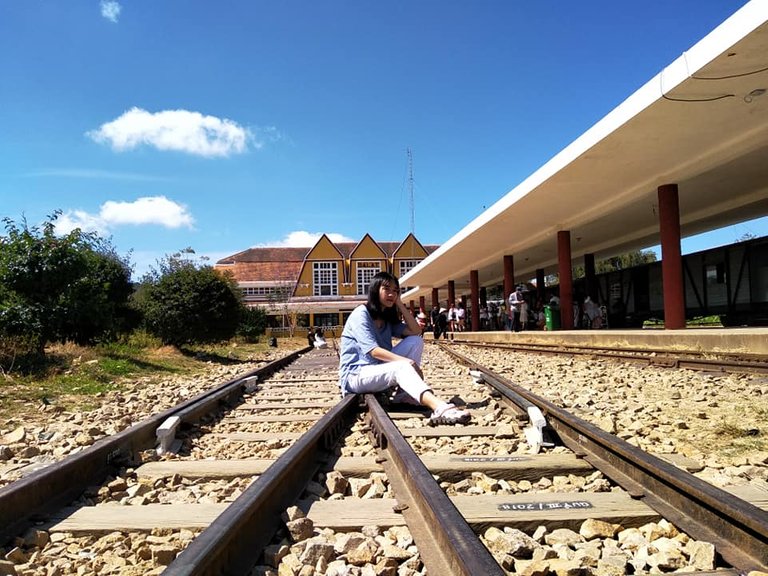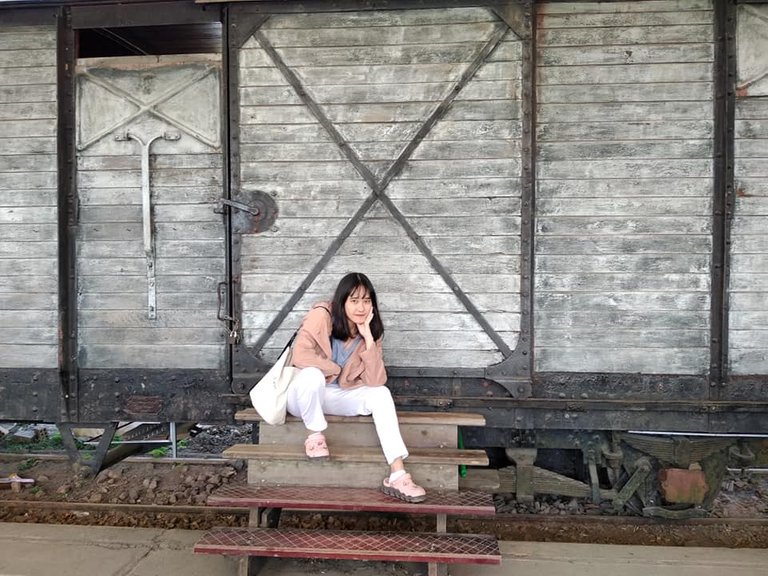 Dalat Railway Station is a famous tourist destination that you should not miss when coming to Da Lat. And a special thing about Da Lat Station that I found out is that this is the only station with a steam locomotive in Vietnam.
I took a tour around the station, inside the old train carriages there is a nice little cafe where you can sit and enjoy coffee and admire the ancient beauty of this land. I've got great photos here 🥰.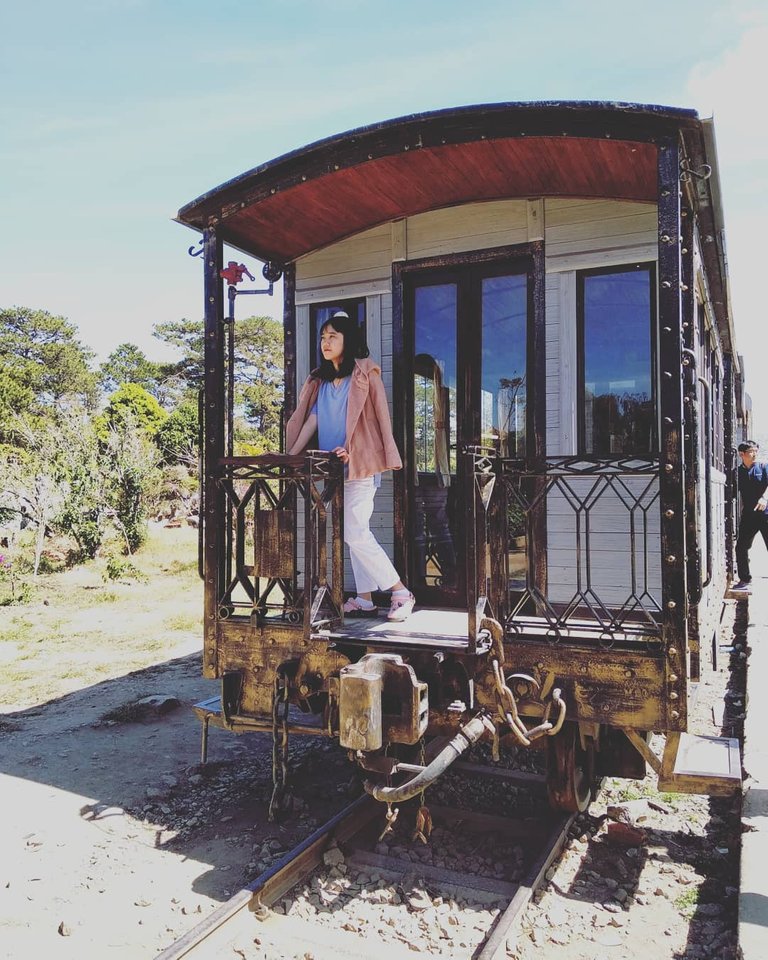 ---
2.Da Lat Pedagogical College
My next location is Da Lat Pedagogical College. One of the schools with the most beautiful architecture in Vietnam. Previously, this school was called Grand Leycée Yersin School and later it was renamed Da Lat Pedagogical College. It is located at 109 Yersin, ward 10, Da Lat city, Lam Dong province. This school is almost 100 years old.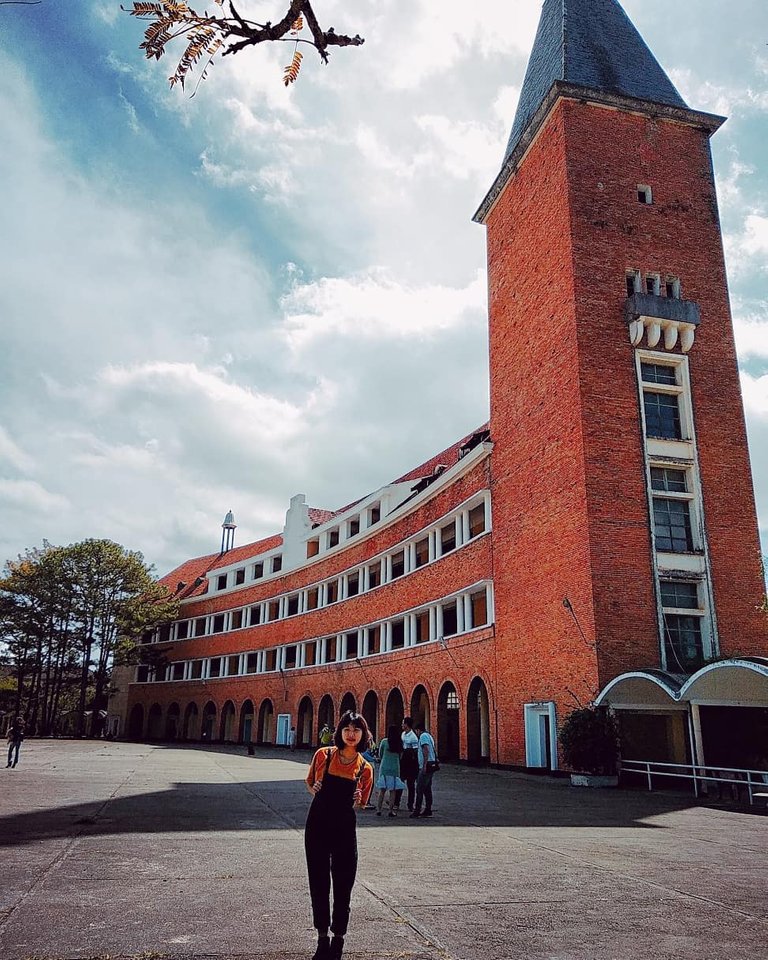 The school brings a unique beauty of ancient architecture in harmony with the beautiful nature of Da Lat city. My first impression when entering the school was surprise because of its beauty and vastness, this is the most special school I have ever known.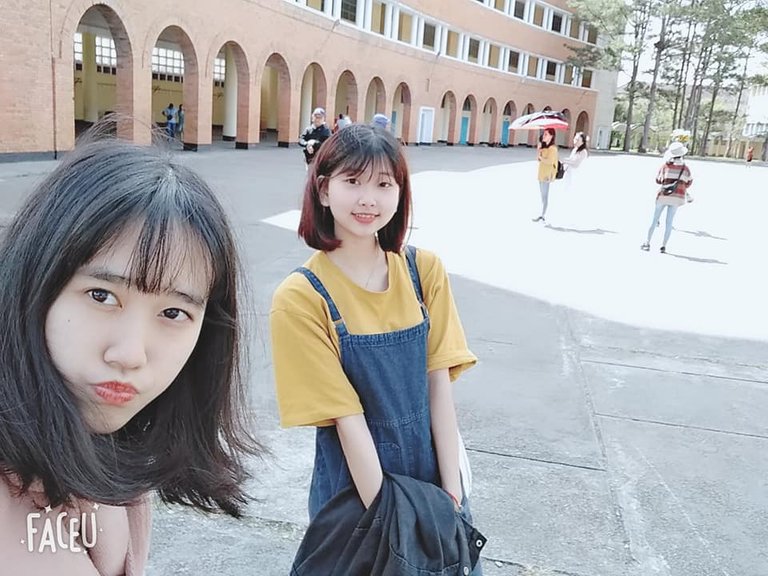 The classrooms are designed in the form of an arc and are built with red ceiling bricks. The red bricks and roof tiles are both shipped from France, so it has a color that is both ancient and romantic. The classrooms have a lot of windows to let in natural light, following the French design style. In addition, the unique highlight of this school is the bell tower, it is very tall. Looking from the outside of the bell tower, there are traces of a large clock that has been dismantled. Looking out from the classrooms, the school has a large courtyard covered with pine trees.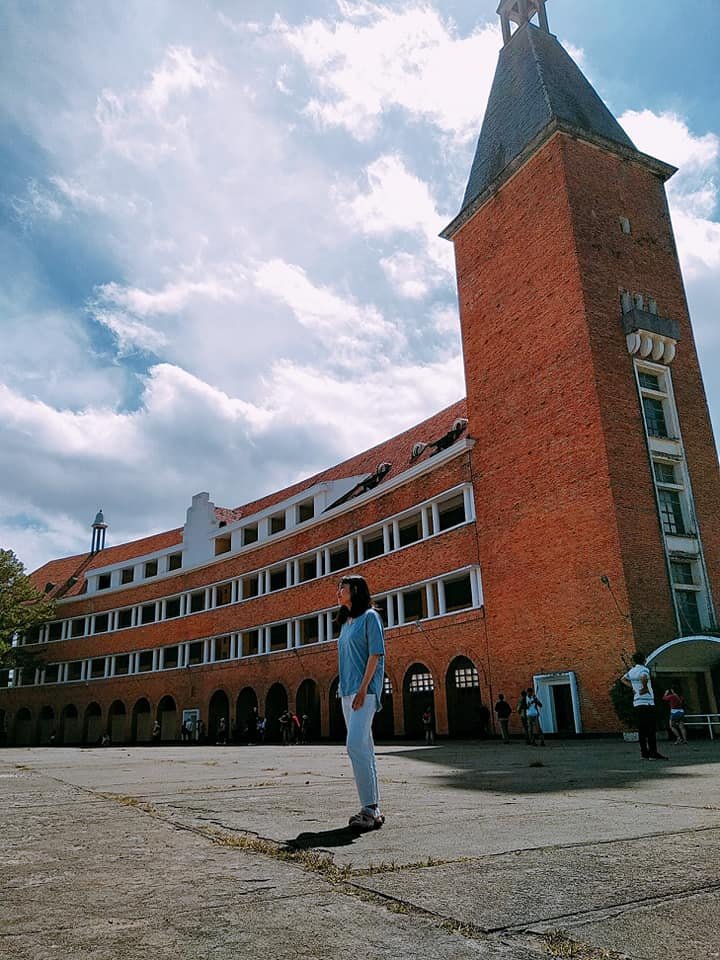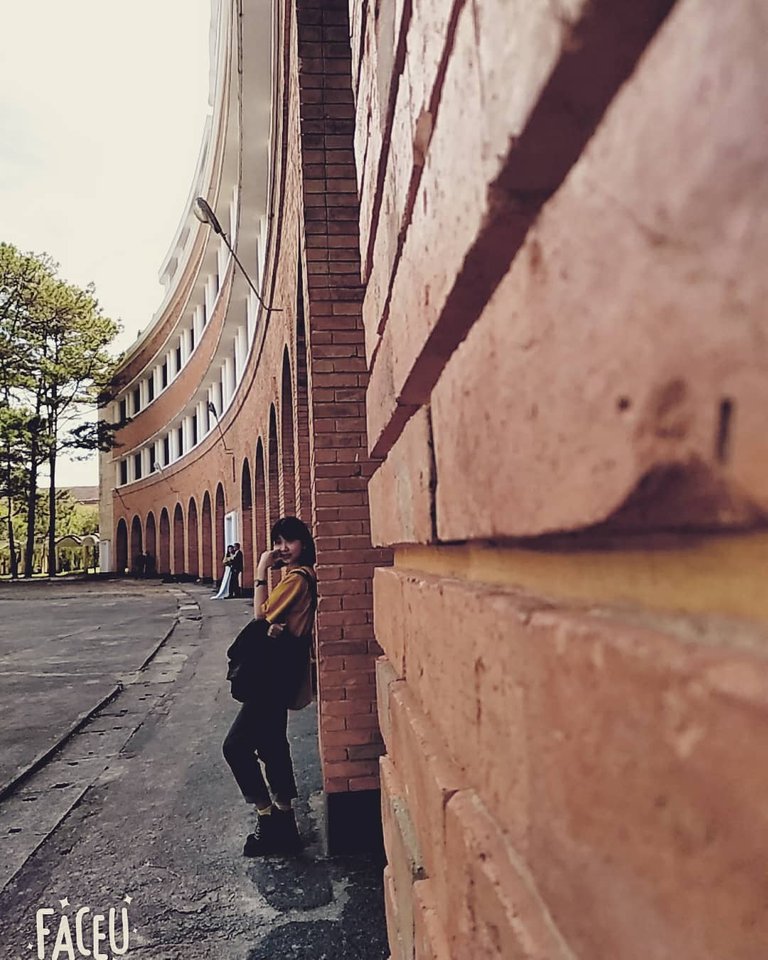 The beauty of Da Lat is indescribable and perhaps my post today is quite long. I'm going to split this trip of mine into two parts so you can easily get a feel for what I'm sharing. In part 2 I will take you to other beautiful places in Da Lat in my 3 day itinerary. Please look forward to the interesting things of Da Lat in my part 2!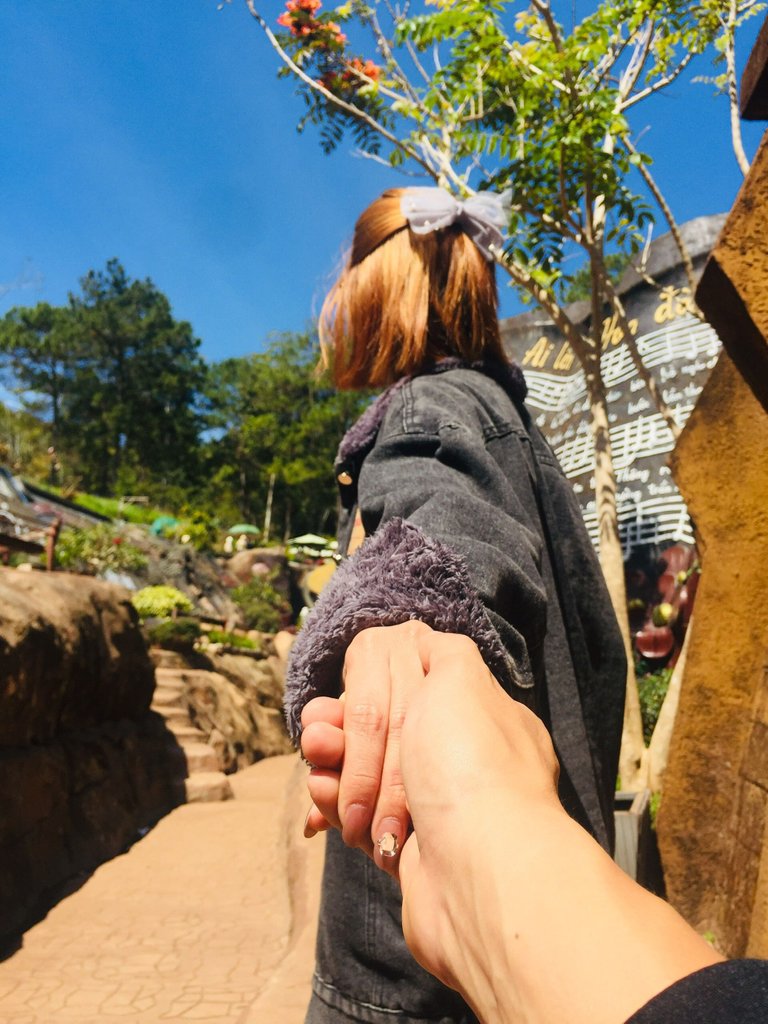 Thank you for reading my post, see you in part 2. Best wishes to you 🥰.
---
---