I Am Beautiful 🥰
Yesterday may seem dark and hopeless, but I am sure of my tomorrow. I have a bright future that can blind the eyes of the naysayers.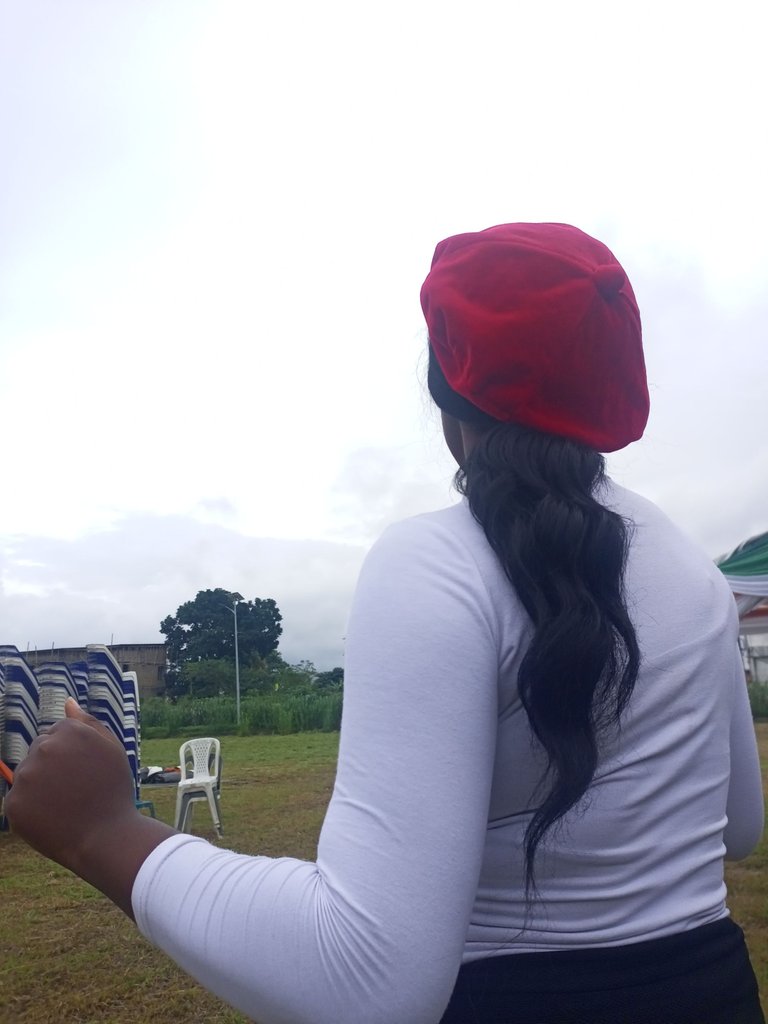 You don't need to know why I am happy, I just love esteeming myself before anyone does.
I am beautiful,
Best of my kind,
Rare being with great potentials.
So unique!
Words seem to limit who I am.
I am beyond what excellence can quantify.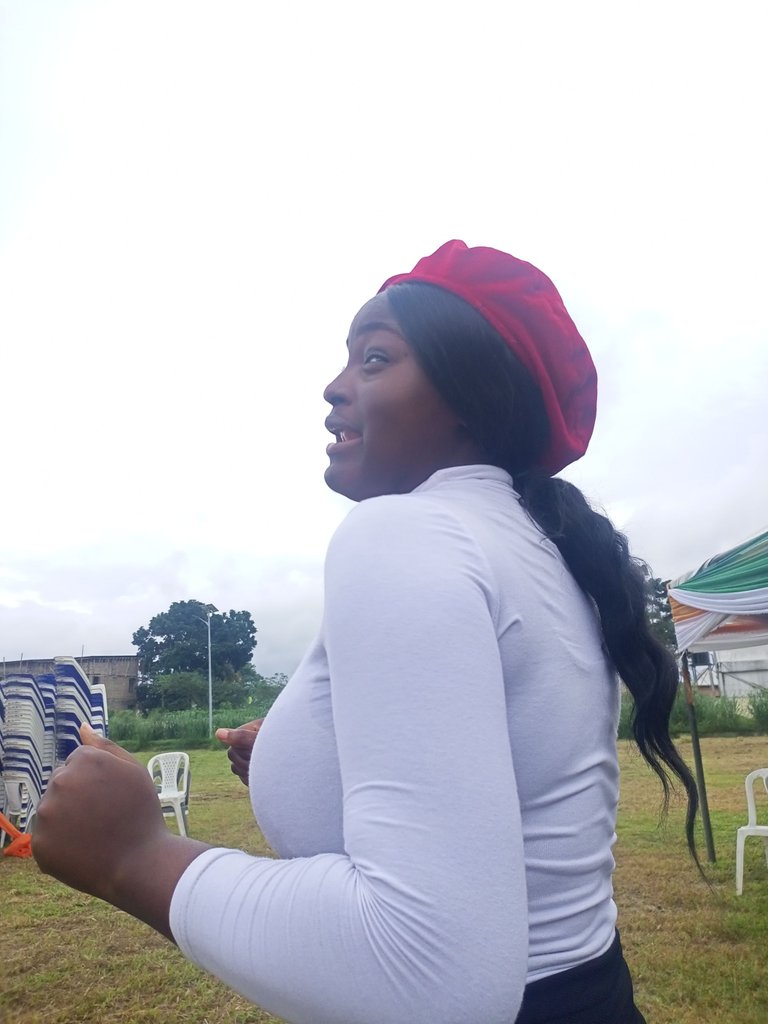 So are you!!!
This message was indirectly to you through me, don't get it twisted (wink).
This is my love message to all my Hivians 😊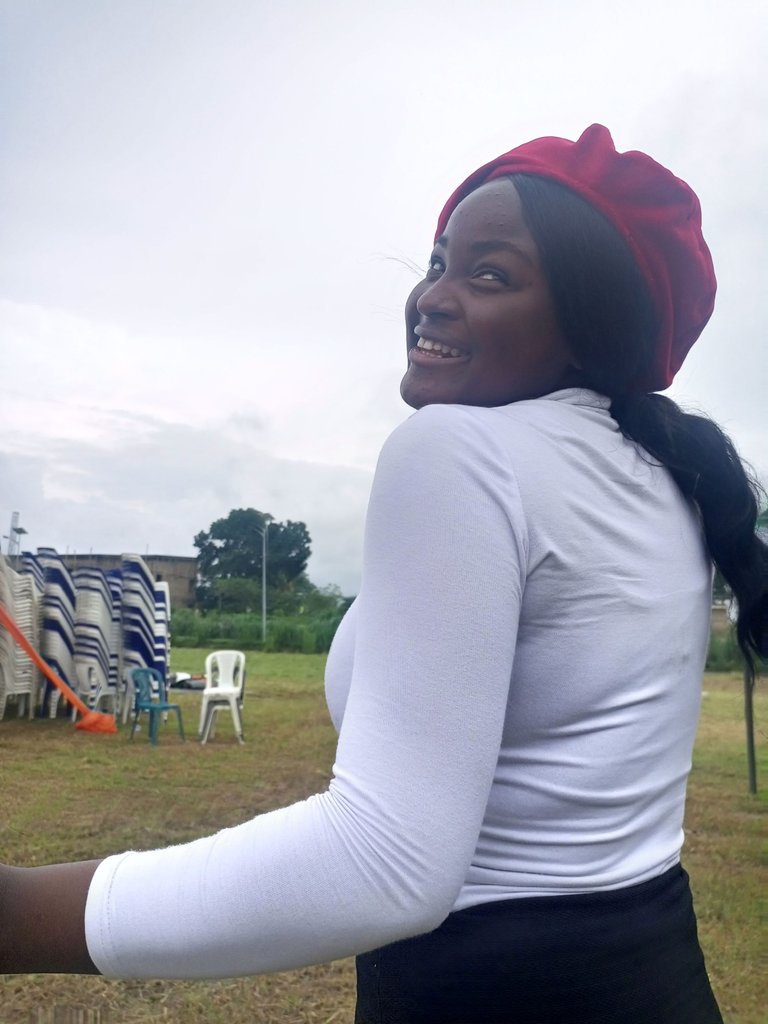 I get inspired everyday with words of encouragement from myself; so should you. Men won't be there at all times to encourage. So do the needful, encourage yourself.
This is Darah Clement 💕.
Who are you? Let's be friends 🙂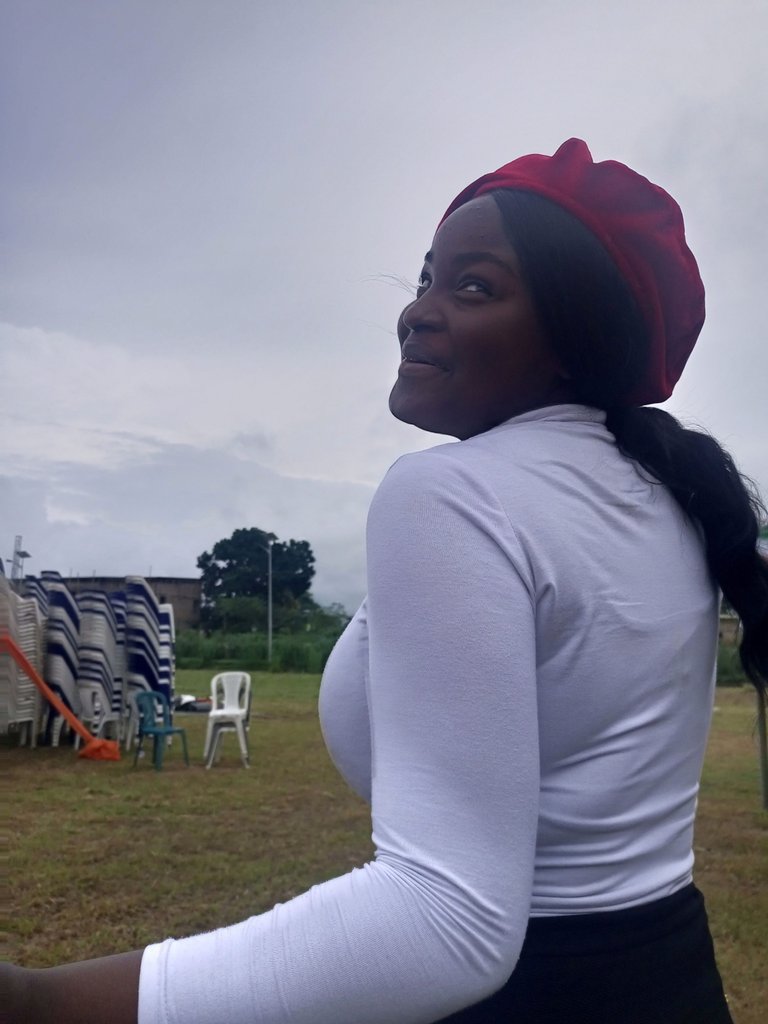 ---
---