LOH: I Am The Best Version Of Me

Happy Sunday Hivians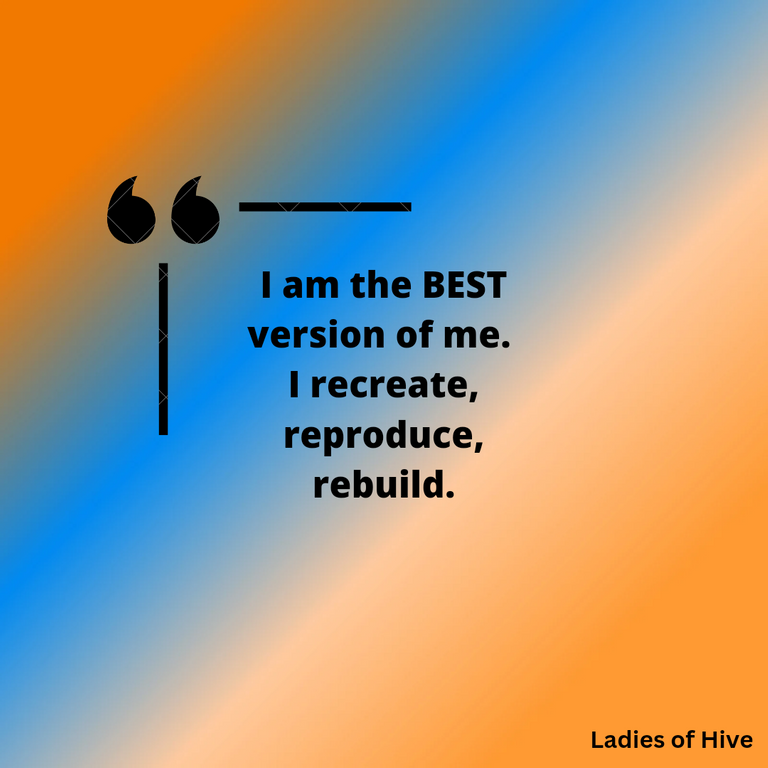 Designed with canva
To my beautiful Ladies in Hive, I feel sharing this article will be an inspiration to you:
This is just me trying to be my best version, trying to grow, trying to be a woman of influence, trying to be of help to my generation. It's been quite a challenging journey and I'd love to talk about an aspect of growing from a pretty , curious girl into a beautiful, successful woman.
It's a wonderful, unique, self embracing moment when a girl is growing into a woman, women are often described as flowers because of prettiness and delicateness and bloom.
Watching the girl child grow is a beautiful thing, from bare chests to the space getting filled up,the straightness to the curves, from girlhood to womanhood and motherhood eventually, it's a process that requires a lot of attention and guidance so the girl doesn't go astray or is inadequate to her society.
---
---
While growing,it is nice to let a growing girl explore her world as well, although under watchful eyes, because there are fragile,they are emotional and they need to be taught that they should be respected even in their supposed weak frame ,proper home training is required here, Skill acquisition should also be considered because women are felt most when they are productive.
Sometimes it's hard to focus on achieving your dreams because of distractions, sometimes it's because of the stereotype that women are not to be heard or seen, sometimes the system wants to make a woman totally invisible. It's a relief that education has now been considered something of equal rights for both male and female. It's a stepping stone for the females, because they can tap into their inner resources from just learning something new. This is possible because women are builders,they create.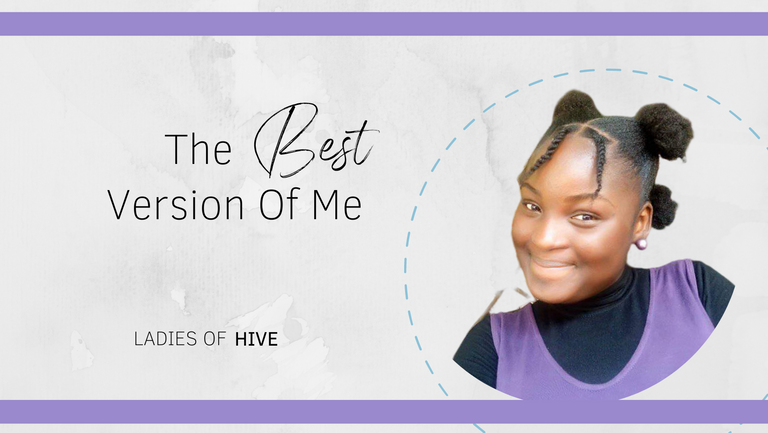 Designed with canva
I wish to make impact as a woman,I love to be intentional, meticulous and dedicated to the things I'm supposed to do,I love to learn new things to expand my knowledge,I love to read wide,I'm glad I have an education to the secondary level,I'm in my First year in the university and I hope to finish with good results,I'm learning a skill to add to my qualifications,I put God first most importantly and I believe I have a voice that should and would be heard.
I'm the best version of me.
I am Darah Clement 💕, I am a Lady of Hive. I love you all - my fellow Ladies of Hive, you are SPECIAL 🙂.
THANK YOU FOR READING ❤️
---
---