POLL WATCHER on ELECTION DAY.
Casting my votes wisely!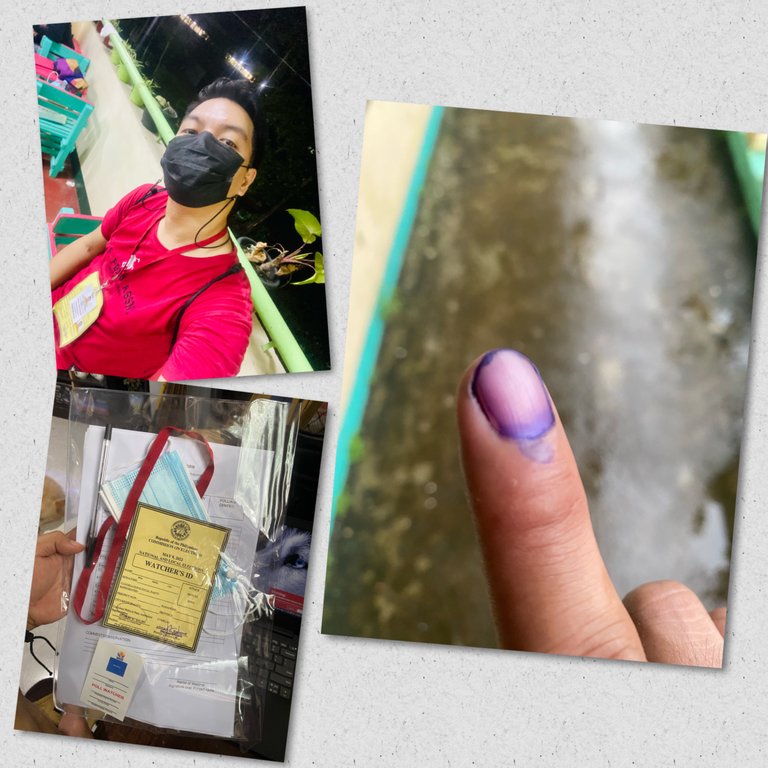 Hello everyone! Good day to all my fellow hivers. So, for this blog, I simply wanted to share with you my first experience as a Poll Watcher on Election Day, as well as my first time voting in my whole life. Haha
---
WHAT IS POLL WATCHER?
Someone may be asked to observe a polling area or early voting area by a candidate, political party, or political group.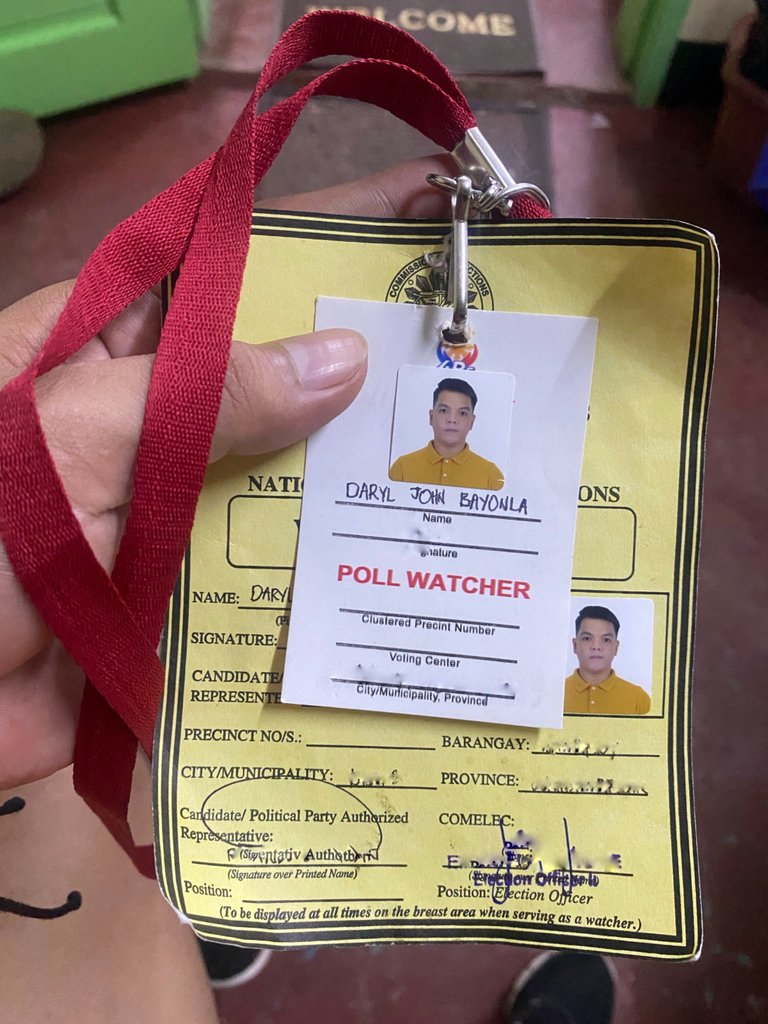 But what exactly the best part of it in my life? Simply serving as a Poll watcher. I decided to apply as a poll watcher because I wanted to.
---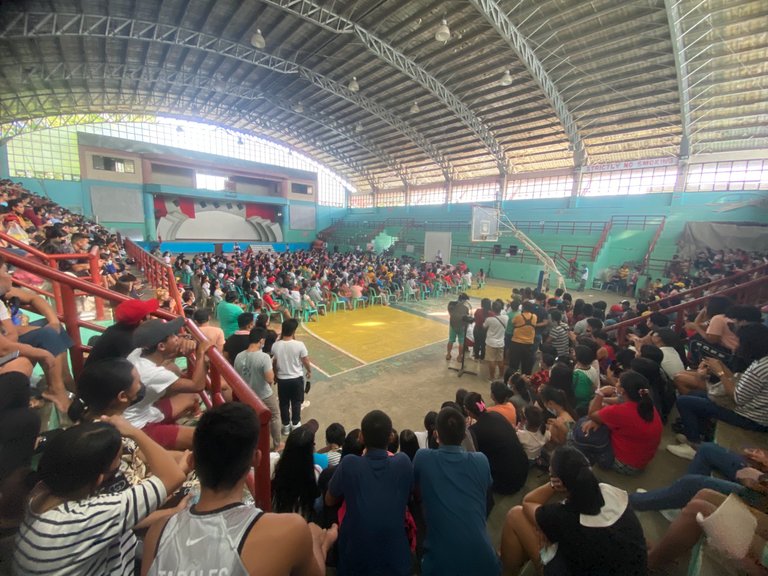 Before the Election day, on May 7, 2022 all poll watchers were given an orientation for the approaching election day. As a result, we had a serious discussion about being a poll watcher on what to do.
---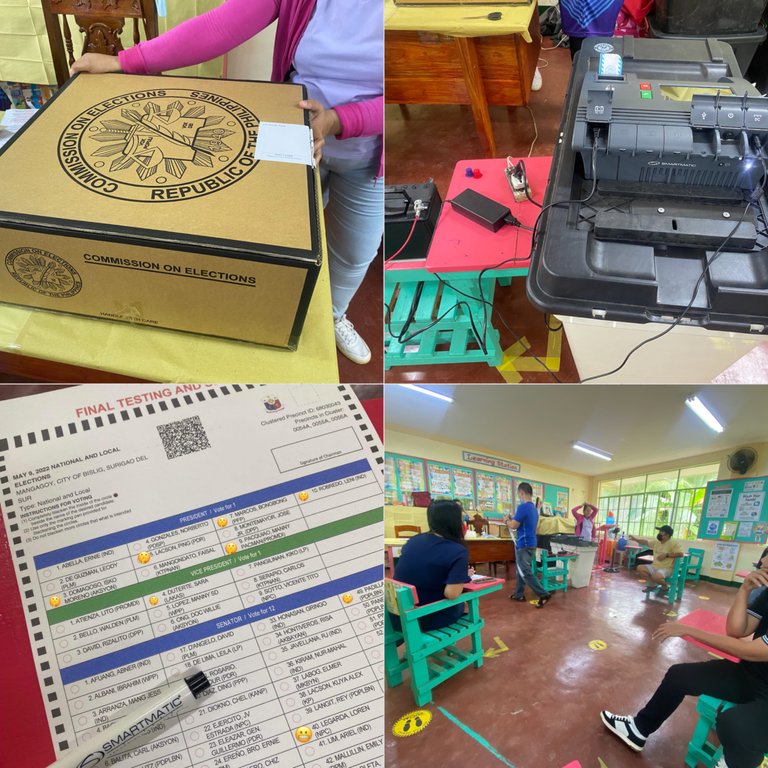 And right after the orientation, we tried the FTS or the Final Testing and Sealing of the Picos Machine or VCM to double check of its working properly and also the ballot if its overvote or undervoteand yes everything went well.
---
In the Philippines, the election was held on May 9, 2022. I woke up early and went to the polling center to perform my duties as a poll watcher as early as 5:00 a.m., like checking their Picos Machine and other stuffs, and voting as early as 6:00 a.m. I arrived at 5:00 a.m., and we began checking the machine a few minutes later.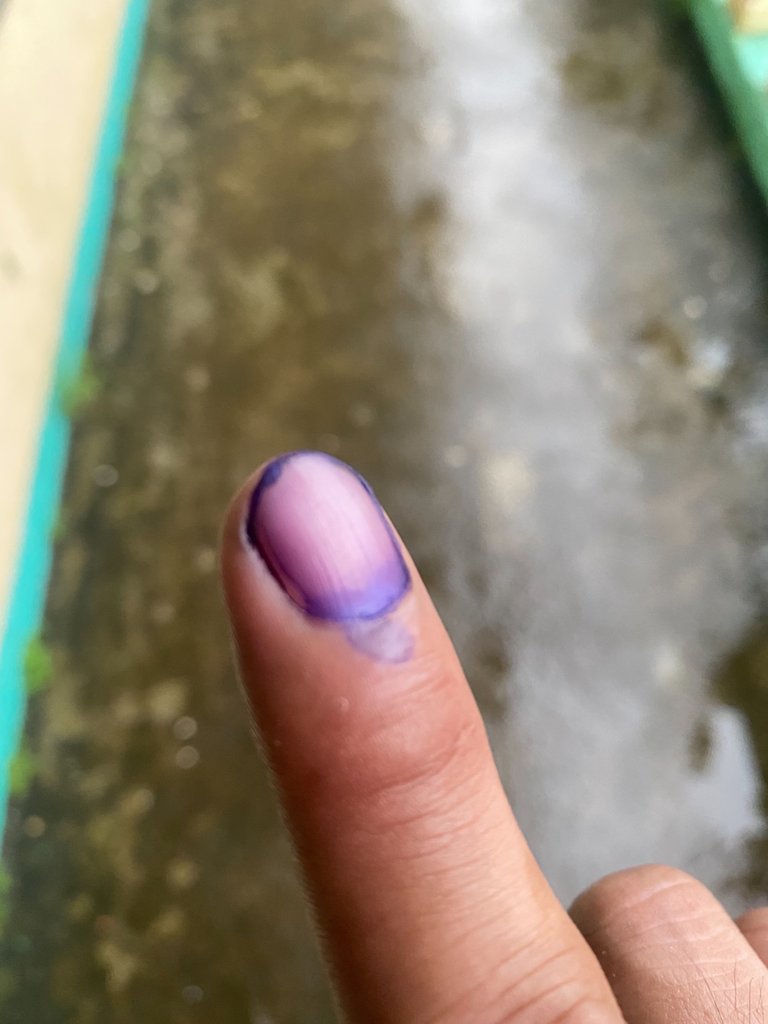 So far, everything is going well, and voting has just started at 6:00 a.m. And there, I casted my votes.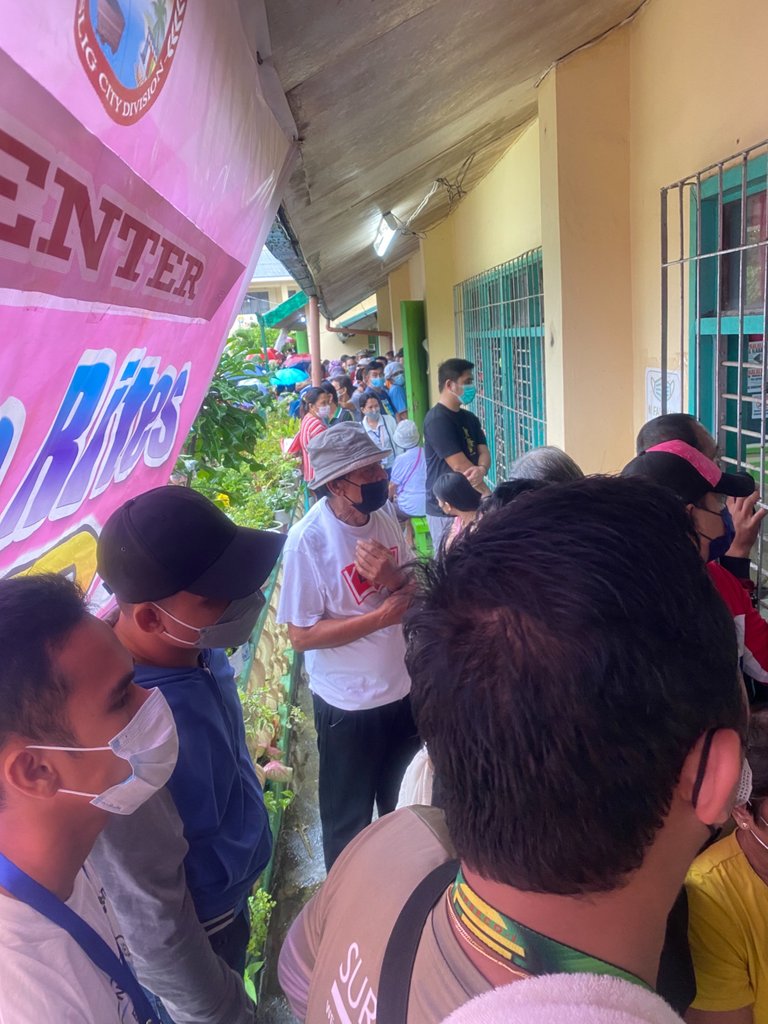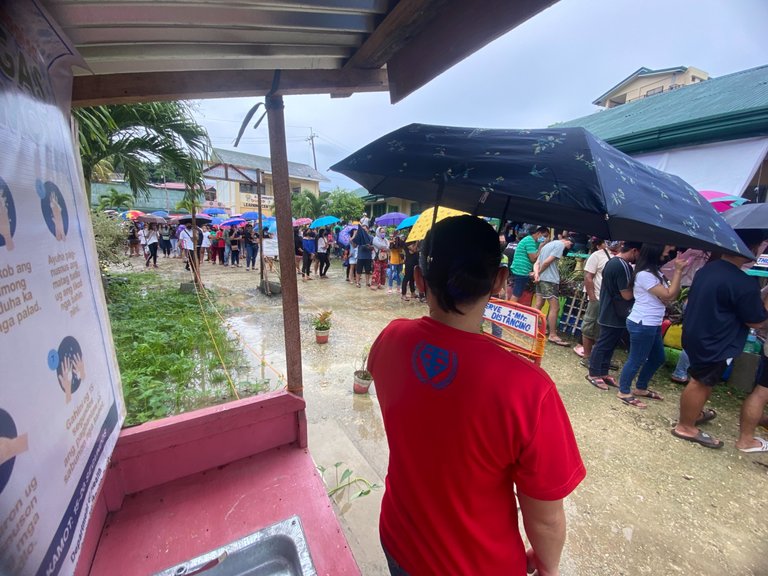 After 30 minutes, I was surprised seeing the gate from afar having a very long line. And took a picture while outside the precinct or room. It should be noted that taking images within the room is strictly prohibited.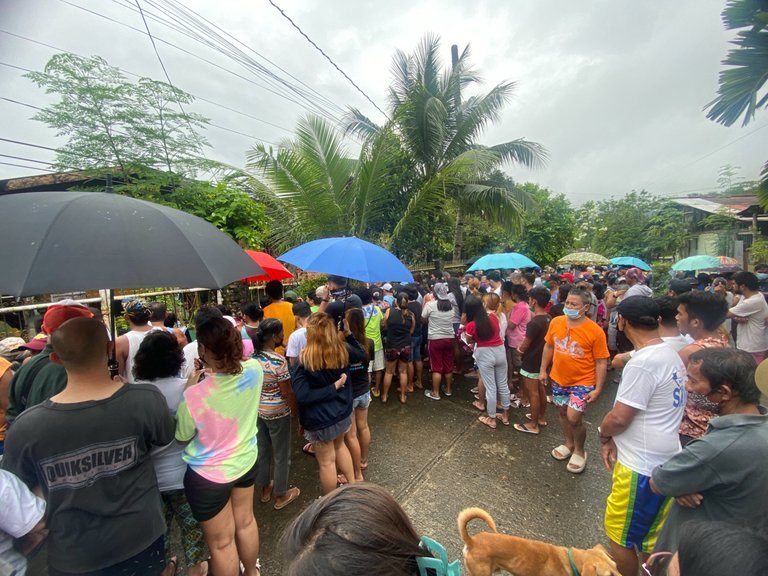 My job there was to basically stand there and watch all day, but because I'm a kind person, I helped the electoral board members with things like giving a hand sanitizing to the people, managing the long line, assisting senior citizens, and other things. While they were on the line, we provided them a small piece of paper on which they could write their information so that when they arrived in the voting area, they wouldn't have to waste time looking up names, precinct numbers, or sequence numbers.
They'll offer you a ballot with all the candidates' names after they find your name. However, if you want to vote right away, memorize or at least write down the names of the people you wish to vote for before going to the vote.
---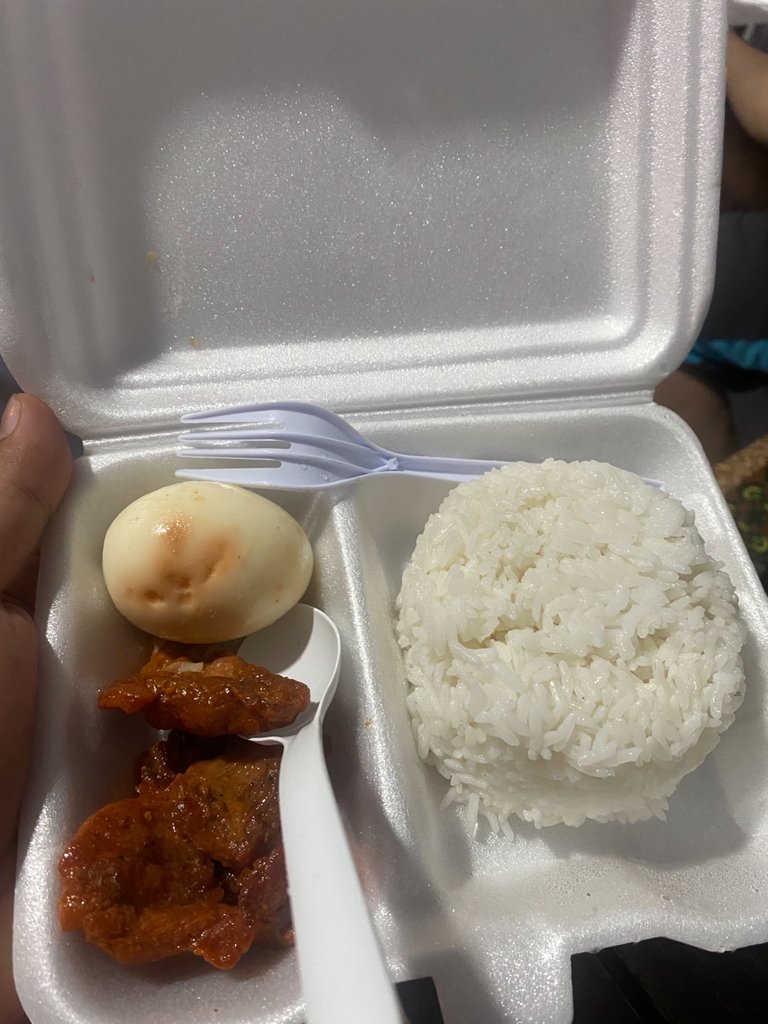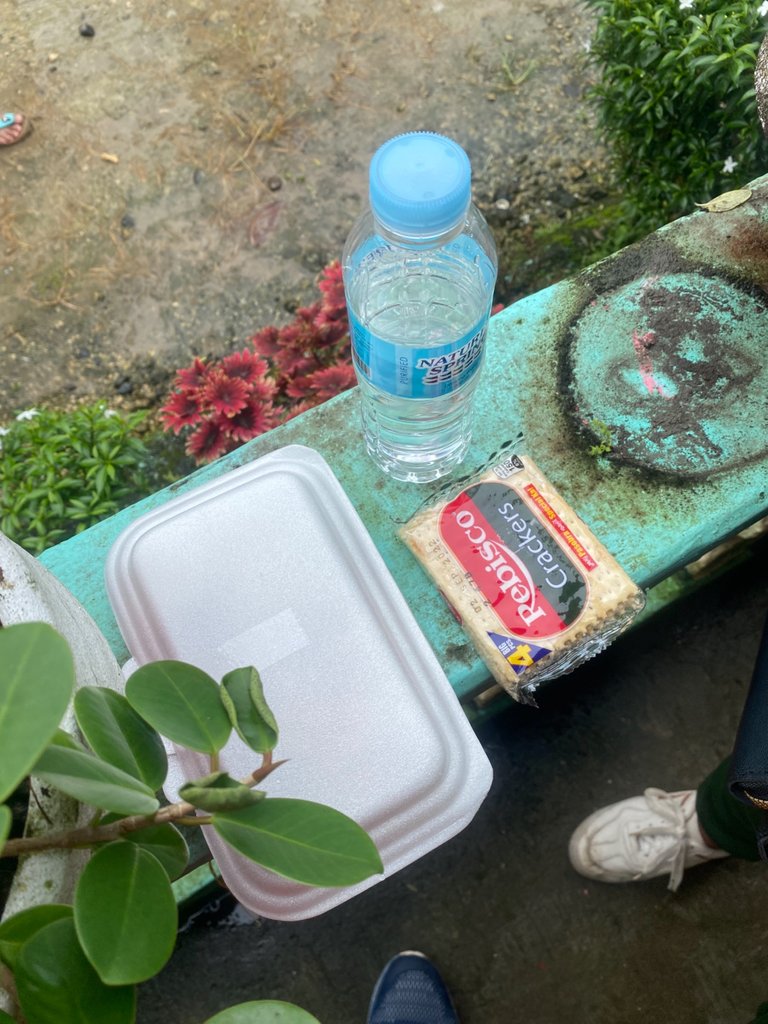 Luckily, breakfast, lunch, snacks, and dinner were all provided for free.
---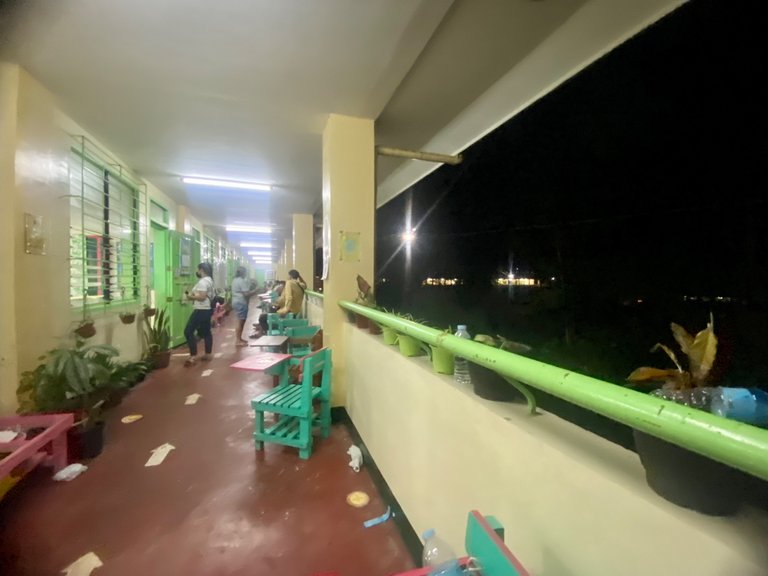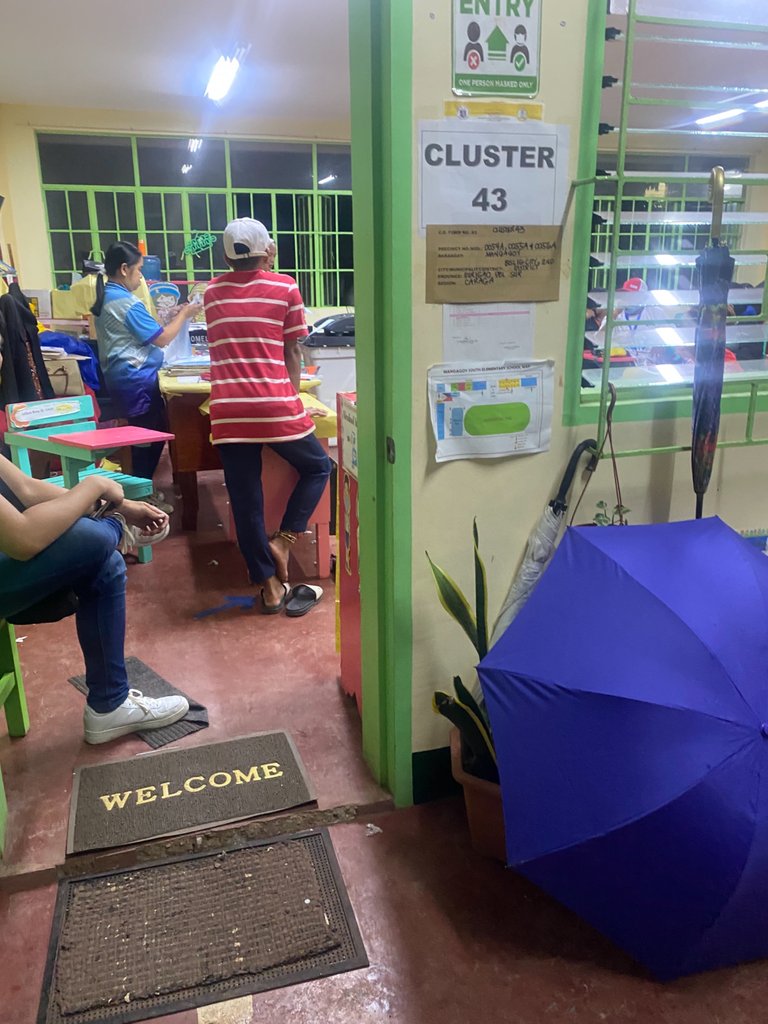 From 5 a.m. to 1 a.m., I was a watcher for 20 hours. After that, I went home at exactly 1:15 a.m. It's very tiring, exhausting, but it's all worth it. Because I was able to assist people throughout their voting and serve as a duting election officer.
---
TIP:
To avoid long lines and not have to wait too long, go as early as 6:00 a.m. or prior to that.
RULE:
Before you leave, they will put an ink on your point finger as confirmation that you have cast and completed your ballots.
---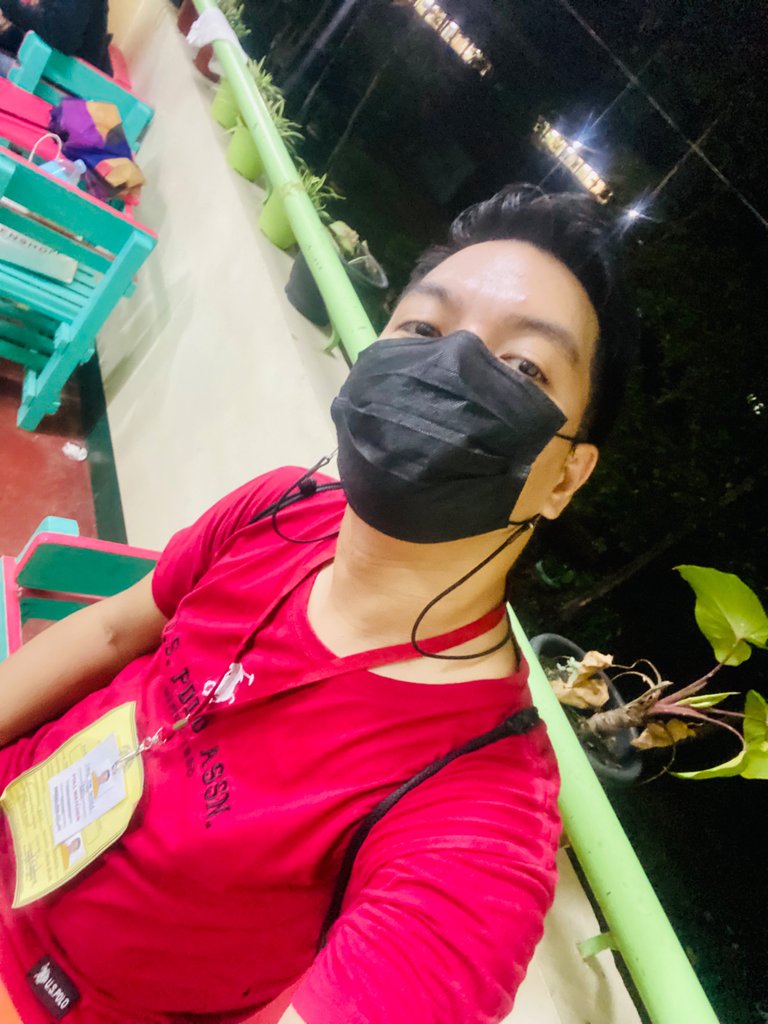 That's all I've got for now! I hope everyone casted their votes wisely. Thank you for your support of my blog.
---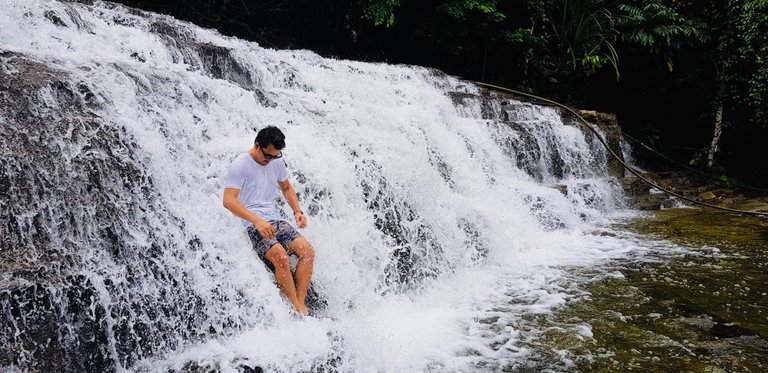 Daryl John Is a dedicated and aspiring educator. I'm a pet parent and a foodie. A person who is passionate about life and enjoys living it to the fullest. A person who enjoys traveling and is not afraid to try new things. He is a firm believer that if you put in the effort, it will pay off in the end.

Please welcome me and my little corner of the hive, and please show your support by upvoting my blog and leaving a comment down below.


Facebook
Instagram

---
---