IF I DECIDE TO FALL DON'T STOP ME, JUST HUG ME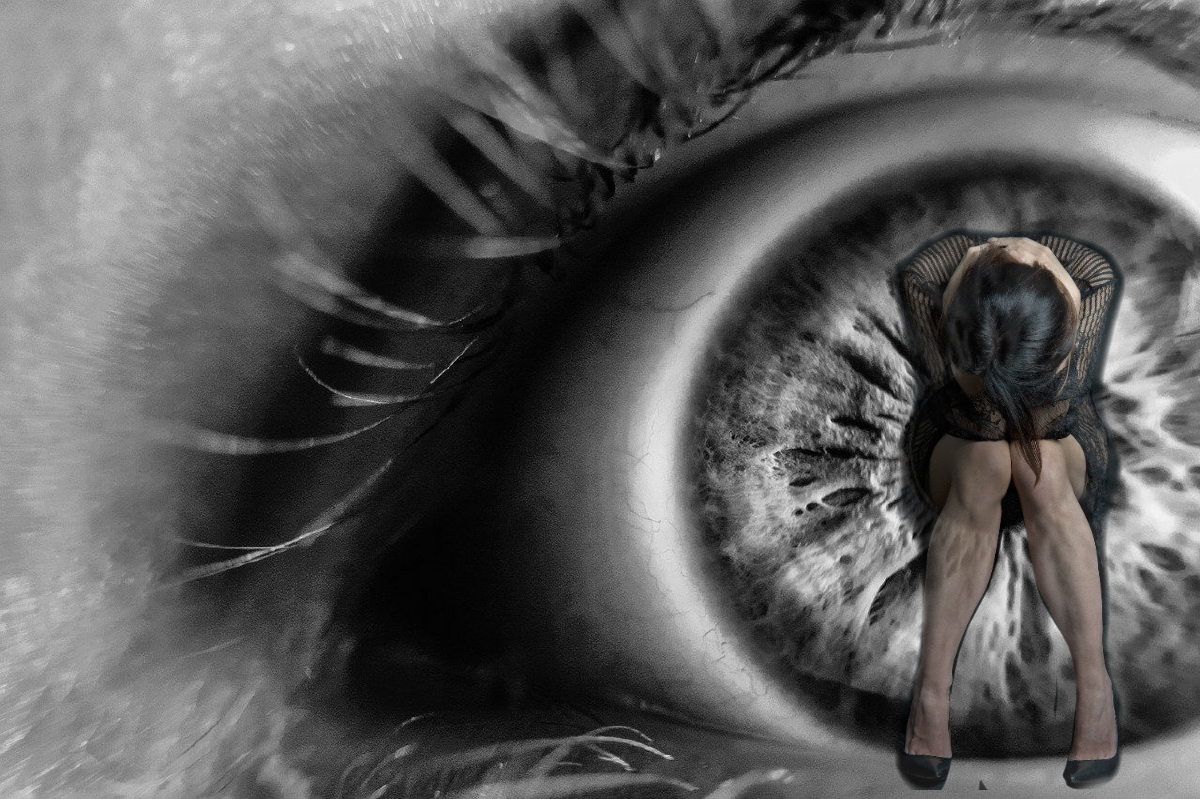 -->
-->
---

---


There are moments when I do not want to be the one who speaks,
Where I strive to let myself be carried out by dissatisfaction,
When I think that I also have the right to go down,
That I cannot always be the reason in my life.




If I decide to fall like a rock,
do not stop my journey,
He proclaimed that the fall is not bad while it does not touch the bottom,
I repeat to myself everything that encourages me,
Now with the communication interrupted by that fog.




The feeling of emptiness that fills everything,
The air between my hands stopping,
Dark memory of an eternal moment,
Late sins that attack my wars.




Abrupt moment that conscience returned to me,
When your arms took my breath away,
Allowing deep breath when realizing my senses,
Realizing that your embrace forced me to subject myself to sanity.


---
---

Let's drink to those moments when we were lost and we are still here... Cheers!

---
---

Twitter: https://twitter.com/FemmeDark
Instagram: https://www.instagram.com/dark.femme.box
Discord: DarkFemme#3243
Telegram: @DarkFemme

Note:
All dividers and signature are my own.
Program used for modificated the cover image was ibispaint.
Original content published un others networks with the same username.
---

---
---
---