THE PUNISHMENT OF ONE THAT ARE NOT TWO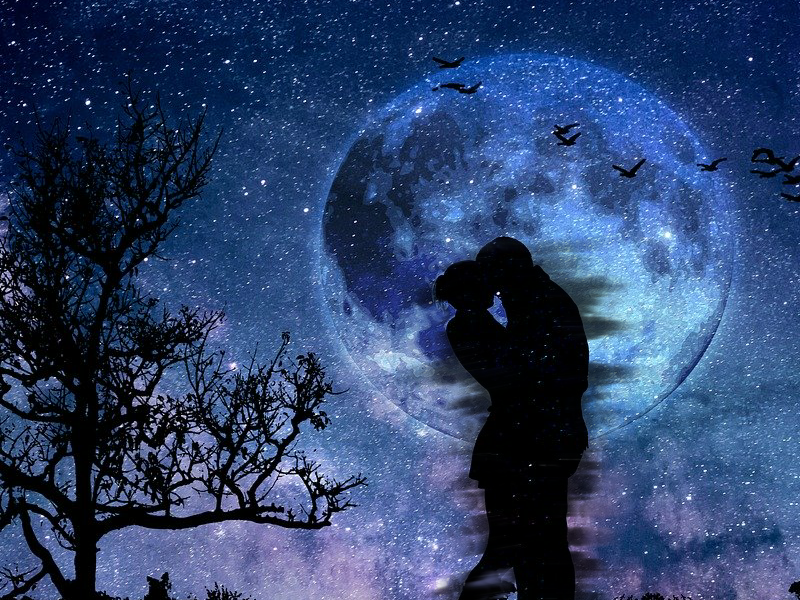 --->
---

The pain gave no warning, but it was necessary to just think about my position, think about how little hope a smile is with you, think that changes are not part of your devotion.

You did not value my intelligence, you took me as that child who only believes what is said to you, you manipulated my world until it became yours, you made the law your priorities.



Forced forgot the emotions that accompanied my life in the prologue, the one that among illusions I projected towards the future, total surrender that is now my punishment, which today also punished your comfort.

On this night I had to allow myself to embrace loneliness, let this tender moon fill the gaps, convince empathy that your absence is worth much more than your presence and learn that this day is the beginning of the new time where I matter more.


---

Today I had to write something about punishment, as a request from some friend and here it is...

---
This is the version in English of my original poetry, for Read it in spanish press here.
---



Twitter: https://twitter.com/FemmeDark
Instagram: https://www.instagram.com/dark.femme.box
Discord: DarkFemme#3243
Telegram: @DarkFemme
Facebook: DarkFemme Box

Note:
All the dividers and the signature are my own, made with Ibispaint Z.
The cover image was modified in IbisPaint.
Original content that will be published on other networks with the same username.

---

---
---