Kirby's Adventure (NES, 1993)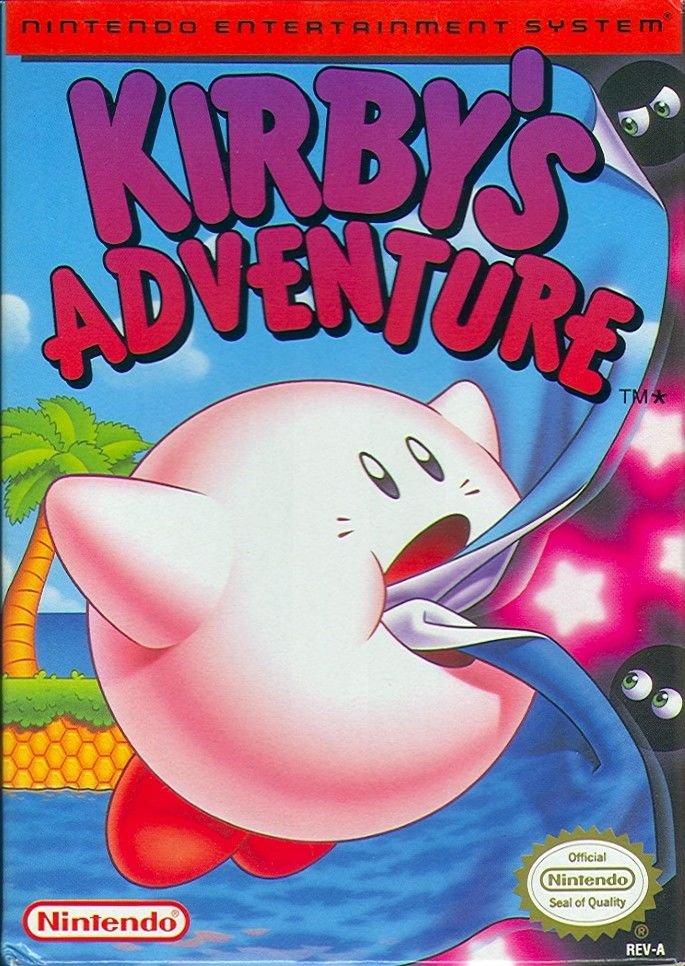 Kirby's Adventure was the second game to feature Kirby and the first on the NES. It was released late in the life of the NES in 1993. However, this meant that developers had learned how to get the most out of the system by this time so graphics and sound were quite good, at least for the NES.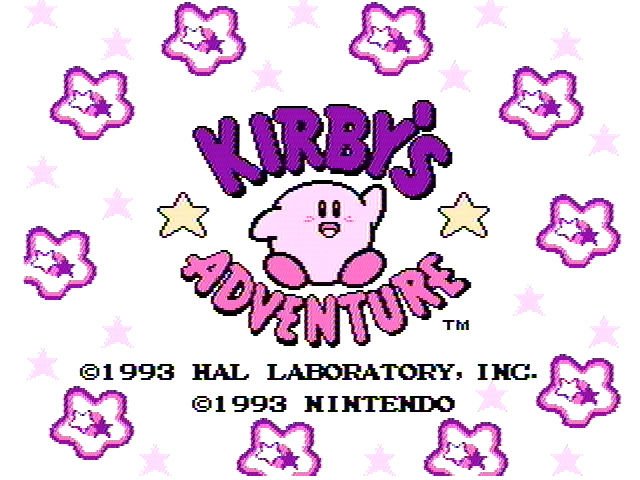 Kirby's Adventure was in many respects a pretty typical platform game. Though perhaps a mild criticism, Kirby's Dream Land for the Game Boy had been criticized for being a bit too simple. One of the things done to address that criticism with Kirby's Adventure was to give Kirby the ability to steal enemies' powers. By swallowing an enemy, Kirby could take the abilities of that enemy.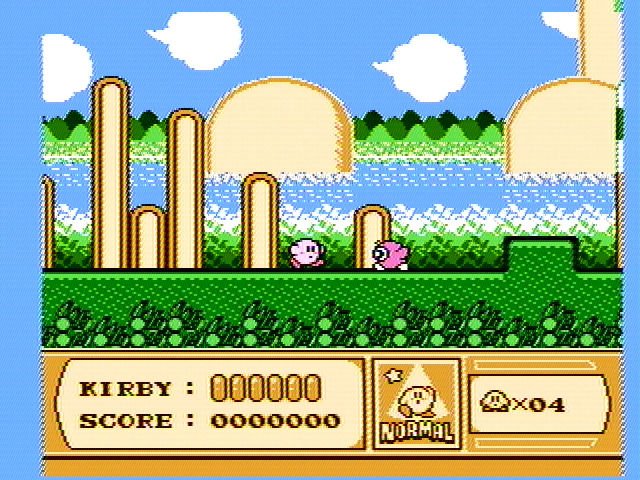 Despite the differing platforms, Kirby's Adventure is a direct sequel to Kirby's Dream Land. Originally, it had been intended to be a direct port but the developers decided a more advanced game would be better for the NES so it became a sequel. The game's plot revolves around an evil entity named Nightmare who has corrupted the Fountain of Dreams disrupting the sleep of the residents of Dream Land. You must find the various pieces of the Star Rod which powers the fountain in order to defeat Nightmare.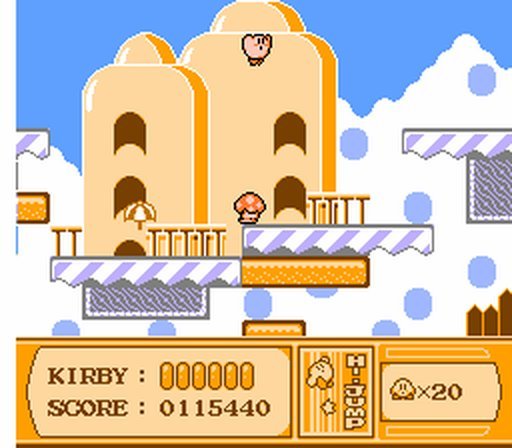 Kirby's Adventure was one of the best selling games the year it was released and achieved virtually unanimous positive reviews. If you like platform games at all, then this is definitely one worth playing. An enhanced remake was published on the Game Boy Advance as Kirby: Nightmare in Dream Land in 2002. A port of Kirby's Adventure was also released as a downloadable game via the Nintendo 3DS eShop in 2011. It was also released for the Wii Virtual Console in 2007 and the Wii U Virtual Console in 2013 with a separate release of the GBA version for the Wii U Virtual Console in 2014. It was also released as part of Kirby's Dream Collection in 2012 for the Wii. It was also one of the games included as part of the NES Classic Edition in 2016. Finally, it was added to the library of NES games available via the Nintendo Switch Online Service in 2019.
Read more: https://www.megalextoria.com/wordpress/index.php/2022/11/23/kirbys-adventure-nes-1993/
---
---