MegaCon 2012: Babylon 5 / Tron Panel
Bruce Boxleitner, Cindy Morgan, Stephen Furst and Peter Jurasik discuss Babylon 5, Tron and various other subjects at Megacon in Orlando, Florida. There were even some fans of Scarecrow and Mrs. King there.
Babylon 5 is one of my all time favorite TV series and of course I love Tron as well. It was awesome to be able to see these guys in person and hear them interact with their fans. Sadly, Stephen Furst passed away in 2017.
This video was recorded by me at the Orange County Convention Center in Orlando, Florida on February 18th, 2012.
Watch on Rumble.
Watch on Odysee.
Watch on Daily Motion.
If you would like to give Odysee a try, use my invite link to earn some bonus LBC for both of us.
For a more centralized service, click here to sign up for Rumble which seems to be one of the better utube alternatives.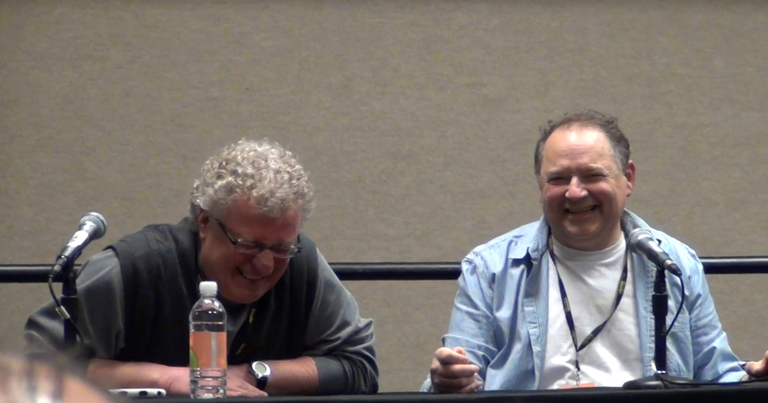 ---
Check out some of my other recent posts!
Vintage Photos - eBay Set #2b (94-93)
https://hive.blog/photography/@darth-azrael/vintage-photos-ebay-set-2b-11cb53a28ab64
Turbo Touch 360 (1994)
https://hive.blog/hive-140217/@darth-azrael/turbo-touch-360-1994
Maximum PC (March 2007)
https://ecency.com/retrocomputing/@darth-azrael/maximum-pc-march-2007
Vintage Photos - eBay Set #2b (90-93)
https://ecency.com/photography/@darth-azrael/vintage-photos-ebay-set-2b-9e1a56f613601
Your Commodore (December 1987)
https://ecency.com/retrocomputing/@darth-azrael/your-commodore-december-1987
---

Check out my other Social Media haunts (though most content is links to stuff I posted on Hive or reposts of stuff originally posted on Hive):

Wordpress: https://www.megalextoria.com/wordpress
Tumblr: https://www.tumblr.com/blog/darth-azrael
Twitter: https://twitter.com/Darth_Azrael
Blogger: https://megalextoria.blogspot.com/
Odyssee: https://odysee.com/@Megalextoria:b
Rumble: https://rumble.com/c/c-2385054
Daily Motion: https://www.dailymotion.com/Megalextoria
---
Books I am reading or have recently read:
The Templars by Dan Jones
The Lies of Locke Lamora by Scott Lynch
Republic of Thieves by Scott Lynch
---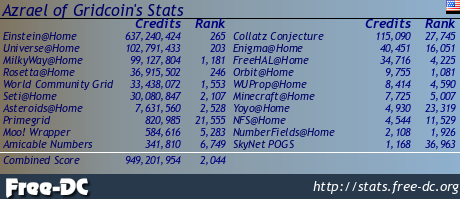 ---
---