Illusion 🦈
-Tell me a joke.
-But I may warn you, you need to control yourself. This can be deadly.
-Let's see. I am ready.
-Title Challenge!!!
-Yeah. Then?
-It's over.
-Are you kidding me? It didn't even start!
-But it's bigger than United's one.
-🤣🤣🤣🤣
You may argue they are doing better and they are rebuilding. Yeah, they are doing it every year but fail successfully every time. People called Ronaldo selfish and a traitor for talking about their mentality. Well, Mourinho said so, and so did Pogba. After winning against City media and some naive supporters didn't hold back. They talked like Ronaldo was the main problem without even playing. Well, that guy showed his class against the best team, scoring twice. But it wasn't enough. The agenda is unreal. I will not talk about this today; maybe some other day. Today it's about United.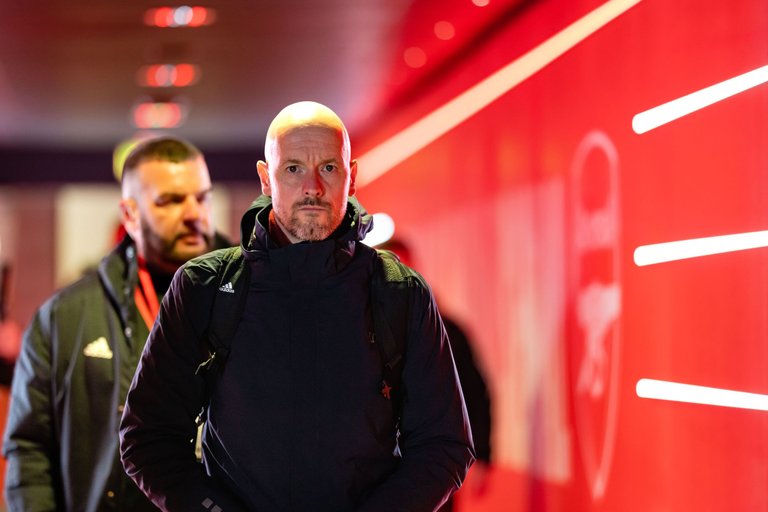 Today even Eric Ten Hag also talked about the mentality of the players. He wasn't shy to be critical. Winning trophy is not a possibility when hunger is missing.
One good match and they forgot everything. Even with Palace they had fewer on target shots. This is how the situation stands for now. You may see a United in top four but I see a lucky United where others are struggling. Truths need to be told. United is more of a brand than a team. This is the reality today which is dark my friend.
You may see Ten Hag as a master mind. Is he though? What he did to stop Odegaard and Saka. Was it taken care of? It's just Rashford having a good season and Bruno being Bruno. Casemiro is doing what he does. Just look at Ancelotti. They guy benched Kroos & Modric and played Ceballos. He knows how to manage his players. He started Asensio as well. Mark my word he will not cut game time from Kroos and Modric. Against Bilbo that was needed with Asensio being the extra Midfielder and Ceballos being a better option than Kroos in dribbling and taking less time to distribute in a high intense match. And man how good he was. For me it's nothing new. I was never pleased with Zidane.
But when it's come to Ten Hag why Garnacho is not getting more minutes? Does he need to grow older or take a Captain America syrum to start. This boy can dictate a match. Remember the win against City. Who ruined the plans of Guardiola.
When asked about Casemiro not playing in the clash the way Ten Hag answered. Not a big deal but is it not necessary to praise his players as well? He loaned in Weghorst. The guy finished the full match with zero shot in total. Just think about the service a striker gets. But when it's Ronaldo no matter what only he is to blame.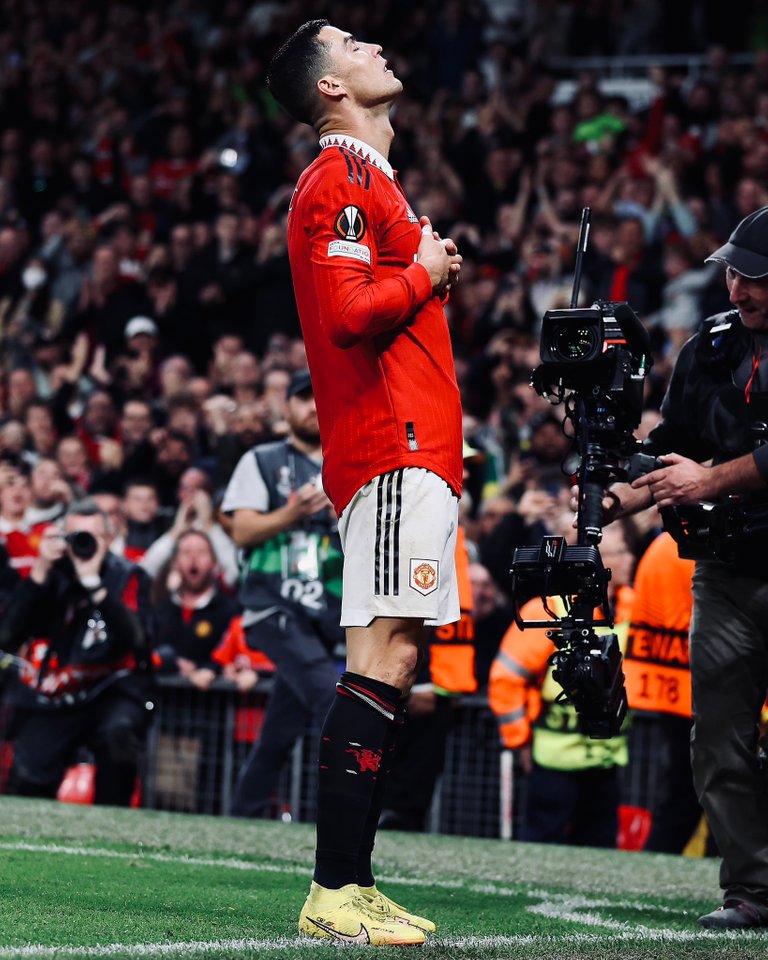 Just look at the match against the Gunners. Less shot on target. Less attempt. Just not less it's a divisible count. If you divide the total shot of Gunnesr in half and do it again it's still more than United's. Missing someone?
🅷🅰🆅🅴  🅰  🅽🅸🅲🅴  🅳🅰🆈 ❗   🅰🅳🅸🅾🆂 ❗


---
---
---