CineTV Contest: The Liberator

There are interesting and high quality movies that refer to the politics of the United States and South America, but from my point of view I divide them into two categories, first the stories and then those that tell us about the most recent situations, but in this publication I will talk about a movie that refer to the history of Venezuela and in which there are good actors, the film is called The Liberator.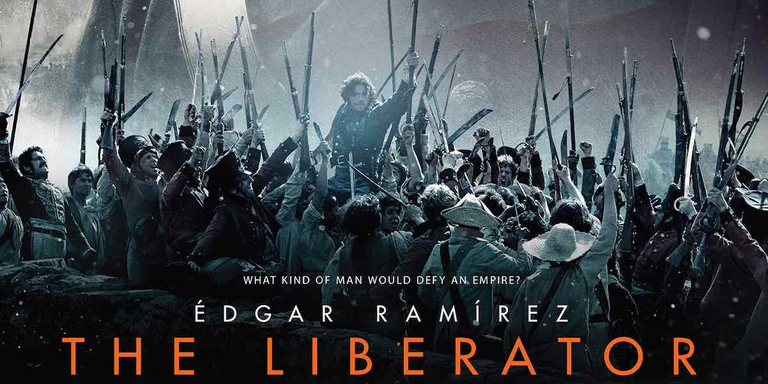 Source: Pragda
The movie tells us about the life of Simon Bolivar, therefore it also gives us an approach to the history of Venezuela, although the film was also criticized because there are elements that are not part or are doubtful to have occurred in the life of the Liberator and the history of the people, but still does not detract from the merits of this film.
Source: ABC
It was starred by Edgar Ramirez, and other actors who are recognized for having worked in some series or movies, you can also appreciate the differences in accents and other languages, the scenarios are quite colorful, and we can realize the attitudes of the people in those times, where politics was different from today and the countries were not recognized as independent.
The politics of the past was a fight for ideals and although there were also deals of words or writings, but it was very complicated, since any misunderstanding could break the sanity and provoke a battle, that is the reflection of what was the old politics, which allowed the independence and liberation of different nations, all that rebellion of Bolivar provoked a revolution, that is why Simon Bolivar is known as the Liberator.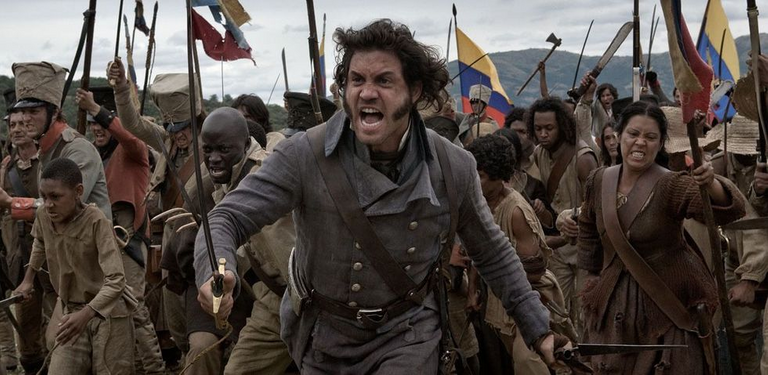 Source: Diezminutos
Although the film has an intermediate rating, but it has many interesting elements that allow us to have a better perspective of the past and the type of politics practiced in those complicated times.
---
Trailer:
Source / Fuente: Youtube
---

---
In this way I say goodbye, I hope to meet the expectations and be to the liking of those who read this publication.
---
---
Written in Spanish and translated with www.DeepL.com/Translator (free version)

---
---