CELEBRATE ME: I MADE MY FIRST POST || MY HIVE INTRO POST
Left to me I would still be in the dark wondering to understand the webs and intricacies of hive, I be been on boarded long ago, but never settled to finish this post. You all should probably throw me a party. I did it, I finished it and here I am, a legible hivian.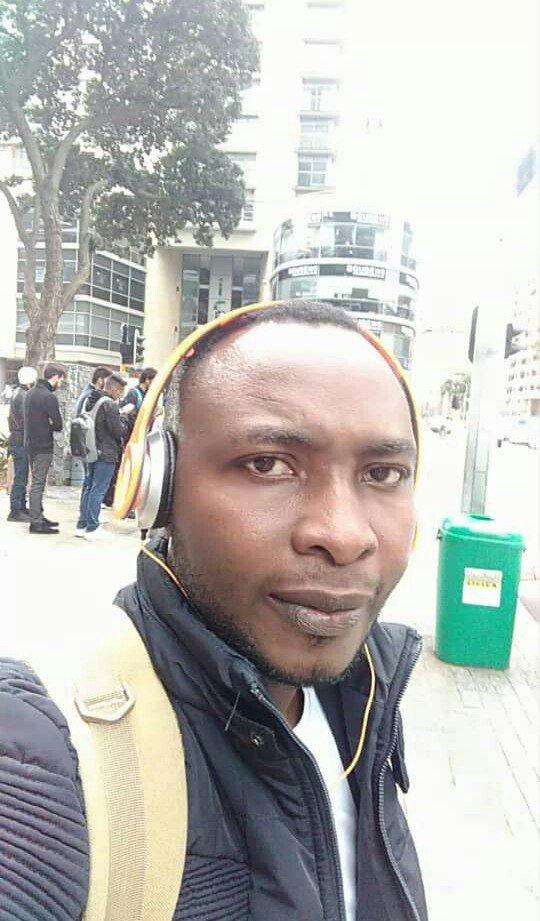 Meet Me
My name is David Daniel. I'm a Nigerian, from Abia state, born, brought up and based in Lagos. I have also live in other parts of Nigeria however, Lagos has its reasons for having me. Reasons I will probably share later.
The Things I do
I'm a seafarer, a song writer, a worship leader and a business man. These four things keeps me focused with God blessing the work of my hands.
I have written a few song on my own and hoping to make a release someday. As a music lover, I am also a worship leader in Church.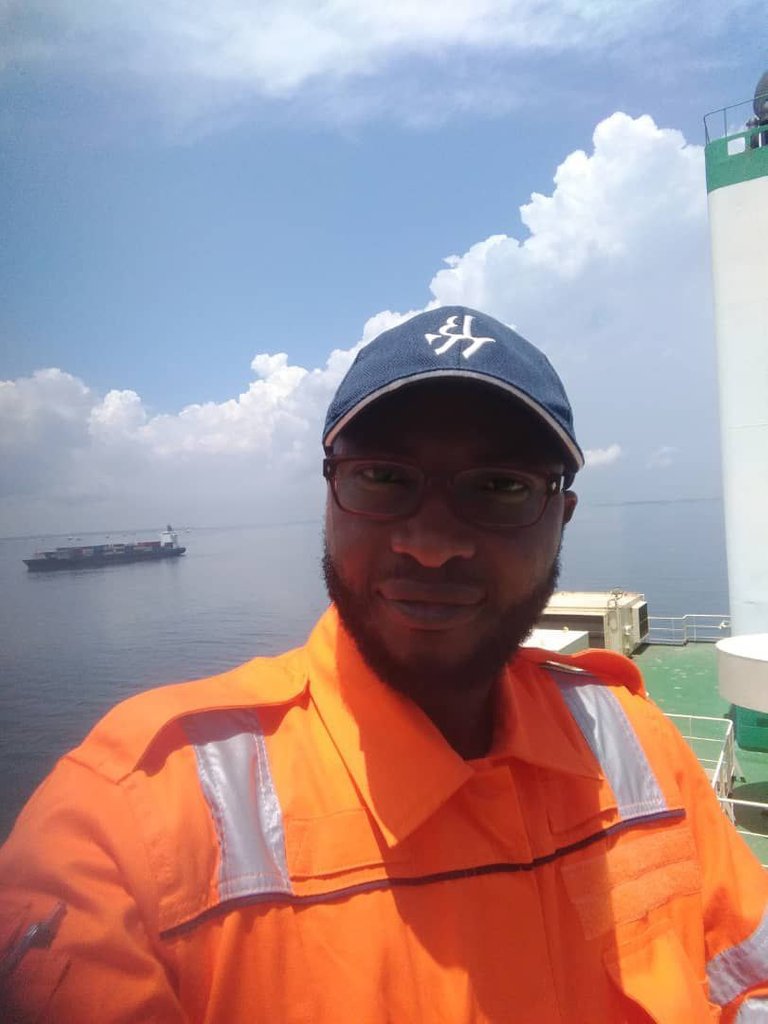 I also have a little bit of knowledge about crypto, my bro @jaydr, who told me about hive also showed me about crypto and I do have investment in it. I believe this is the future as well and the earlier we gave our attention, we keep ourselves from loosing.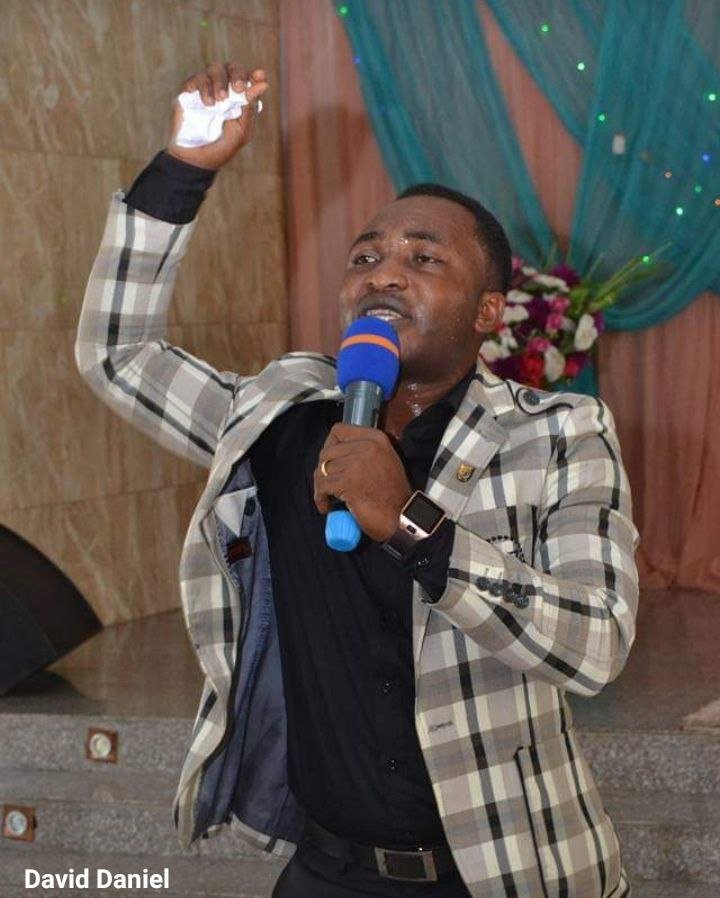 Hobbies
I like traveling, meeting new people, exploring and learning new things. I like listening to good music and watching movies, especially Nigerian movies, I also love maths and economics.
More so, I like playing football and table tennis games and drumming.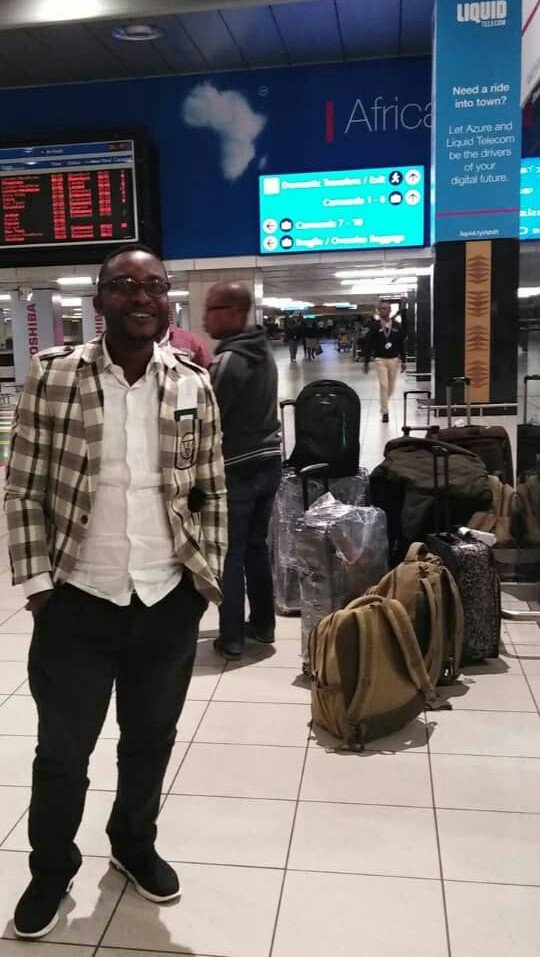 Family
I am married to a beautiful yoruba woman who hails from Ibadan in Oyo state, Nigeria,she is yet to be on hive, but soon she will. @kitchenandcraft @macotiata and @jaydr are my younger siblings.
My Kind of Content and Engagement
Not to be in a hurry to limit my self, well I have seen a lot going on here, I will consider favourable niches based on my timing and schedule but it promises no dull moment hiving with me. I ve been playing the rabona game too, and I really love it. And I m also learning to use 3speak for my drum videos.
In Conclusion
It is a pleasure to be on this platform. Now I Dont have to waste value on other media. Celebrate me.
I ll appreciate your support here on. I see so much to learn, your will really guide me.
On a last note, I m here to make new friends and have fun. So Dont leave me out on any fun special thing happening.
Thanks for reading my first post.
---
---