Amazing Mountain Views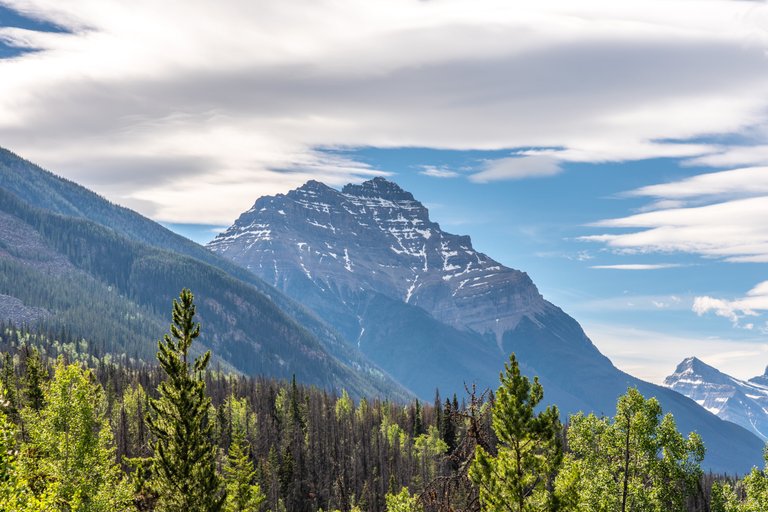 This is the stunning Mount Kerkeslin, as seen from the Athabasca Pass lookout, accessible from the Icefields Parkway (also known as highway 93 North). Approximately 20 minutes driving distance from the town of Jasper. I love all these "points of interest" along the highway. It is such a treat to be able to photograph these magnificent mountain ranges so easily, without having to venture on a long hiking expedition. That being said, I love the hiking expeditions lol!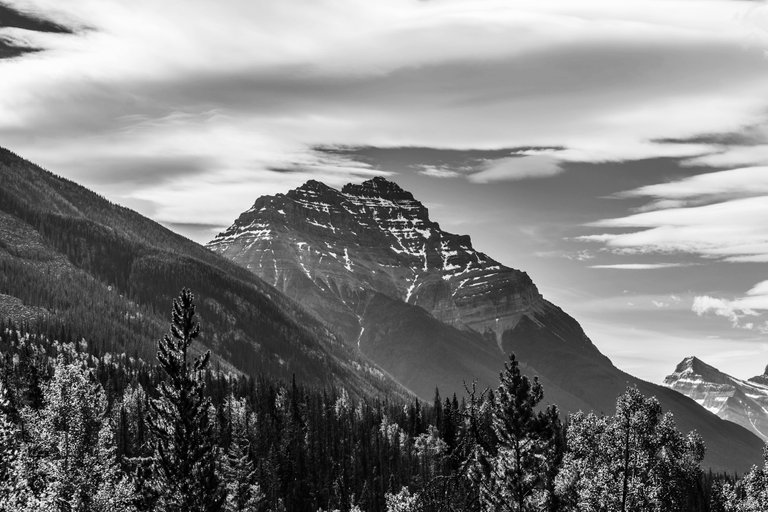 ---
Camera: Sony A7R III
Lens: 24-105mm f4 G OSS
Editing: Lightroom & Camera+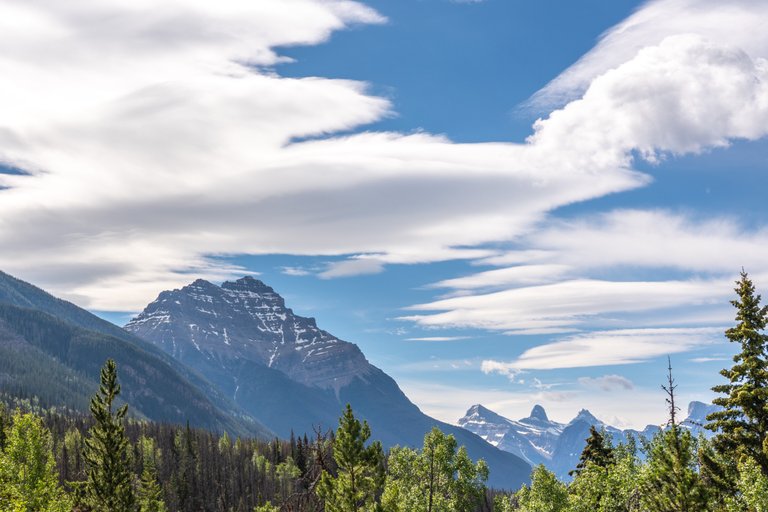 Do you like Black and White photography? Do you like Colour photography? If you answered yes to both questions, then you are a perfect candidate for the "Colour / Black & White" photography community. Created specifically for that purpose. I will be personally curating qualifying posts. What are you waiting for? Join now!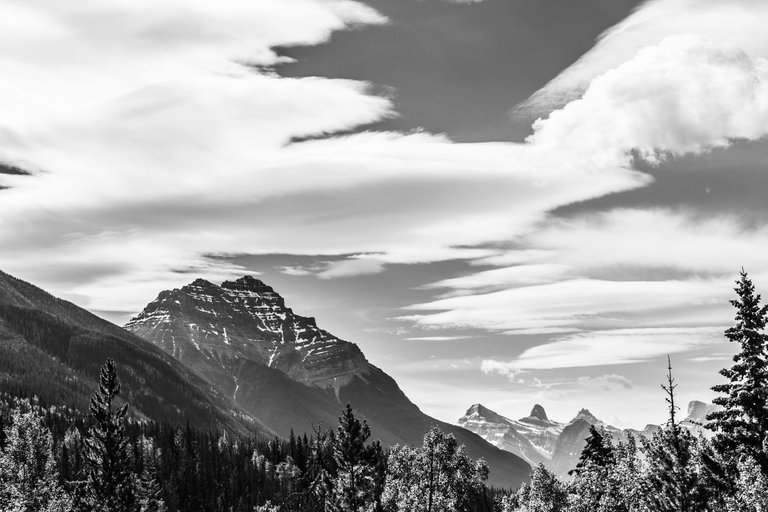 ---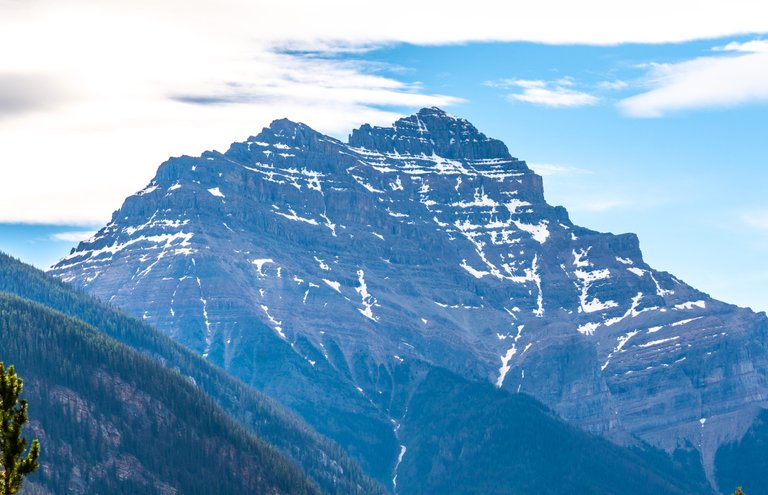 ---
---