Around Canmore in Colour and Black & White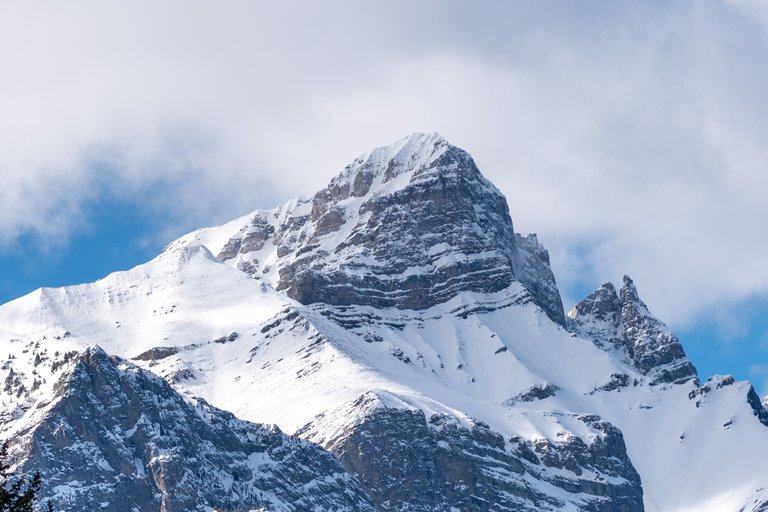 As we made our way around the Bow river, near Canmore, Alberta, a few more amazing sights to behold, in every direction. Still a fair bit of snow on these mountaintops as you can see. Sometimes it is difficult to get any exercise in, as I am always stopping to take pictures along the way. Stop, go, stop, go (but it is worth it!).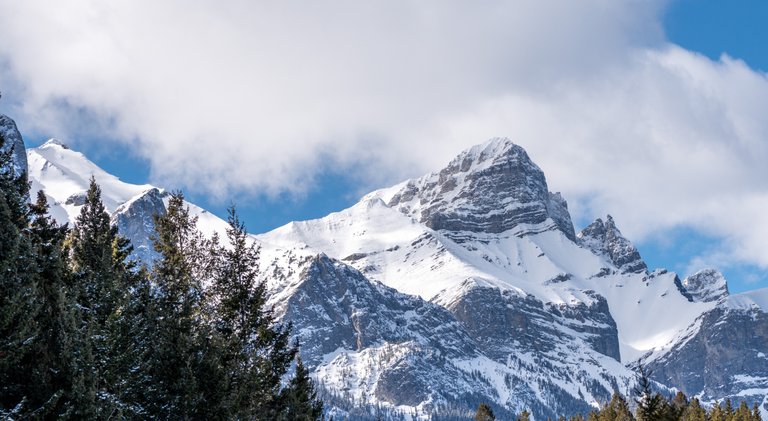 ---
---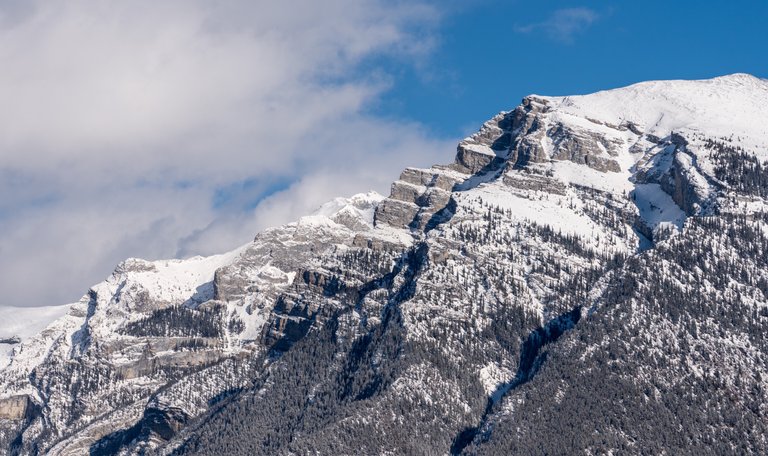 Camera: Sony A7R III
Lens: Sony 24-105mm f4 G OSS
Editing: Lightroom
Now for a taste of the black & white. 2022 or 1952? Can't tell right? That's one of the things I love about it. It's timeless. Which is your favourite photos of the eight?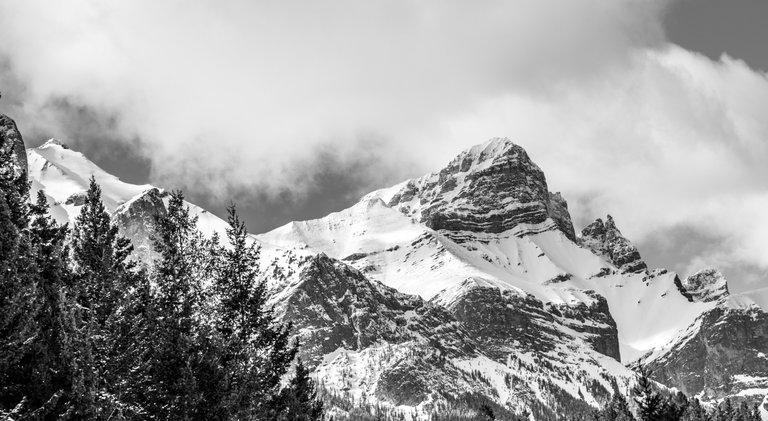 ---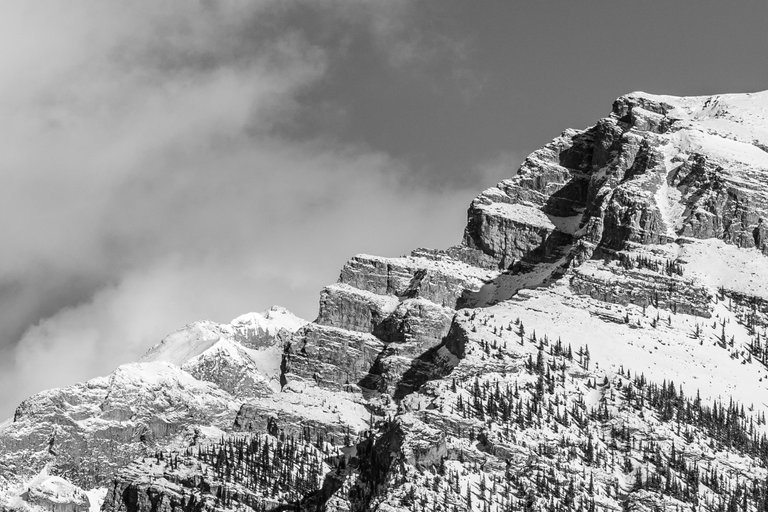 ---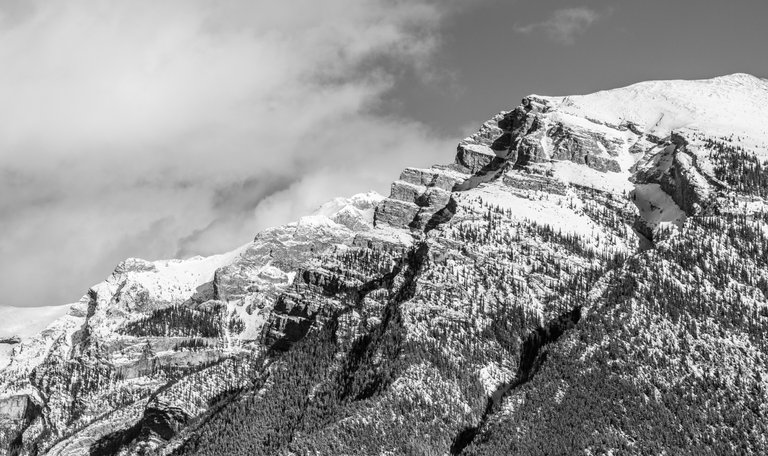 ---
---