Blue Sky Blues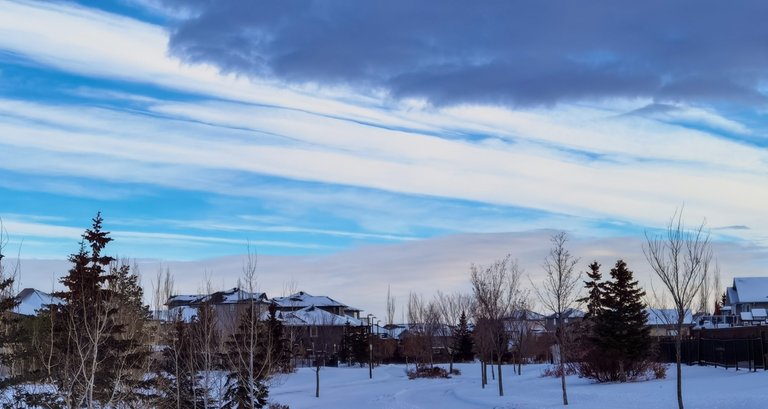 One of the things that get you through a long Ice Cold Winter is a Blue sky with a bit of Sunshine. The winter blues can tend to get you down, especially with low temperatures and grey skies, day after day, day after day. All of a sudden when the weather turns positive, it is just a wonderful blessing! How do you make it through the Ice Cold Winters?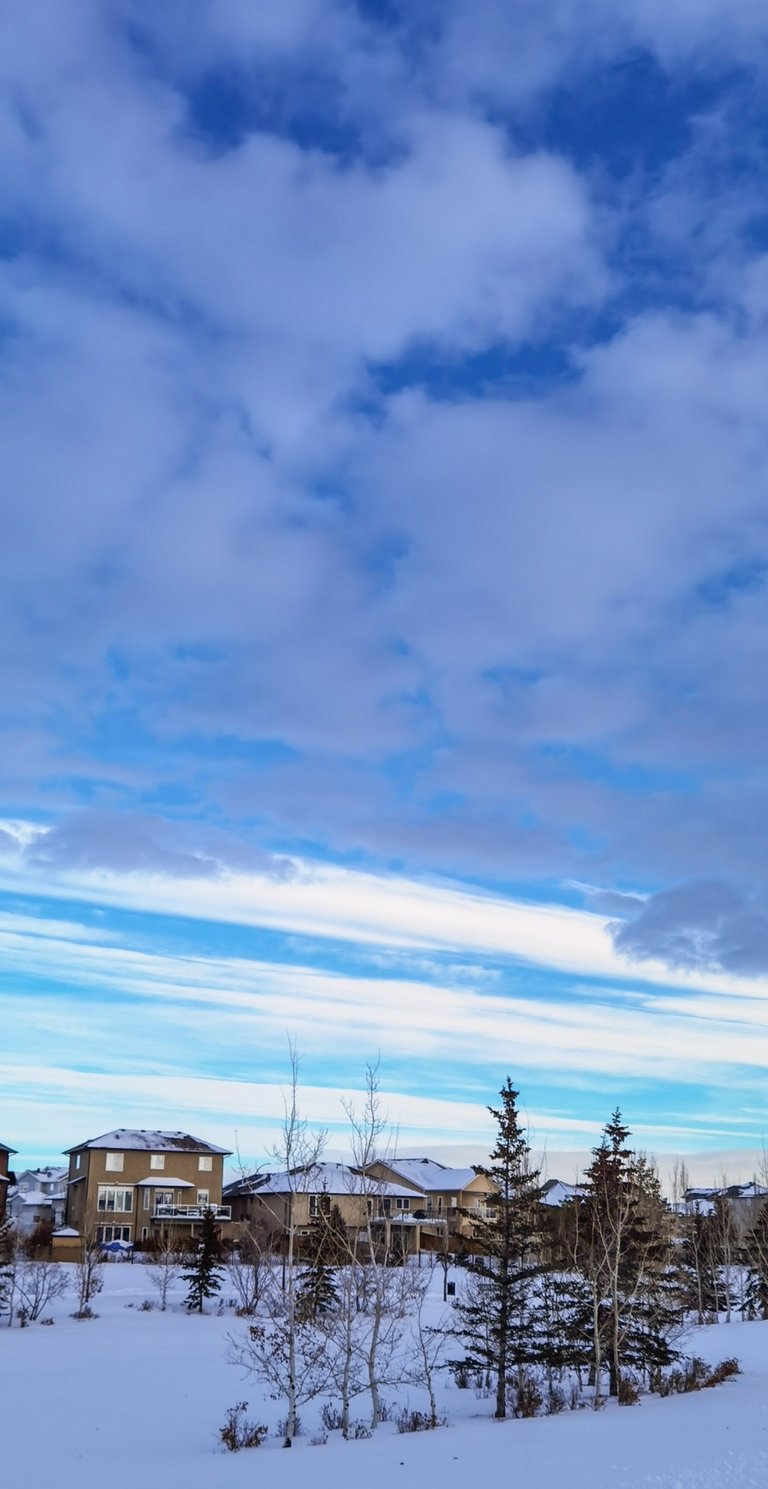 ---
Camera: Huawei P40 Pro
Lens: Leica
Editing: Lightroom & Camera+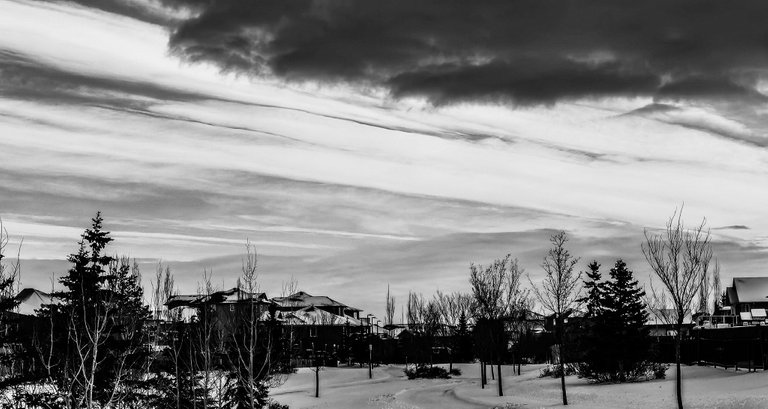 Do you like Black and White photography? Do you like Colour photography? If you answered yes to both questions, then you are a perfect candidate for the "Colour / Black & White" photography community. Created specifically for that purpose. I will be personally curating qualifying posts. What are you waiting for? Join now!
---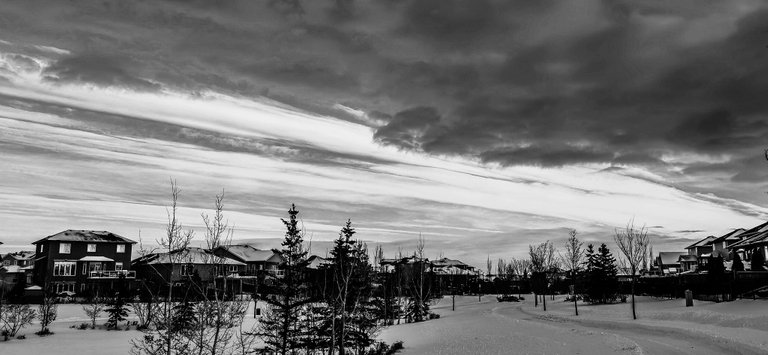 ---
---