Cars, Cars, Cars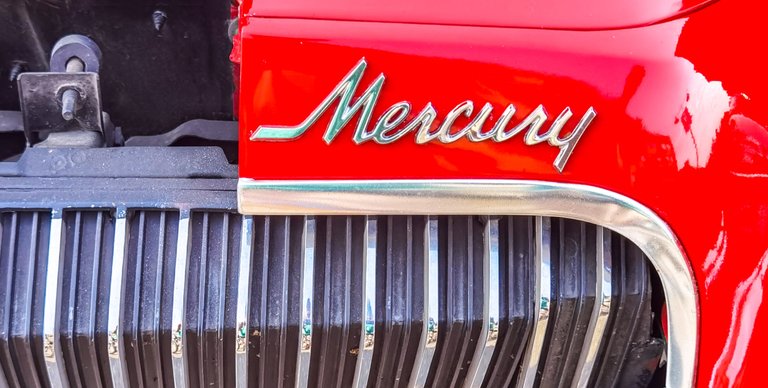 Cars, cars, cars, long looks and burgundy kits. Cars, cars, cars, racin down on the sunset strip. Cars, cars, cars, black slicks, fingertricks. Anyways, I'll leave it there. Here are a few photos captured from a recent auto show. Remember the Mercury? Do they even make them anymore? If you had to choose between a new 2023 Corvette or an old 1968 Camaro vintage, both worth about the same amount, which would you choose and why? And what colour? If you won it in a raffle, would you keep it or sell it? Perhaps you are a motorcycle guy or gal? What is your favourite ride? Crotch rocket or Harley Davidson? What's more important, 0-60 or comfort and style?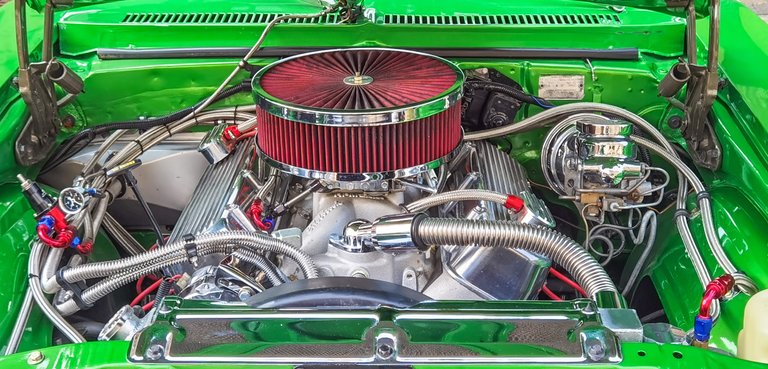 ---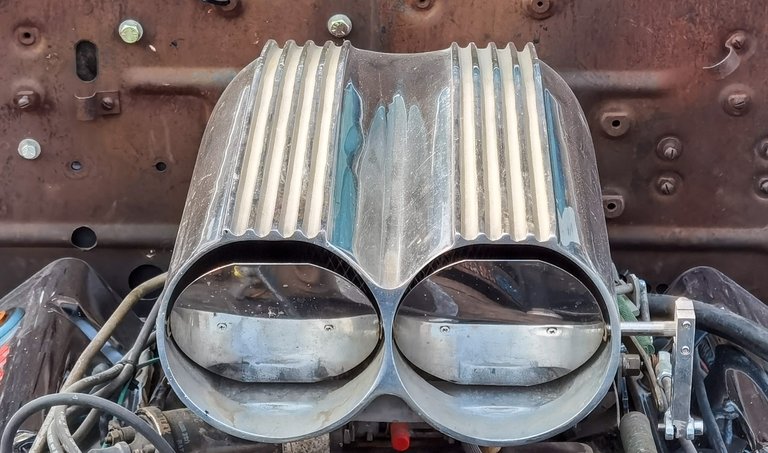 ---

---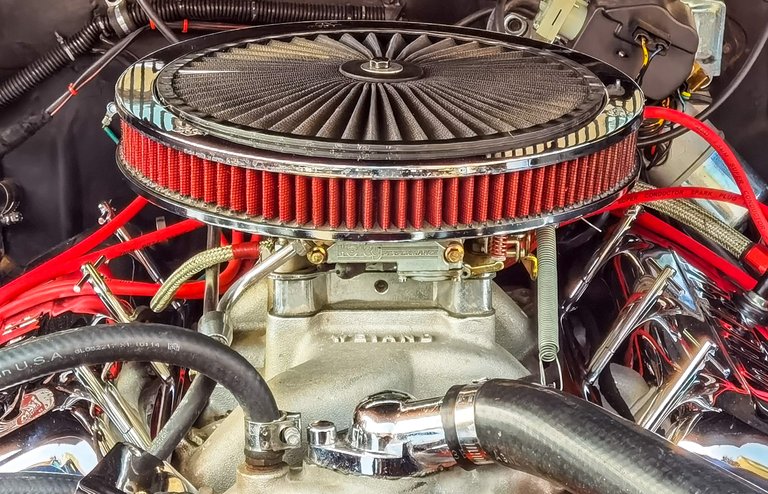 ---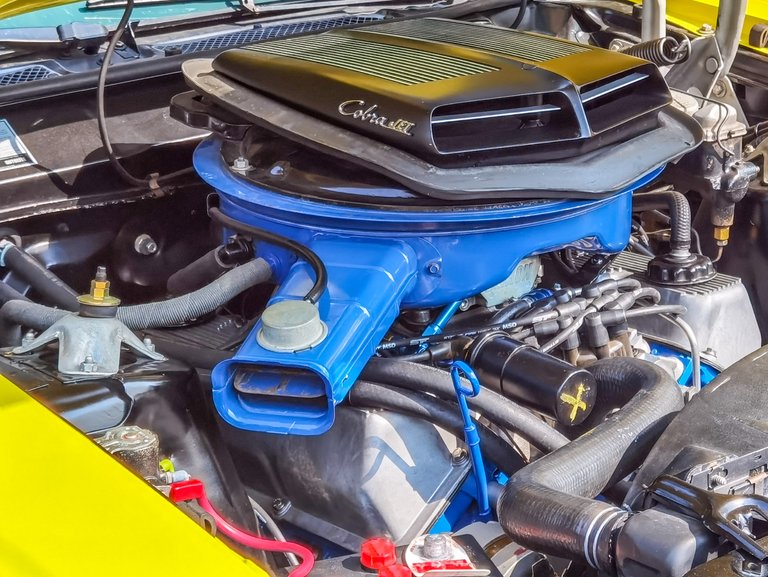 ---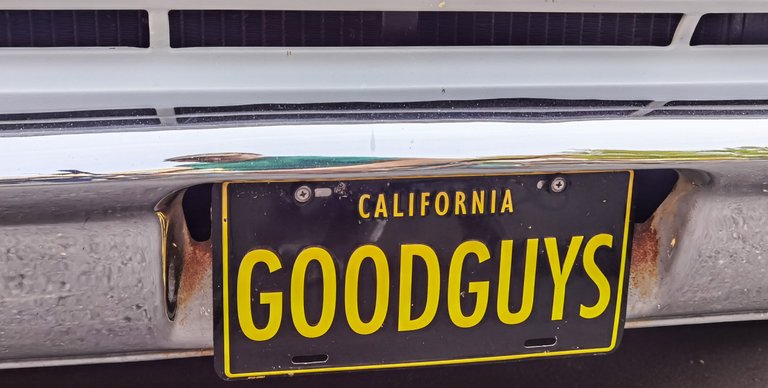 ---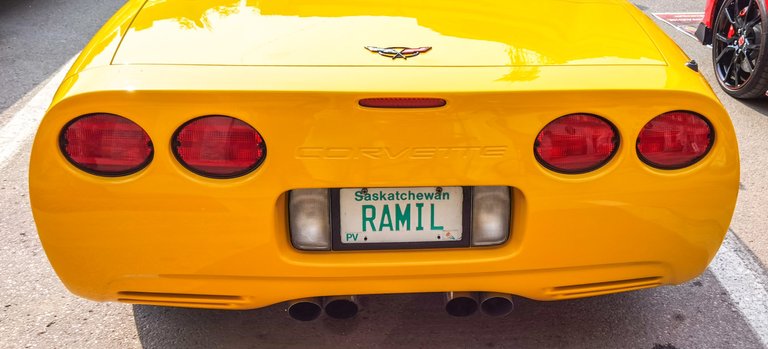 ---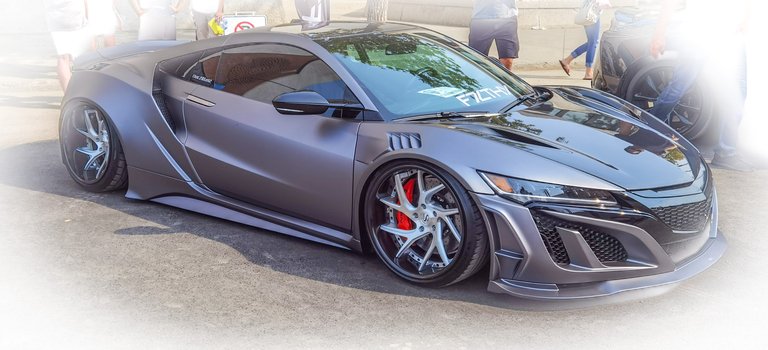 ---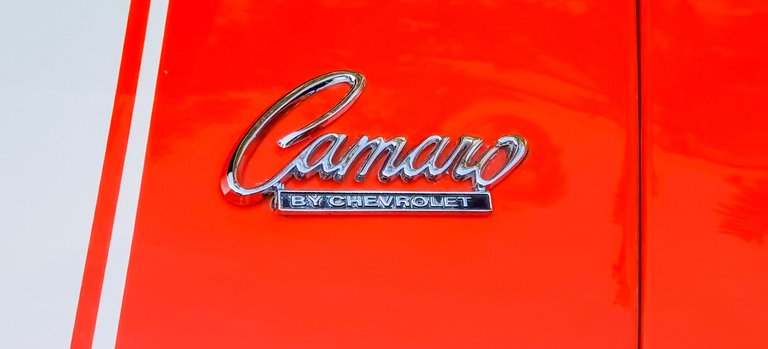 Camera: Huawei P40 Pro
Lens: Leica
Editing: Lightroom & Camera+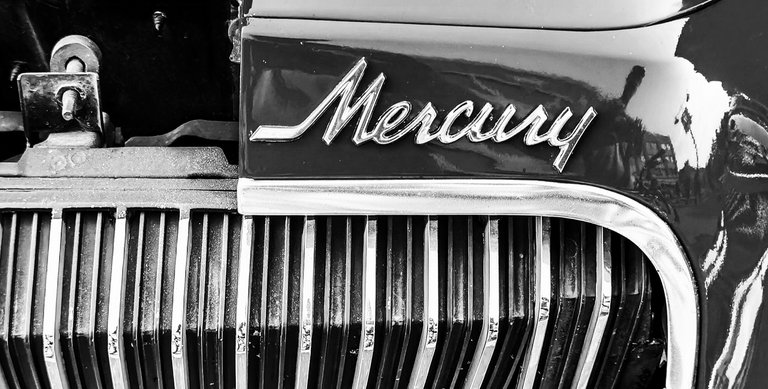 Do you like Black and White photography? Do you like Colour photography? If you answered yes to both questions, then you are a perfect candidate for the "Colour / Black & White" photography community. Created specifically for that purpose. I will be personally curating qualifying posts. What are you waiting for? Join now!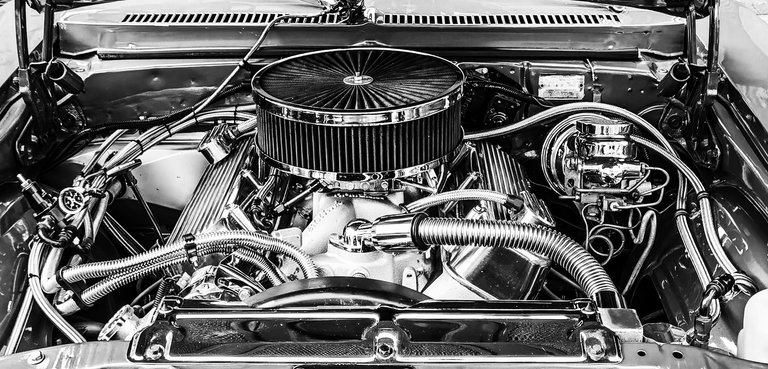 ---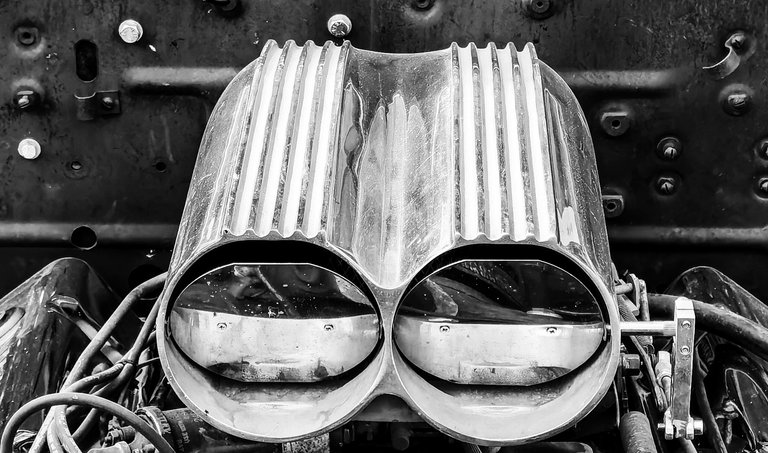 ---

---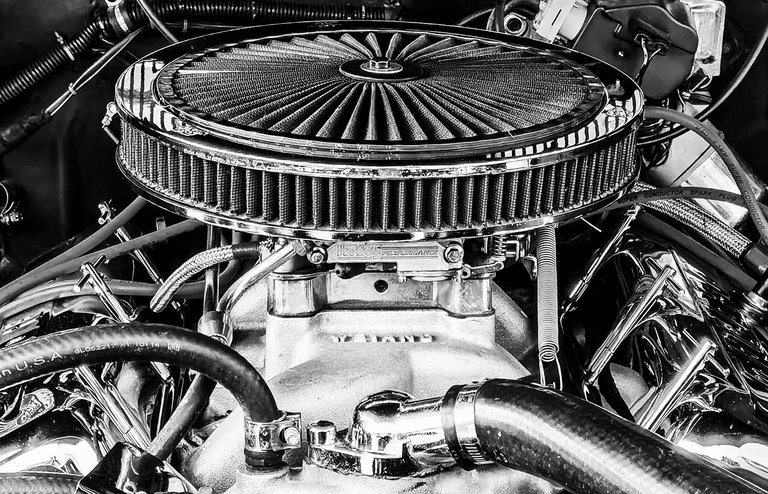 ---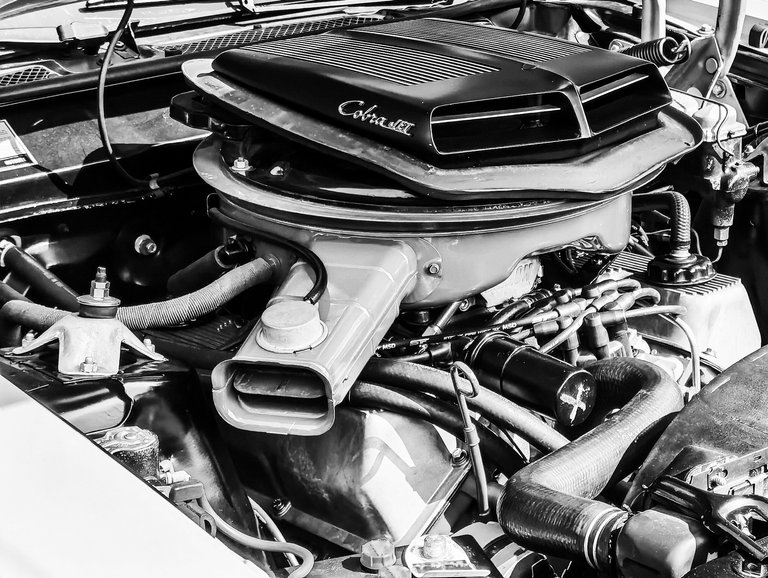 ---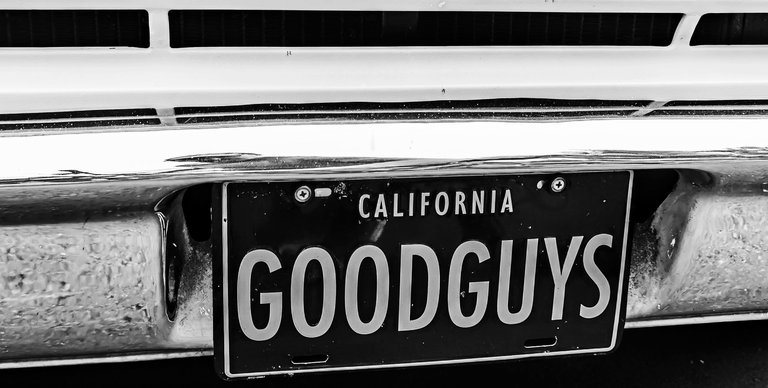 ---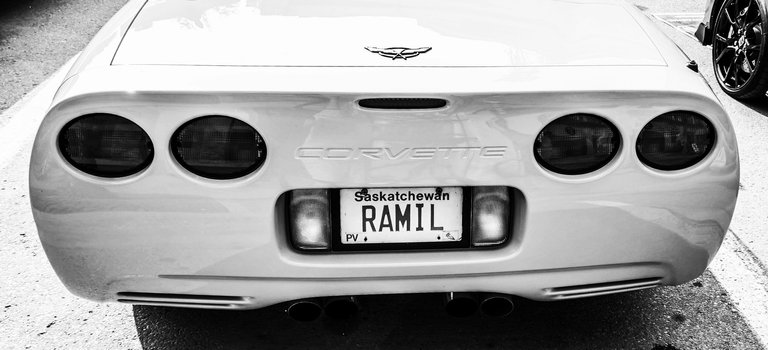 ---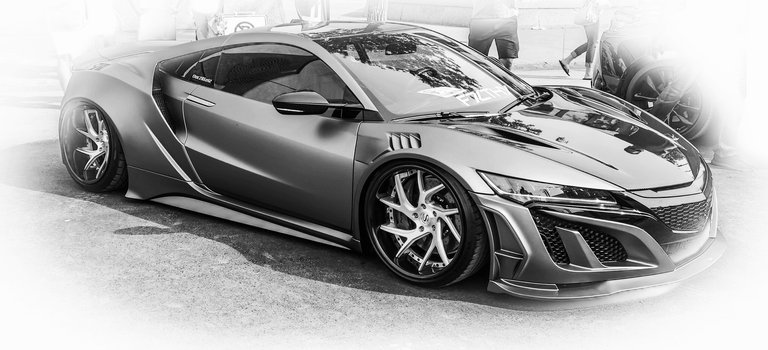 ---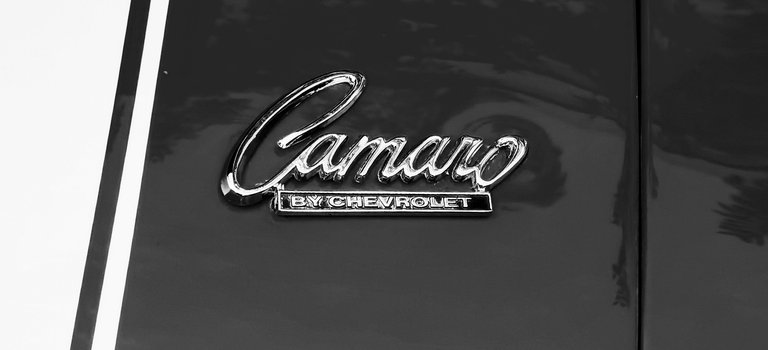 ---
---